Shopping the right gift for your loved ones is never an easy task. The gifts you can afford always are not what your receivers really want. If your loved ones seem to have absolutely everything already, you can give them personal and one-of-a-kind DIY gifts instead of store-bought gifts made by using emotionless machines or by people who don't know the worth of your relationship.
The purpose in giving gifts made by yourself is to show how special the recipient is because of the time, effort and love you spent on these gifts. And handmade gifts are wonderful for any occasion whether it's a birthday or an anniversary. Some people may think handmade gifts mean cheap and unusable stuff. We now know that was not true. In fact, handmade gifts like knitting, sewing or crocheting crafts may indeed cost you more to purchase materials than to purchase a completed item at the store. And from home decor to clothing, homemade crafts can be both unique and usable.

Today we have rounded up some easy to make DIY gifts ideas and tutorials for your inspiration. There's everything from DIY paint-splattered umbrella to DIY wool felt ball coasters that you won't be able to find in your local store… All of them are unique or different enough to strike a memory or spark a laugh. Have fun browsing through all the DIY gifts.
Shabby Chic Mason Jars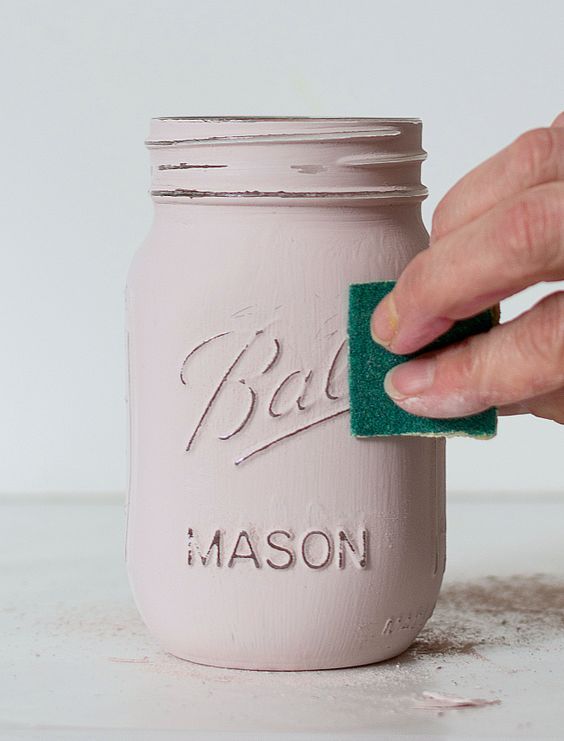 Heart Shaped Quilling Paper Craft

via paperchase
DIY Acorn Marble Necklace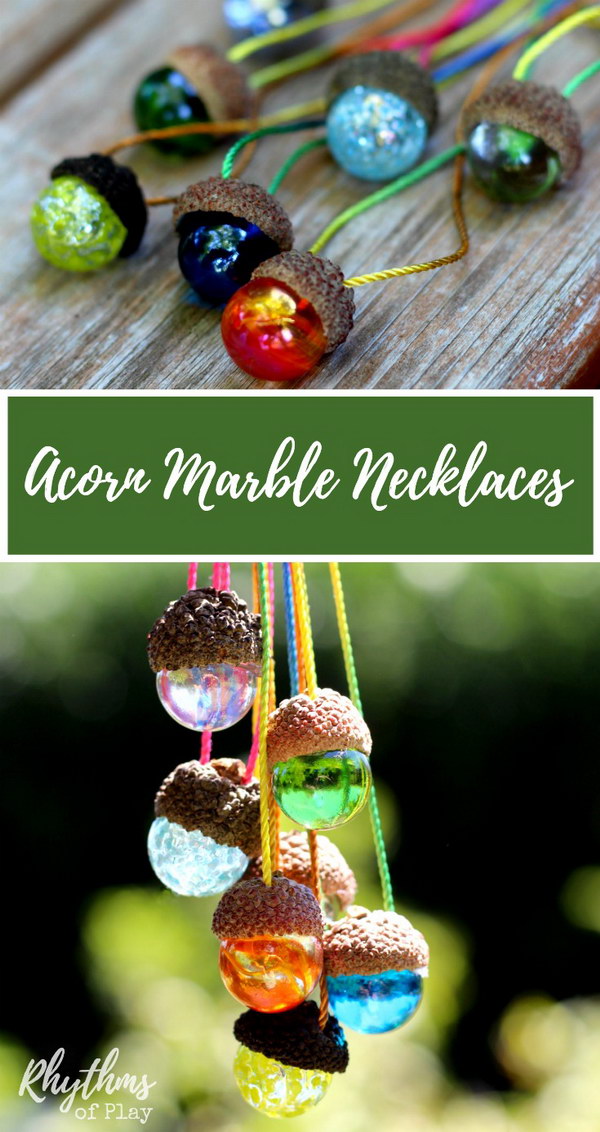 These handmade acorn marble necklaces make wonderful gifts and birthday party favors. Get the tutorial here
DIY Tic Tac Toe Rocks Bag Gift For On The Go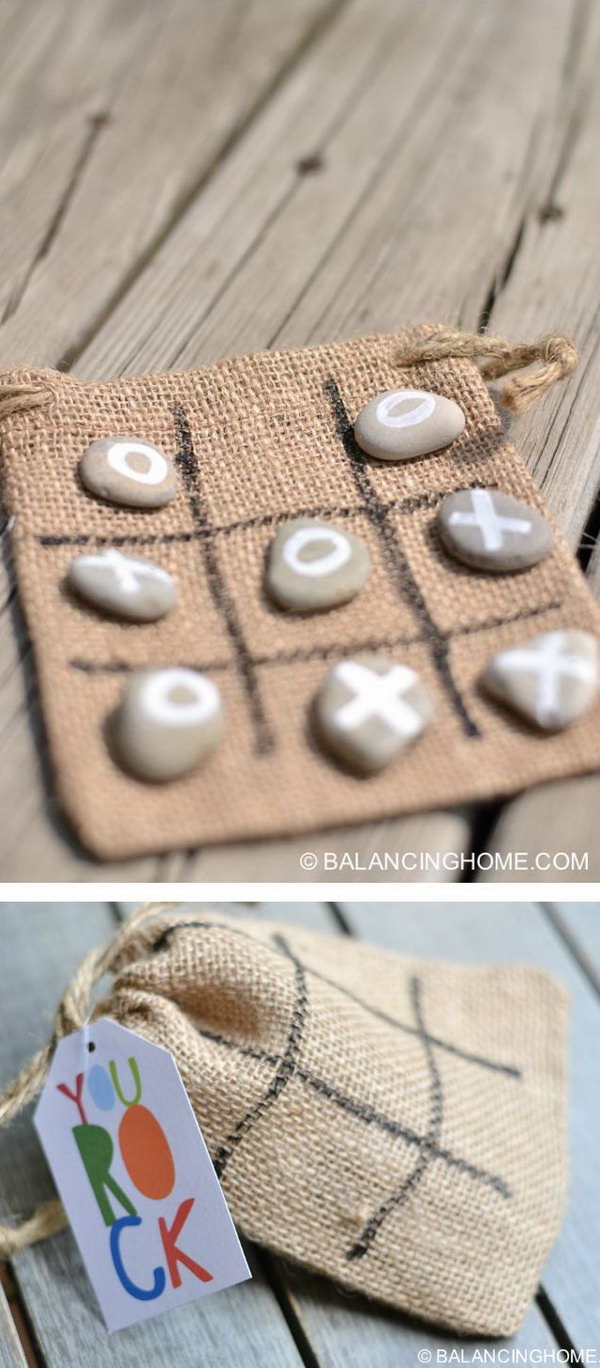 Tic Tac Toe games are always popular with the little ones. And these make perfect gifts for them to take where ever they go. Get the tutorial here
DIY Easy Photo Canvas for Christmas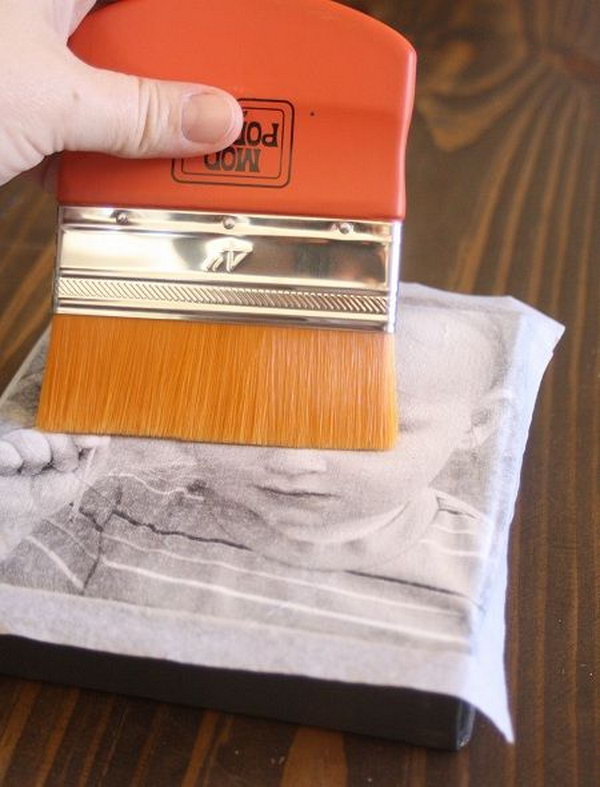 Preserve precious memories using photo canvas and give them as Christmas gifts to your loved ones. I can't believe how easy it is to make. Get the tutorial here
All Natural Air Freshener Made from Only 3 Simple Ingredients

Use dried herbs, baking soda and essential oils to make this all natural air freshener for great Fall gifts. Tutorail via Get the tutorial here
DIY Earphone Holder from a Mint Container for Music Lover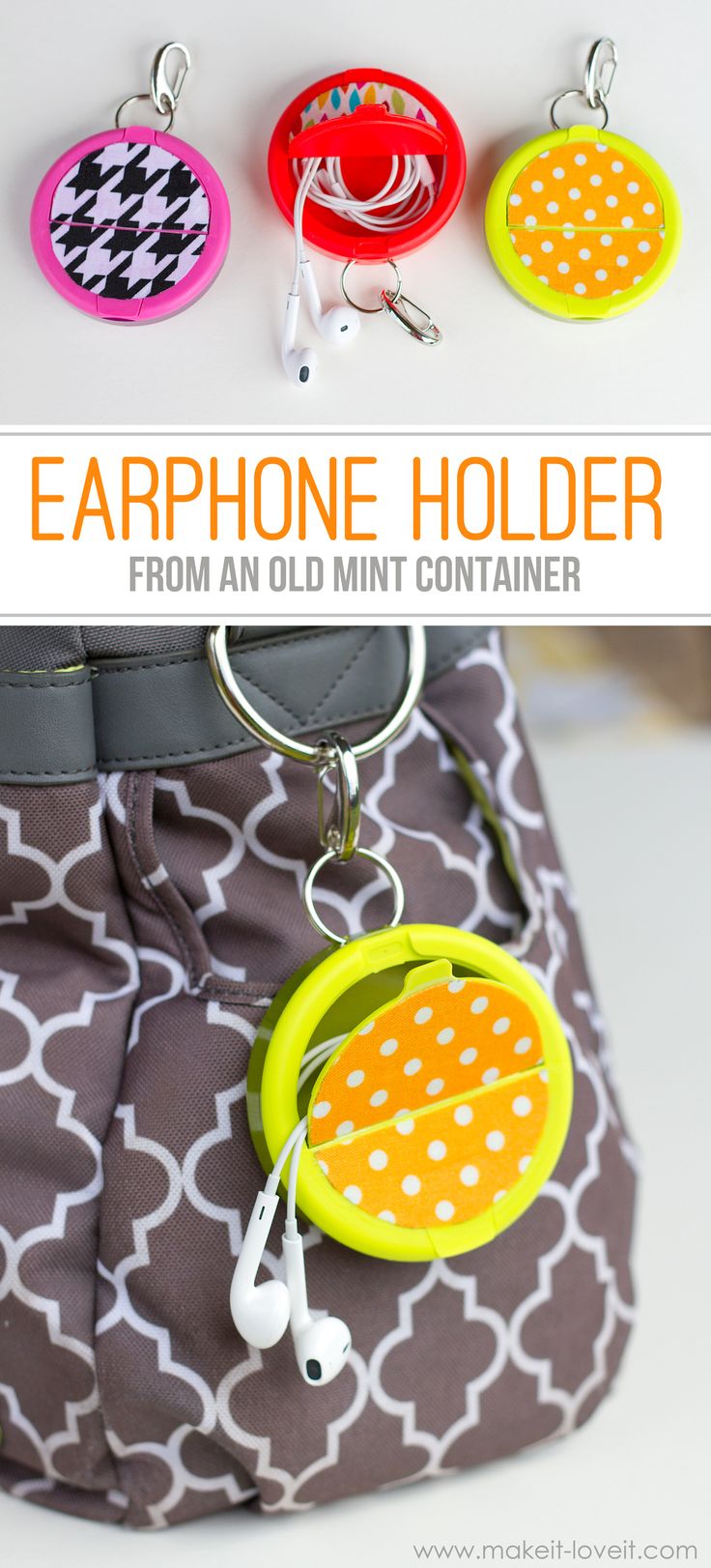 Easy to make, cute, and so useful. Get the tutorial here. Want to buy an earphone holder on Amazon? This ANGLE FREE Earphone Holder is the best thing you can find for winding up earbuds.
A cute gift board for long distance relationship friends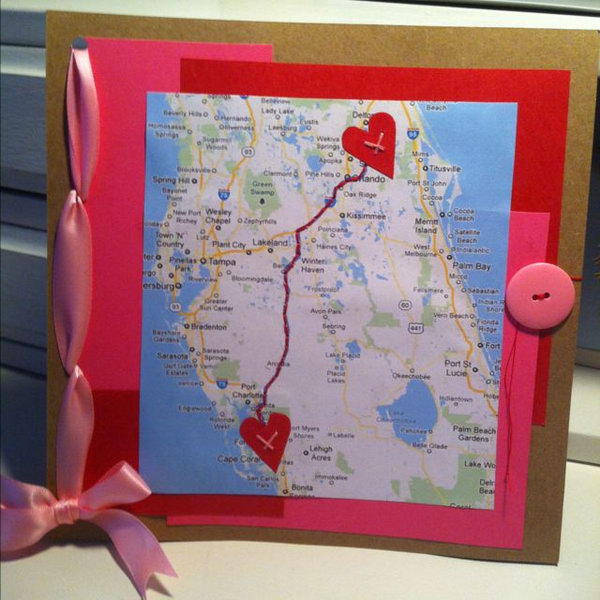 via hative
Paint-Splattered Umbrella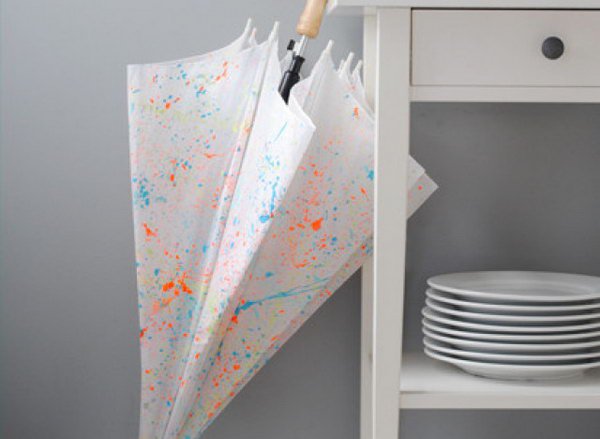 via huffingtonpost
Fun Photo Bookmarks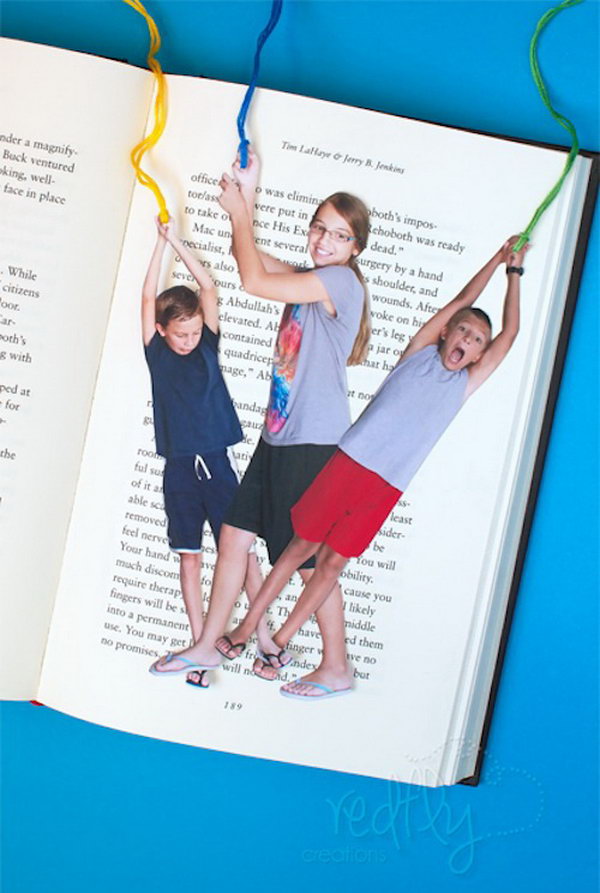 DIY Photo Collage Monogram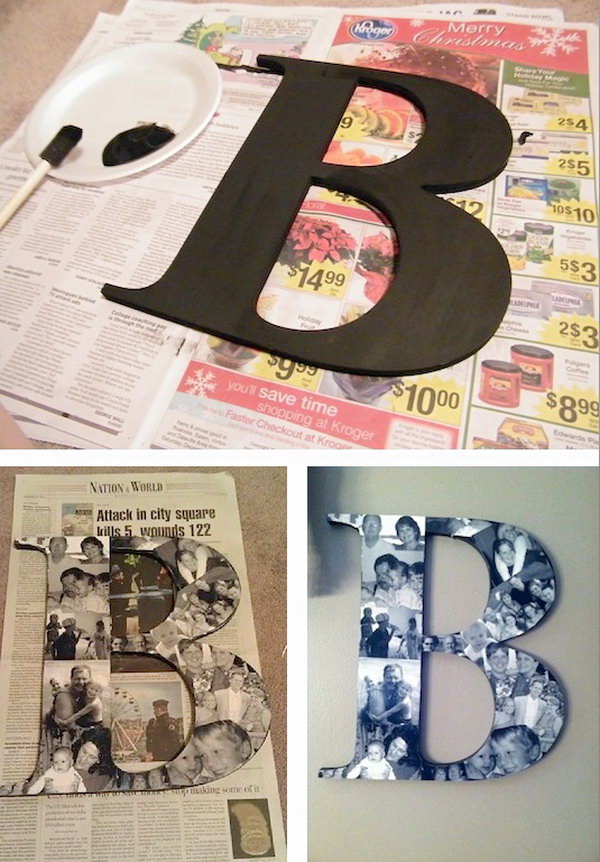 Pom-pom Branch Bouquet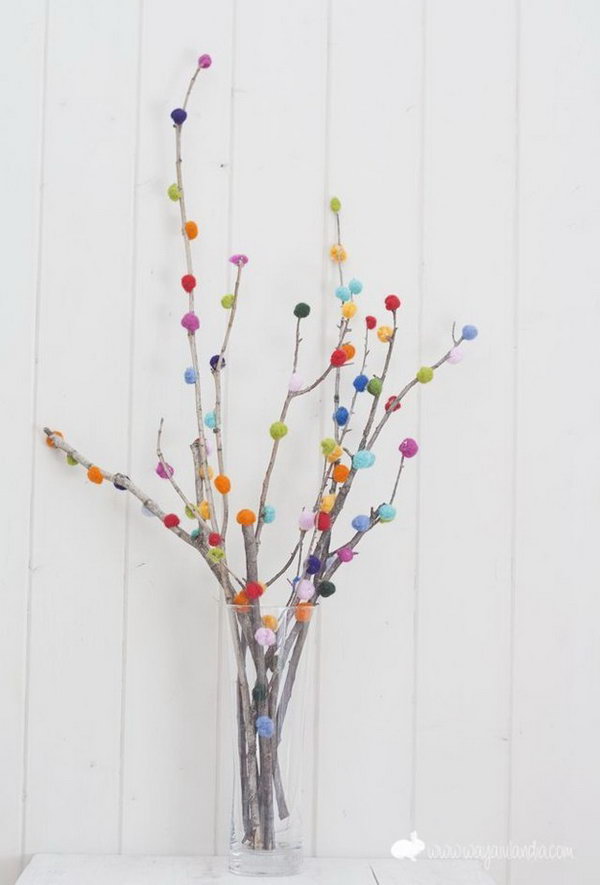 via allviralposts
DIY Pinwheel Necklace for Girl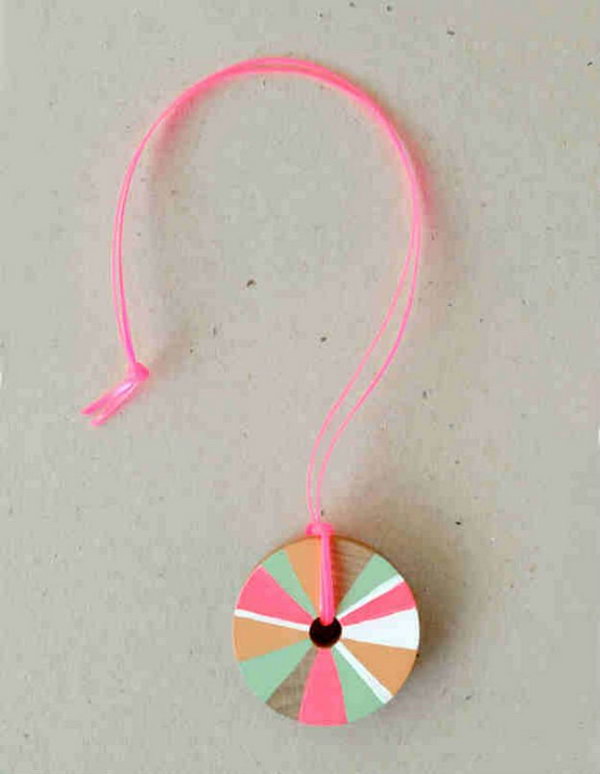 DIY Mason Jar Matchbox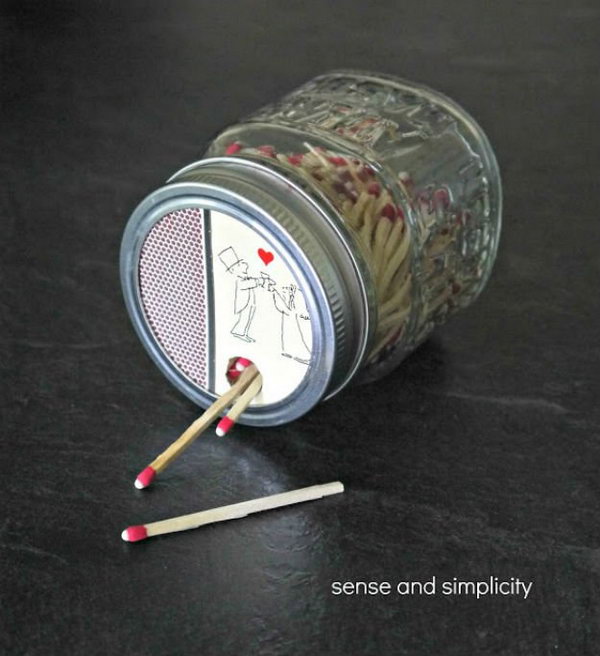 Family Recipe-Etched Cutting Board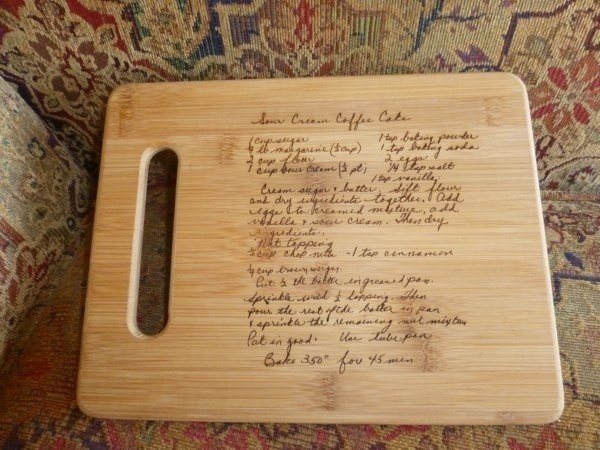 Monster Page Corner Bookmarks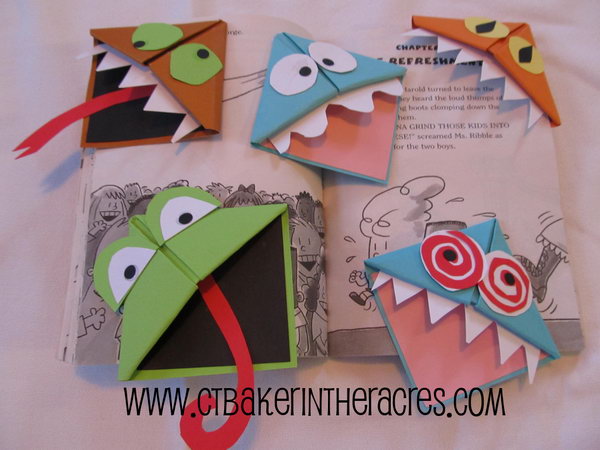 Clothespin Love Message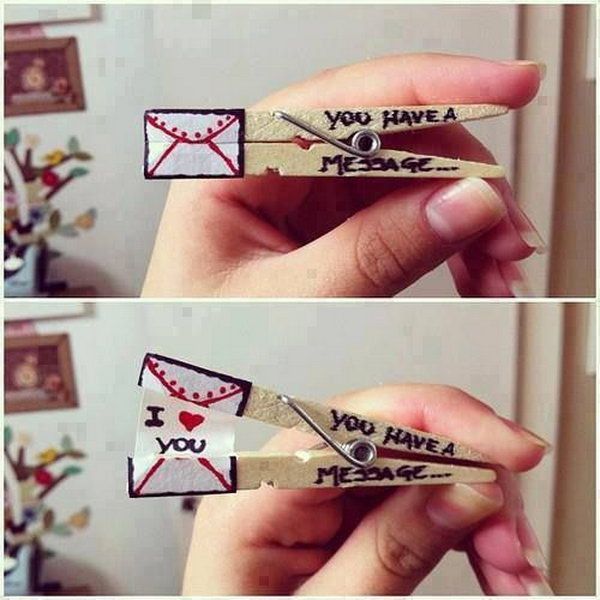 via hative
On-the-Go Reading Pillow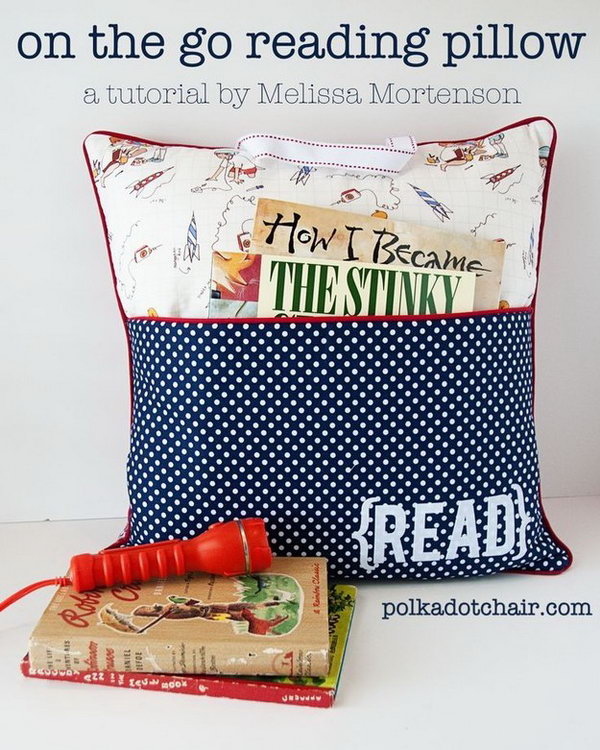 Gift In A Cup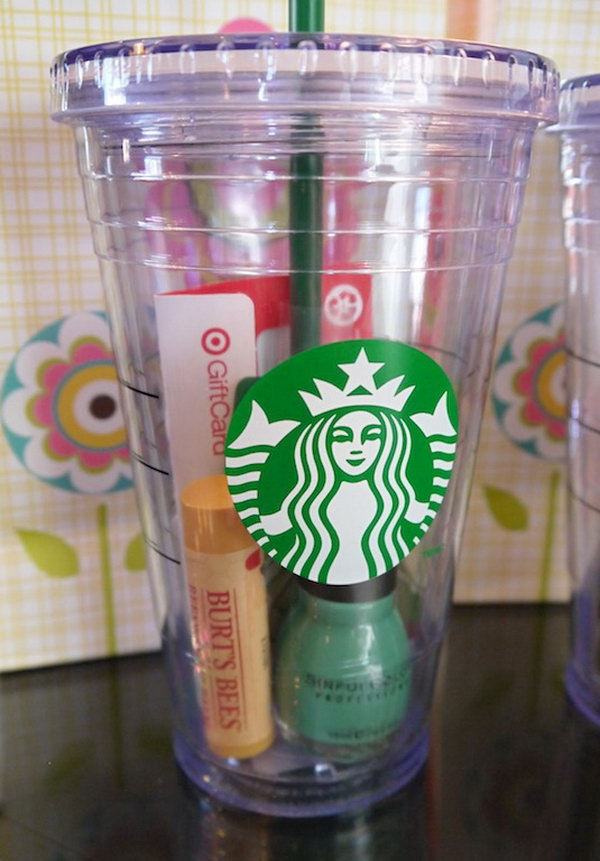 via somuchtodew
Kids would be proud to have this block printing art on the wall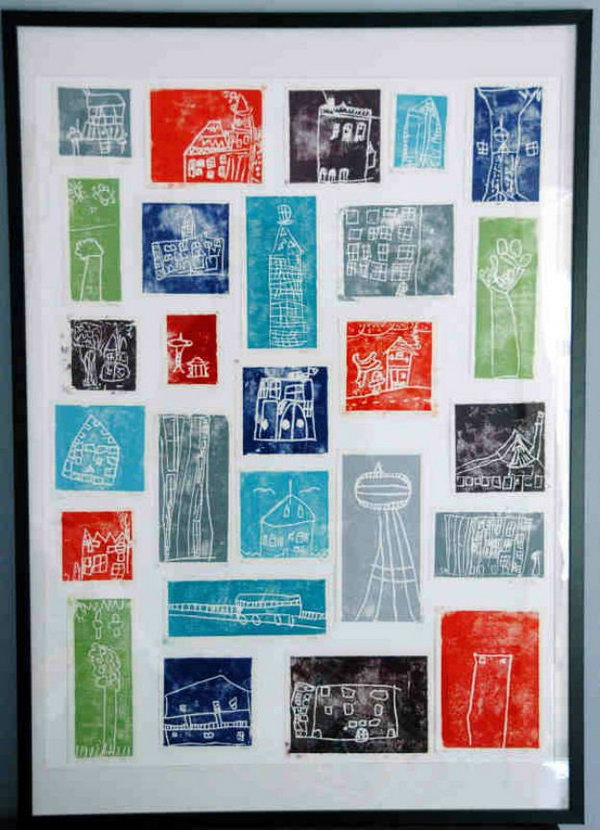 DIY Painted Wooden Beaded Necklace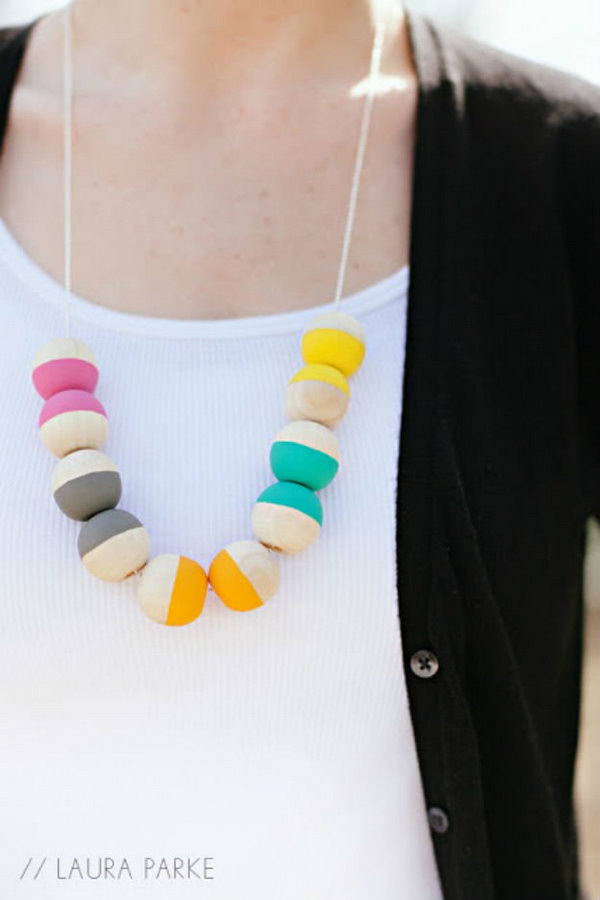 Pull-Out Photo Album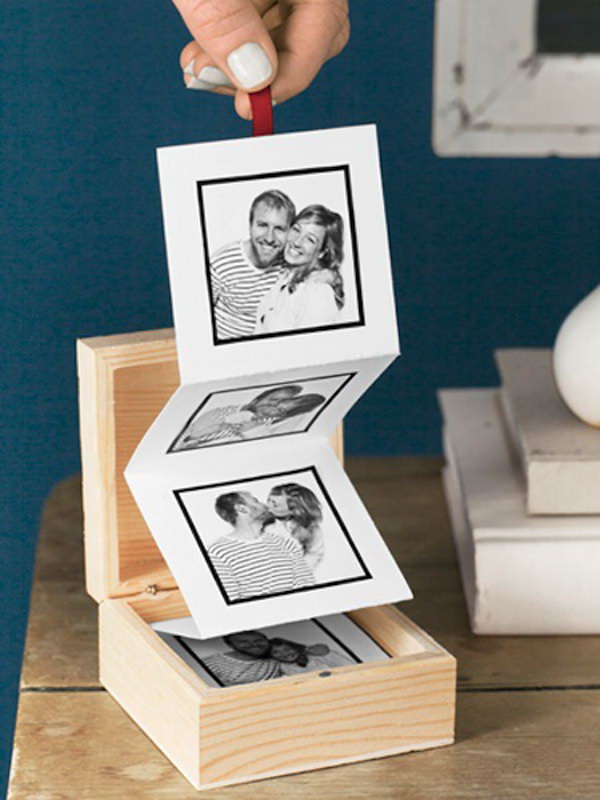 via countryliving
Patchwork Notebook Cover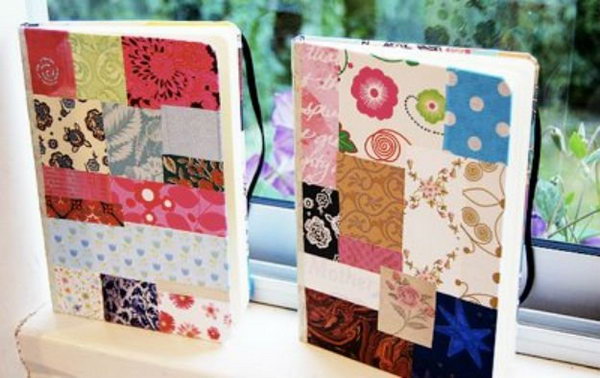 DIY Scrabble Coasters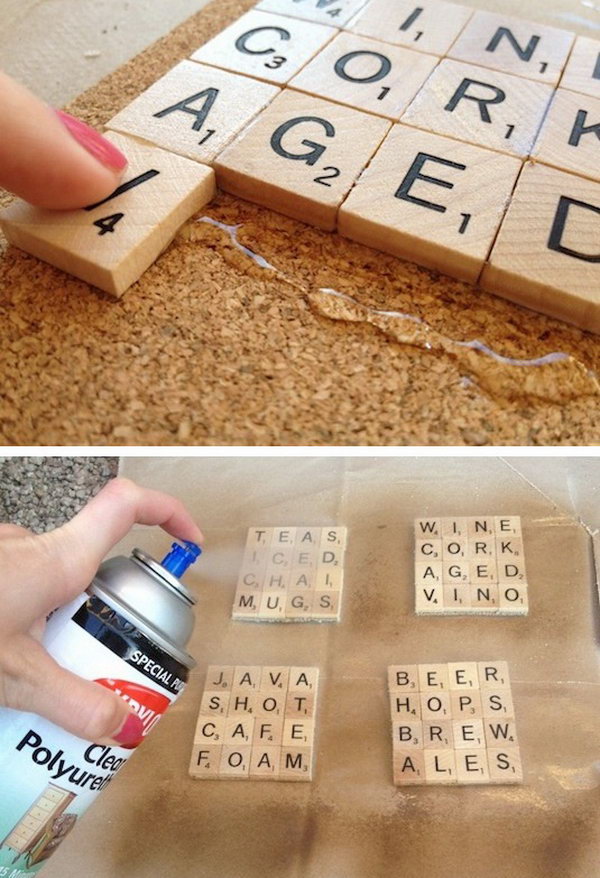 You can buy a pack of 100 tiles for less than $3 on Amazon. Get the instructions here
Create a DIY flower vase with old juice bottles, colourful flowers and fancy tape
Cute Angry Bird Pom-Poms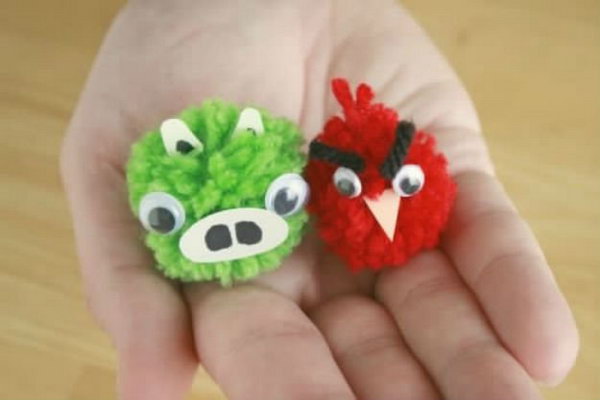 DIY Wool Felt Ball Coasters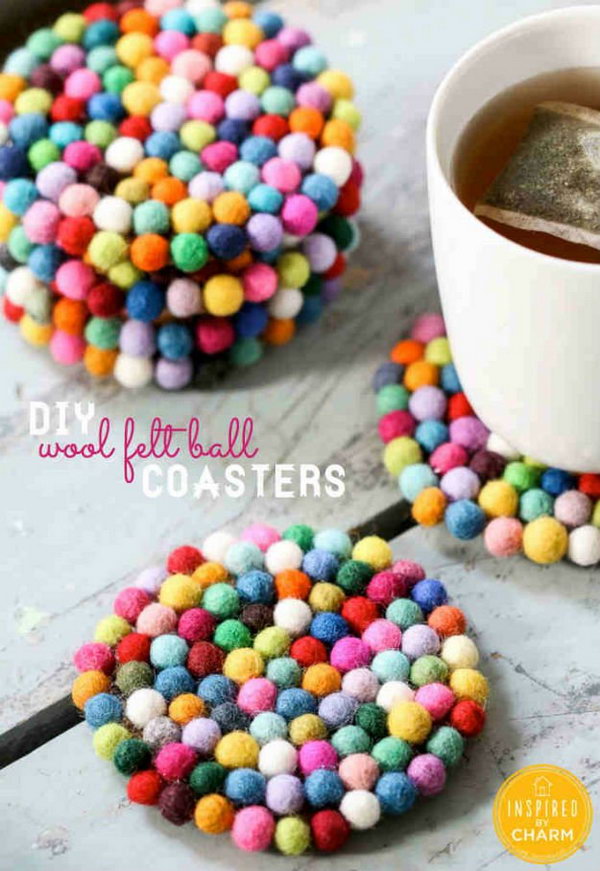 DIY Photo in a Glass Block Gift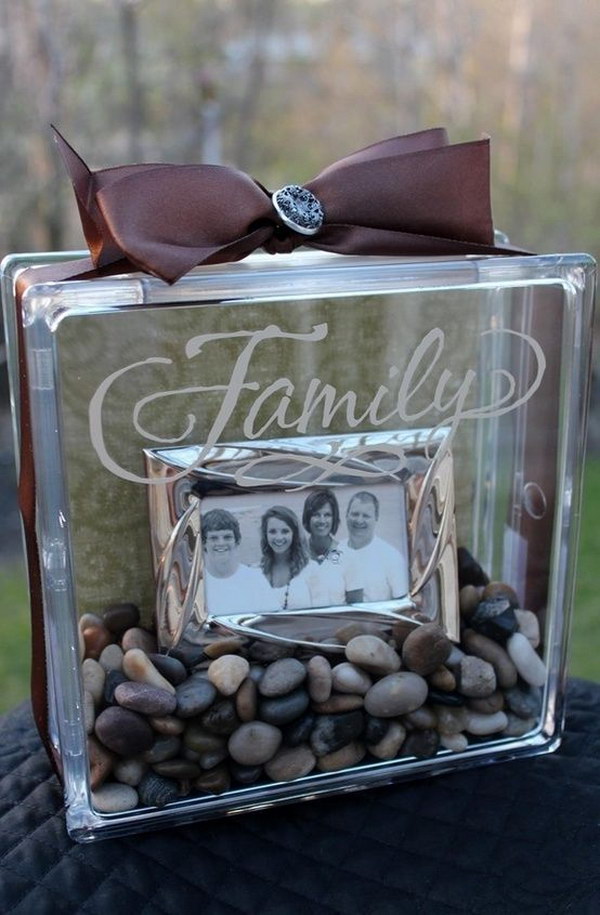 Put river rocks and a framed picture in a glass block to make a cute memory gift. Easy and meaningful! Get the tutorial here