Creative DIY Gift Tag Ideas & Tutorials
Adding a gift tag is an inexpensive and easy way to personalize your gifts for Christmas, birthdays, baby shower and other special occasions and showcase your creativity. It is ideal for anyone who wants to add a customized touch and personal preference to their gift-giving experience.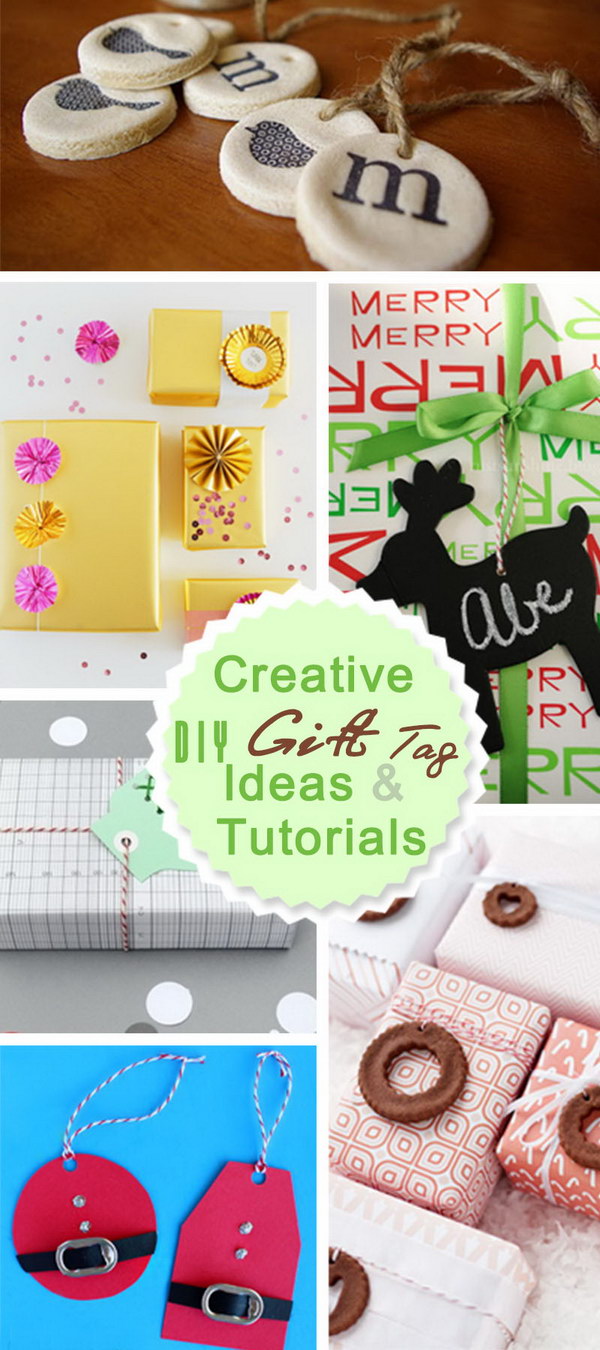 Today we'd like to bring you some creative ideas for gift tags without breaking your bank. These beautiful and unique gift tags are sure to offer the perfect finishing touch to your holiday gifts this year and are all handmade and very easy and quick to recreate. Just take a few minutes out of your busy day to create one for a special holiday present that no one will never forget.
DIY Santa Gift Tags Using Soda Can Tabs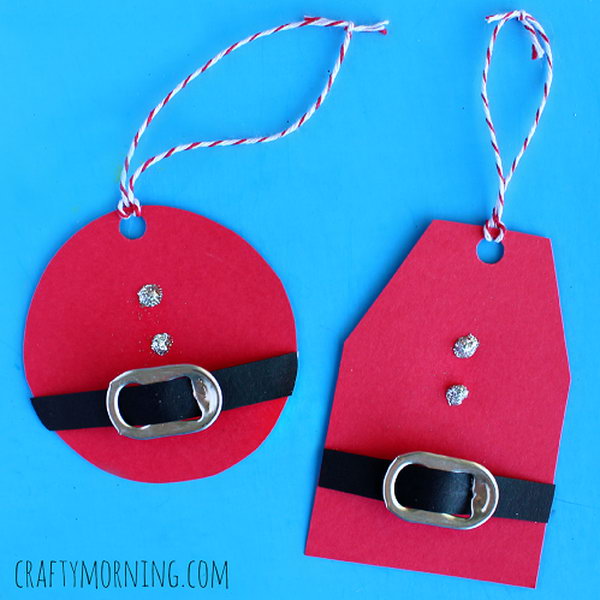 Washi Tape Gift Tags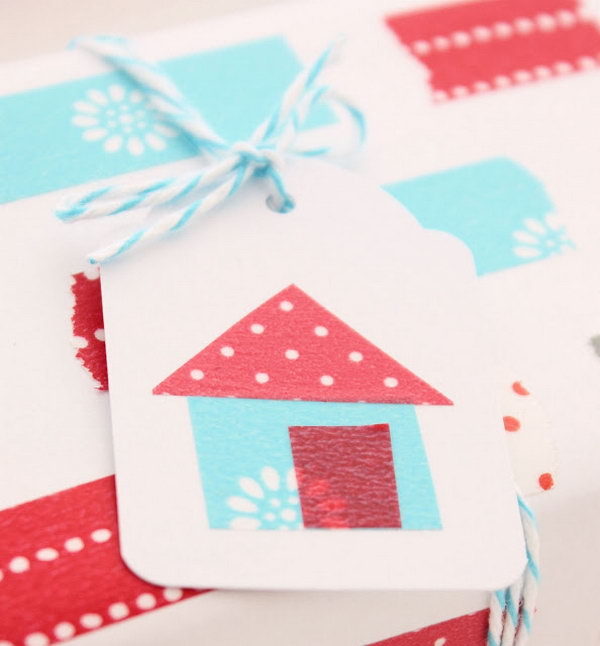 Stitched Mitten Gift Tags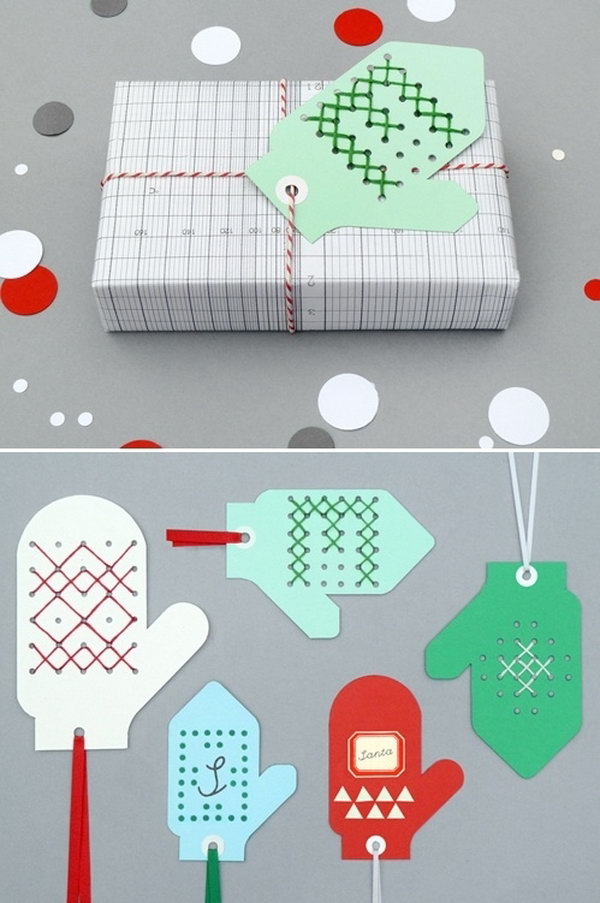 Snowman Gift Tag DIY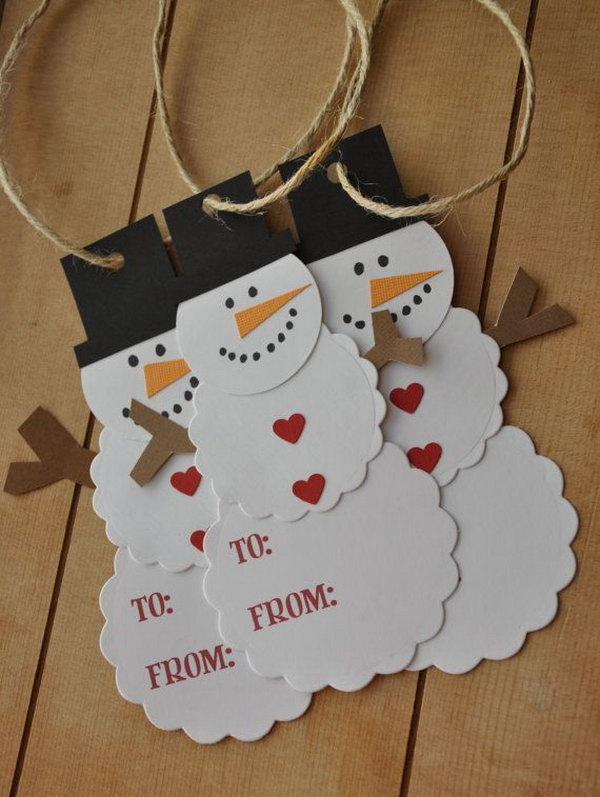 Cinnamon Dough Ornaments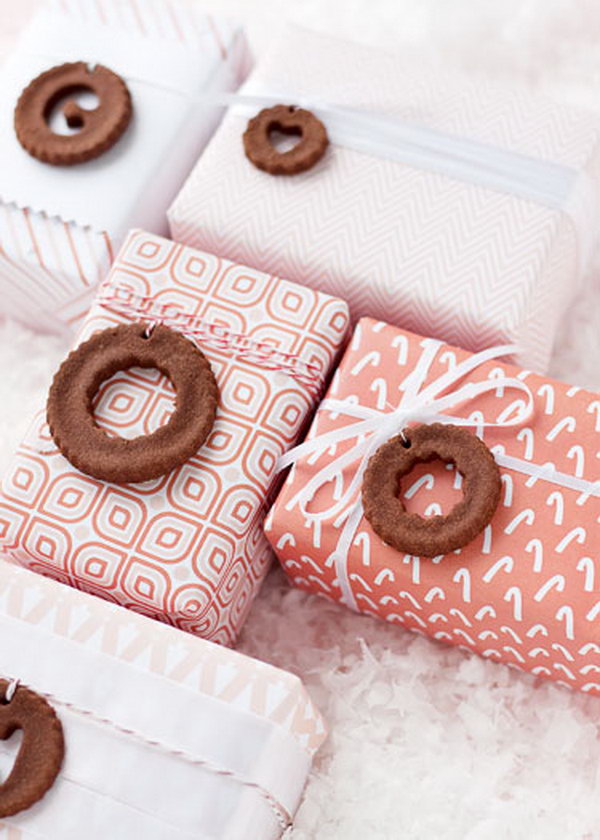 Gift Tags in Spanish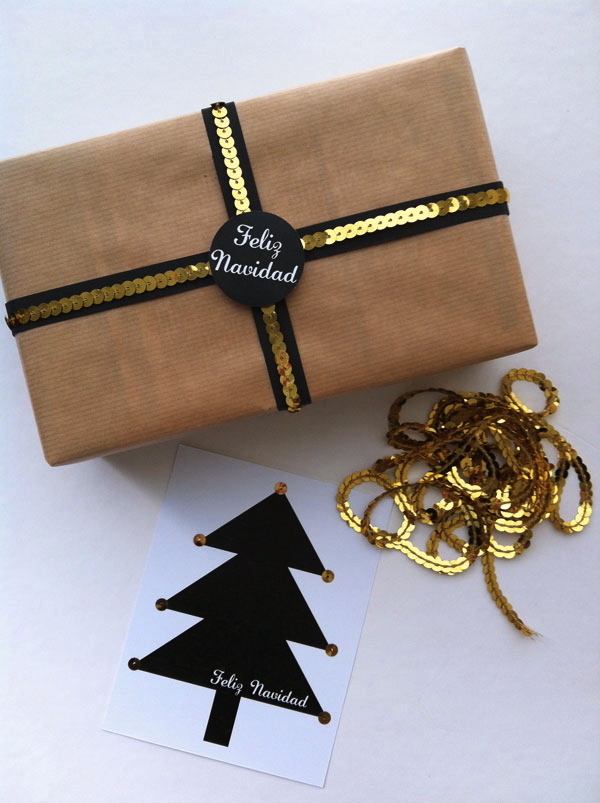 Lovely Gift Tags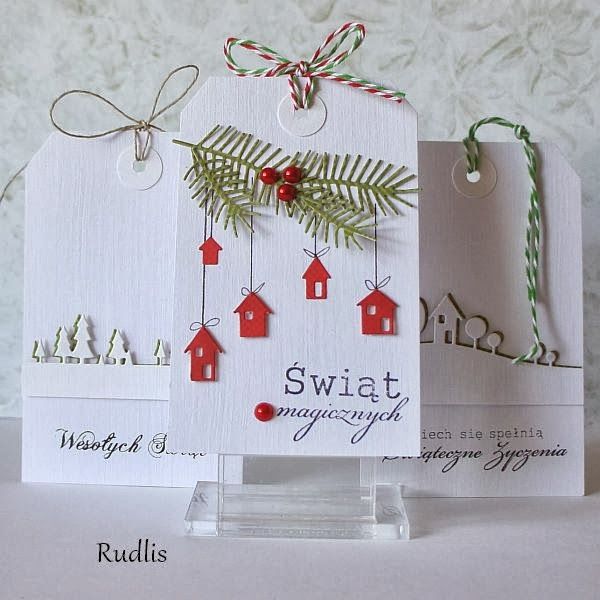 Color Block Gift Tags
Chalkboard Doily Gift Topper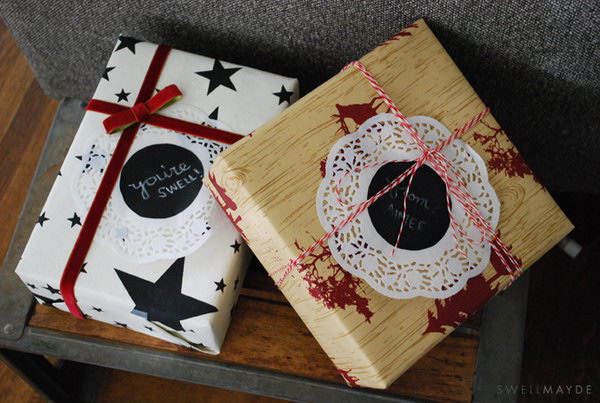 Reusable Chalkboard Gift Tags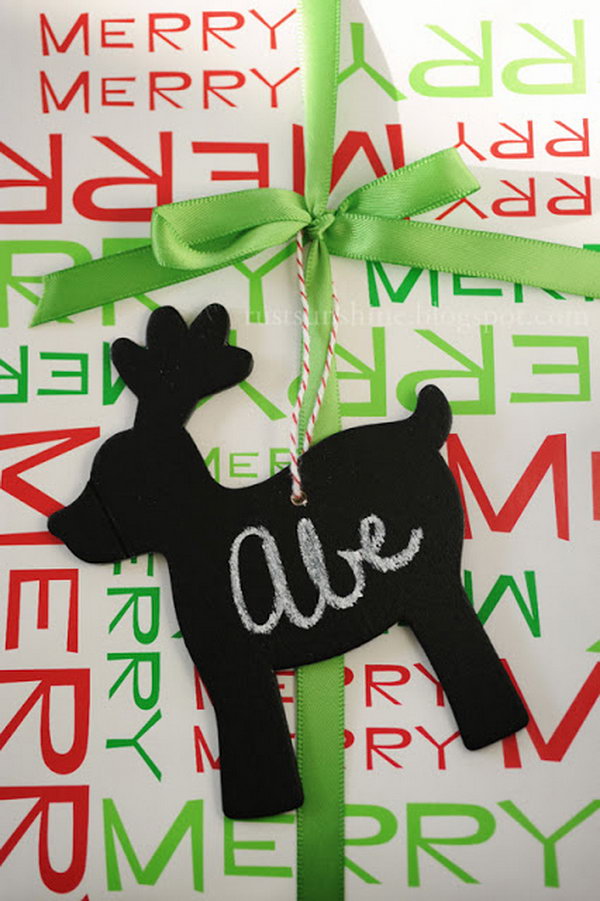 Classy Gift Tags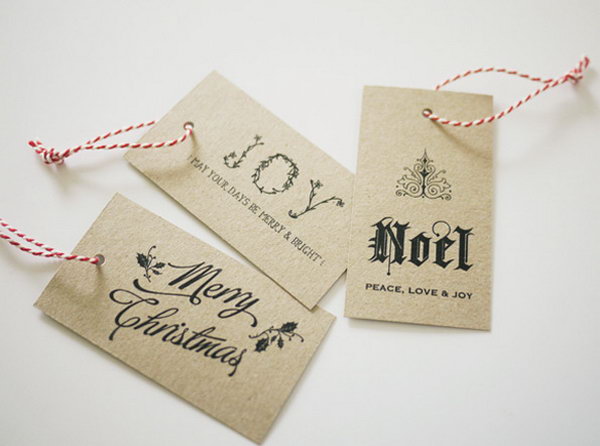 Candy Gift Tags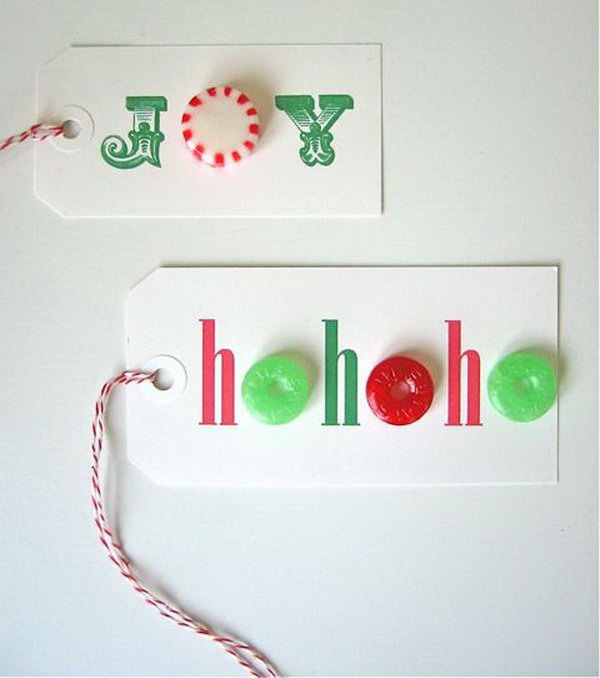 Paint Chip Gift Tags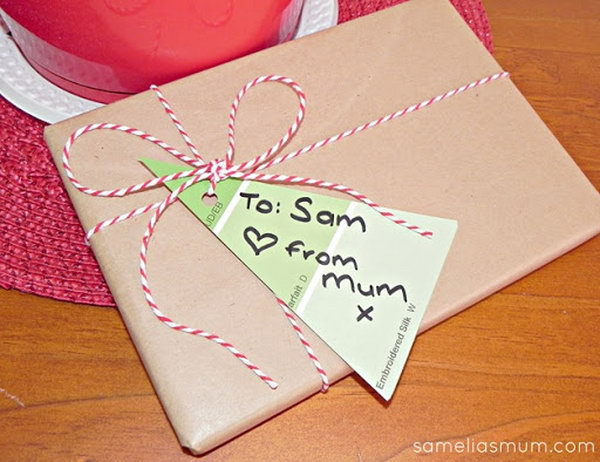 Watercolor Christmas Motif Tags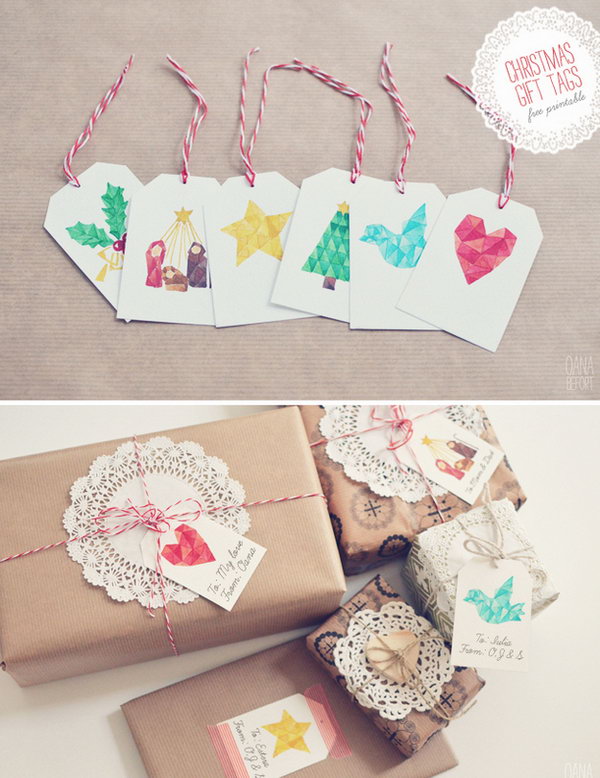 Cute Christmas Gift Tags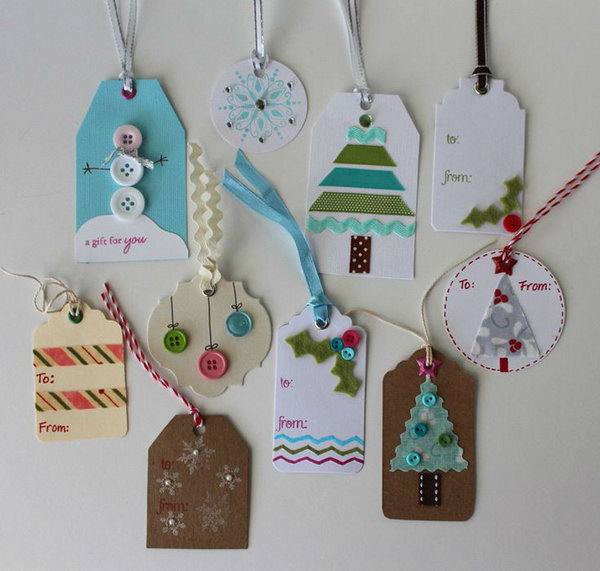 Christmas Gift Tags With Free Cut File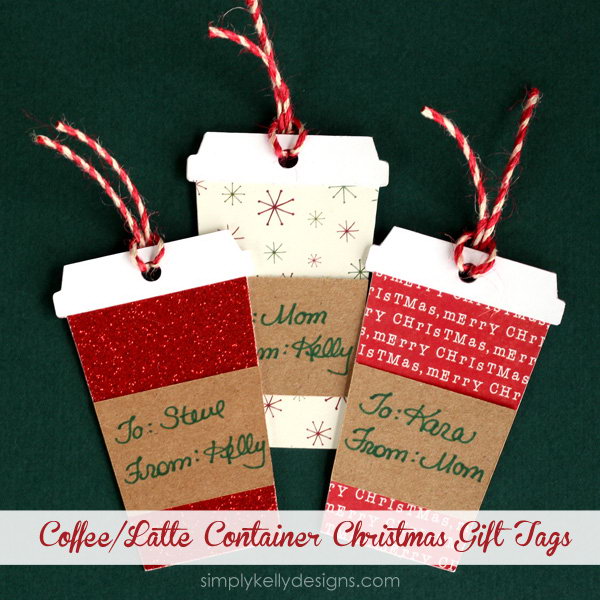 Foil Baking Cup Toppers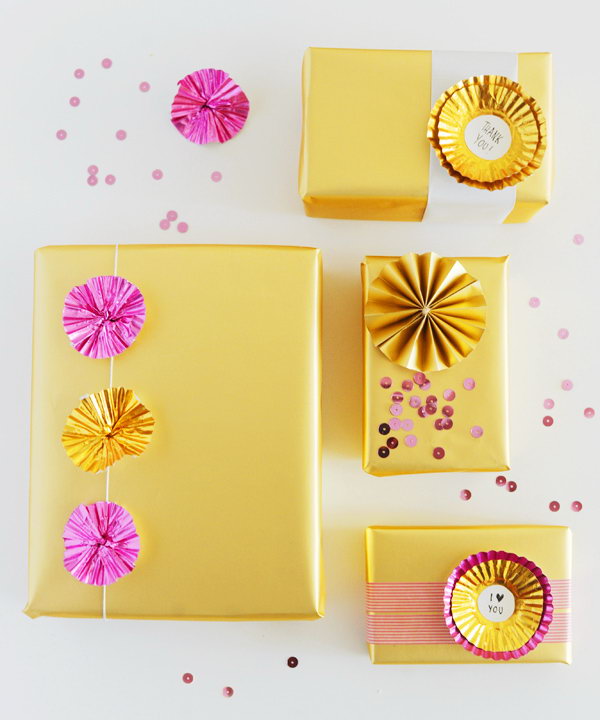 Brightly-Colored Gift Tags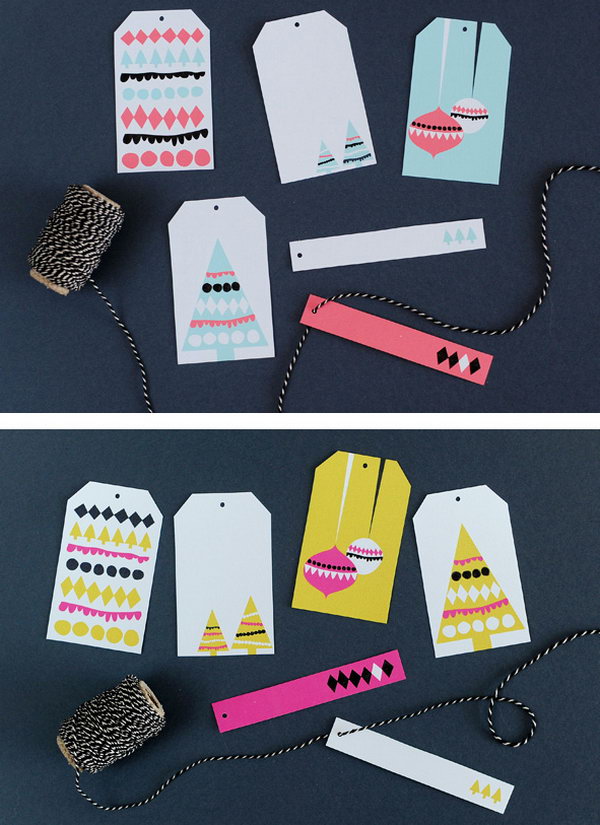 Gift Tags with Matching Plaid Pouch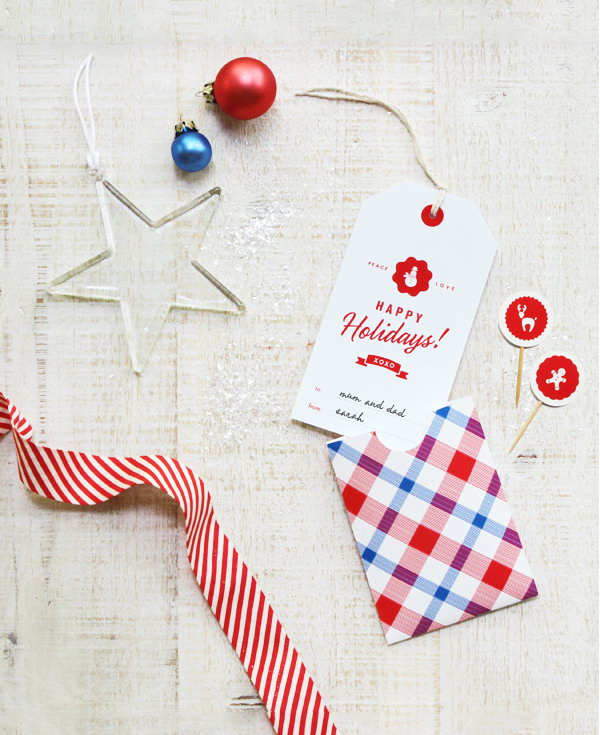 Paper Trees with Star Anise and Twine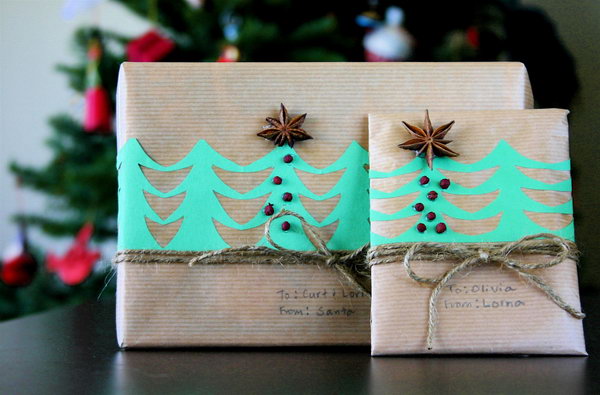 Fabric Scrap Gift Tags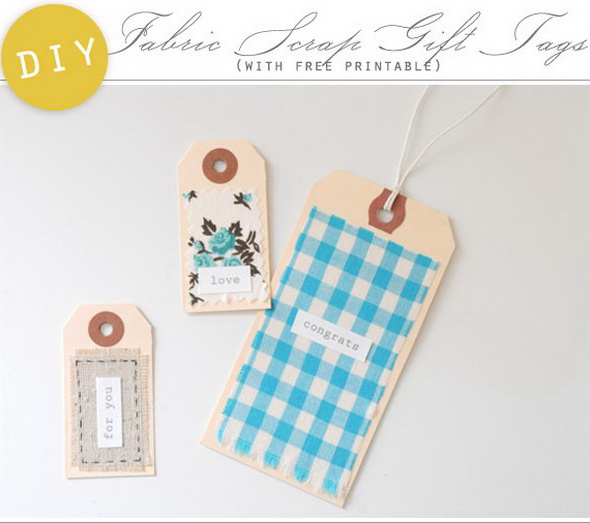 Felt Heart Gift Tags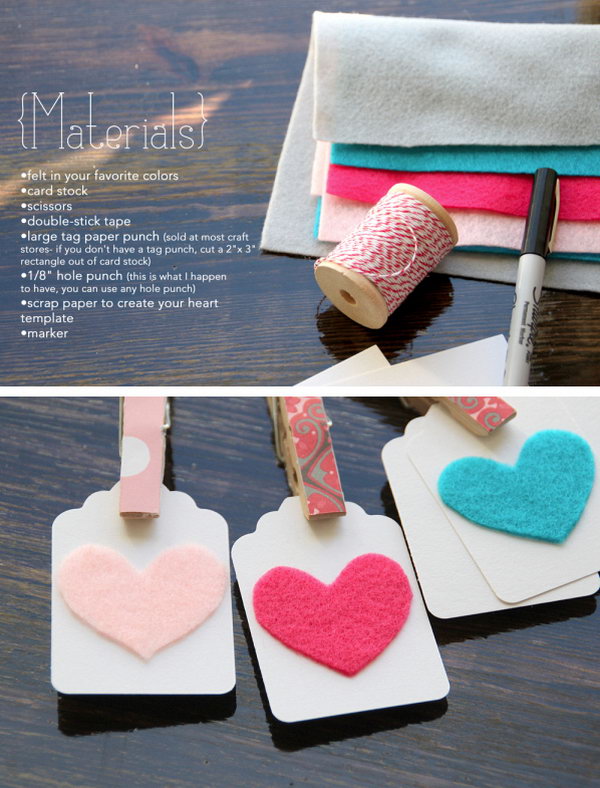 Potato Stamp Gift Tags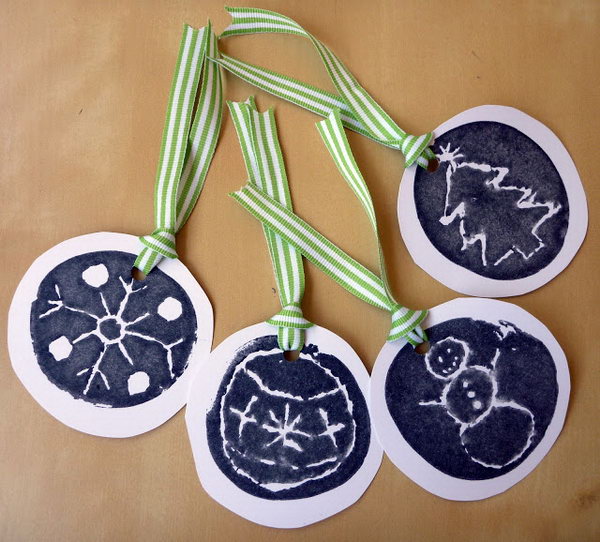 DIY Colour-Burst Gift Tags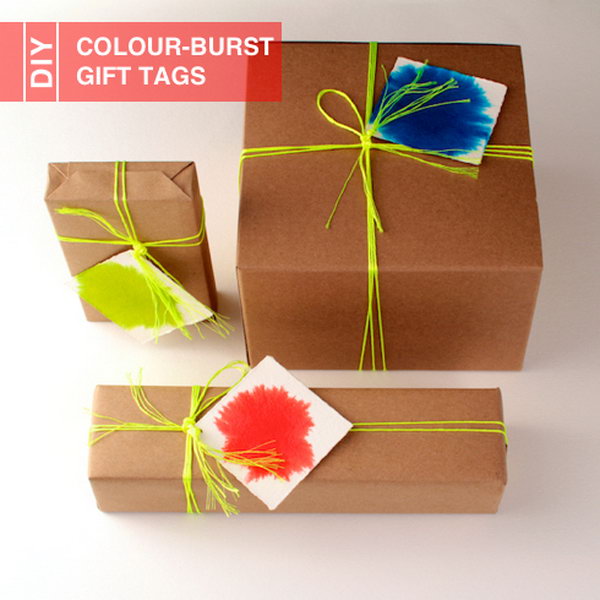 Salt Dough Gift Tags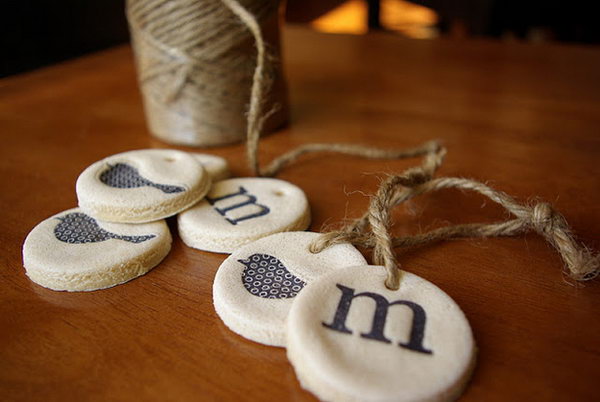 Christmas Tags for Dark Paper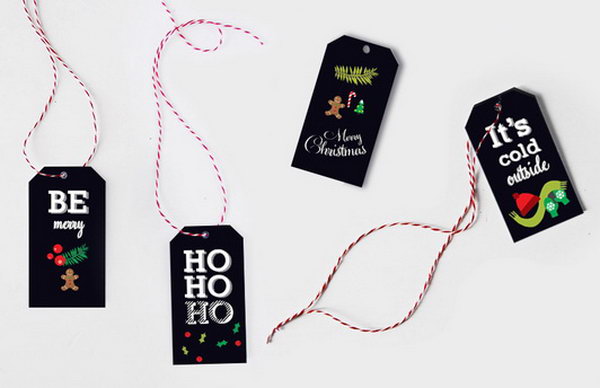 Jumbo Gift Tag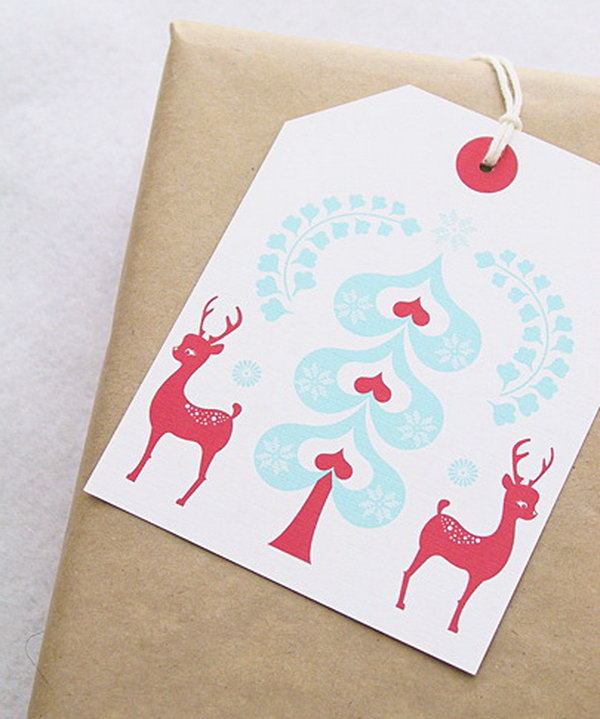 Classic Christmas Tags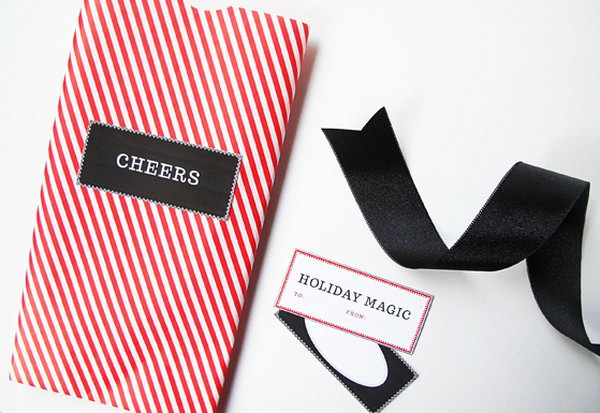 DIY Fabric Gift Tags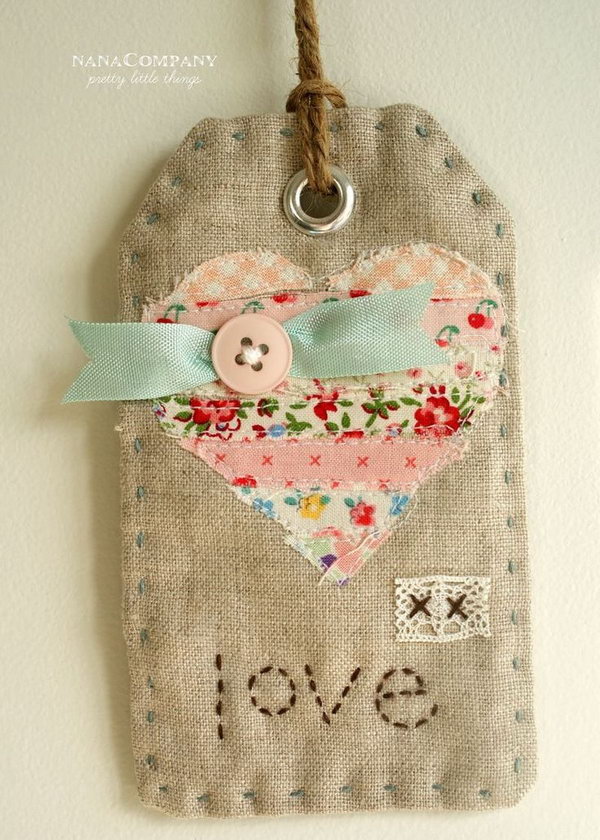 Scrap Paper Ornament Gift Tags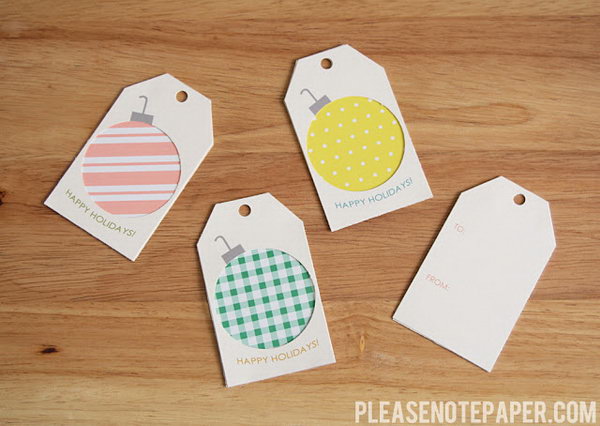 Button Ornaments Gift Tags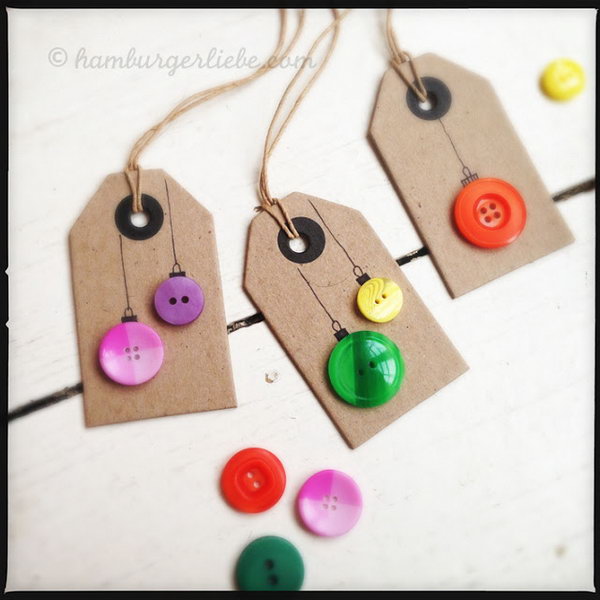 Nautical-Themed Gift Tags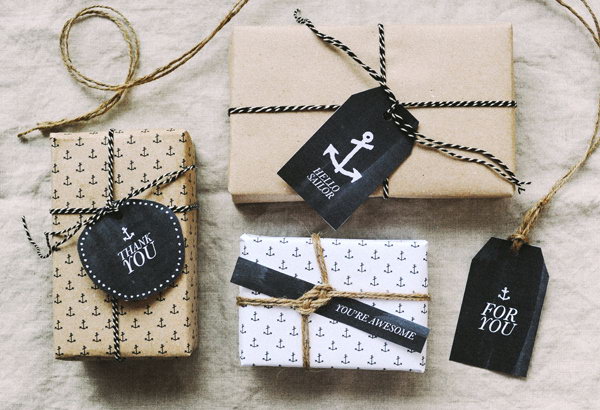 Sweater Knit Gift Tags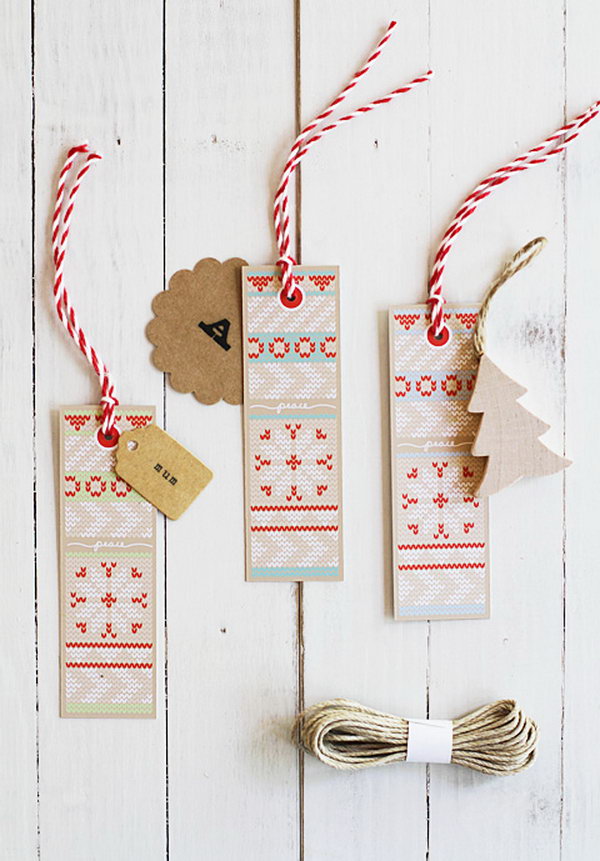 Hama Bead Gift Tags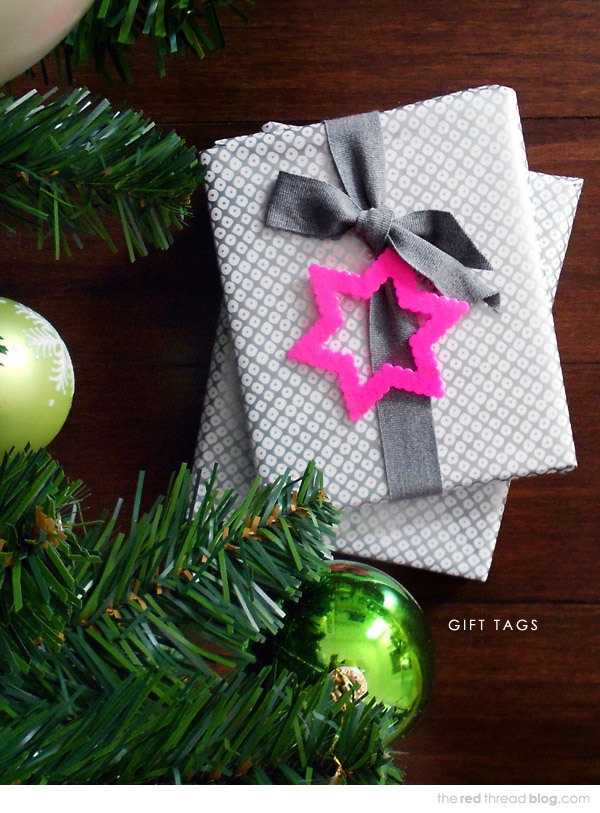 Confetti Tags