20+ Cool IKEA Hacks for Garden Lovers
If you love more beautiful and organized garden and don't want to spend much on planters and shelves, you can't go wrong with the IKEA hacks for garden. Taking a piece of IKEA's simple product and making it more unique and custom with some DIY hacks to meet individual needs for the garden. Nothing is more satisfying than making useful items with versatile and affordable IKEA's simple products.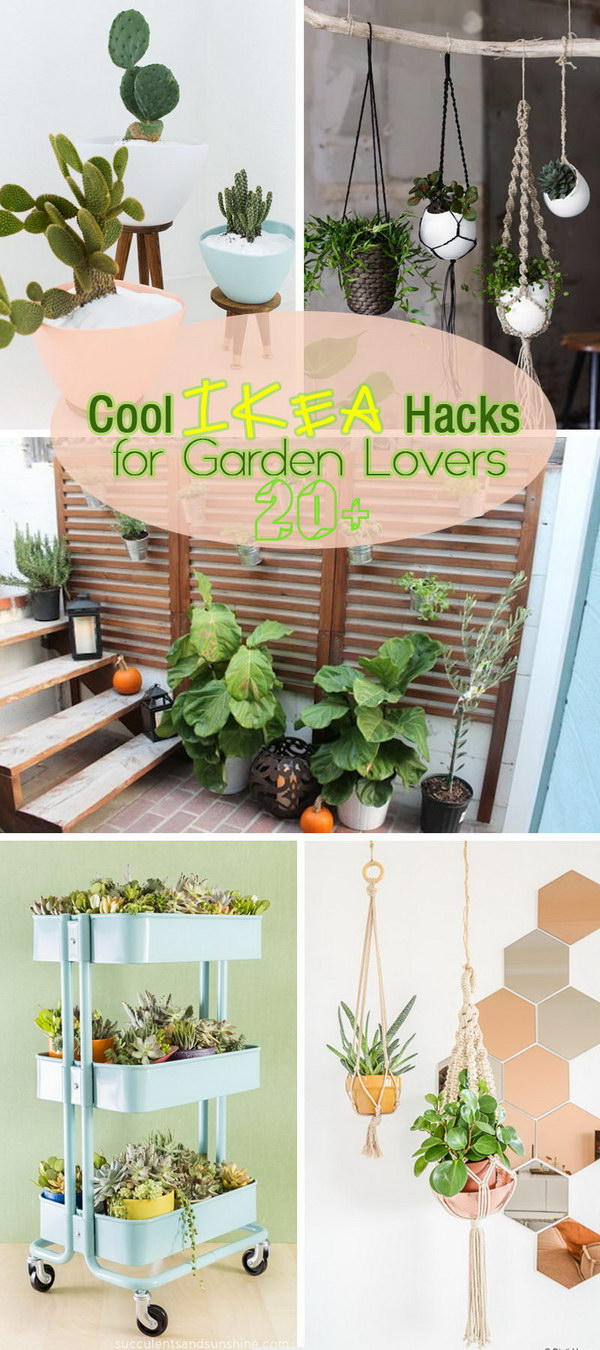 Today I'd like to bring you some creative ideas for IKEA hacks. These cool IKEA hacks for garden lovers include DIY pegboard planter using the IKEA's simple, rough and cheap products in your home or office, planting succulent garden in an IKEA bar cart and so on. So let's head over to see these cool IKEA hacks I rounded up in this post, and check out how to upgrade and DIY garden planters and shelves for ourselves.
Pegboard Planter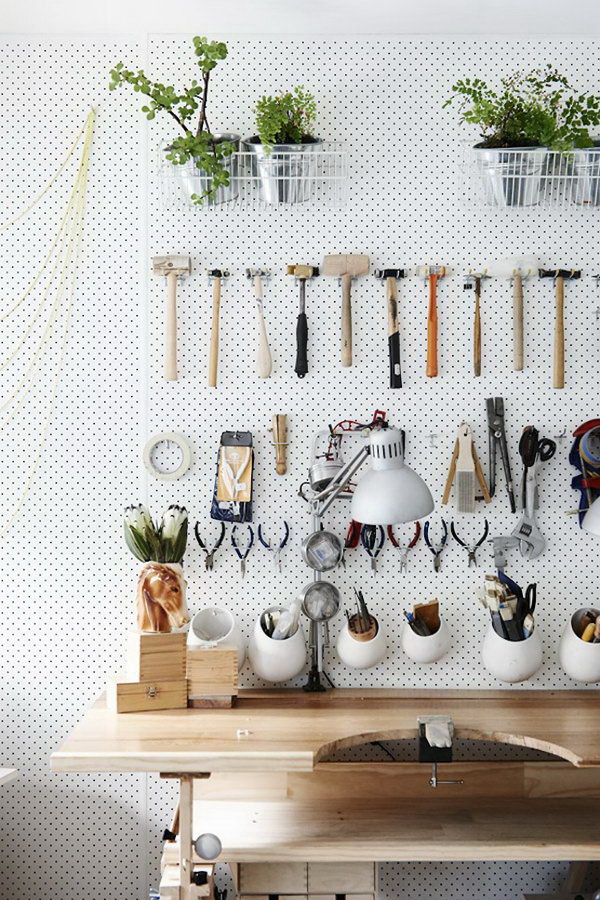 Succulent Garden in an IKEA Bar Cart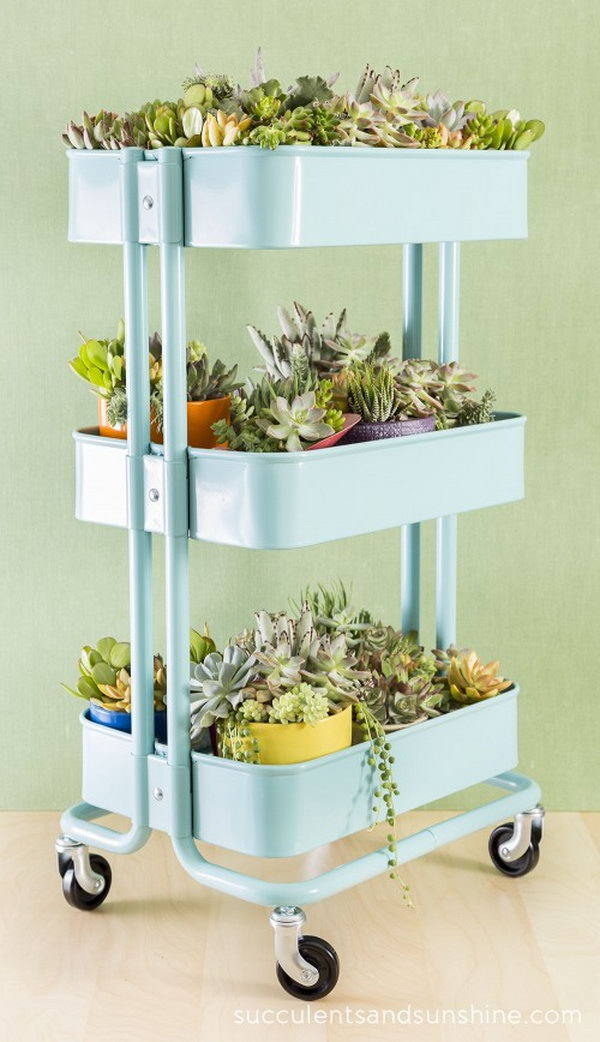 Setting Potted Plants in the Shelves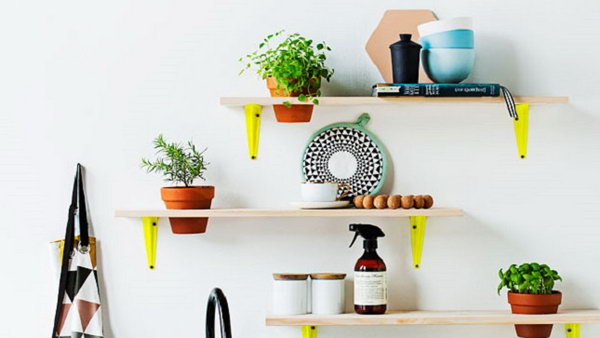 Tripod Succulent Planter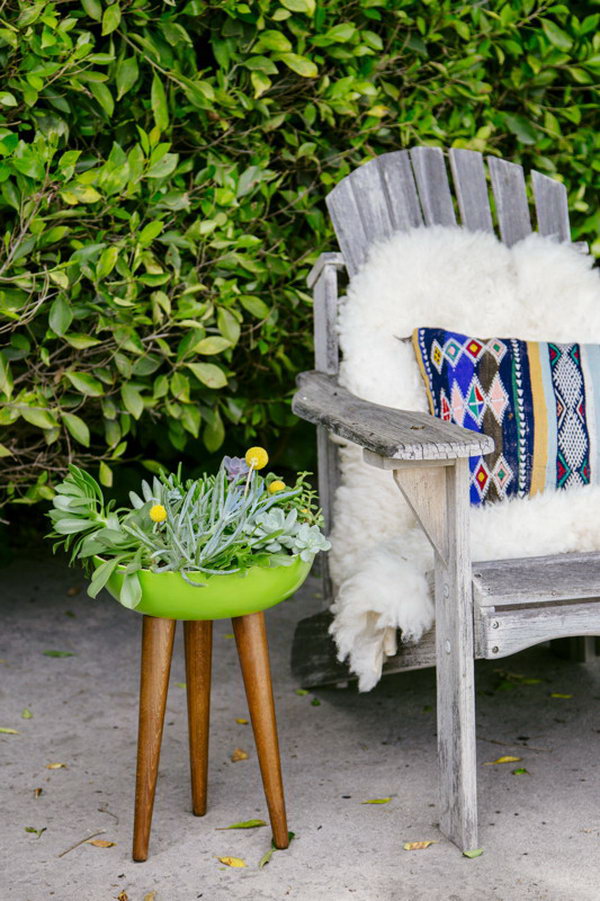 Metallic Accents for Hanging Plants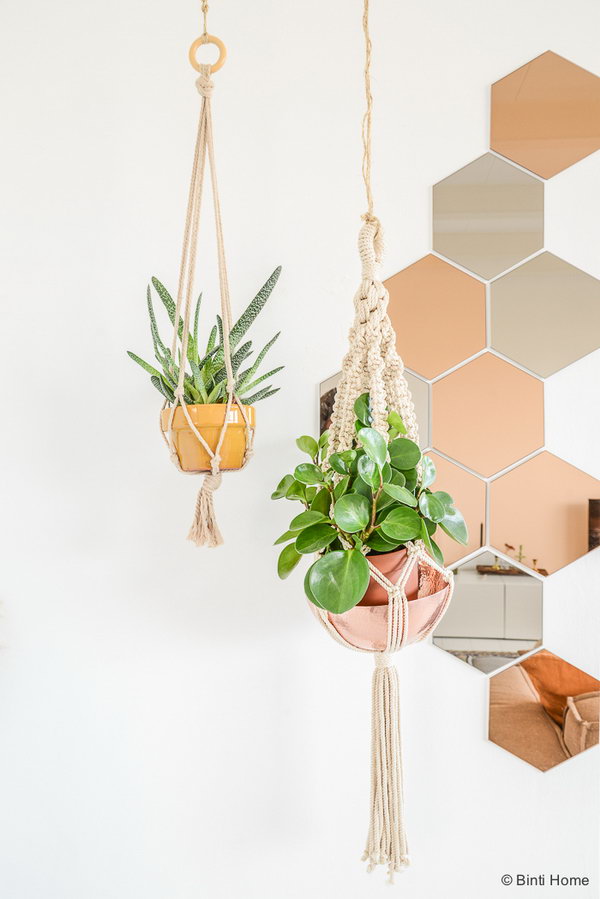 Lucky Dish Drainer Turned into plant Shelves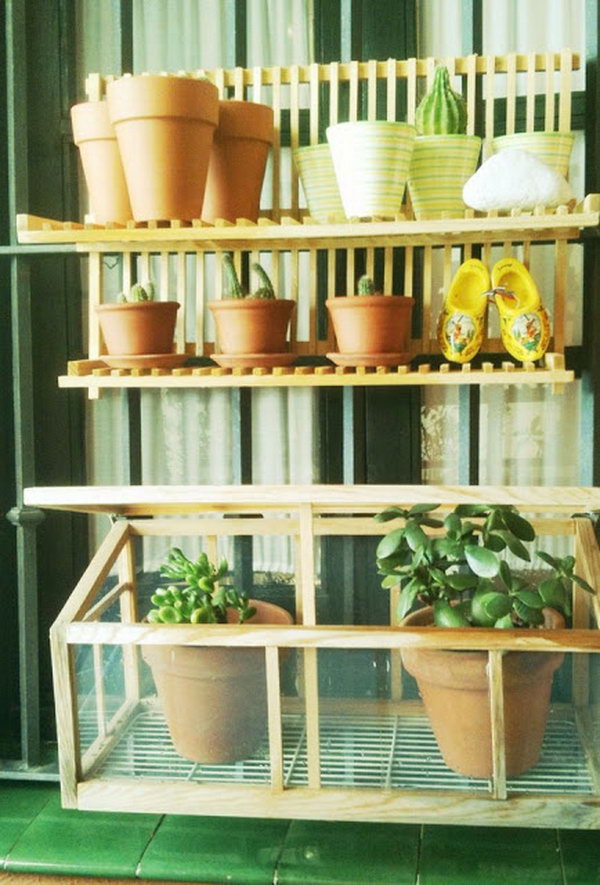 IKEA Pendant Light as Planter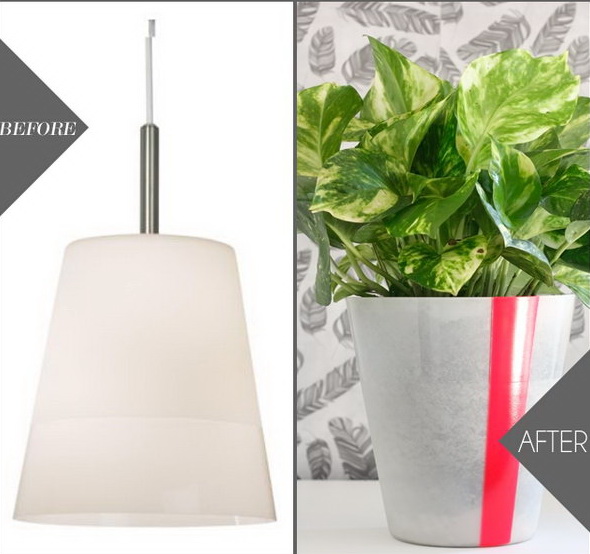 IKEA Vurm Wine Bottle Holder Upcycled into a Cool Planter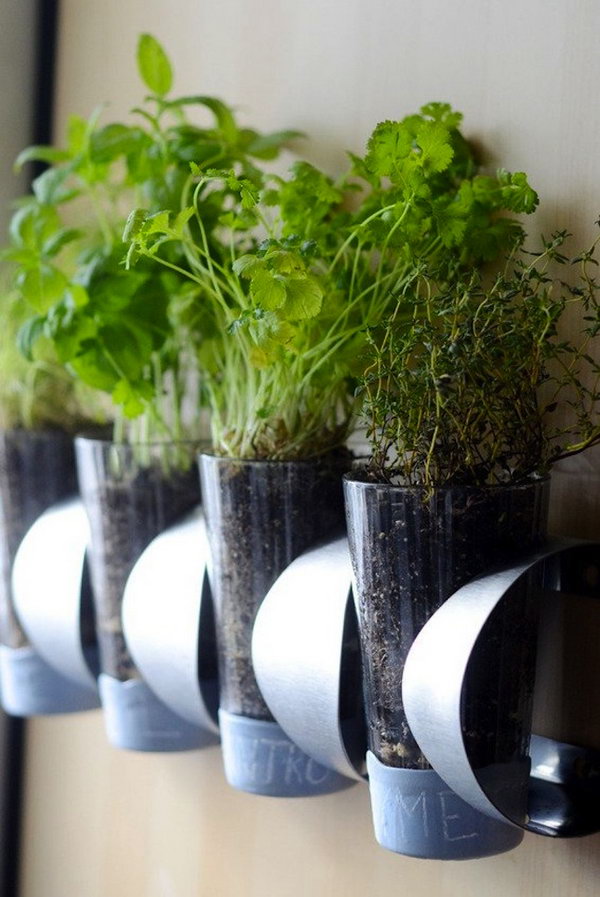 Tension Rod Garden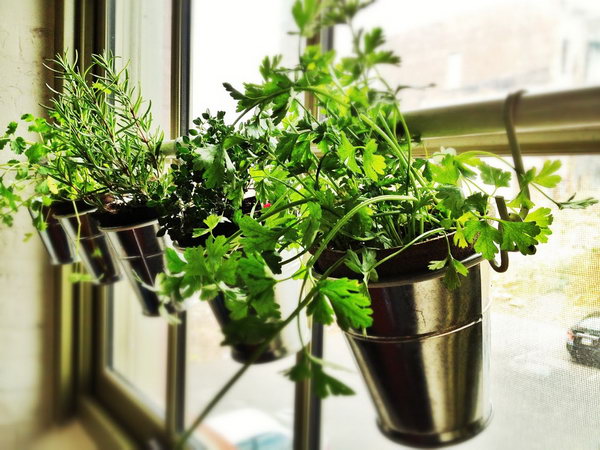 A MORKT IKEA Lantern Turned as a Fun Planter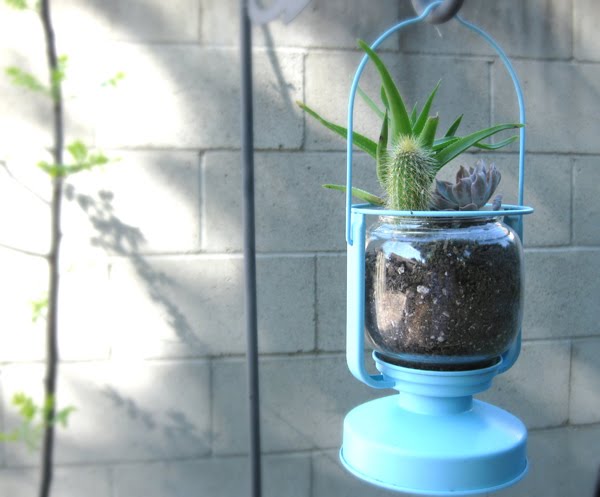 Mid-Century Pots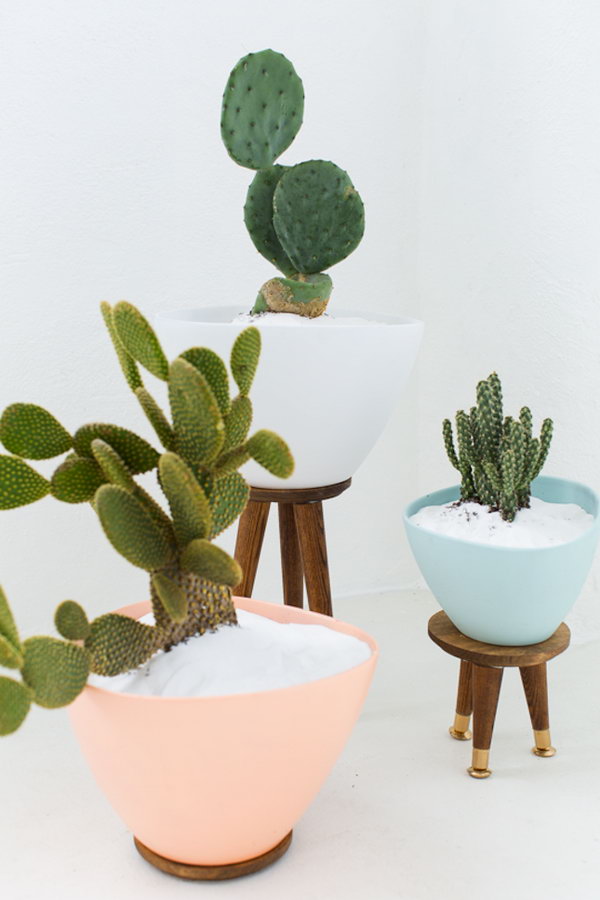 Ceiling Lamp Turned into Flower Pots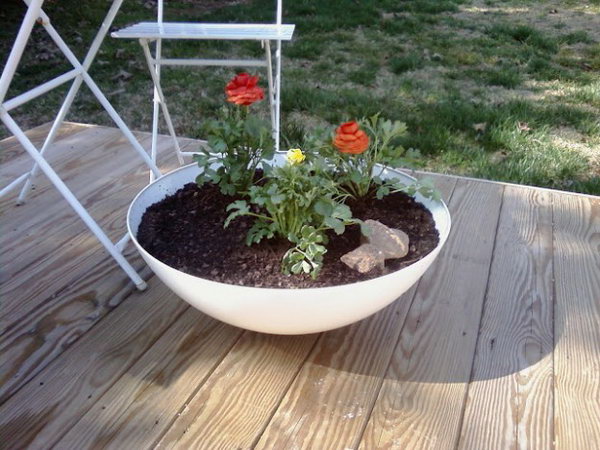 Painted Succulent Pots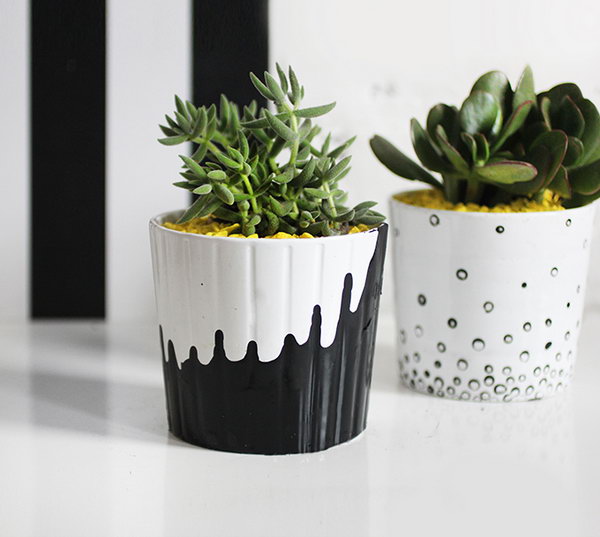 Vertical Patio Garden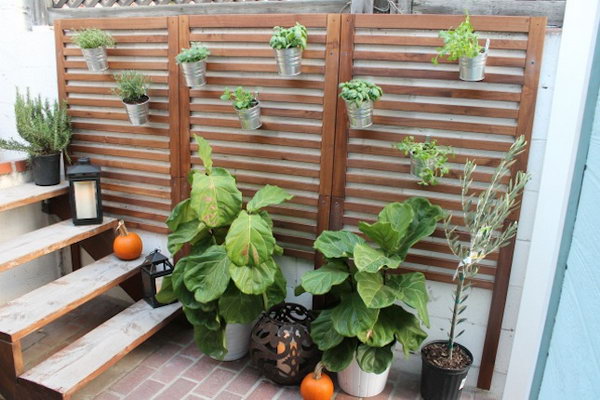 IKEA VARIERA Plastic Bag Holder Used as a Planter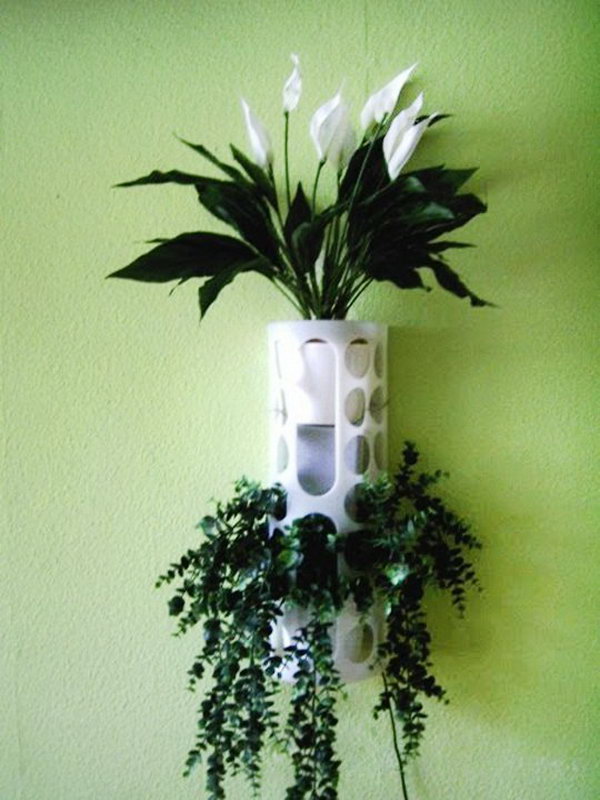 Belted Hanging Pots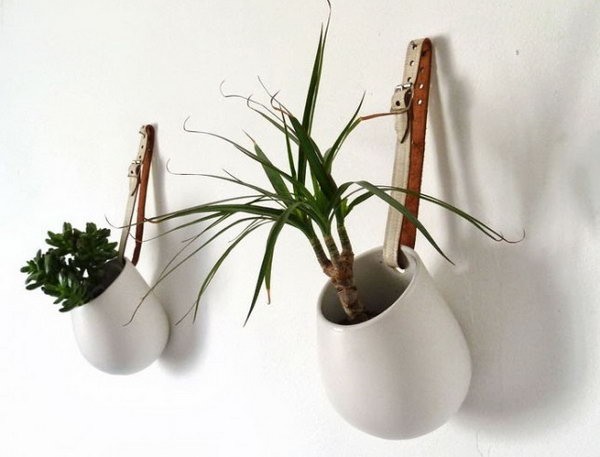 IKEA PS Plant Stand with Wooden Trays for a Much More Stylish Plante Display Option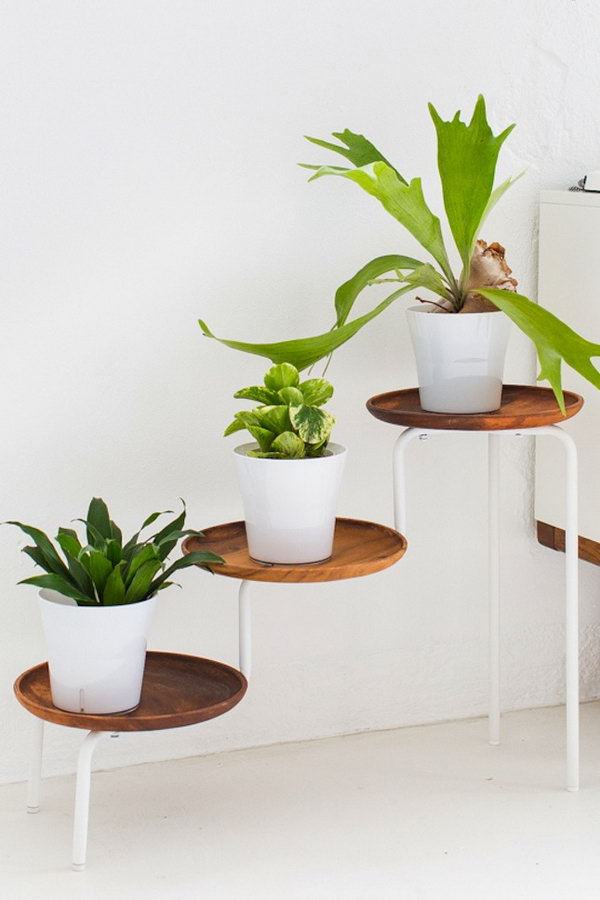 Macrame Style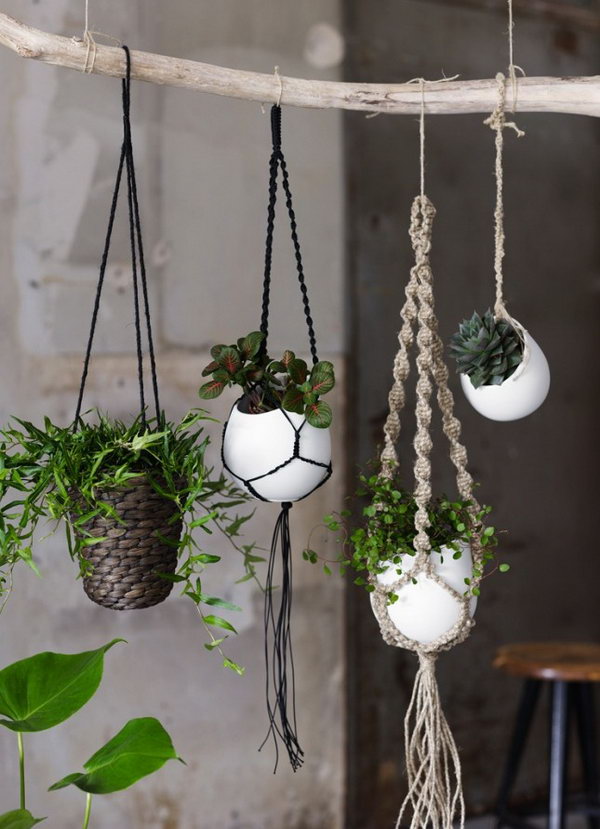 IKEA Tradig Fruit Bowl Planter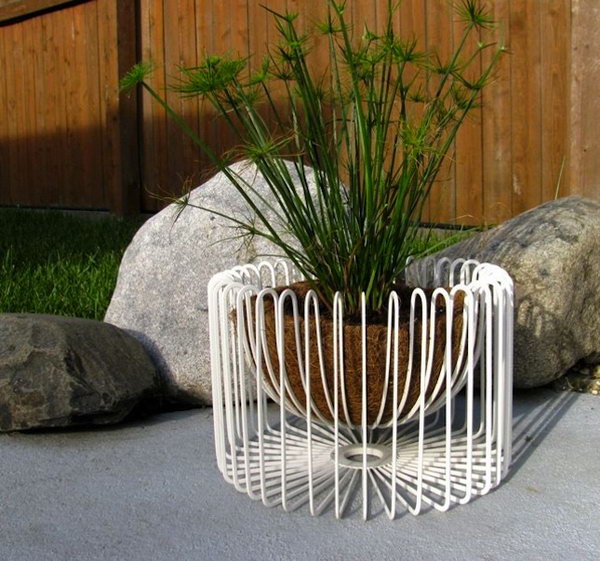 Bamboo Planter Box
Two IKEA Pots Together to Add Some Height