50+ Last Minute Costumes for Halloween
Halloween is just around the corner and you've just realized you have parties to attend. You haven't prepared for any of them, and now you definitely won't have enough time to, as you'll be rushing from school or work, straight to dinner and then the spooky dance floor.
The bad news is you'll have to come up with different "last minute" costume ideas to wear for each of these parties using things you already have or can make quickly. The good news is you're certainly not the first person to ever find themselves in this particular position. The better news is that this is Halloween, so you'll always fit right in, even if you don't make a great impression.
If you're still worried about looking good for your Halloween parties and are blanking on any creative yet easy "last minute" costumes, don't worry, you've come to the right place. Here's a gallery of Last Minute Halloween Costumes which include outfits, styling tips and prop DIYs and that are sure to provide you with some clues on what to wear during the spookiest week of the year.
DIY Cereal Killer Halloween Costume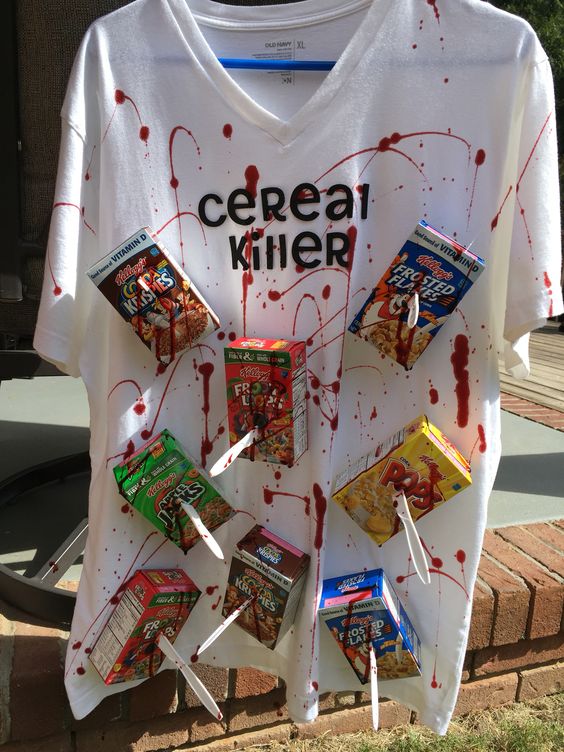 M&M Costume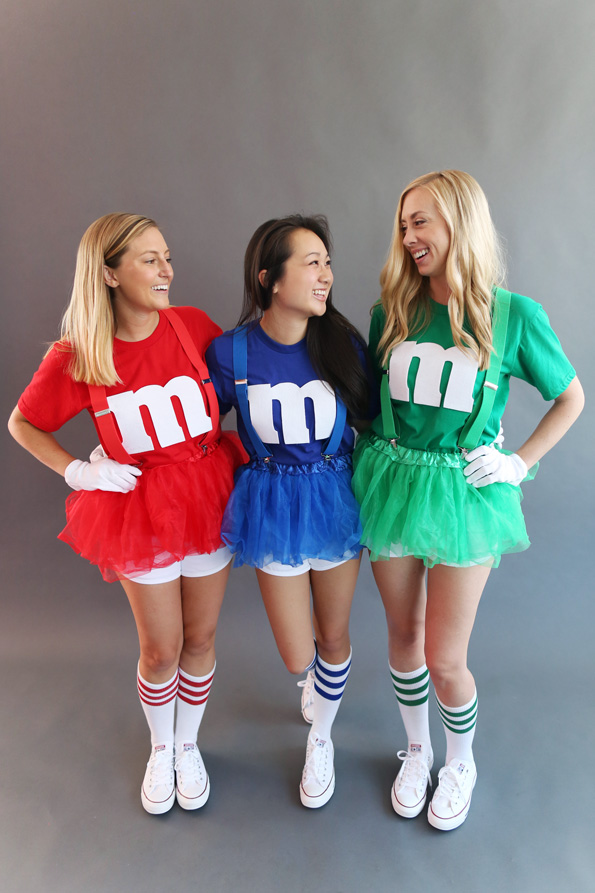 DIY Turtle Shell Costume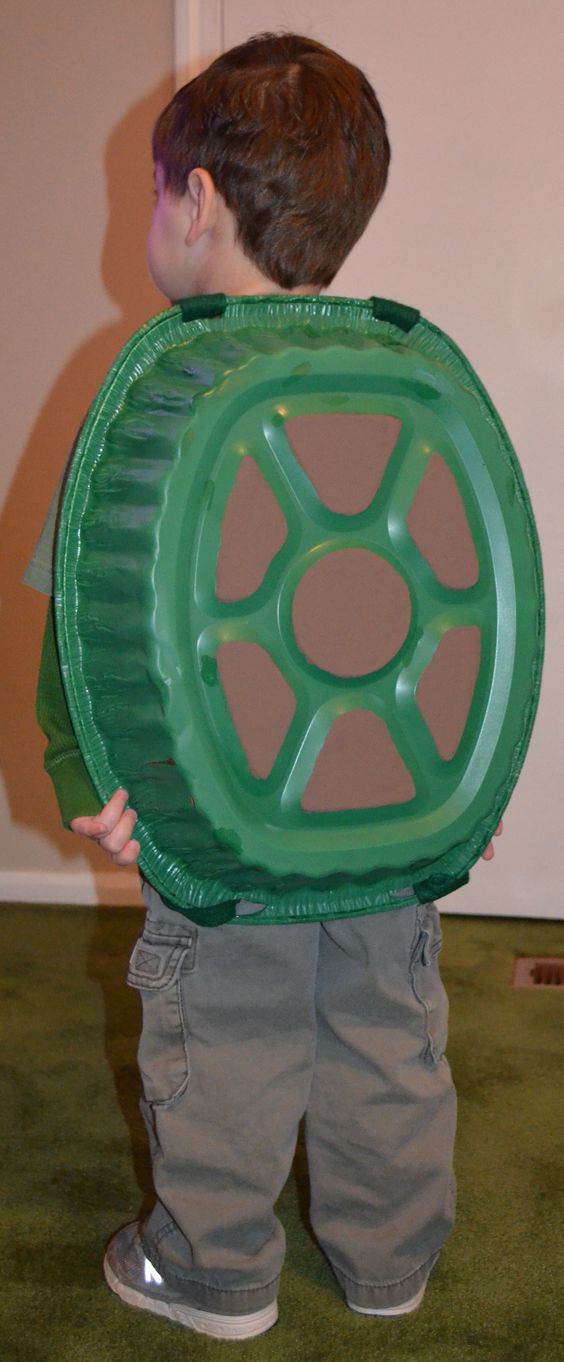 Paper Angel Wings Costume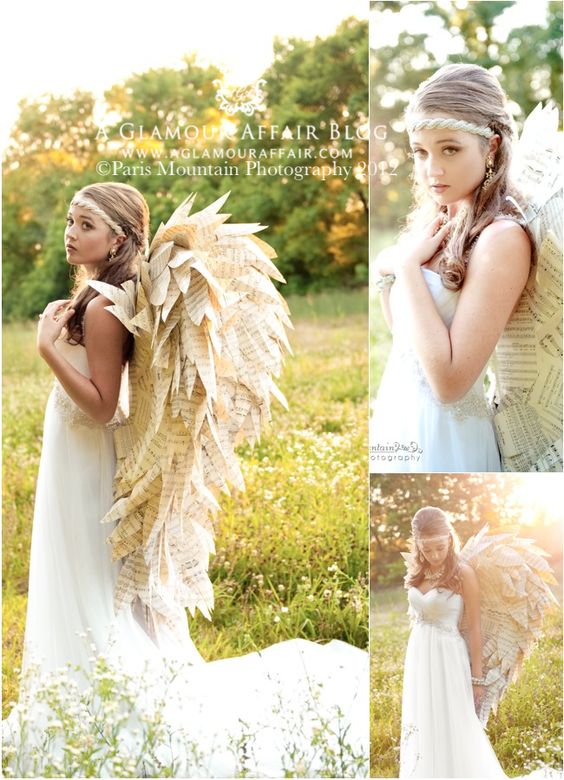 via pinterest
Stick Figure Costume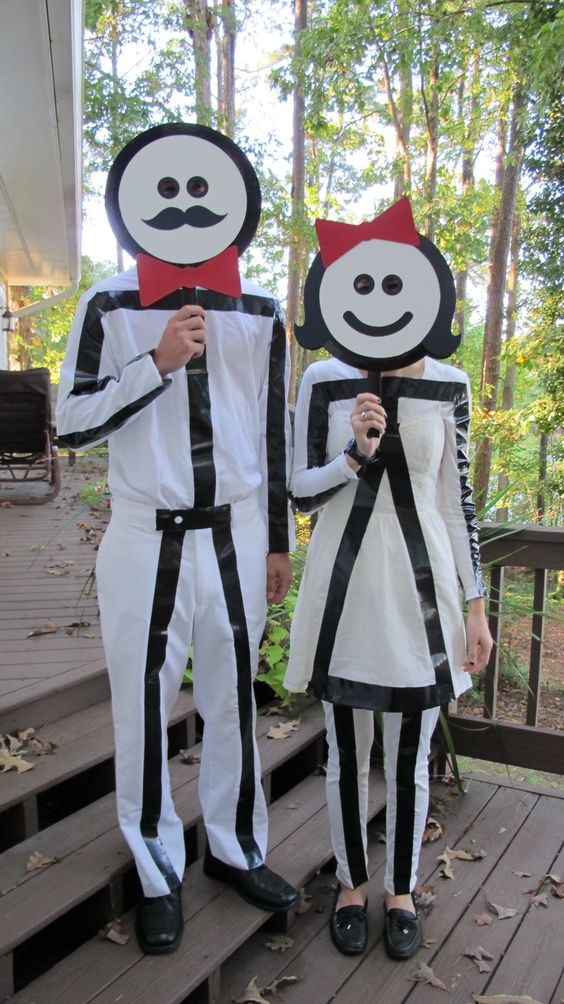 Up Russell Costume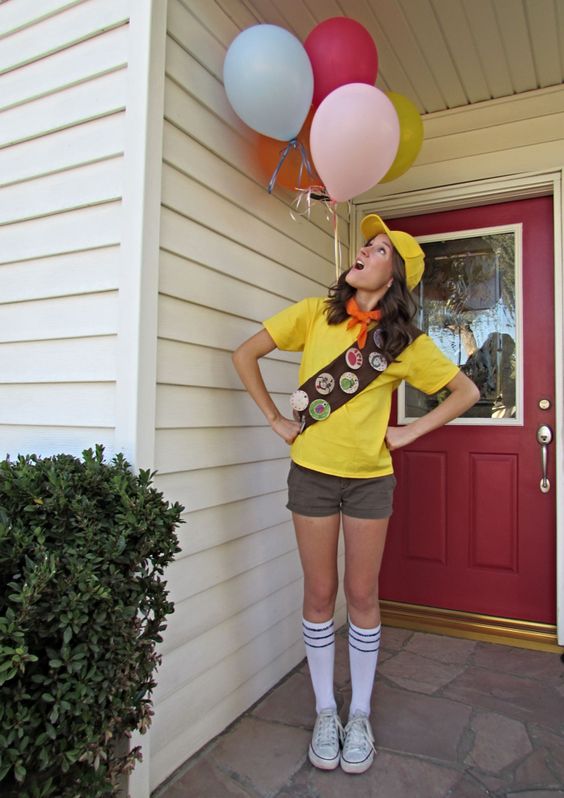 Powerpuff Girls Costumes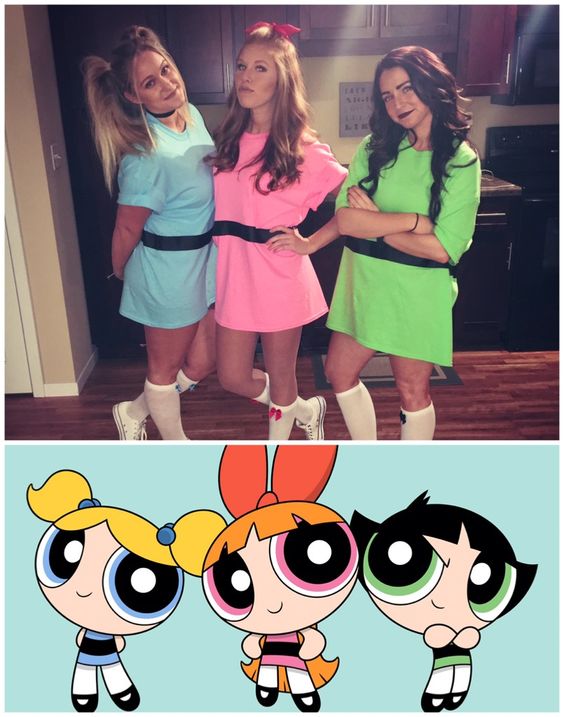 Monsters Inc Costume

via Youtube
DIY Pirate Blouse from an Old T-shirt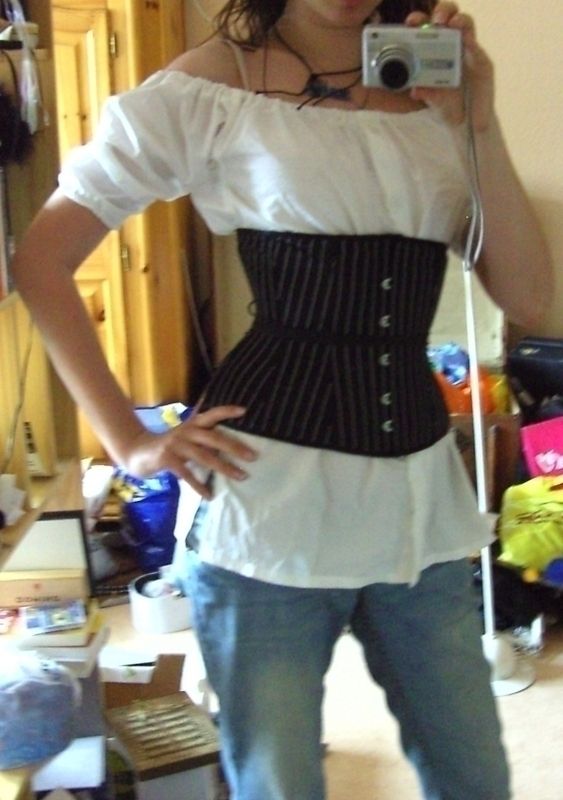 via cutoutandkeep
KFC and Chicken Costume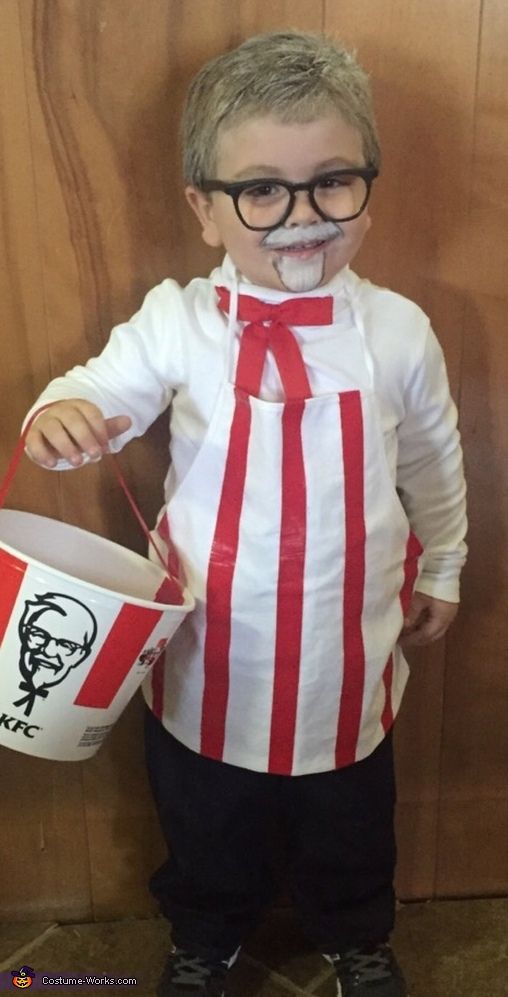 DIY Superman Costume

via tapatalk
Easy Fruit Costumes for Halloween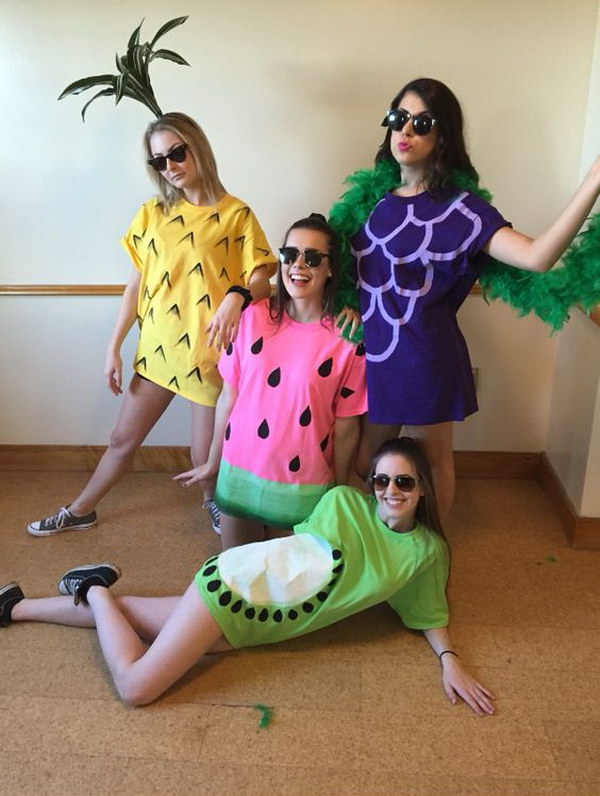 Captain America Costume

via makingofamom
DIY Butterfly Costume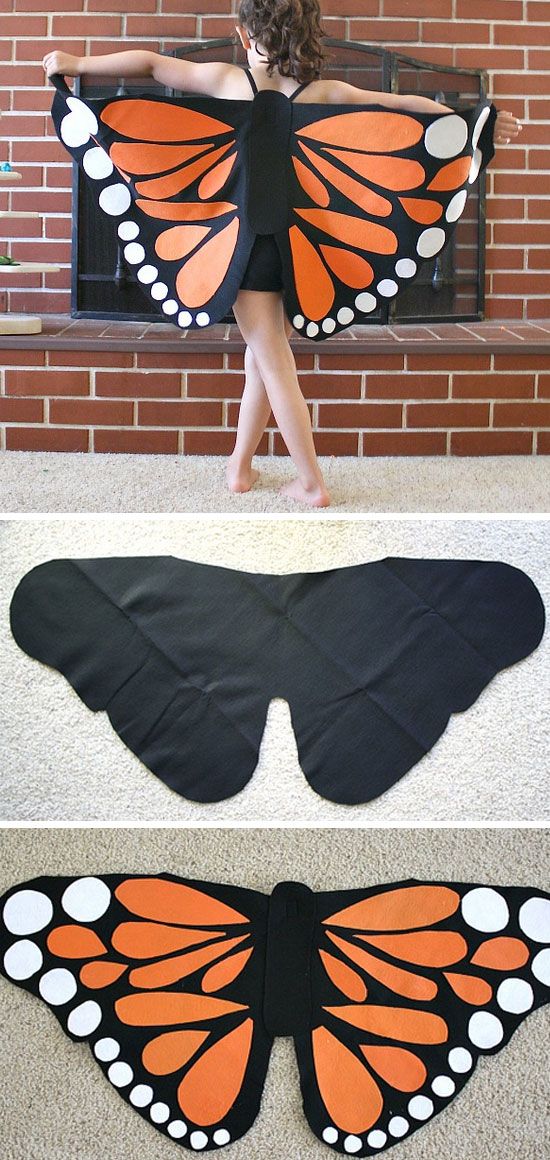 via buggyandbuddy
Adult Queen of Hearts Costume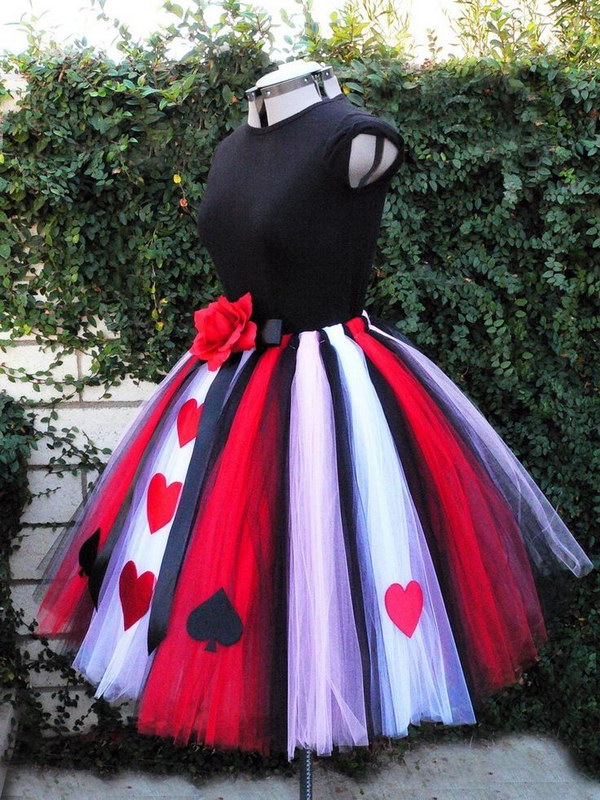 via etsy
DIY Olaf Costume

via Youtube
DIY Harley Quinn Costume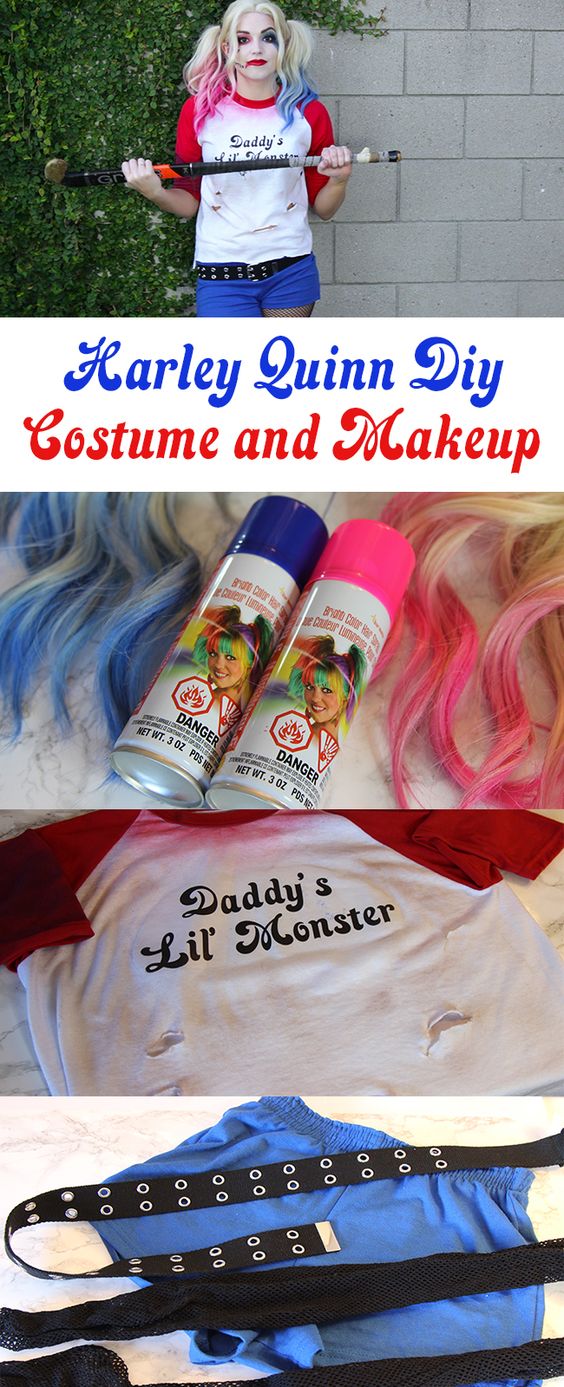 via brittanysarah
Witch Spiderweb Cape Costume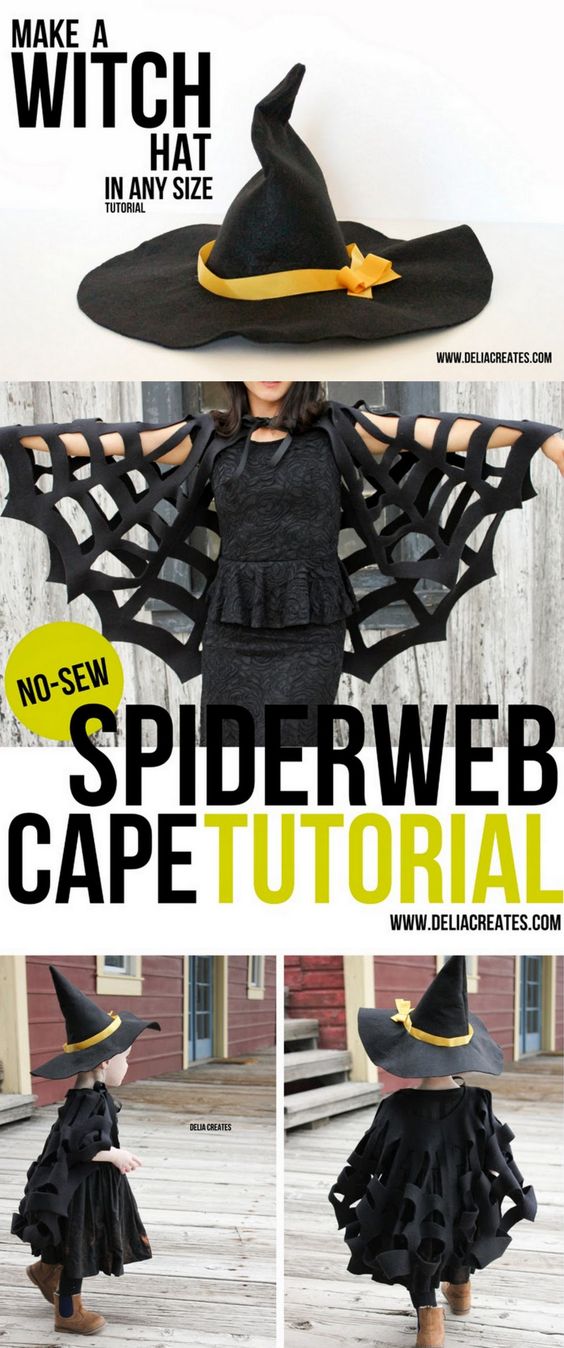 via deliacreates
Star Wars R2D2 Costume from Laundry Hamper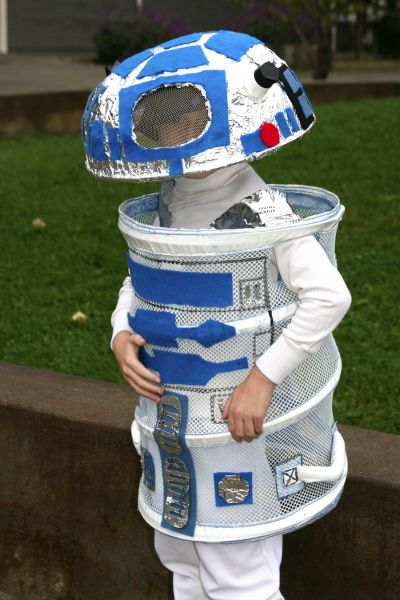 via craftzine
Wizard of Oz Dorothy Costume

via anightowlblog
Little Red Riding Hood Costume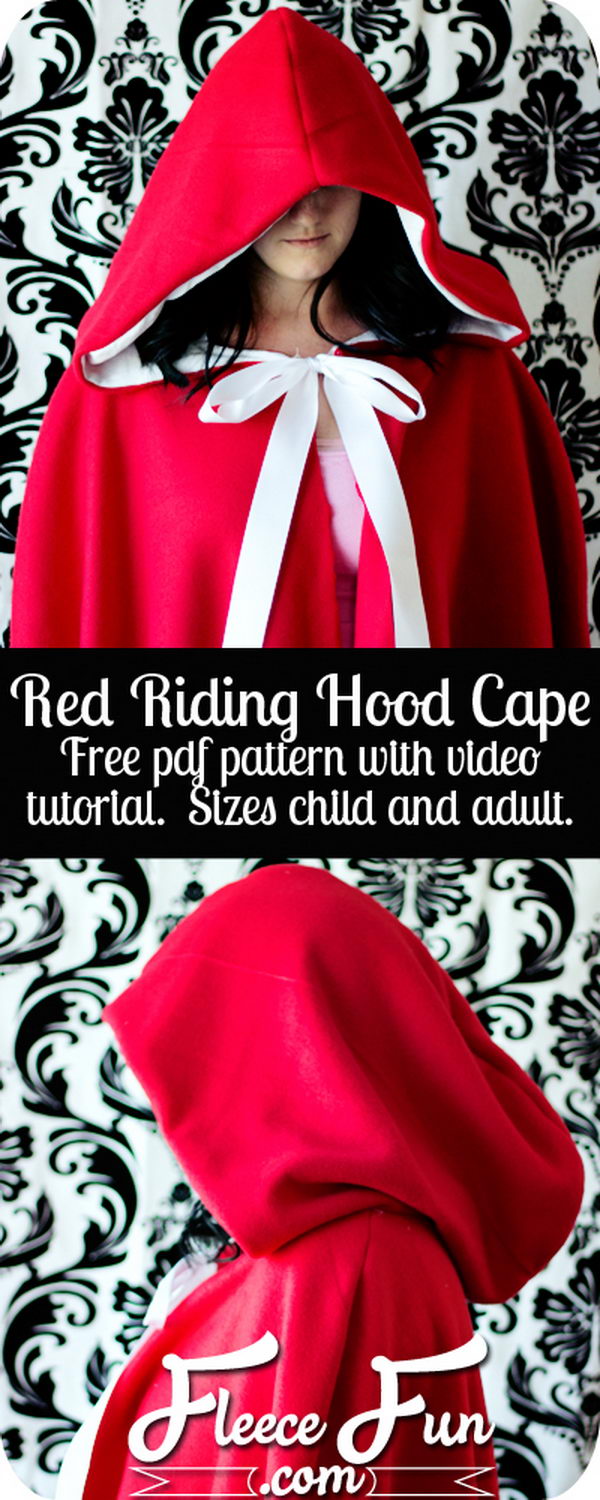 via fleecefun
Angel and Devil Halloween Costume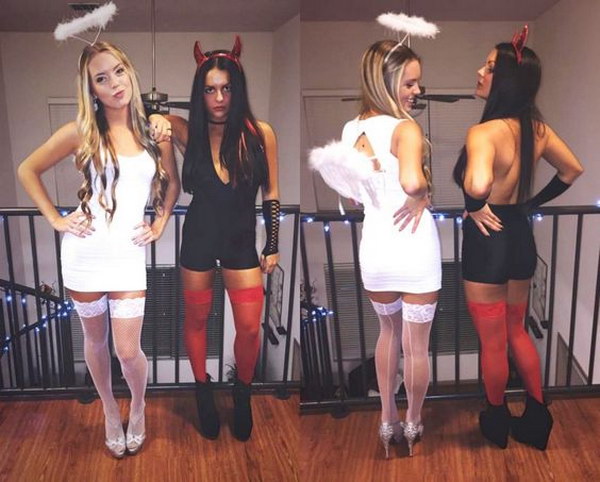 DIY Batman And Batgirl Costume

via prettyplainjanes
Dr. Seuss Green Eggs And Ham Costume

via easypeasypleasy
DIY Minion Costume

via makeandtakes
Wonder Woman Costume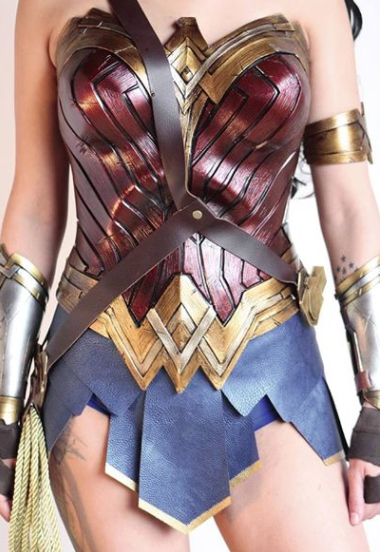 DIY Toy Story Alien Costume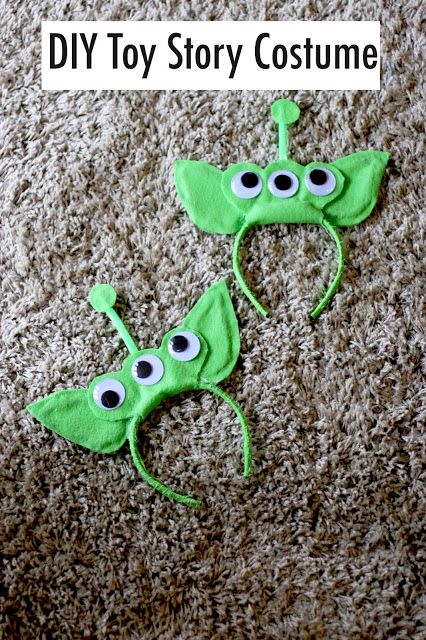 via arielandalder
Unicorn Costume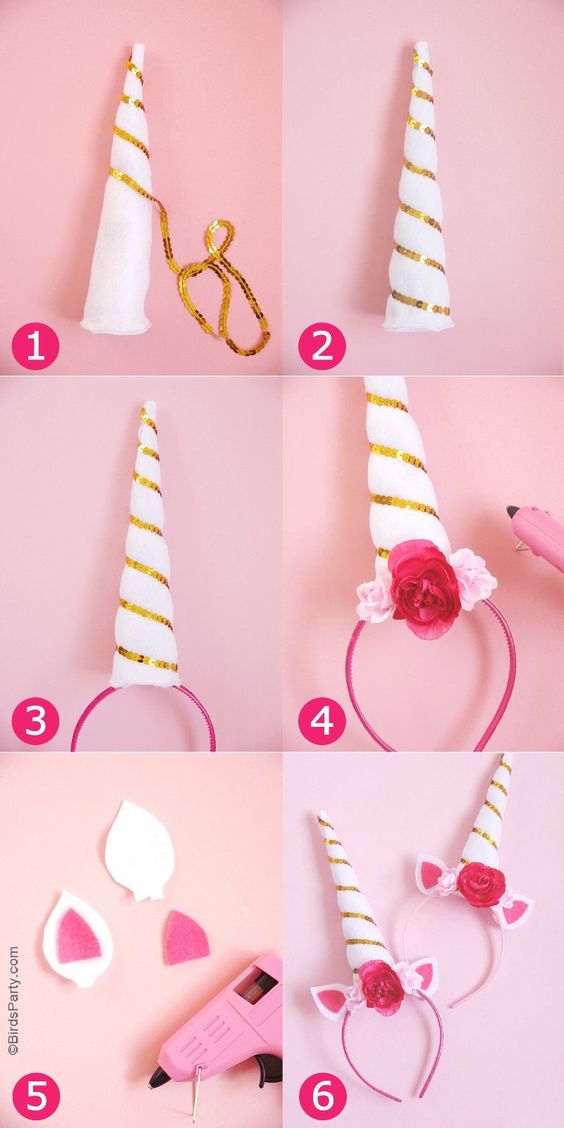 via birdsparty
Mr. And Mrs. Potato Head Costume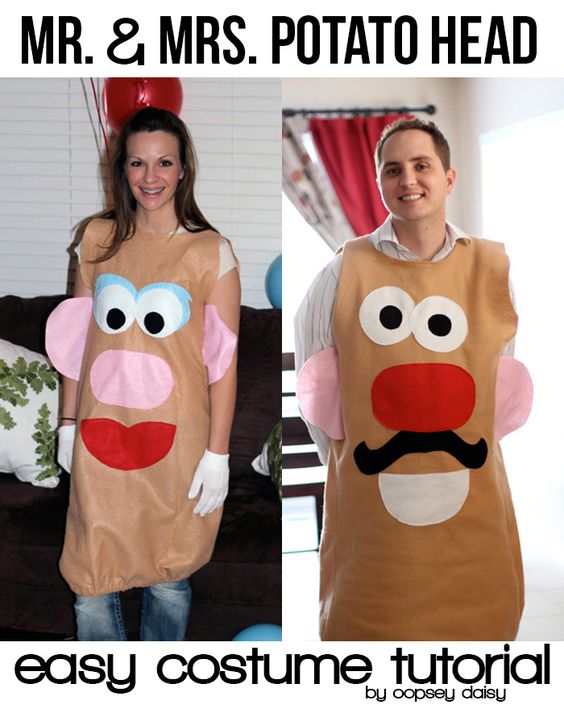 via andreasnotebook
DIY Princess Leia Costume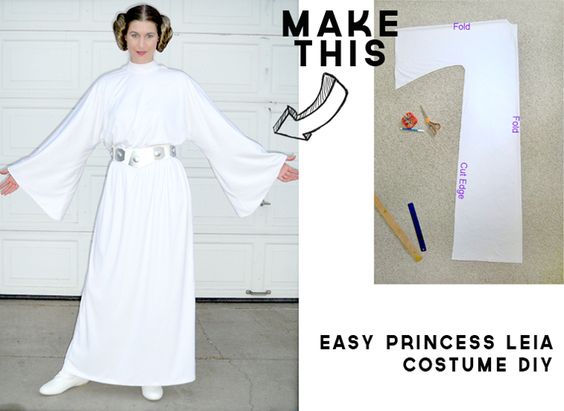 via mesewcrazy
DIY Princess Jasmine Costume

via andreasnotebook
No-Sew Homemade Mermaid Costume

Harry Potter Family Costumes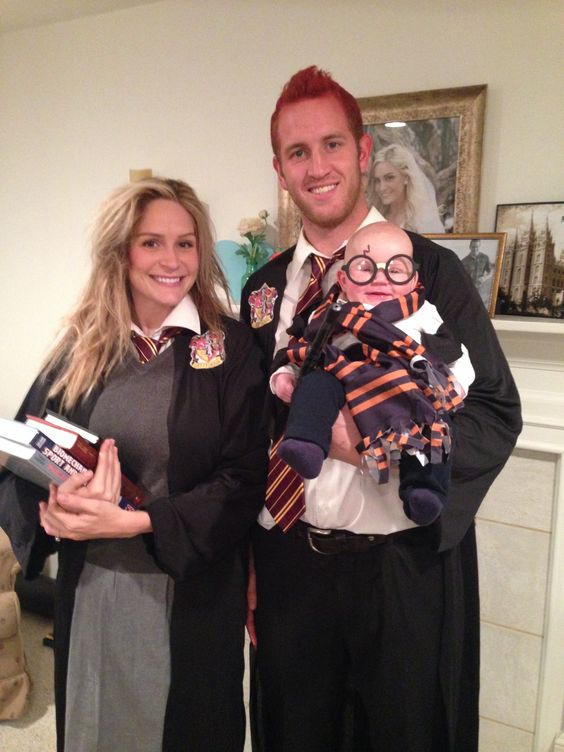 DIY Paper Dinosaur Hat Costume

via paper-and-glue
DIY Wind Up Doll Costume

via ehow
The Incredibles Family Costume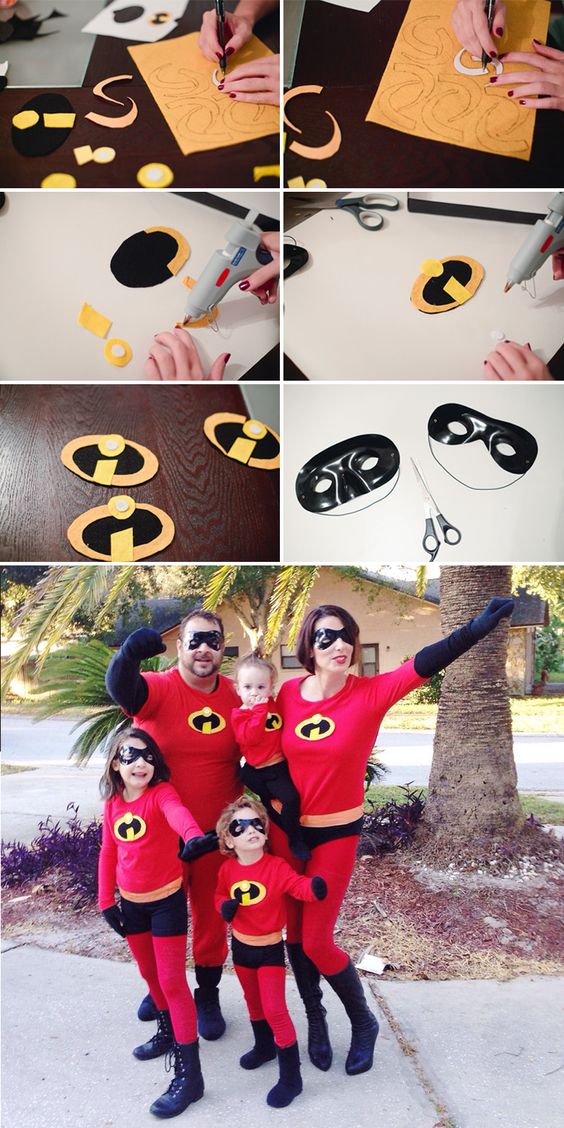 via freshmommyblog
DIY Christmas Tree Costume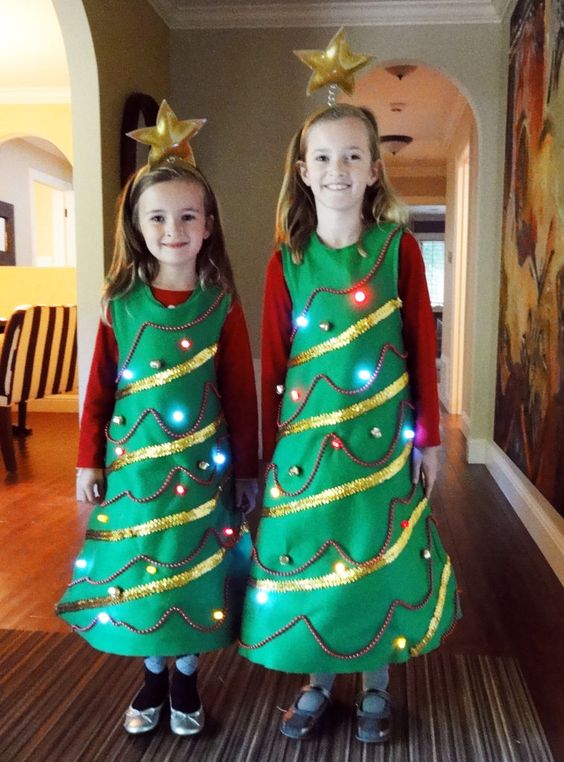 via instructables
Hungry Hungry Hippos Costume

Dorothy Costume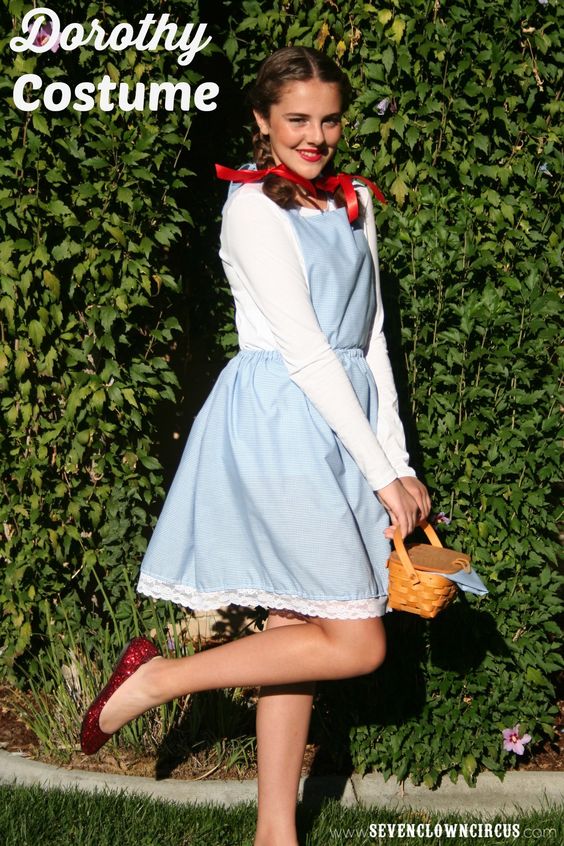 via sevenclowncircus
Power Rangers Costume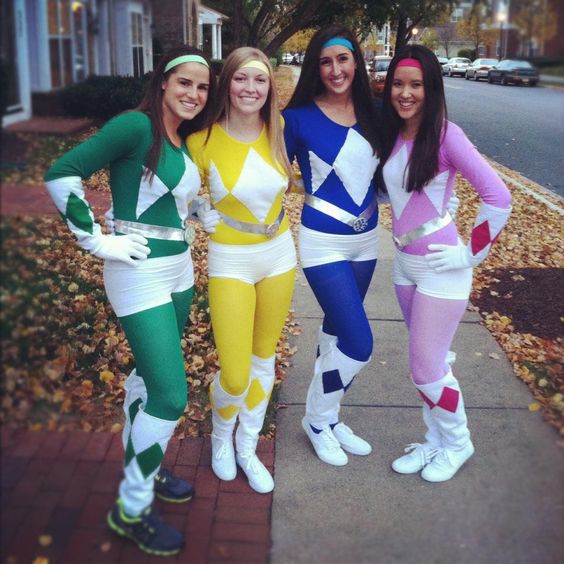 Cactus Halloween Costume Using Pipe Cleaners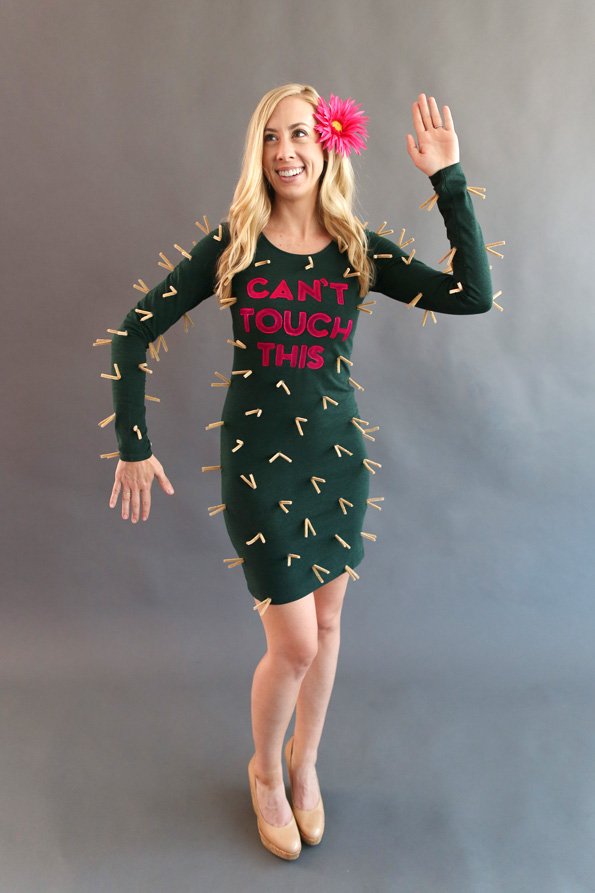 DIY Dragon Wings Costume

DIY Bat Costume

via etsy
Lilo & Stitch Costume

via Youtube
Mermaid Man and Barnacle Boy Halloween Costume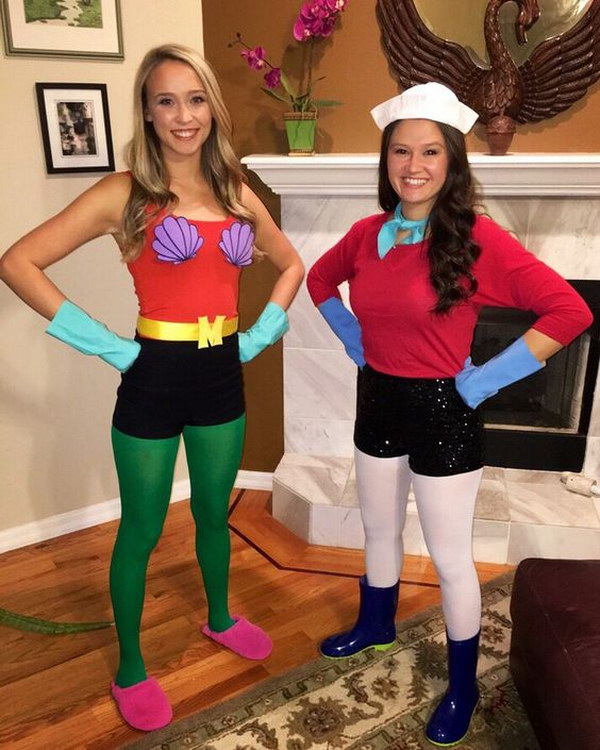 Sharkboy And Lavagirl Costumes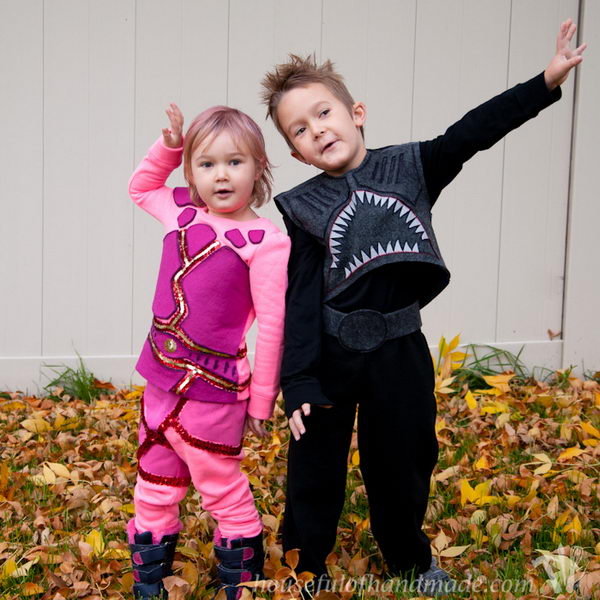 Sugar Skull Costumes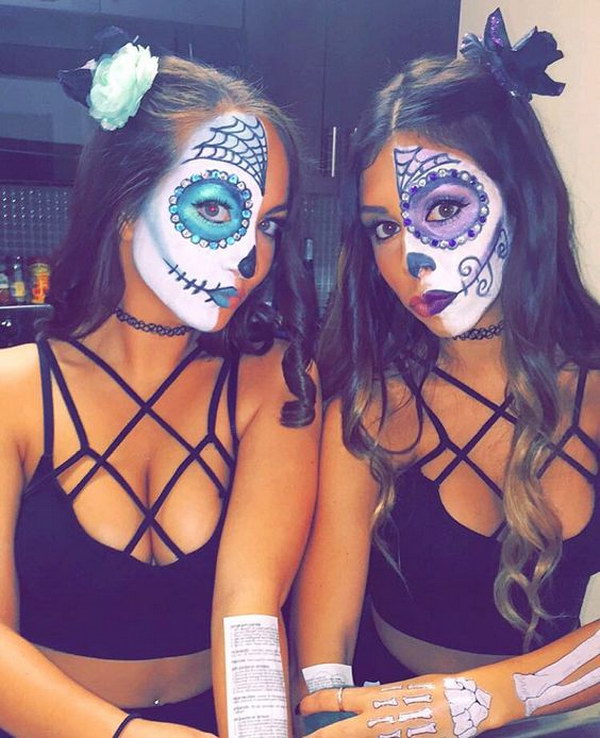 DIY Cat In The Hat Costume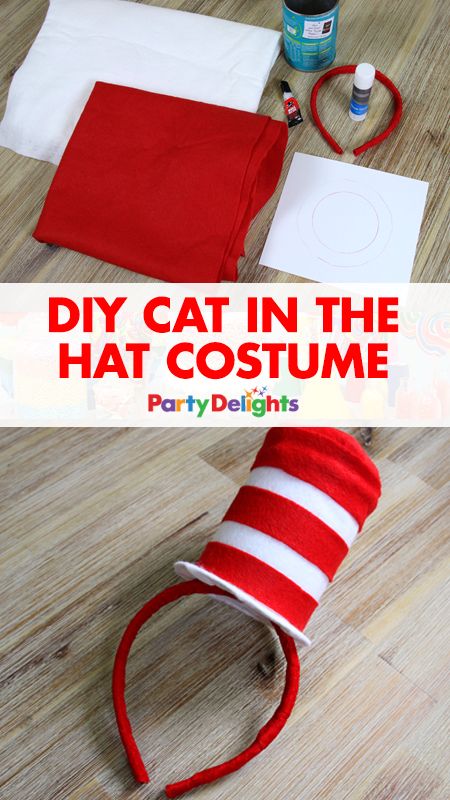 via partydelights
Disney Lilo and Stich Halloween Costumes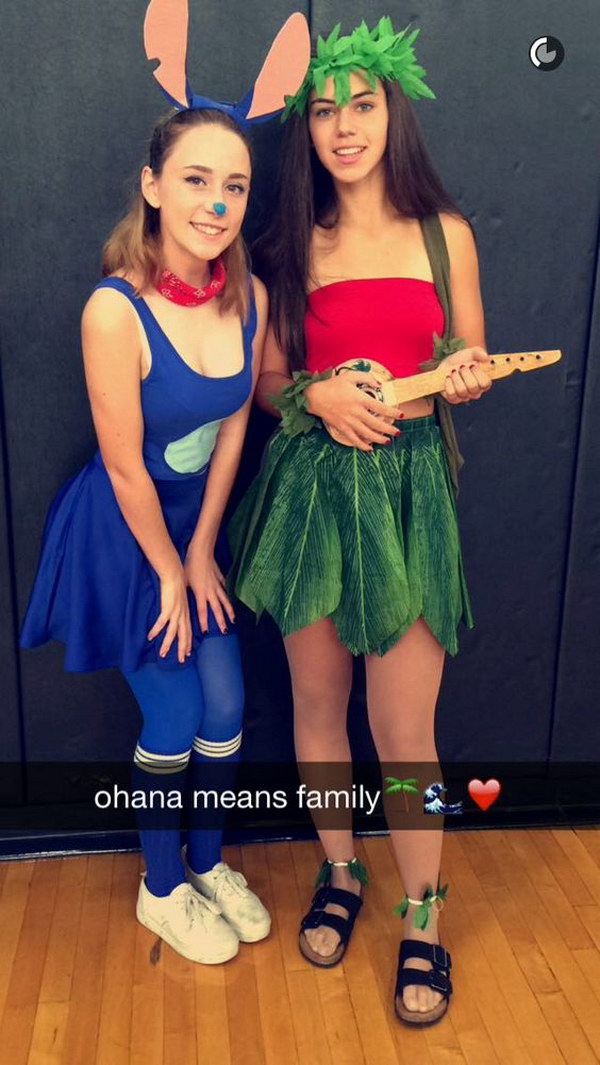 DIY Emoji Costume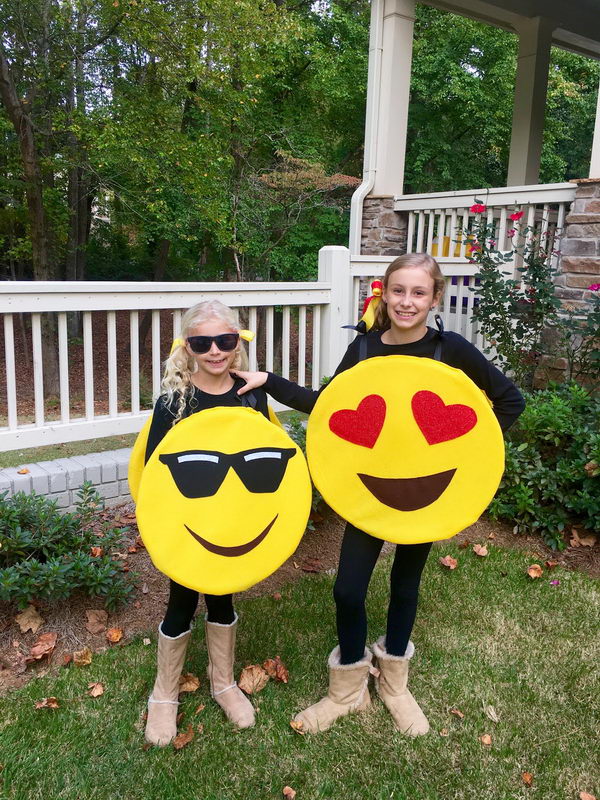 via themagnoliamamas
Mary Poppins Costume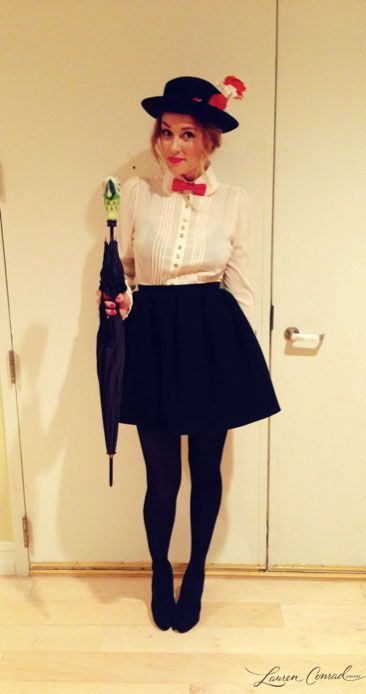 Maleficent Costume

Pokemon Pikachu Costume

via wineandglue