50 Easy DIY Projects With Lots of Tutorials
Thanks to the internet and digital video, it has never been easier for home owners to tackle a wide variety of DIY projects. From installing a new bathroom sink to building a deck, step-by-step video tutorials are helping even the most amateur craftsmen and craftswomen create their own spectacular home upgrades. Best of all, video tutorials allow the pros pass on wisdom and knowledge they gained the hard way from tackling hundreds of similar projects.

Here, we have compiled a list of the easiest DIY projects for you to do at home. Most of them come complete with step by step tutorials to help you accomplish each project with ease. No matter how great or small your skills are with tools or supplies, these DIY projects can be accomplished in anywhere from a few hours to a few days to give your home an upgrade and customize it just for you.
Valentine's Day DIY Pom Pom Pillow

via consumercrafts
Heart Shaped Quilling Paper Craft

via paperchase
DIY Funny Face Flip Book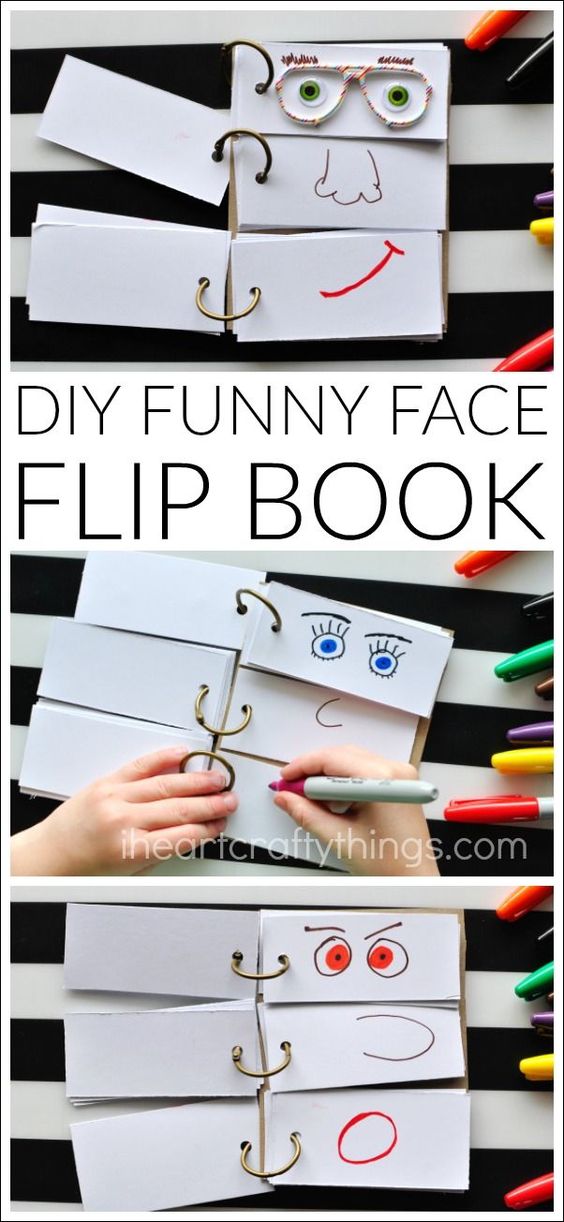 3D Paper Flower Window Treatment

Shopping List Organizer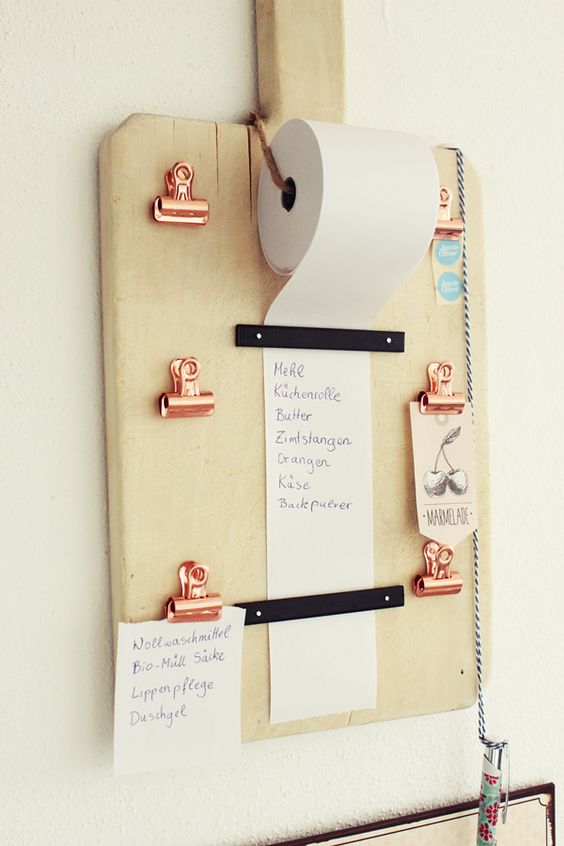 via source
DIY Backpack Hanger

via iheartnaptime
Make a DIY Rain Barrel from a Garbage Can

via thethriftycouple
Paw Print Salt Dough Ornaments

via onelittleproject
DIY 4th of July Fireworks Mantel

Glitter Light Switch Plate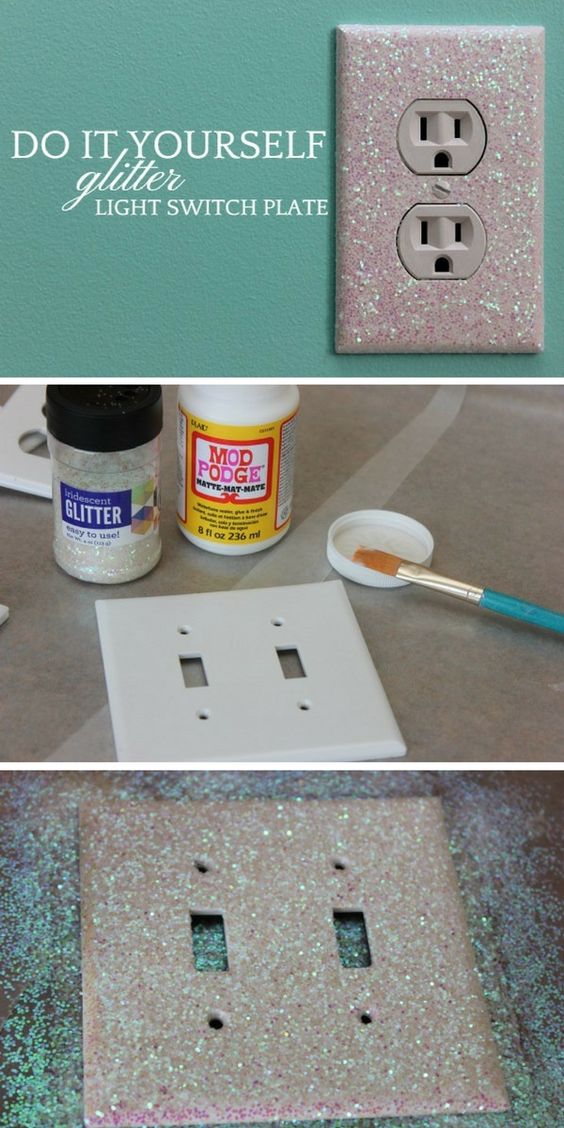 via faithfullyfree
DIY Missing Socks Sign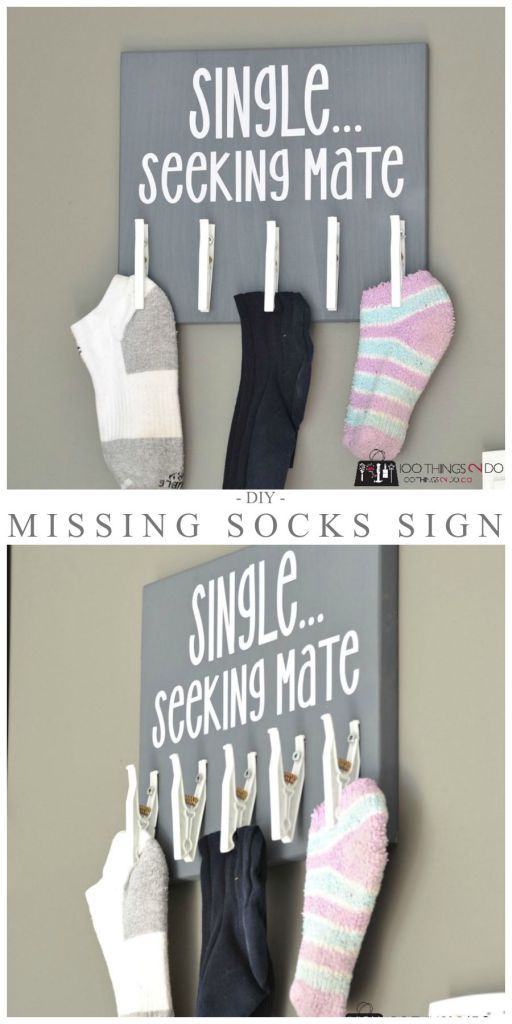 via 100things2do
DIY Dresser Drawer Bathroom Shelf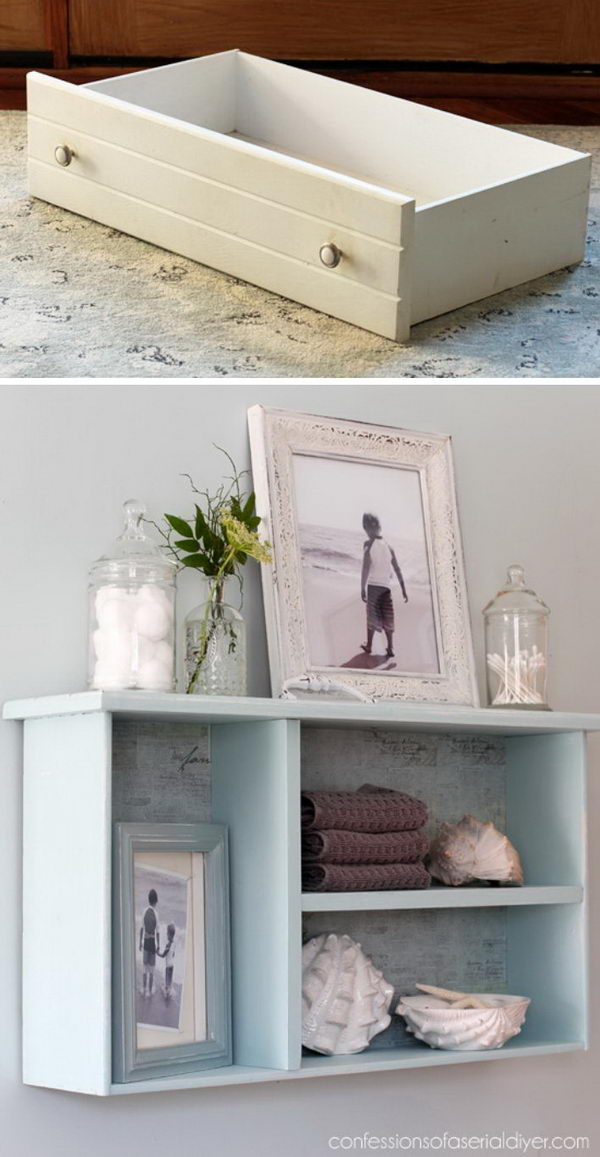 Flying Butterfly Surprise Card

via buzzfeed
DIY French Macaron Ornaments Made Out Of Old Bottle Caps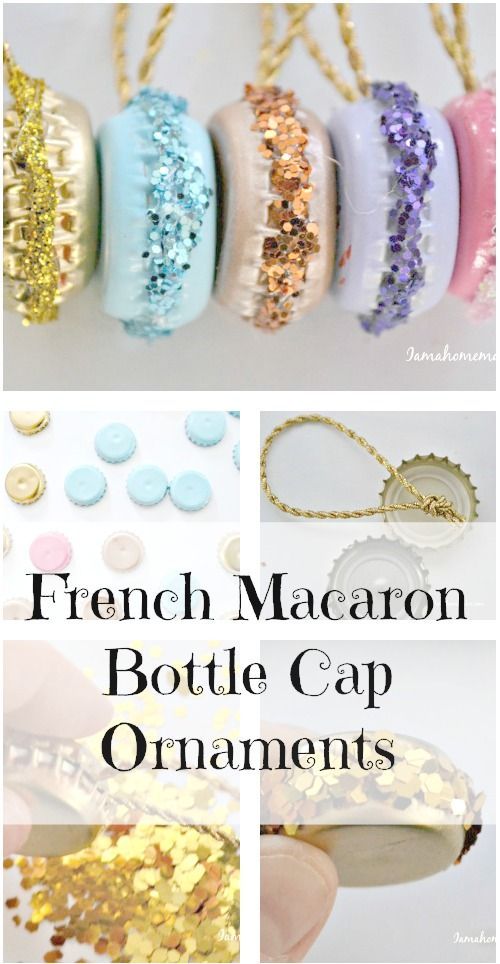 via iamahomemaker
Farmhouse Kitchen Canister Made Out Of Old Mason Jars

Collage Color Fruit Wall Art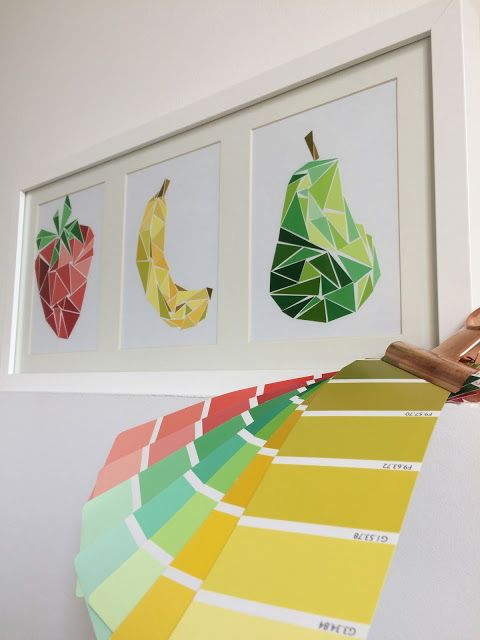 via tadaam
Easy DIY Marble Pencil Holder

via craftsonfire
We're Nuts About You Photo Frame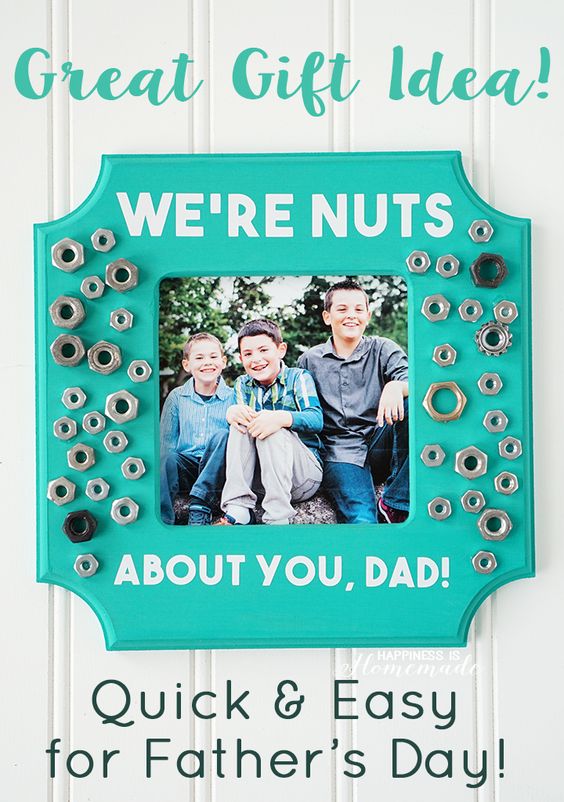 DIY Pocket Tic Tac Toe Made With Altoids Tin

Painted Rock Photo Holders

via onelittleproject
DIY Watercolor Coaters Made From Ceramic Tiles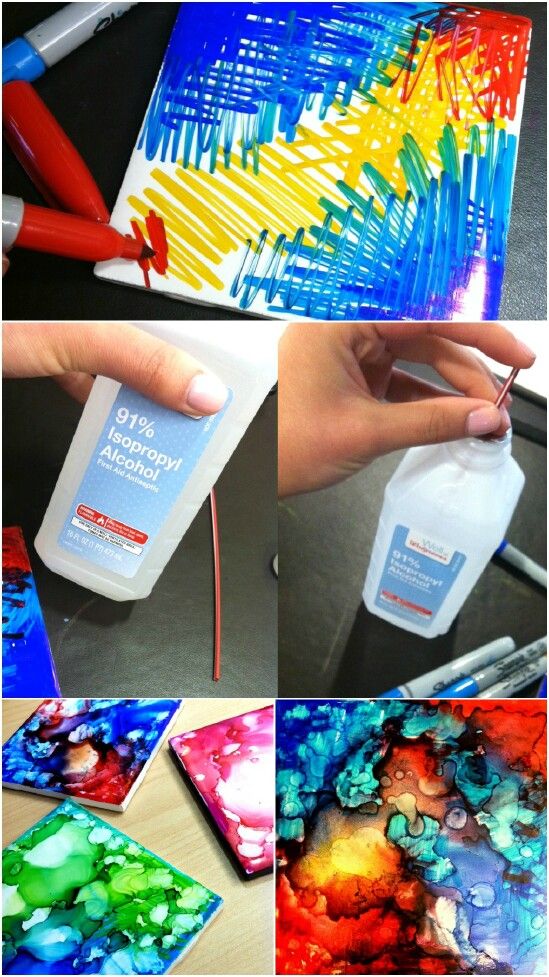 via sharpie
DIY Painted Feathers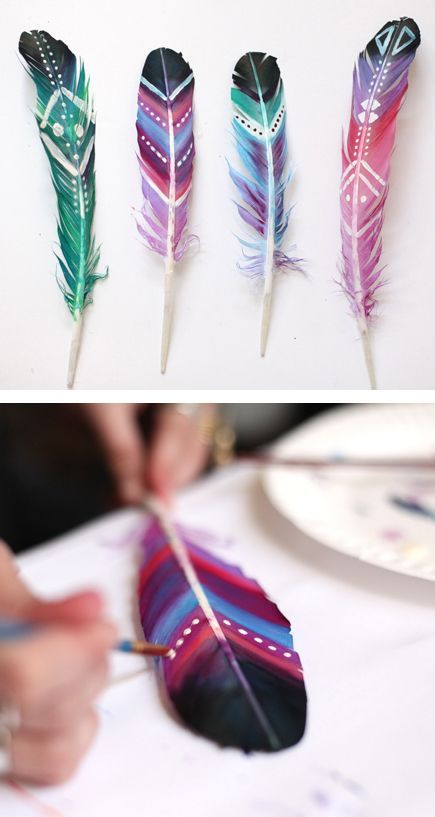 via freepeople
Easy DIY Marbled Paper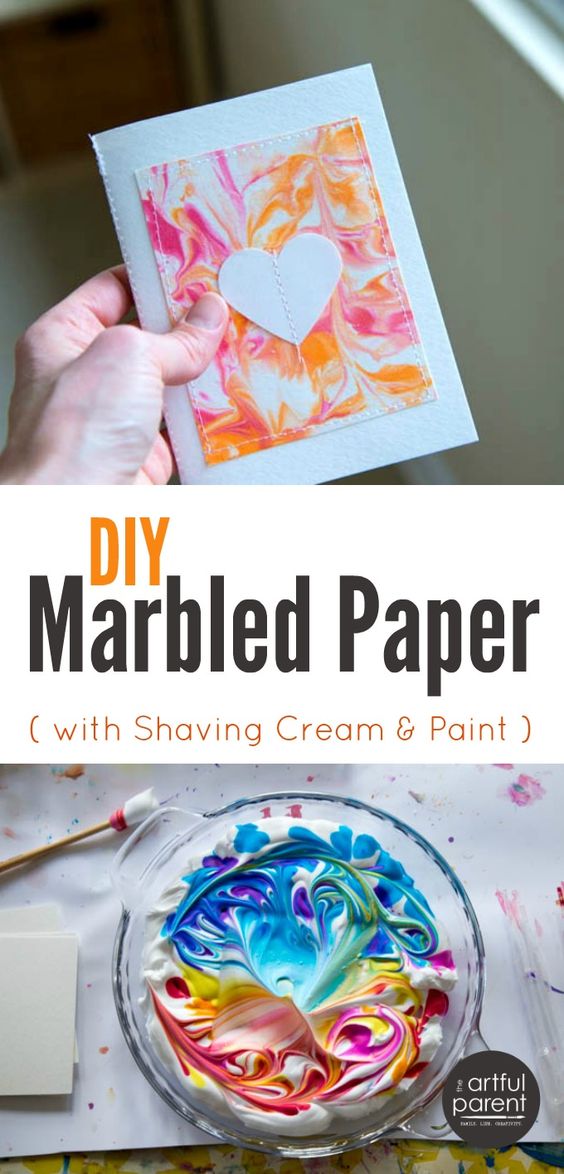 via artfulparent
Frame Lanterns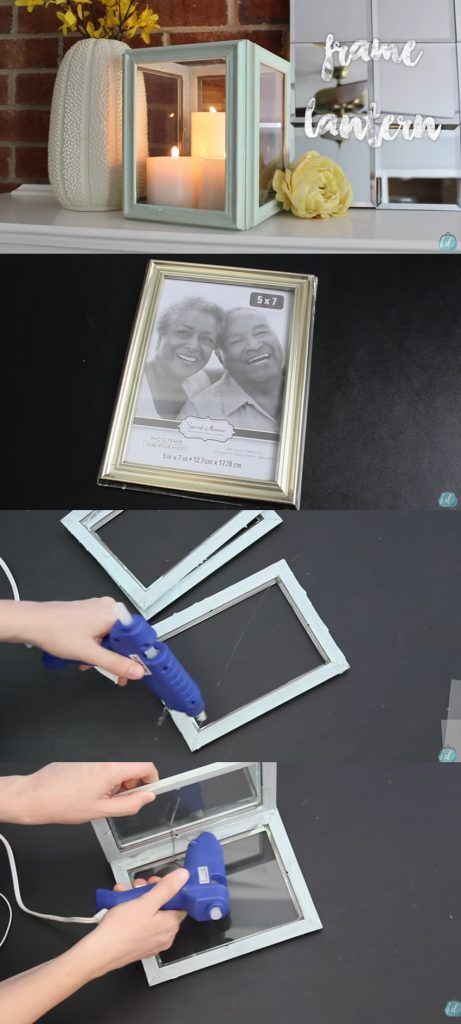 Mason Jar Lid Wreath Ornaments

via sadieseasongoods
Wall-Hanging Organizers Made From IKEA Bed Slats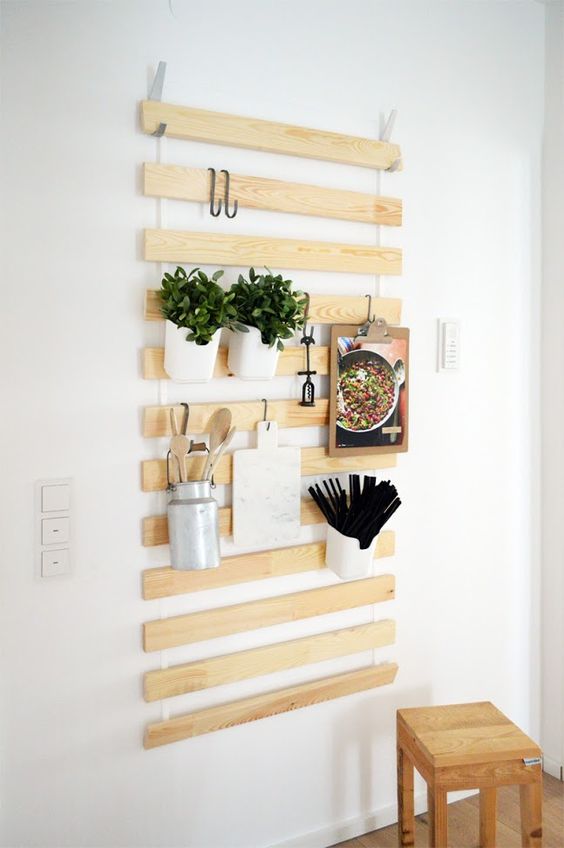 via ichdesigner
Valentine Yarn Heart

via tidbits-cami
DIY Yarn Balls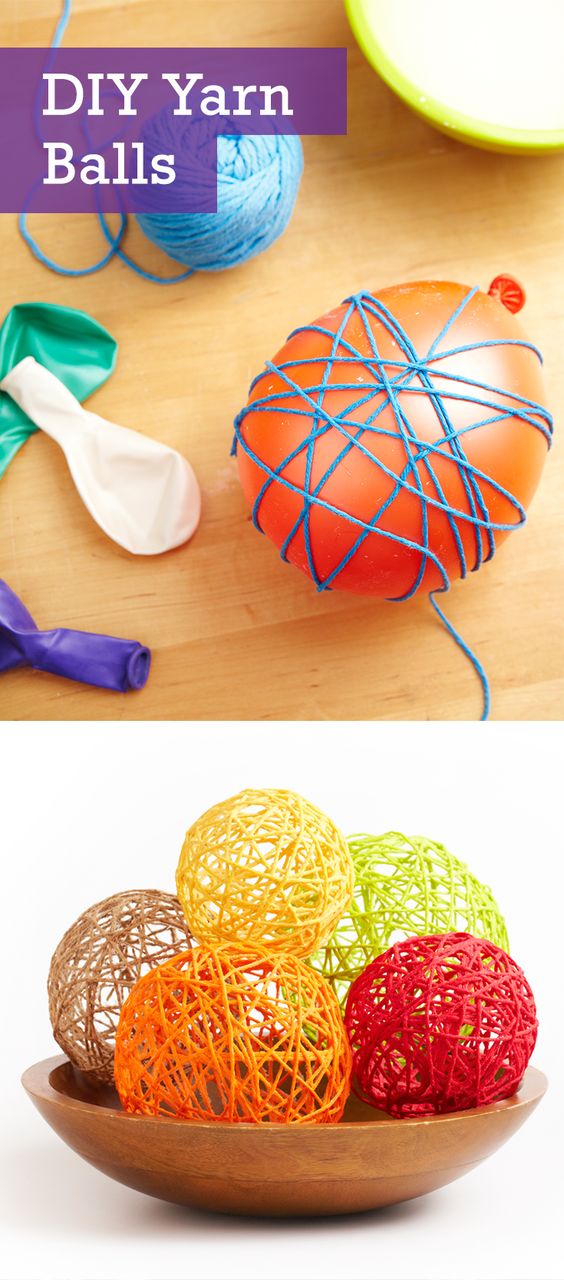 via pgeveryday
DIY Wood Slice Photo Transfer

Easy DIY Flower Deco Mesh Wreath

via grillo-designs
Ribbon Bookmarks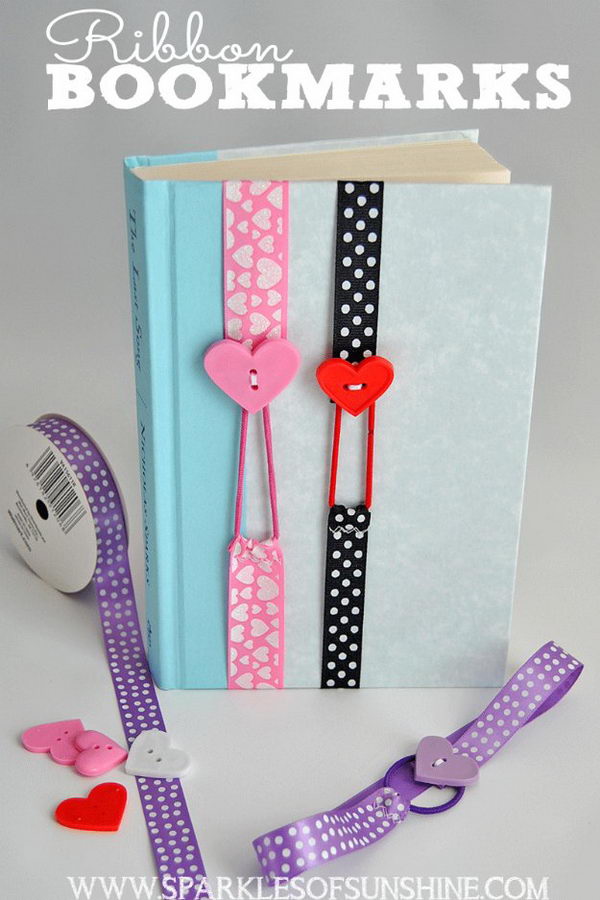 Easy Popsicle Stick Hexagon Shelf

via makeanddocrew
String Heart Yarn Cards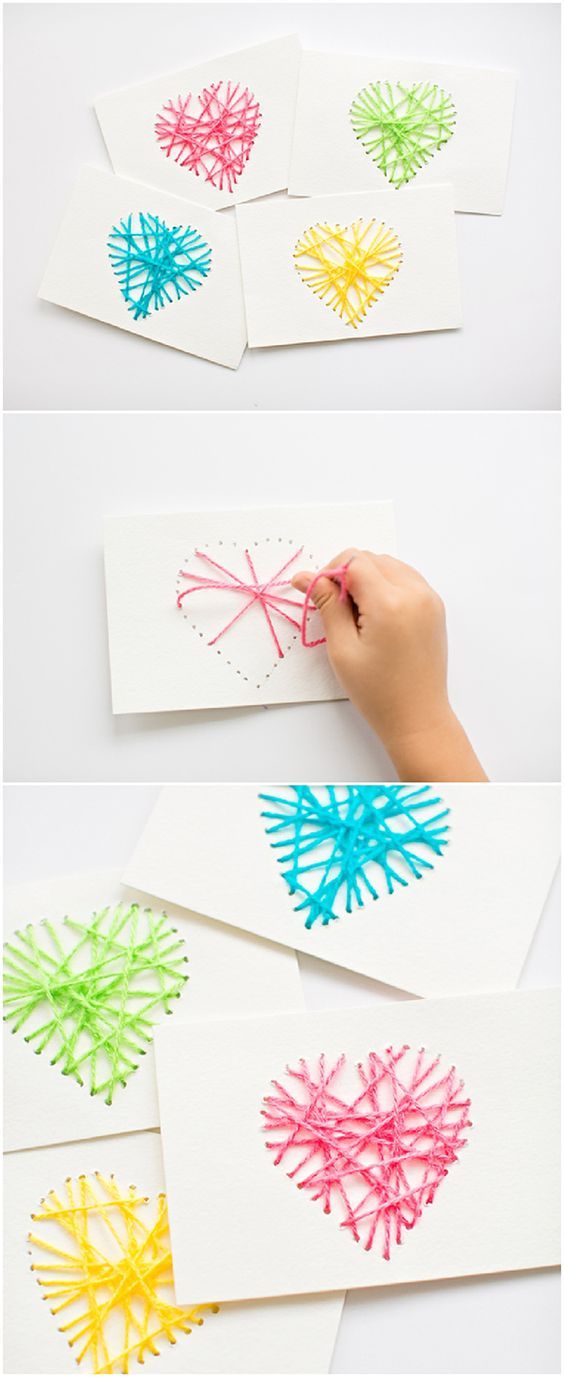 via hellowonderful
Painted Cactus Rocks

Ladybug Painted Rocks

via craftsbyamanda
Easy Beaded Rainbow Wind Chime

via howtothisandthat
Easy DIY Gemstones Christmas Card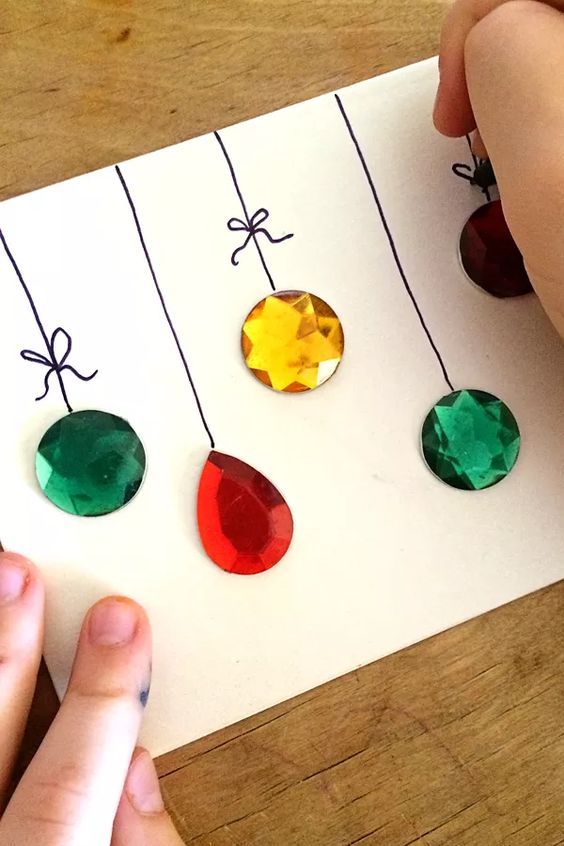 via childhood101
Denim Pocket Organizers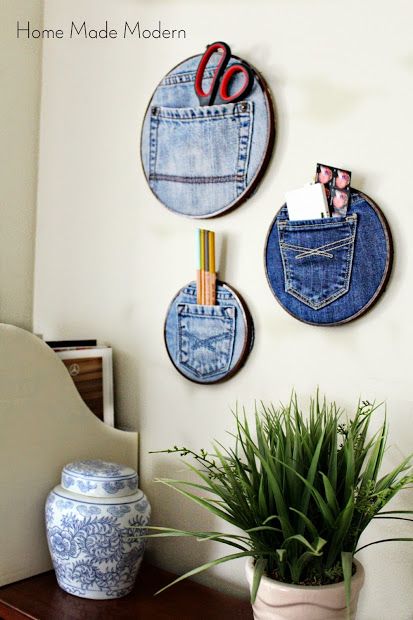 DIY Cute Sock Kitten

via goodshomedesign
Upcycled Mason Jar Lid Magnets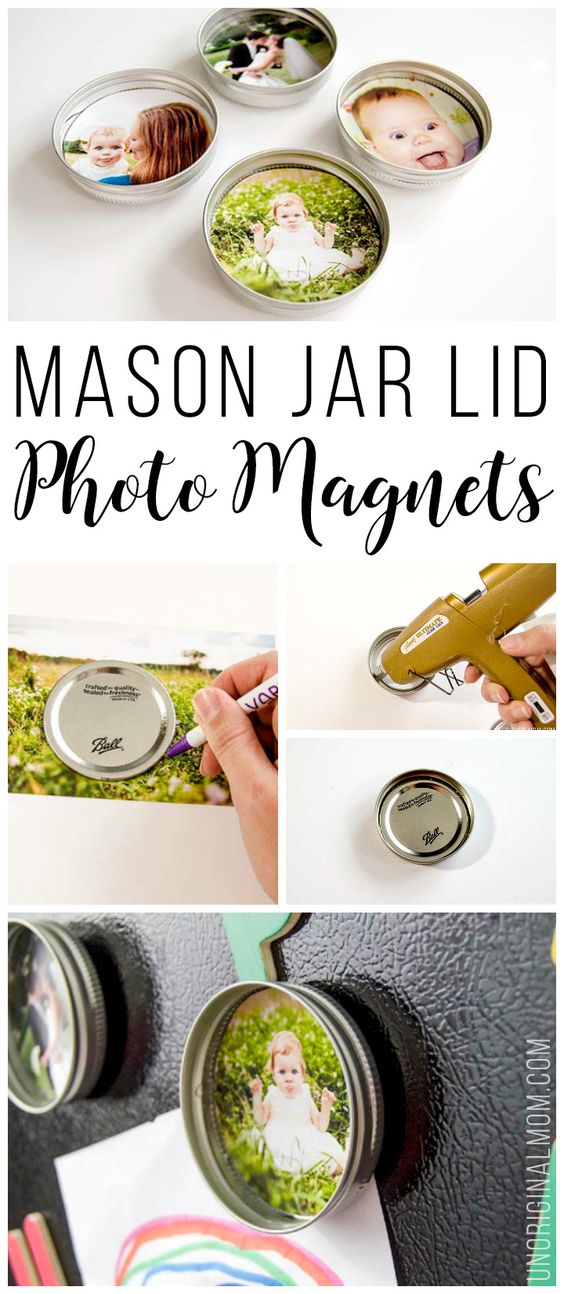 via unoriginalmom
Turn Your Old Barn Door Into A Rustic Shelf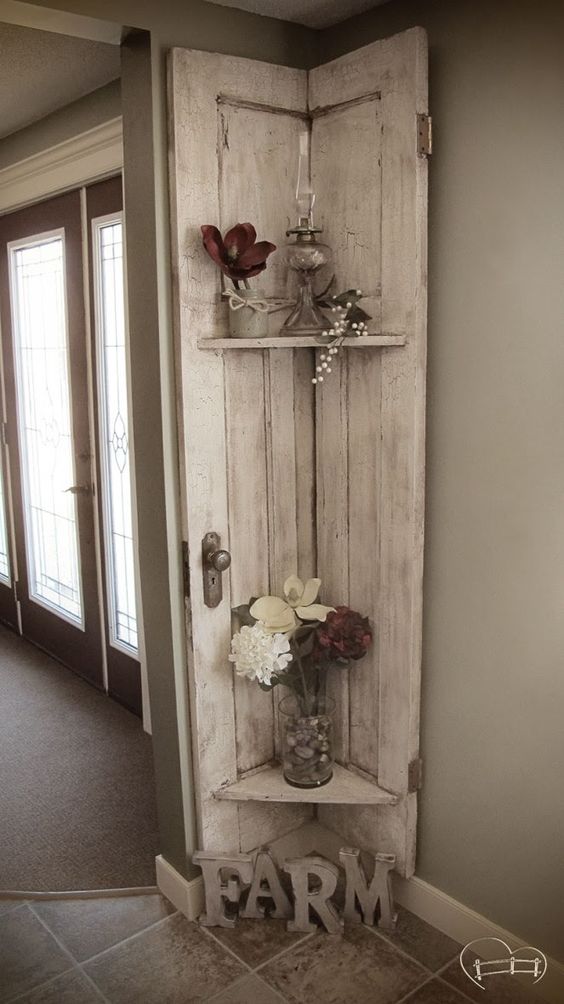 via countrychicpaint
Garland Made With Copper Painted Leaves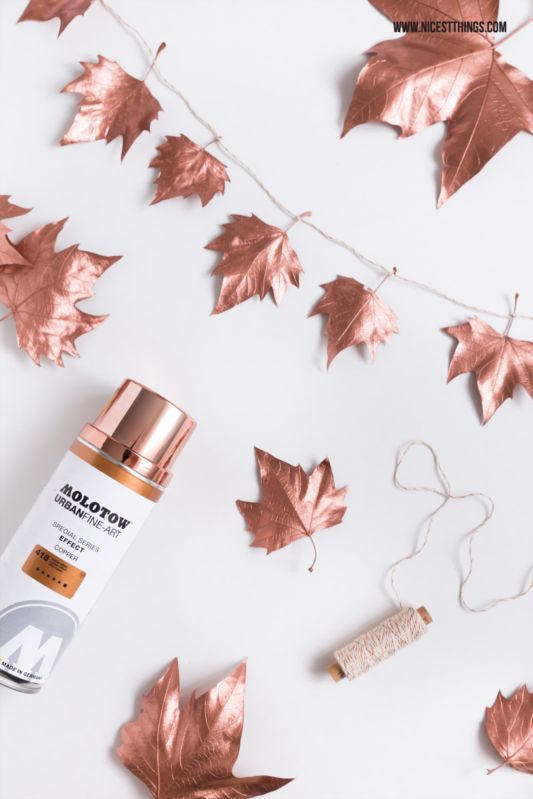 via nicestthings
Handmade Potato Easter Egg Stamps for Kids

Recycle Sweet Tins Into Gift Boxes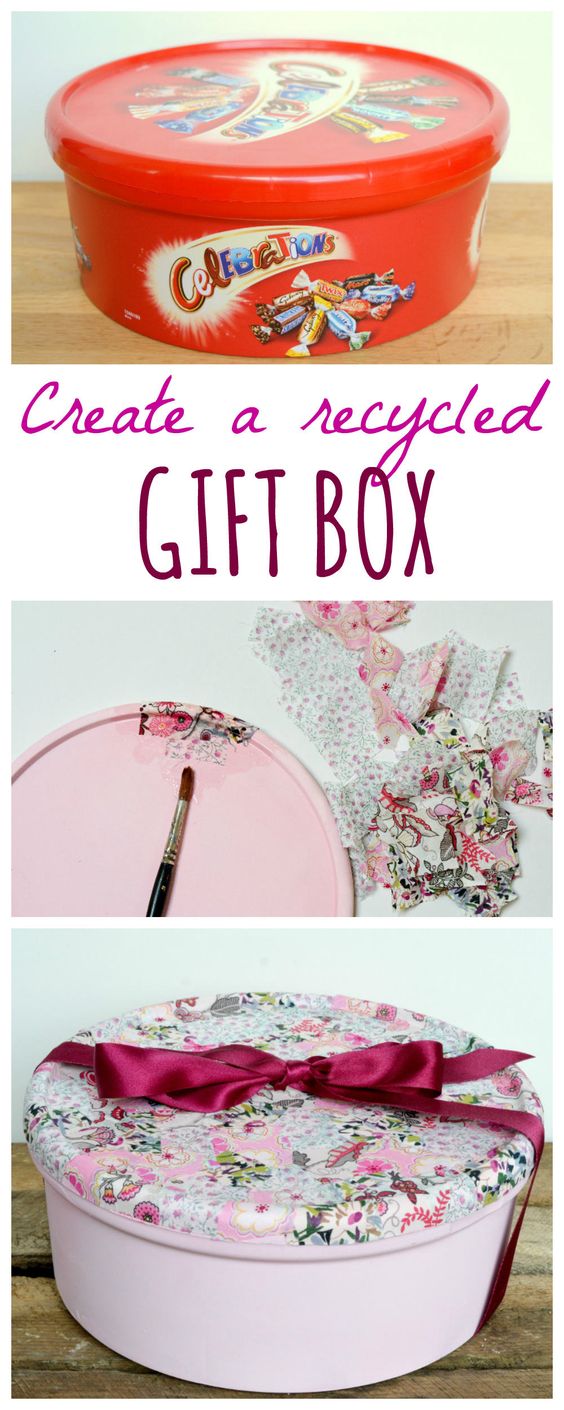 Repurpose Your Old Candle Jars Into Gorgeous Bathroom Organizers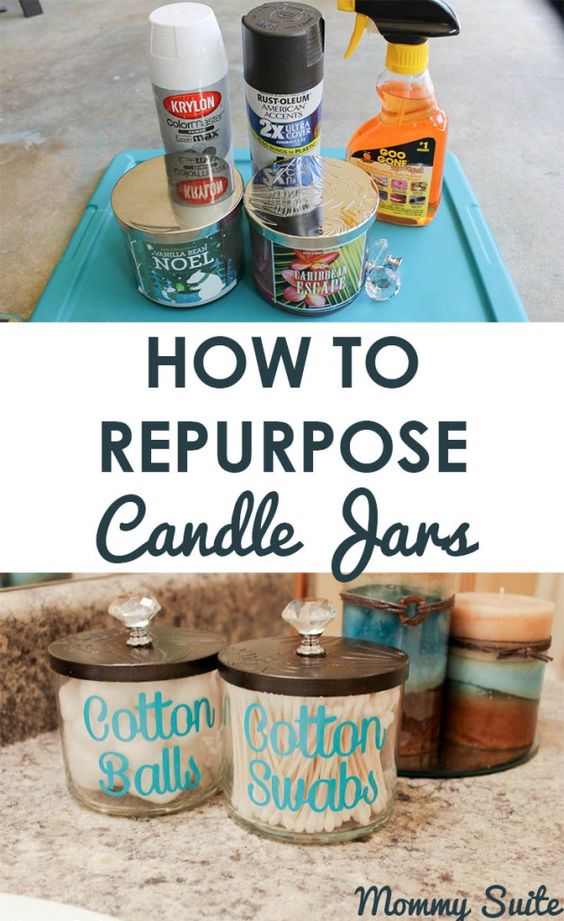 via mommysuite
DIY Crate Bookshelf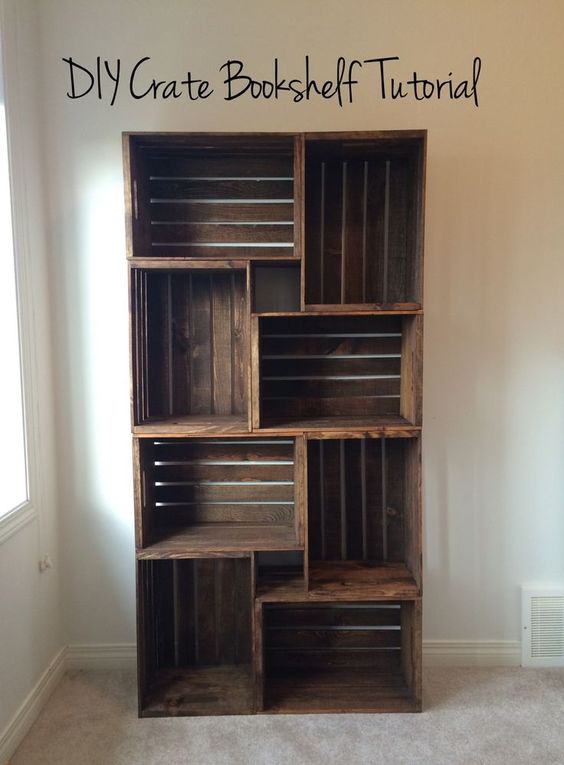 Turn Cardboard Boxes Into Baskets

DIY Hanging Shelves

via whydontyoumakeme
Easy DIY Pillow Bed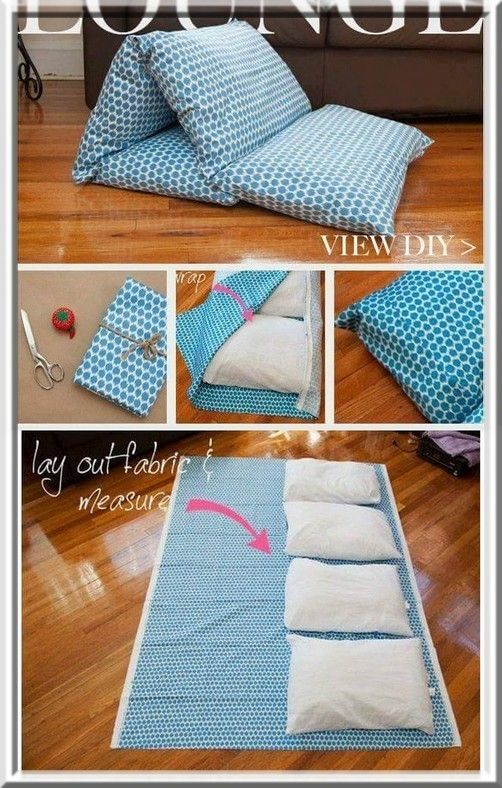 via source
Birdseed Ornaments

via onelittleproject
Upcycled Jar Canister

via reusegrowenjoy