20 Easy Cleaning Hacks That You Should Know
It's always a pain to clean your house, especially when you're too tired or too lazy. Even you spend plenty of time everyday to wear yourself out by scrubbing, it's really hard to keep your house feel like new. For saving time and cleaning easier, you should know some cleaning hacks.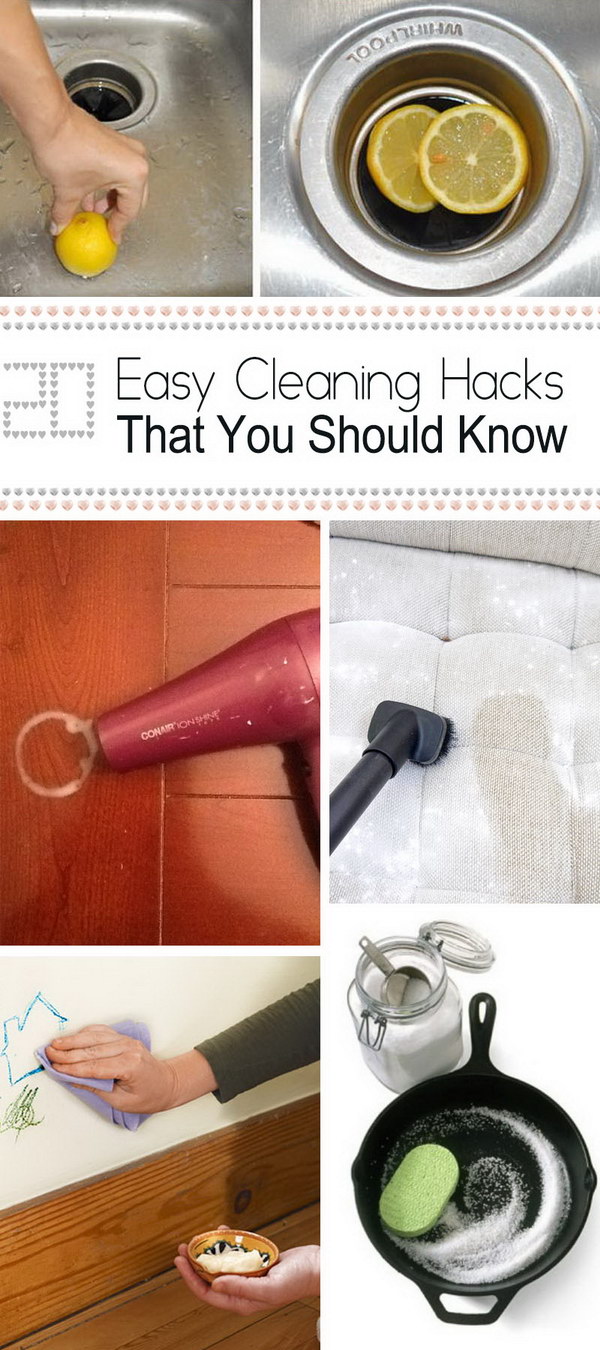 In today's list, we have a roundup of some easy cleaning hacks that you should know. Save this so you can easily find how to sparkle your stainless steel sink in seconds with lemons and salt, or remove terrible kitchen cabinet gunk without striking a blowing using vegetable oil and baking soda.
Clean Window Sills With Q-Tips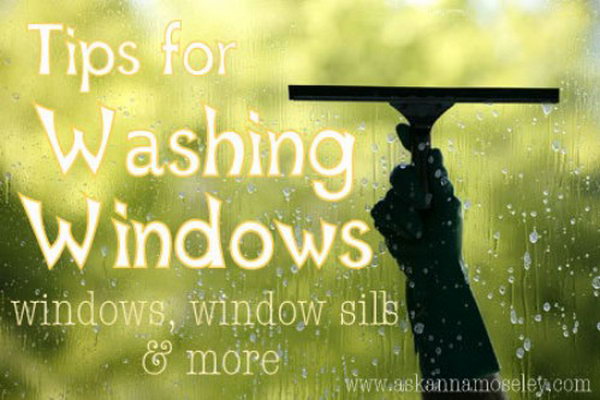 Homemade Carpet Cleaning Recipe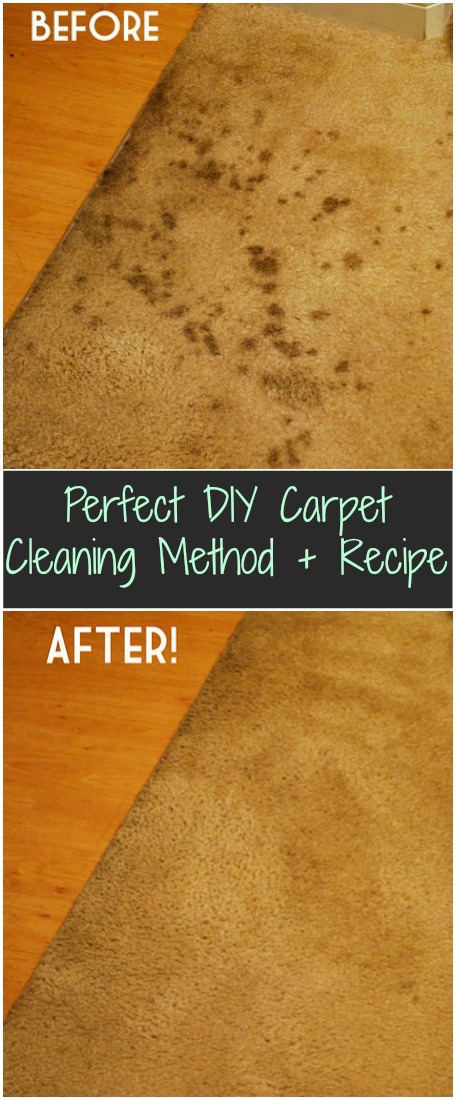 This great homemade cleaning recipe is perfect for removing organic stains. Please don't use it on ink or dye stains because vinegar could potentially make the stains worse. Via: diyncrafts – Perfect DIY Carpet Cleaning Method + Recipe
Cleaning the Shower Head with a Bag of Vinegar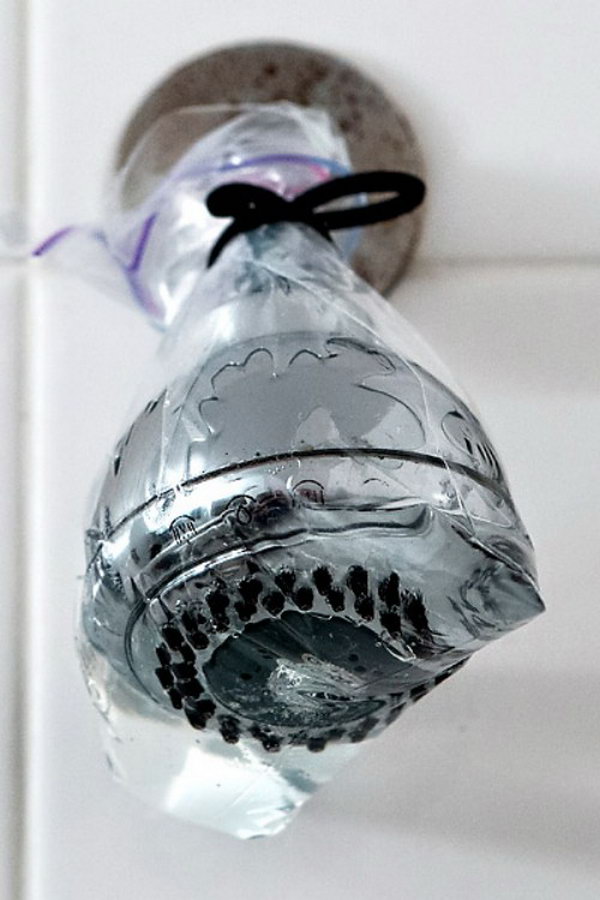 Use an Old Fork to Clean a Paintbrush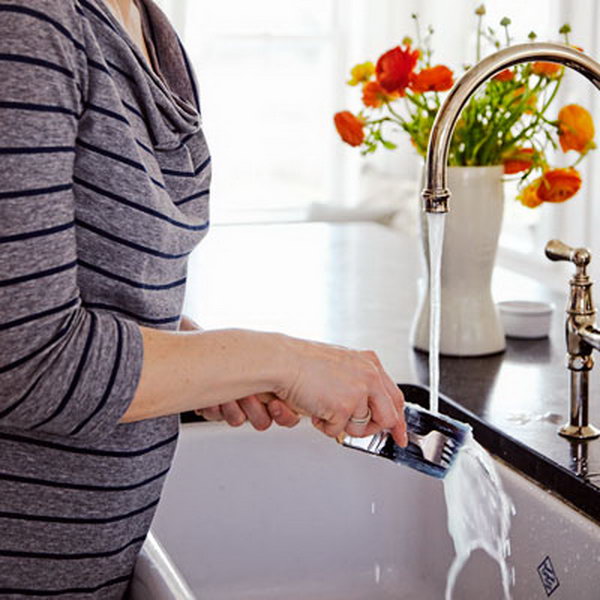 Clean Cast Iron With Salt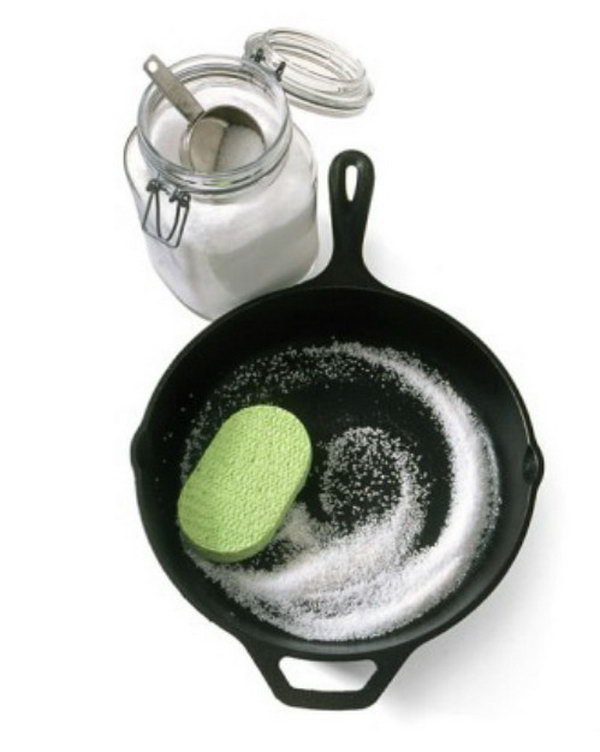 Clean Toasters With Cream Of Tartar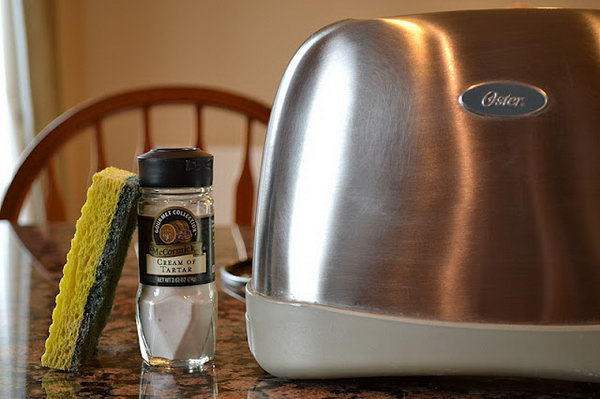 Clean Keyboards With Old Toothbrushes And Wet Cotton Swabs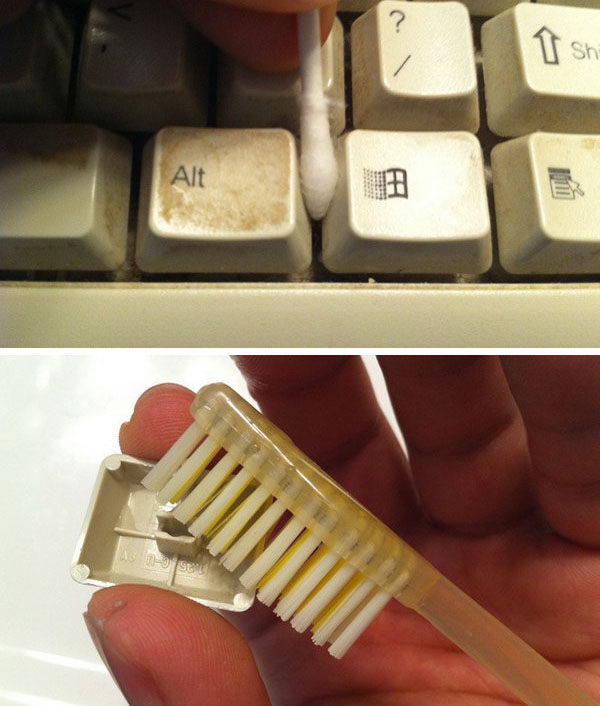 Cleaning Kitchen Oil Splatters With Oil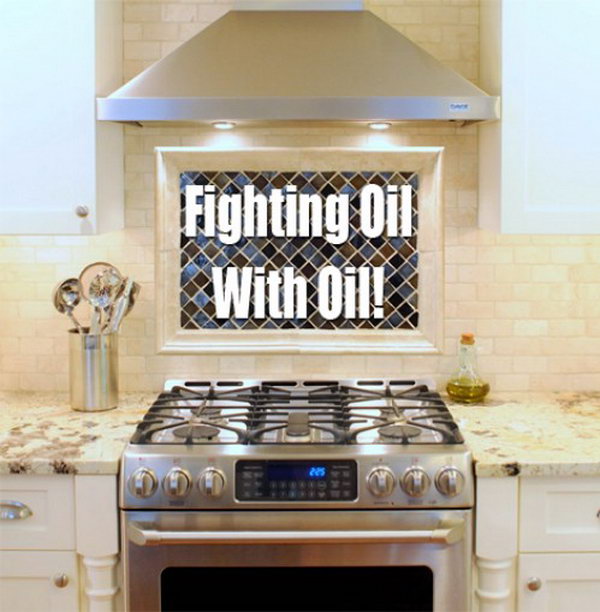 Use Chalk To Rid Your Clothes Of Greasy Stains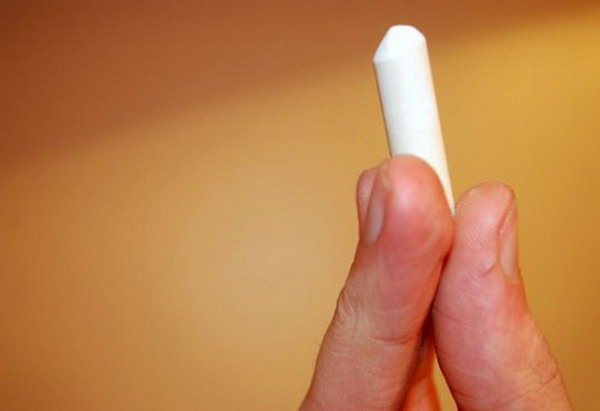 Swift Dust Socks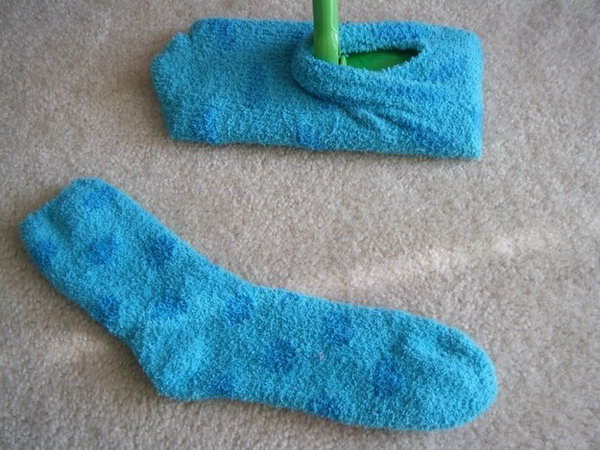 How to Clean Your Air Conditioner Condenser Unit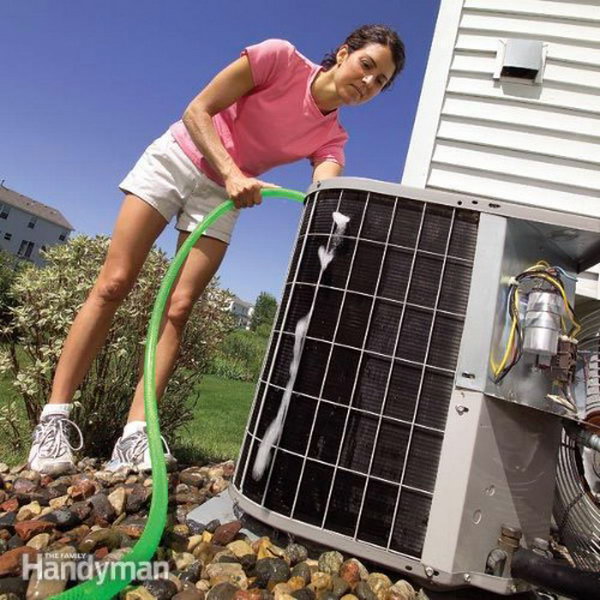 Keep Baseboards Clean With Fabric Softener Sheet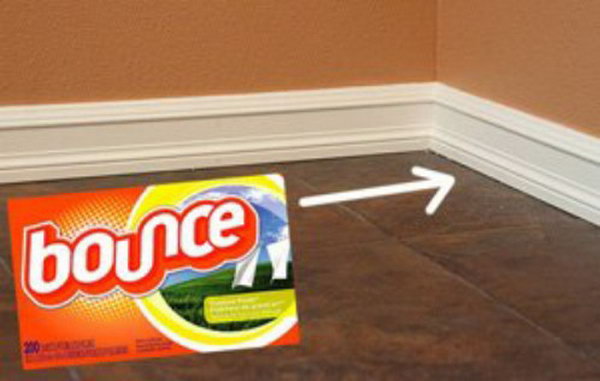 Deep Clean Your Natural-Fabric Couch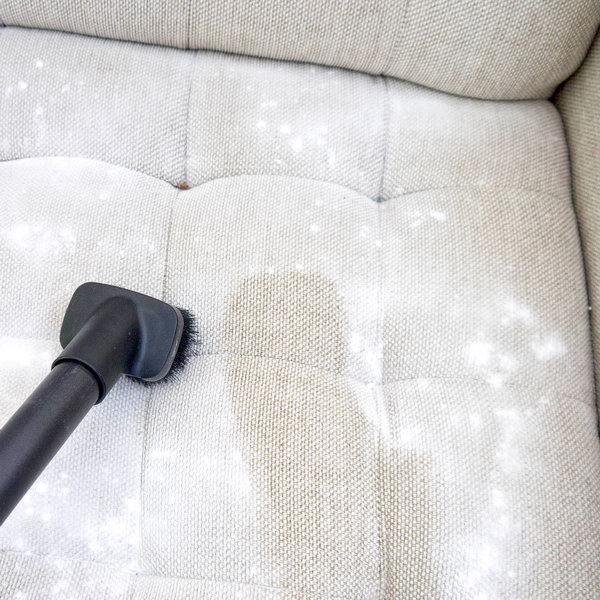 How To Clean a Coffee Maker With Vinegar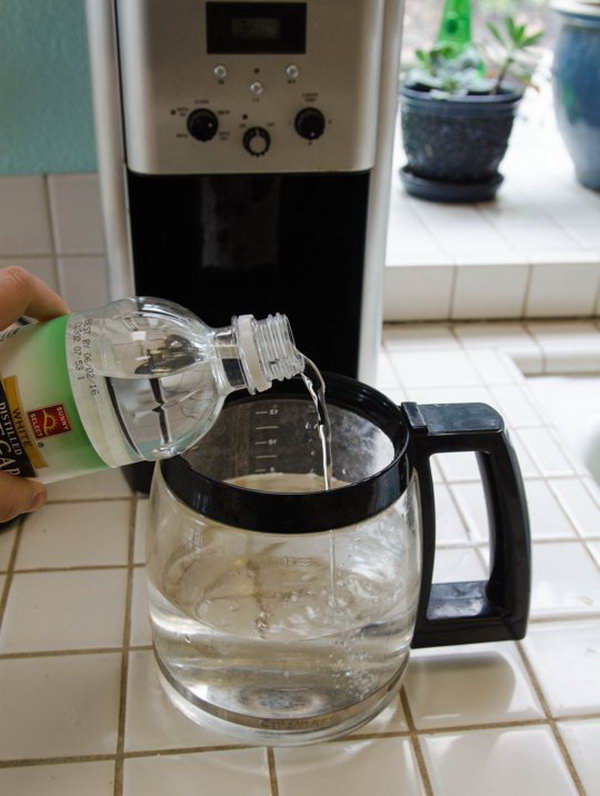 get rid of water rings On Furniture With A Blow Dryer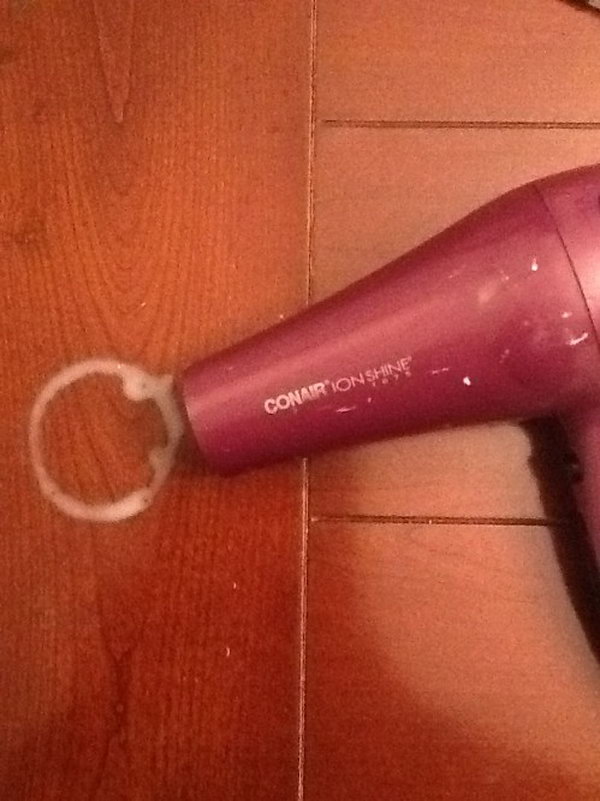 How To Clean A Microwave With Vinegar And Steam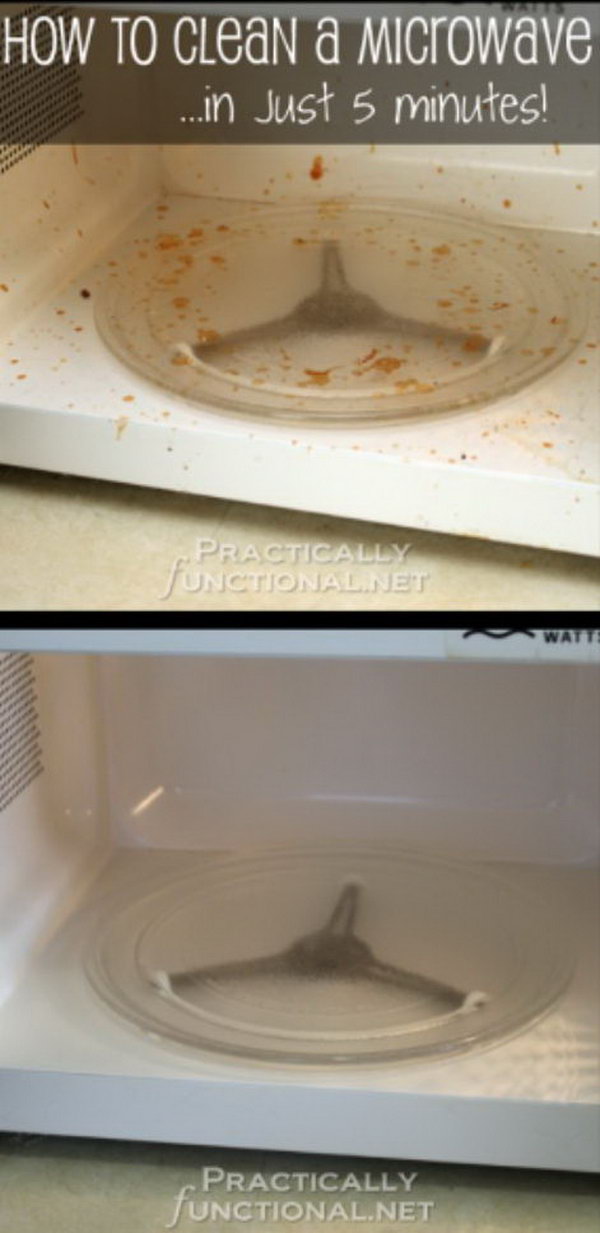 How to Clean Stubborn Carpet Stains with an Iron and Vinegar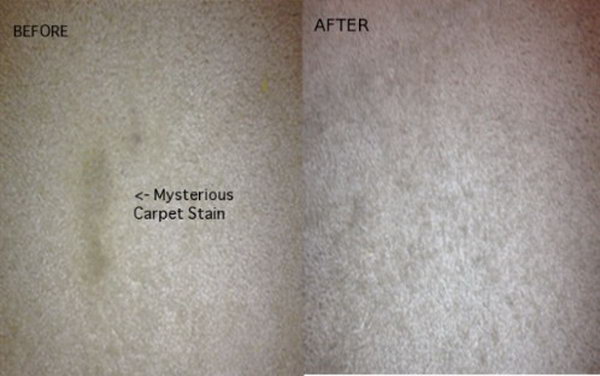 Cleaning Stove Burners And Grates Using Ammonia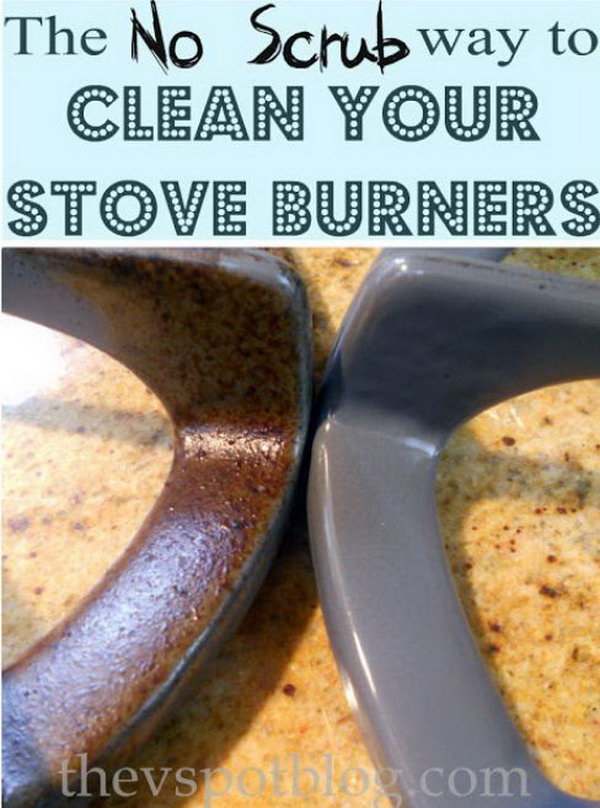 Make Your Stainless Steel Sink Shin With Lemons And Salt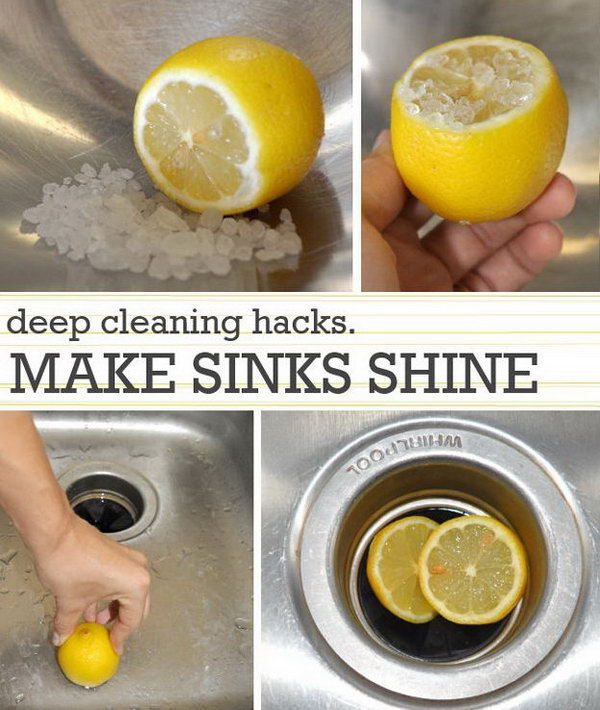 Remove Kitchen Cabinet Gunk With Vegetable Oil And Baking Soda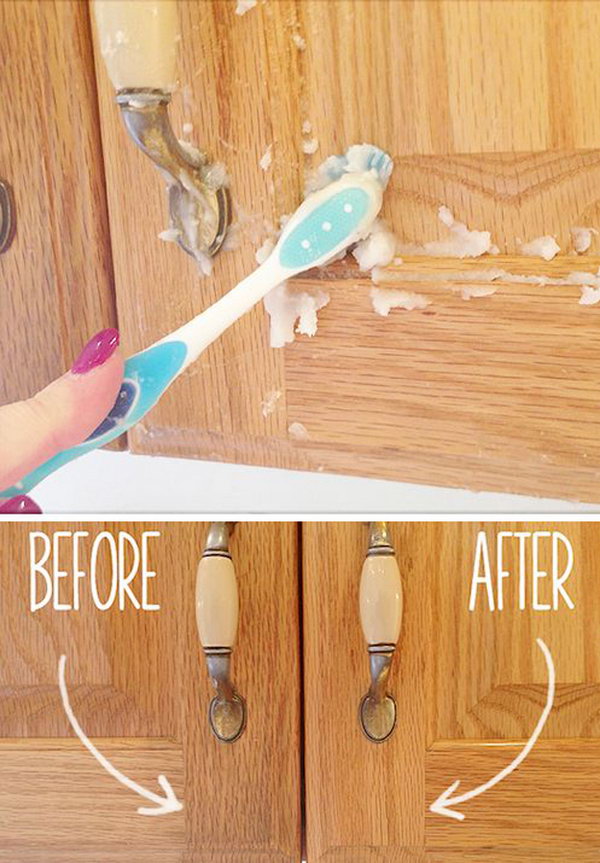 Use Mayonnaise to Erase Crayon from Walls