20 Amazing Homemade Soap Recipes and Ideas | How to Make Homemade Soap
Whether you're washing your hands or taking a shower, it's nice to have a soap that takes care of your skin and leaves a subtle fragrance behind as well. Rather than purchasing store-bought soaps, you can make your own soap at home. Homemade soaps are much easier to make than you think. And the process of making DIY soft soothing soap that smells fantastic and makes your skin feel smooth at home is creative, frugal and fulfilling.
Homemade soaps can be made with different materials for different skin types and be made into whatever shape you like. You can make your own natural antioxidant soap with spirulina powder and essential oils. You can use coffee grounds and essential oils to make luxuriously exfoliating soaps. If your kids are reluctant to wash their hands, this will not be a problem when they have to rescue their loved toys such as an airplane with good hygiene. You can also make natural calendula soap – great for people with skin sensitivities. And handmade soaps can not only be used to treat yourself but also make great gifts such as wedding favors for your guests.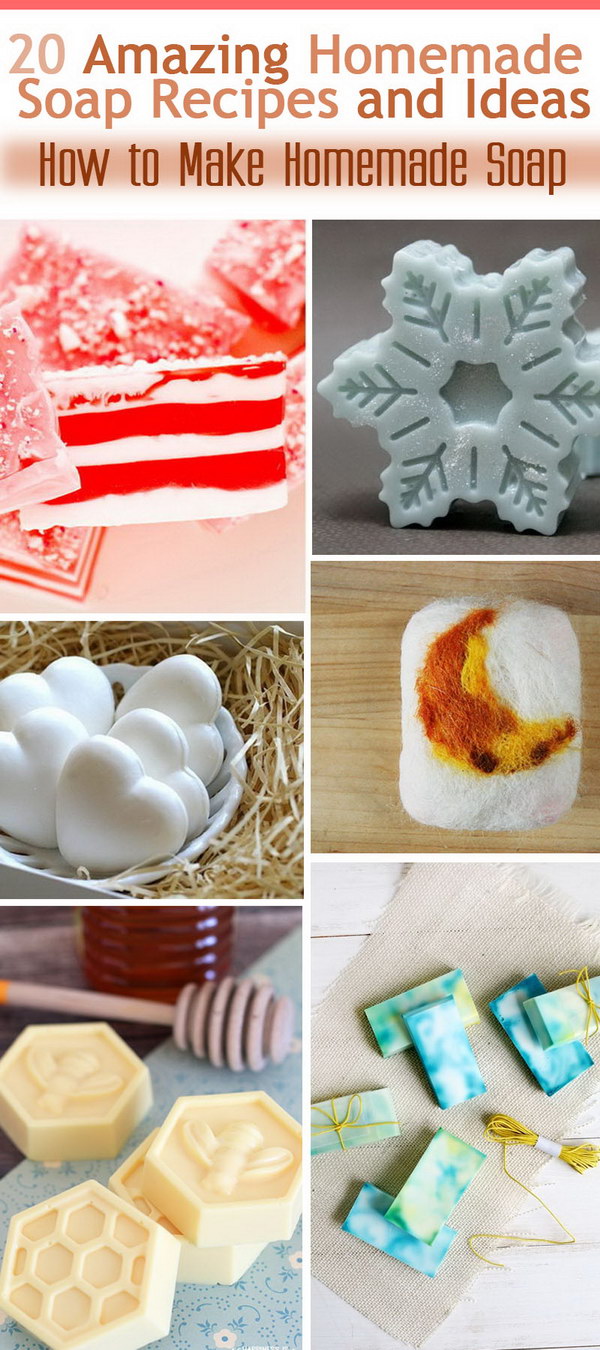 Here is a roundup of a variety of amazing homemade soap recipes and ideas. Learn how to make homemade soap with these ideas and tutorials. I really hope you enjoy them and you'll give homemade soap making a go.
DIY Cinnamon Hazelnut Coffee Soap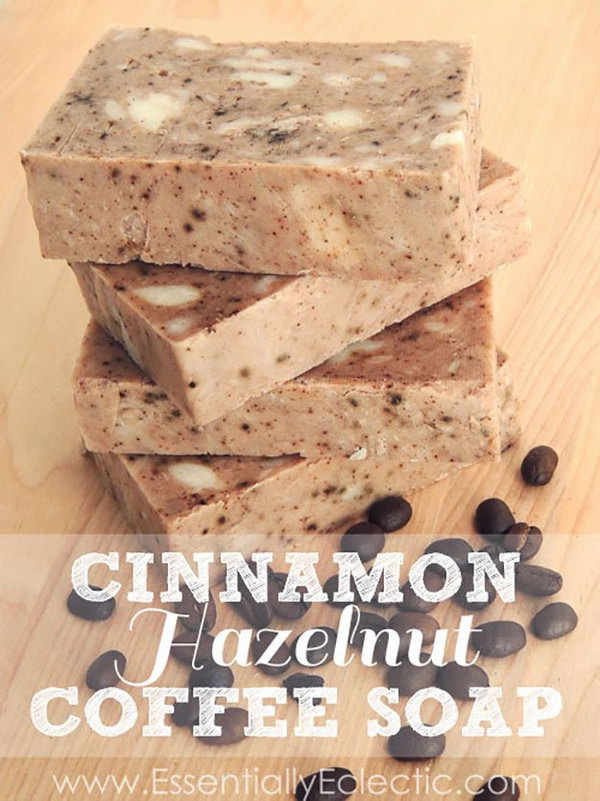 This DIY soap smells amazing! See how here
DIY All-Natural Milk & Honey Soap Tutorial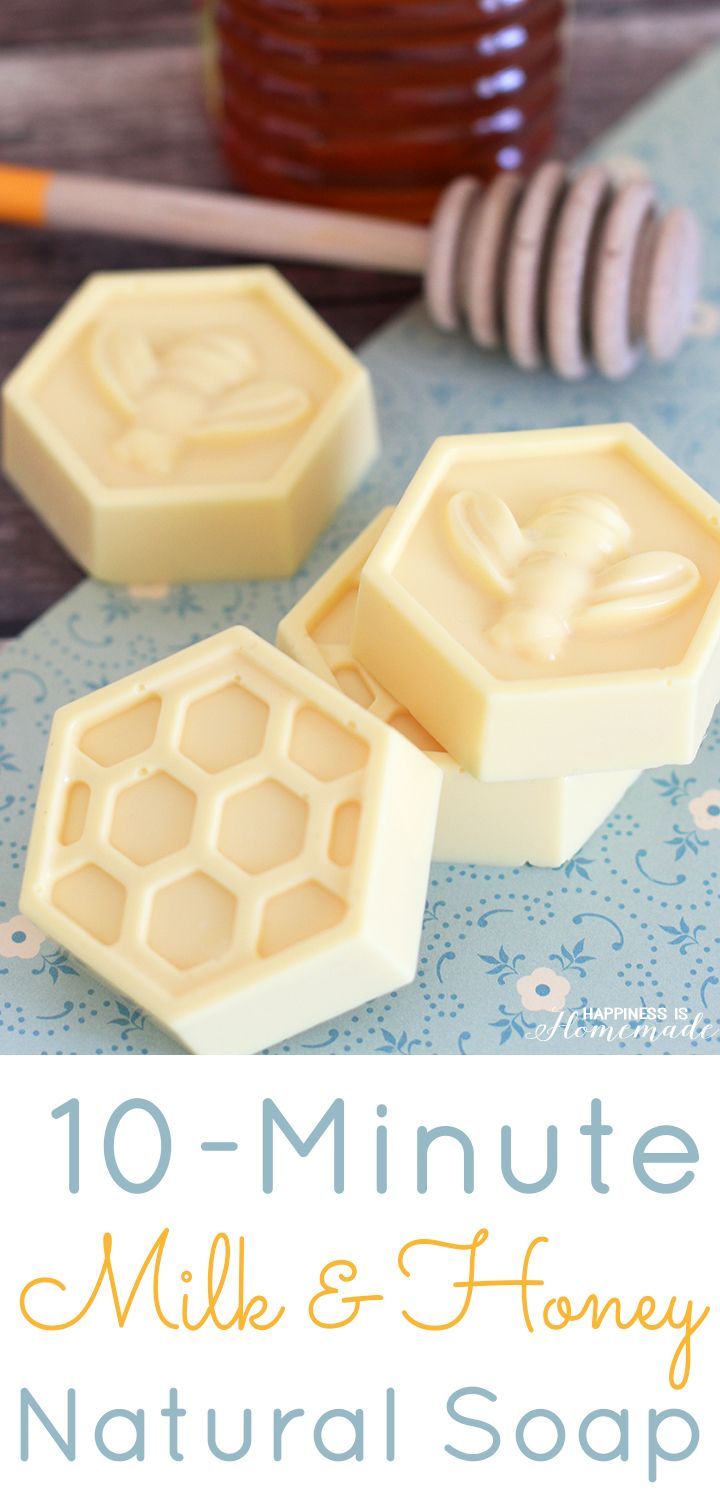 These milk and honey soaps are actually easy to make in about 10 minutes. Tutorial via happinessishomemade
DIY Herb & Citrus Homemade Glycerin Soap Tutorial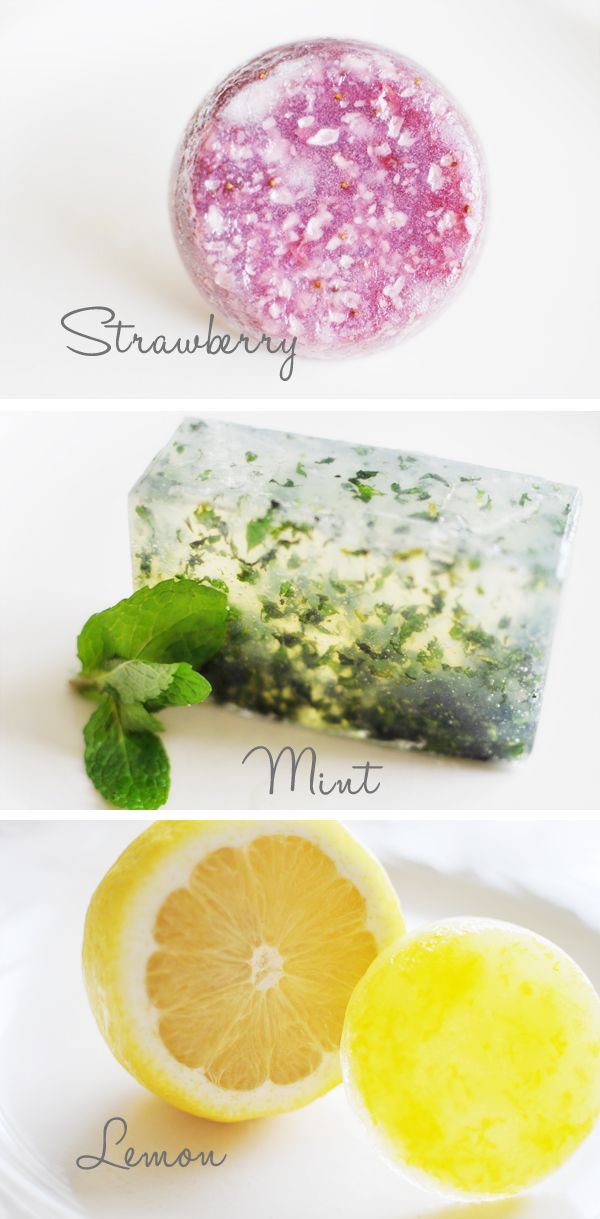 Fun and easy to make! Great for gifts or favors. Tutorial via pinkpistachio
DIY Easy Tie Dye Soap Tutorial for Beginners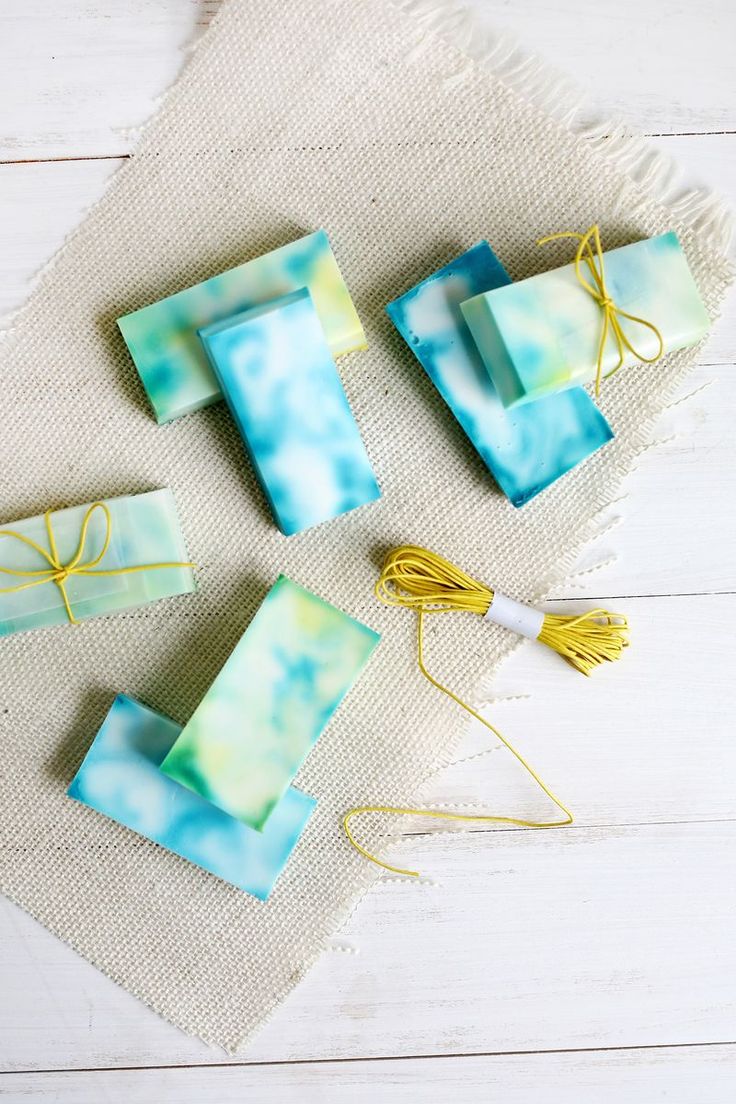 Use Cold Process to Make All-Natural Homemade Soap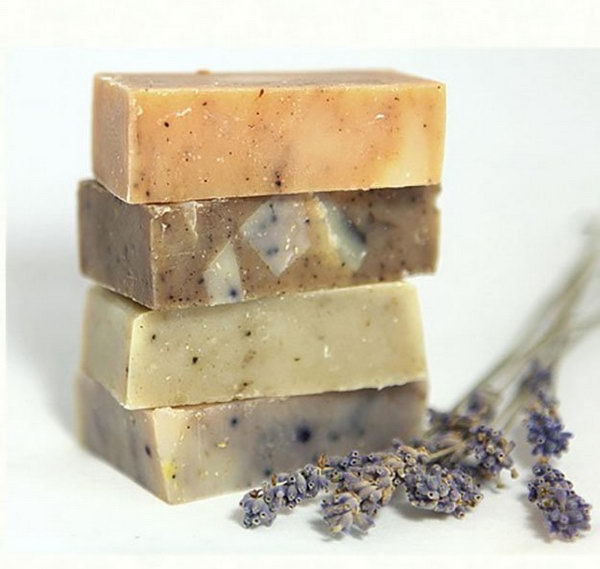 Make Your Own Glycerin Soap in 4 Simple Steps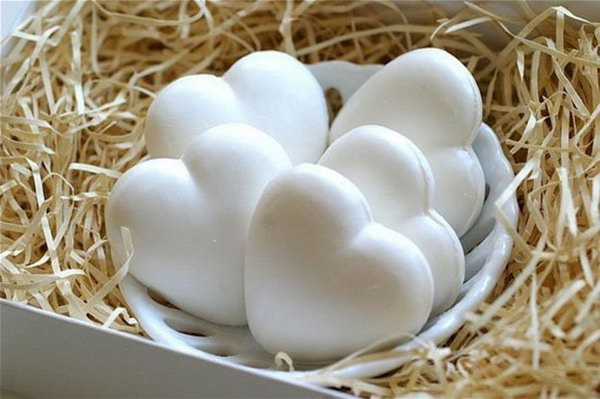 Rescue the Airplane Soap for the Reluctant to Wash Hands Little Ones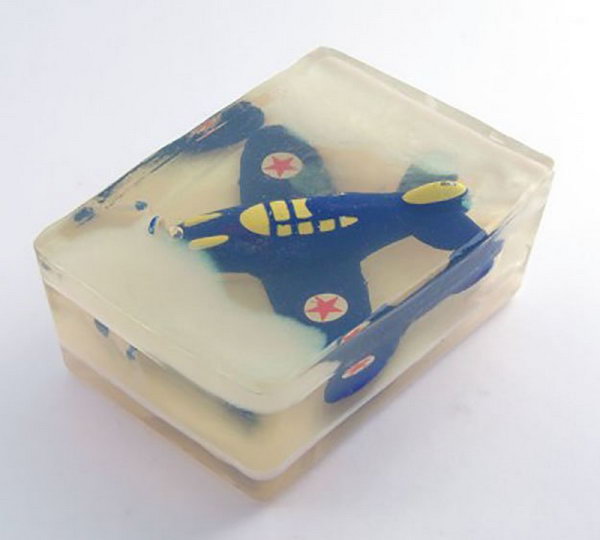 If your kids are reluctant to wash their hands, this will not be a problem when they have to rescue their loved toys such as an airplane with good hygiene. source
Homemade Vanilla Latte Soap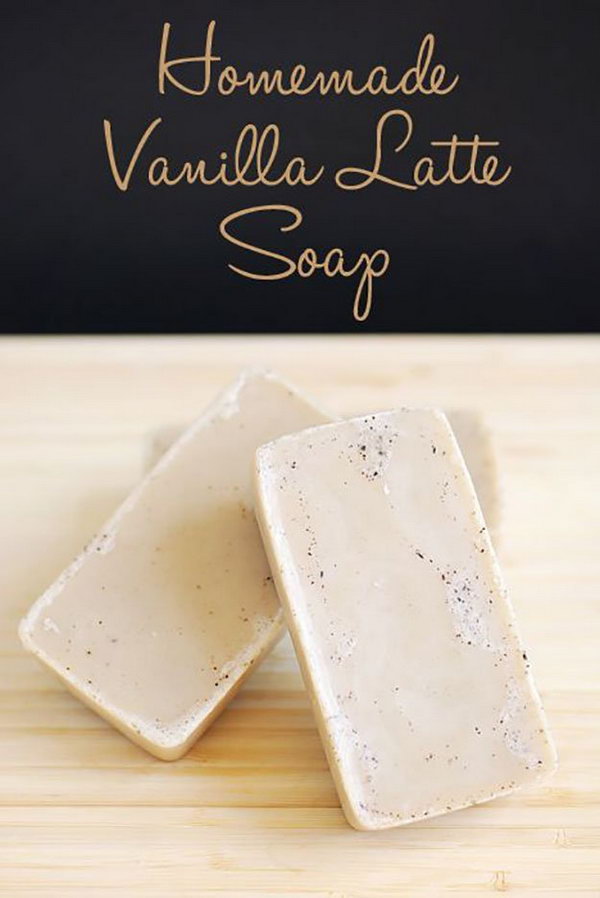 This easy DIY soap has great skin benefits. Tutorial via apumpkinandaprincess
Colorful Dotted Handmade Soap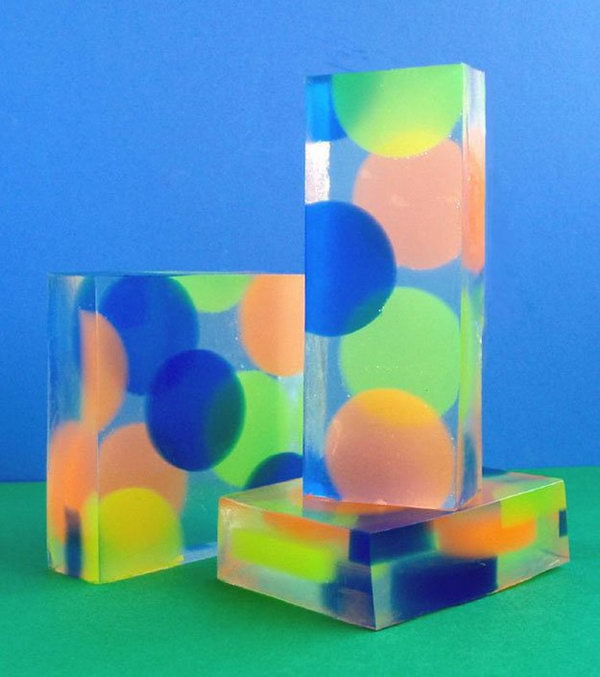 DIY Lye Free Soap Tutorial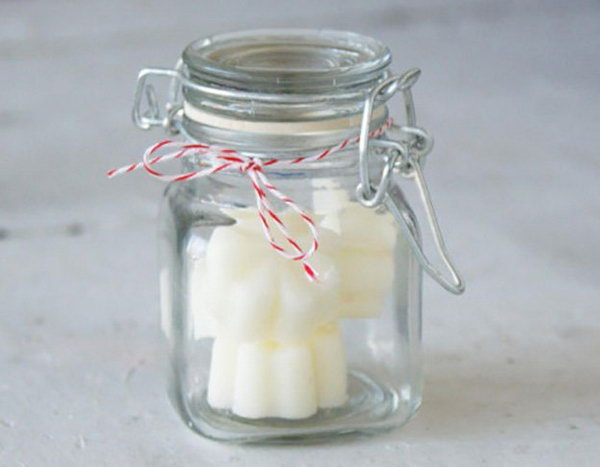 DIY Popsicle Rainbow Soap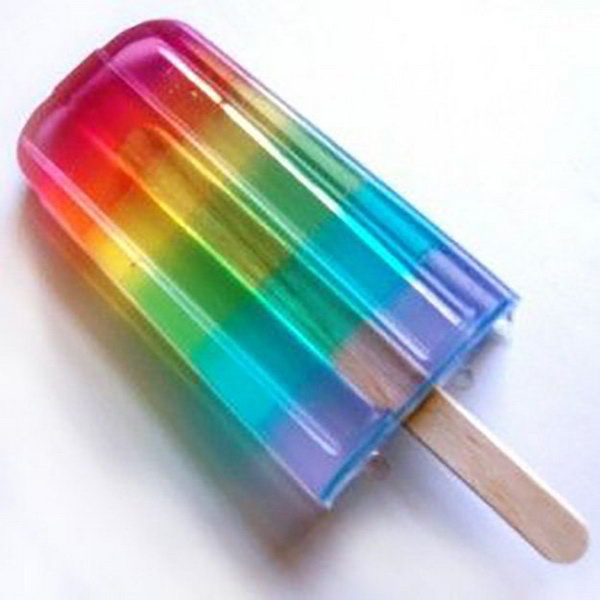 Sweet Almond Honey Oatmeal Goat's Milk Soap

DIY Felted Soap Tutorial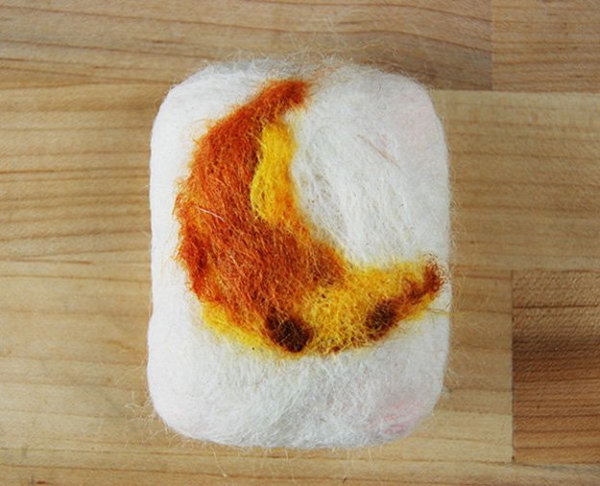 The antibacterial felted soaps covered with wool are exfoliating. You can use simple bar soap and felt it with wool for a unique gift idea. Tutorial via diyready
10-Minute DIY Peppermint Soap for Holiday Gift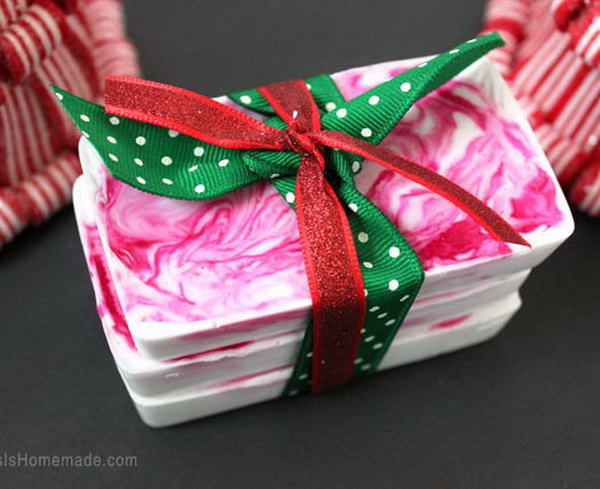 These lightning quick peppermint soaps are a fun DIY holiday gift idea for friends, neighbors and teachers and can be whipped up in about ten minutes. See the details here
Goat Milk Soap Recipe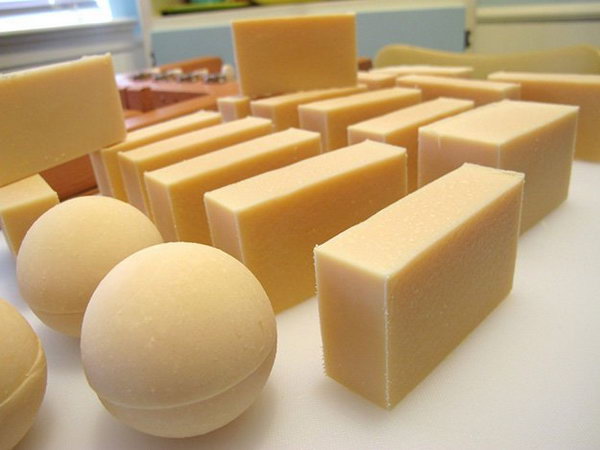 DIY Heart Shaped Soap Tutorial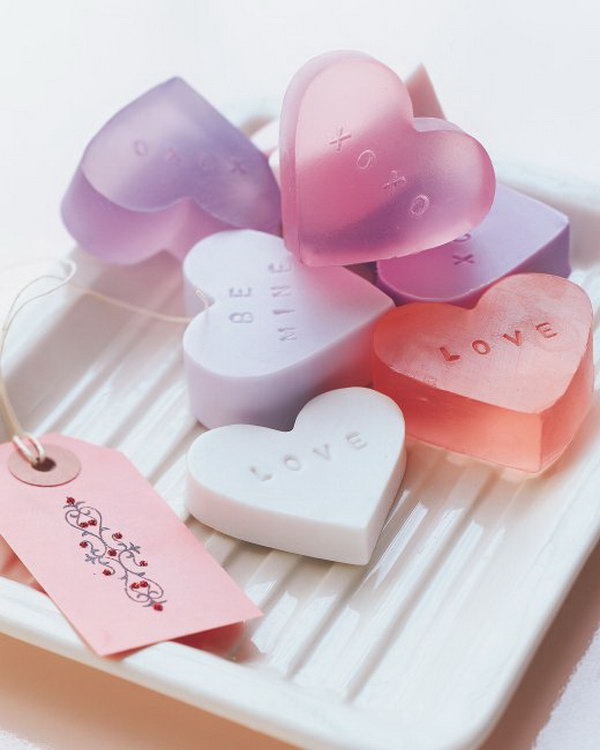 These soaps are perfect gifts for Valentine's Day. They could also be made into other shapes as well for other gifts. See the details here
DIY Loofa Soap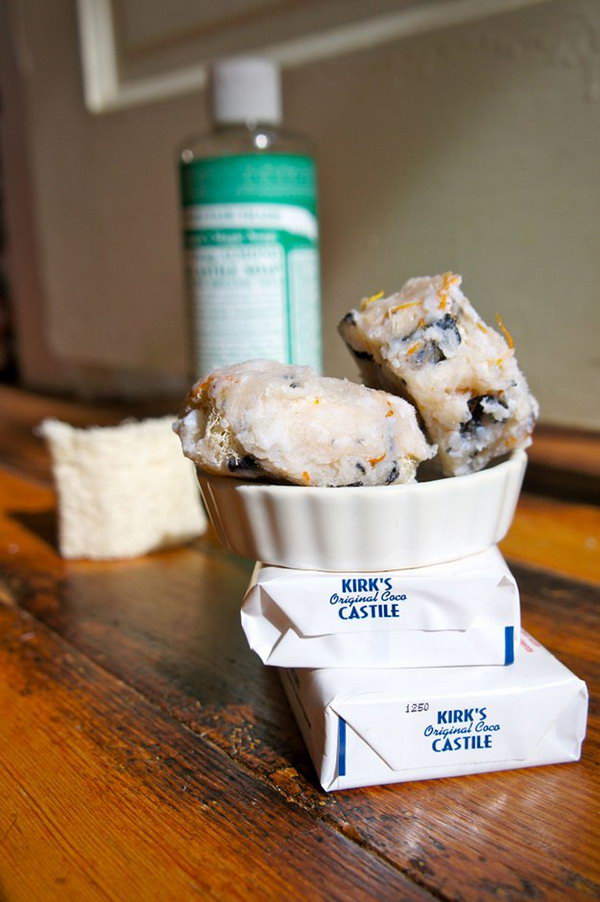 DIY Travel Tin Soap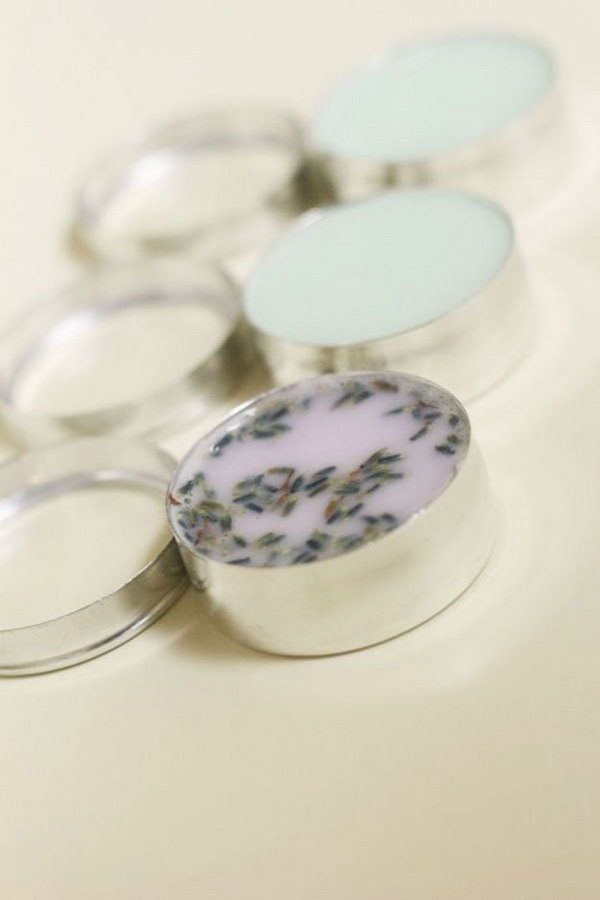 How to make a DIY Pumpkin Spice Soap in 10 minutes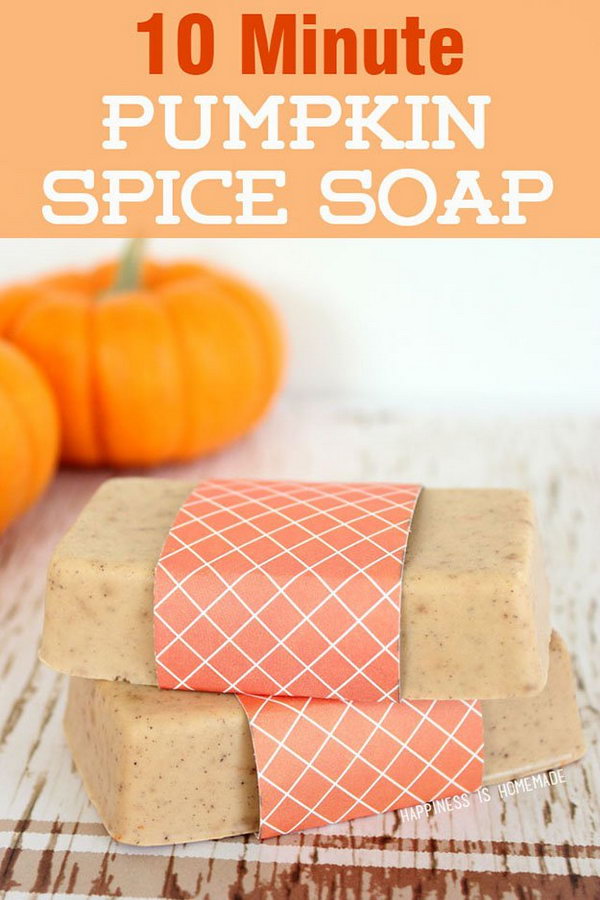 DIY Candy Cane Soap Tutorial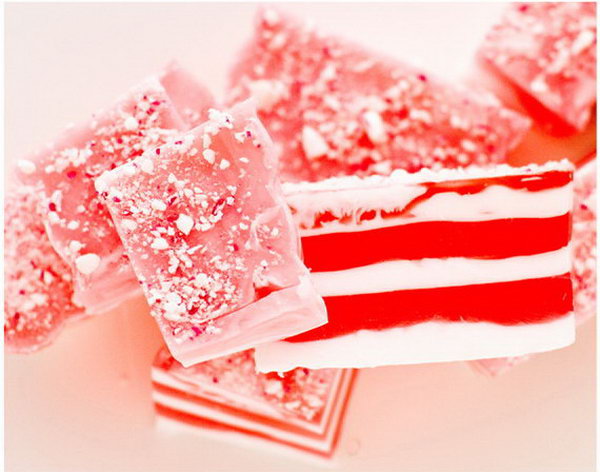 What an easy and creative gift idea for this candy cane soap. Tutorial via landofnod
Winter Snowflake Solid Lotion Bar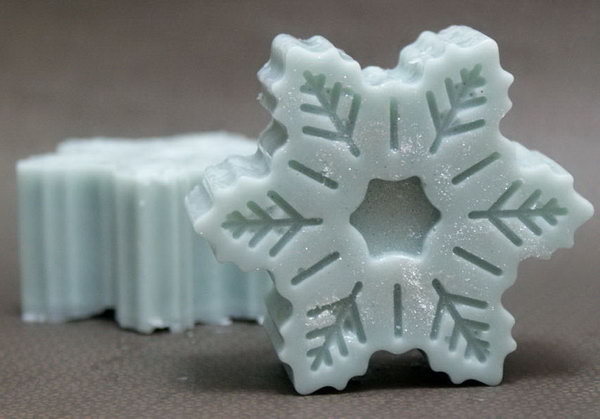 These pretty pale blue snowflake soaps have just a hint of shimmer making them the perfect choice for homemade winter gift ideas or DIY winter wedding favors. See the recipe here
Exfoliating Coconut Soap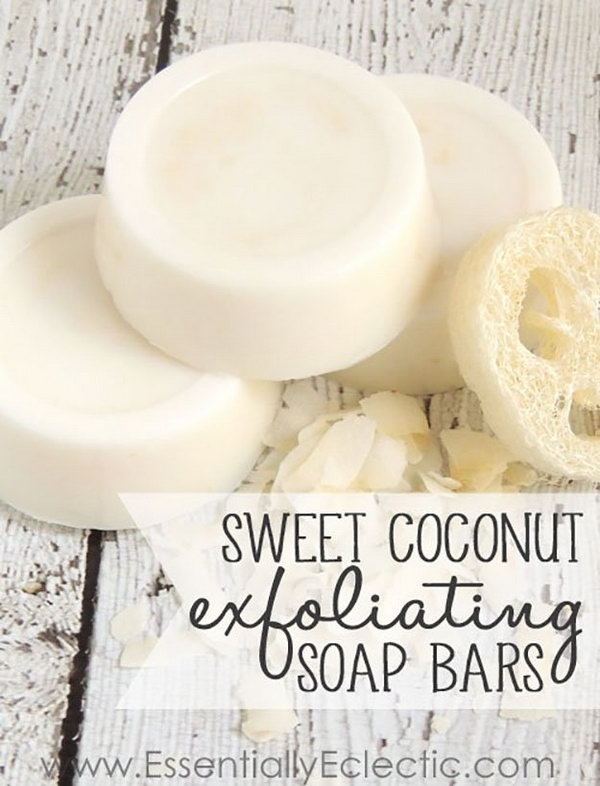 DIY Buttermilk Baby Soap Tutorial