60 Awesome Graduation Cap Ideas
Graduation is a time for celebration, fun, decoration and entertainment. After years of hard work, it's definitely a day worth celebrating. Nothing is more evocative of the cheerful time than a cool decorated graduation cap. When it comes to decorating your graduate hat, there are so many options and ideas that will create a fantastic artwork. Check out these awesome graduation cap ideas, which would add a personalized touch to your graduation outfit and make you stand out from others at the ceremony.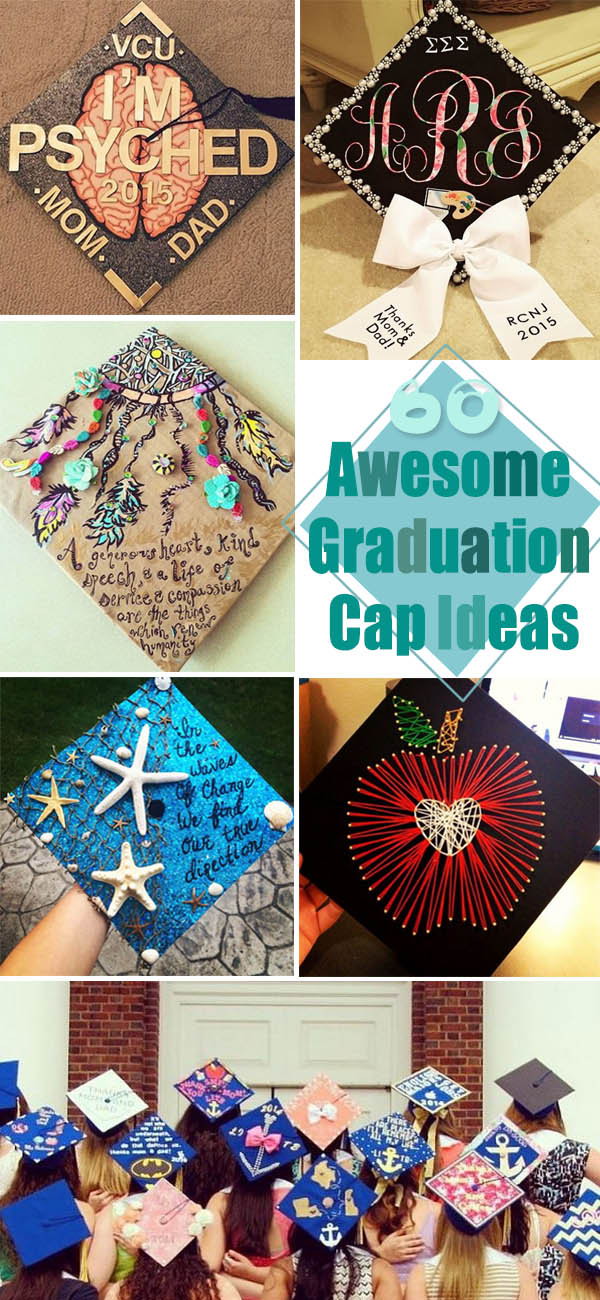 Lilly Pulitzer Grad Cap With A Bow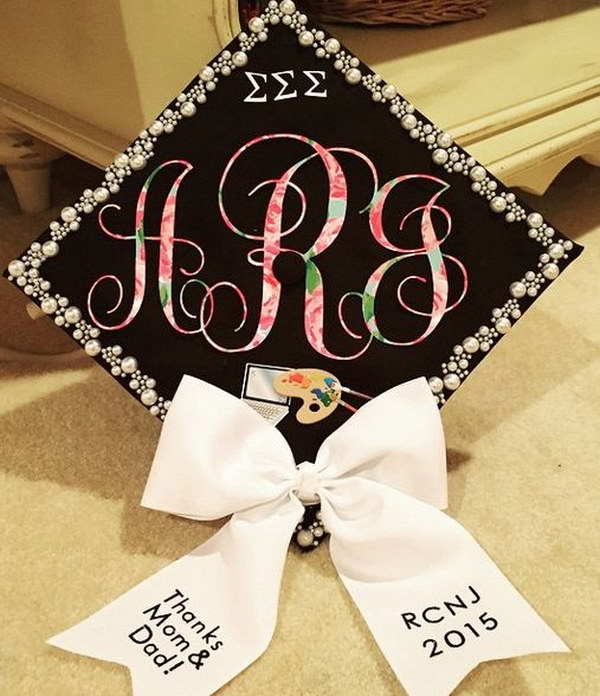 Bedazzled Name Graduation Cap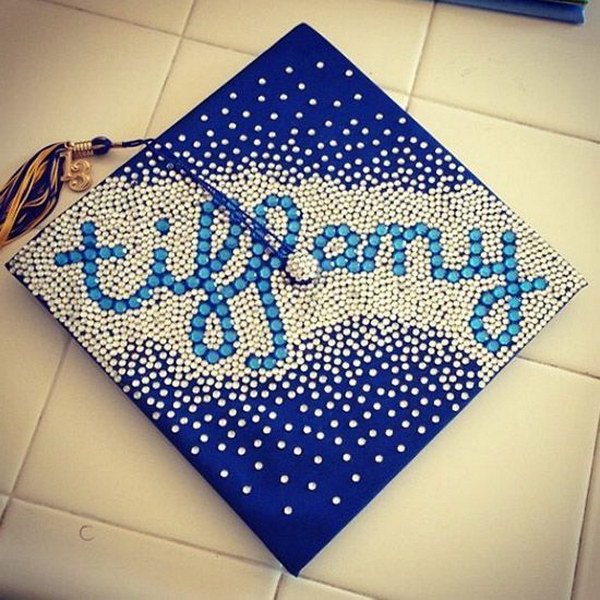 Clock Graduation Cap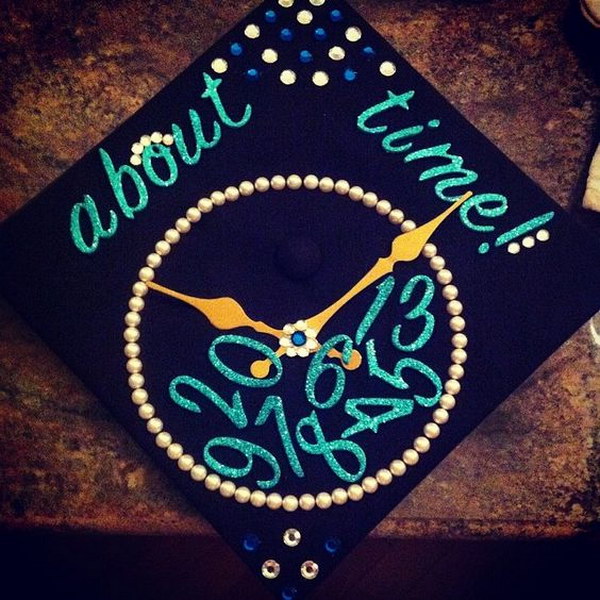 Gorageous Dreamcatcher Graduation Cap Decorating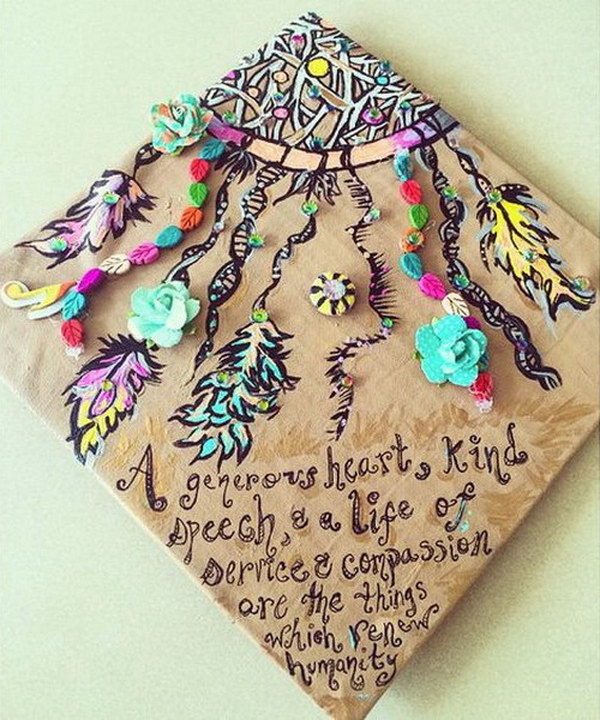 Tiffany Blue Clear Rhinestone Decorated Graduation Gap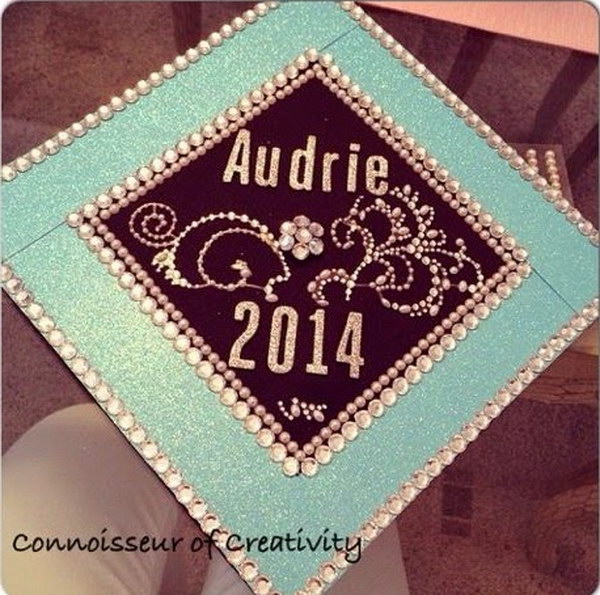 Graduation Cap Decoration Idea With Pink Flower Boarder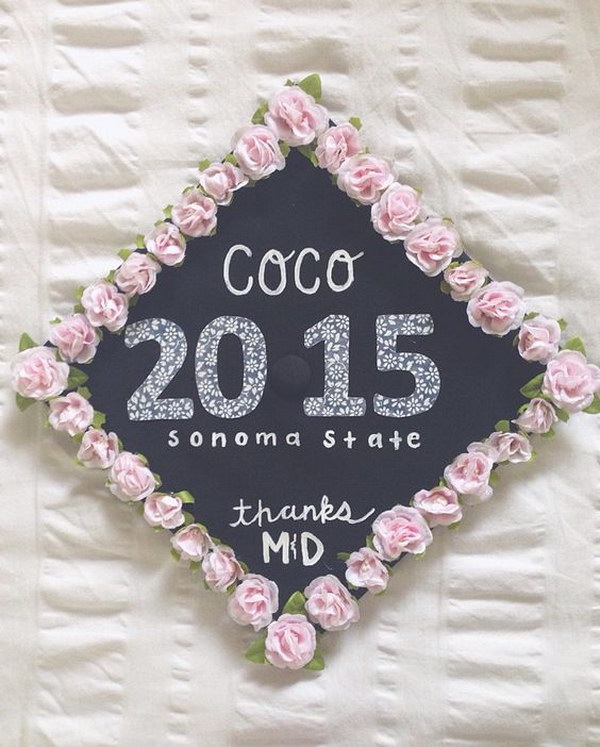 Ocean Themed Graduation Decoration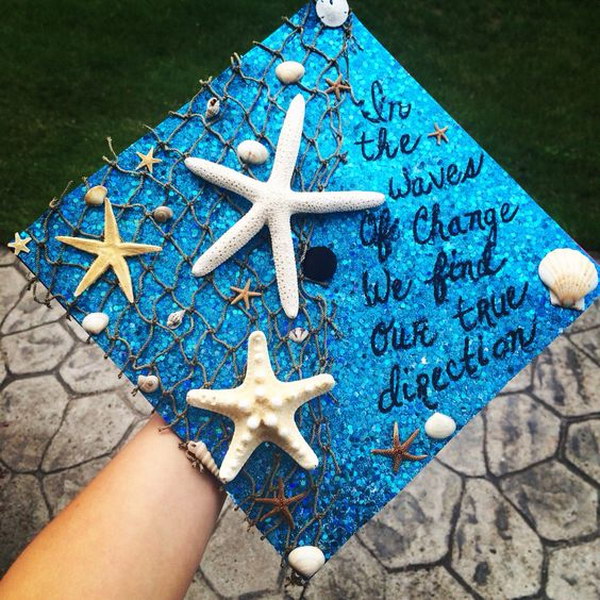 Every End Has A New Begining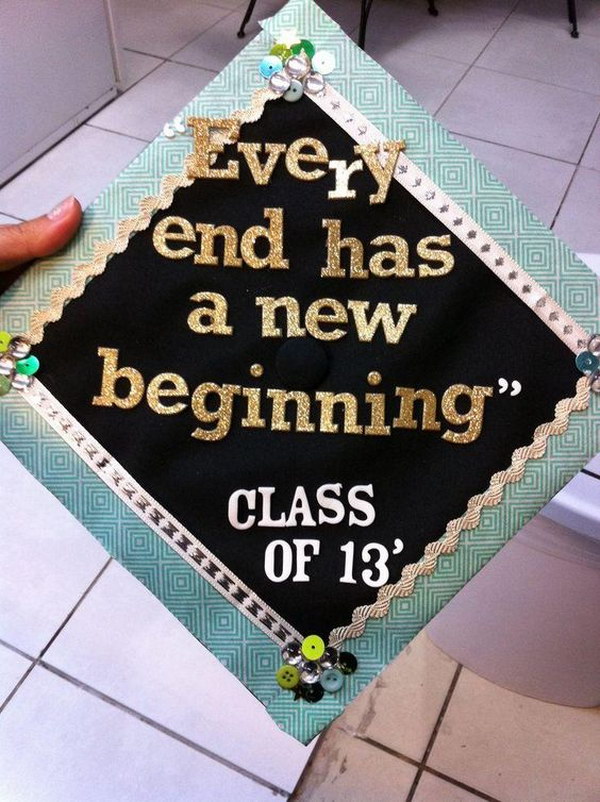 Disney Graduation Cap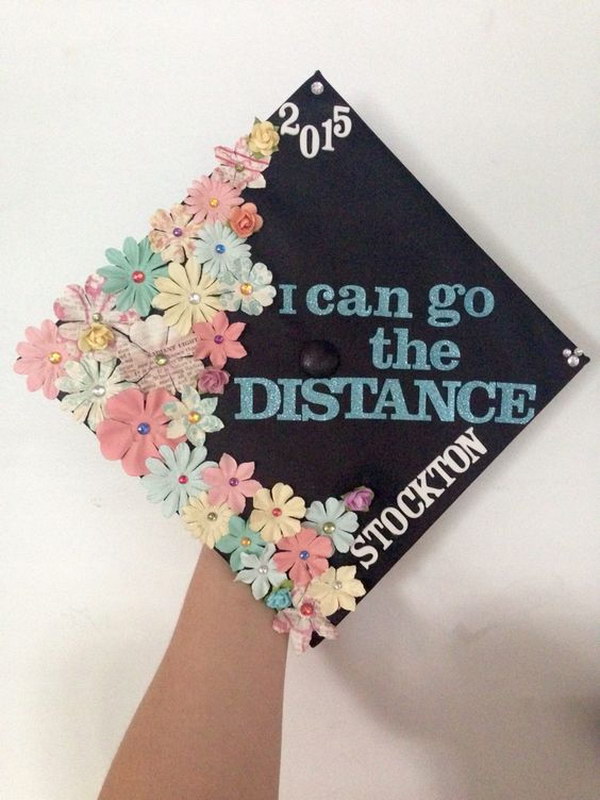 Flower Crown Graduation Cap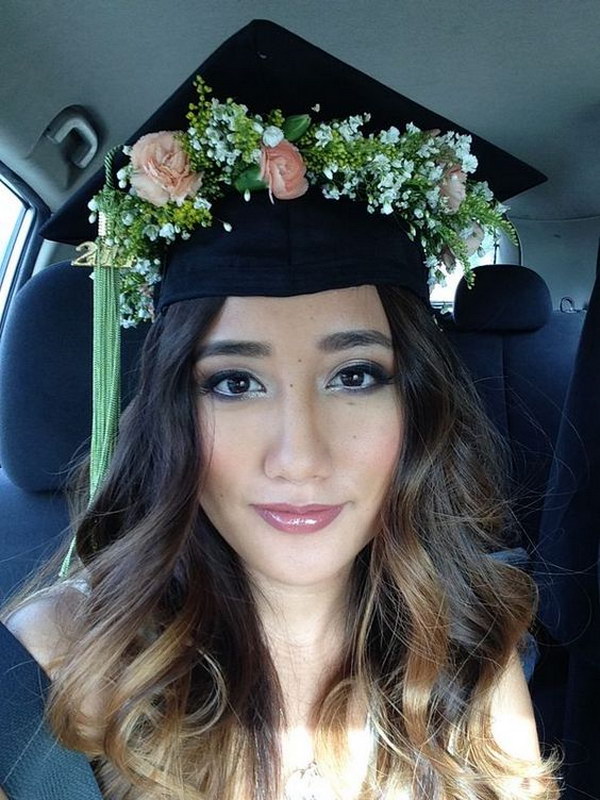 Awesome Frozen Themed Graduation Cap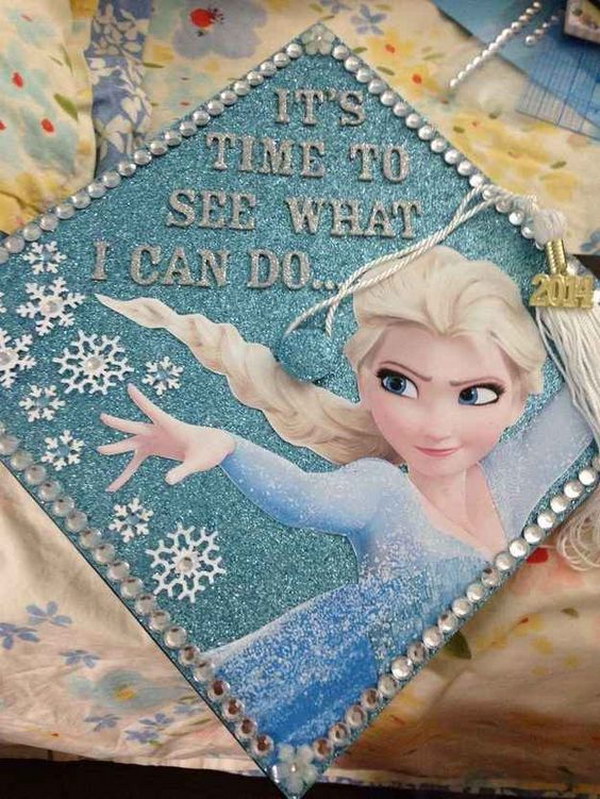 Disney Tangled College Graduation Cap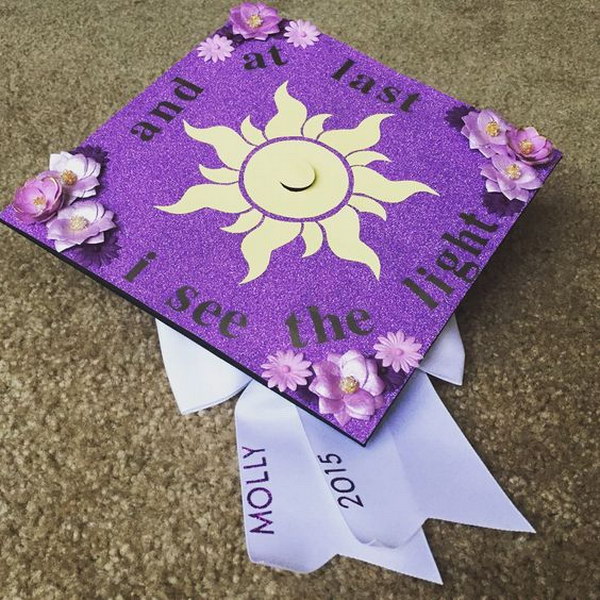 Inspirational Quote For Your Graduation Cap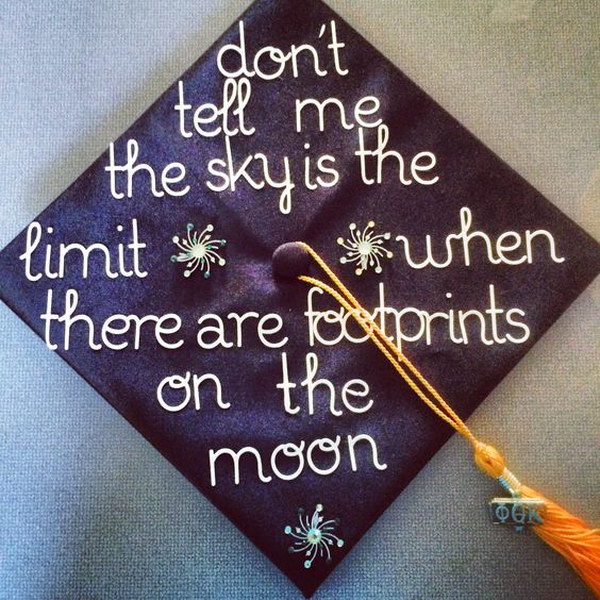 Tie Dye Peace Out Graduation Cap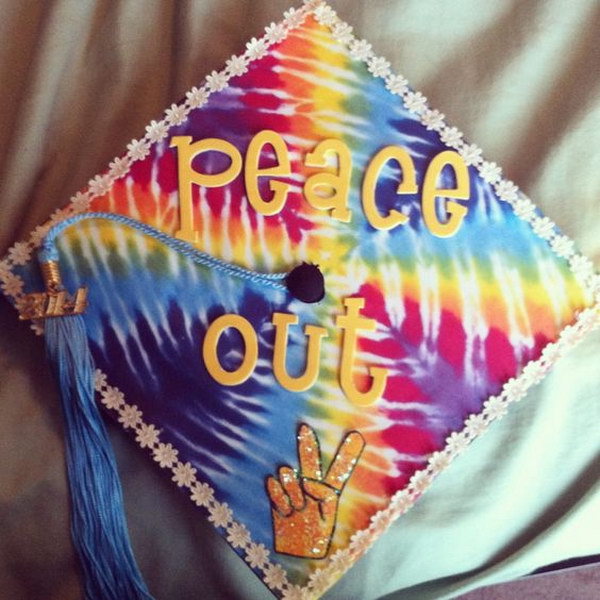 Just Did It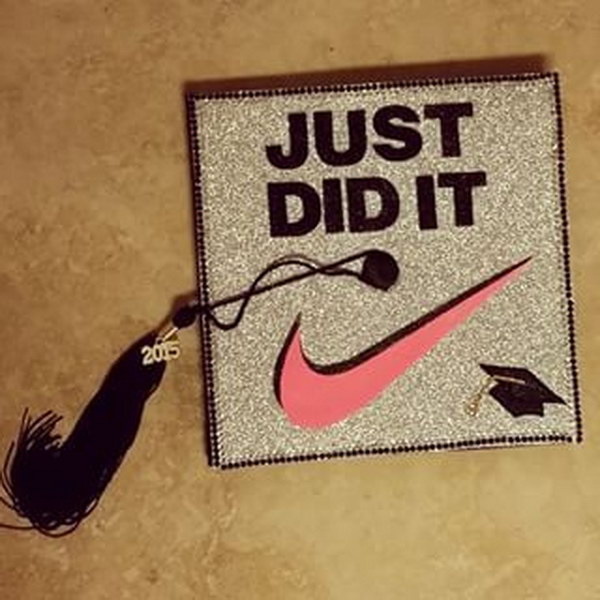 Tinker Bell Inspired Graduation Cap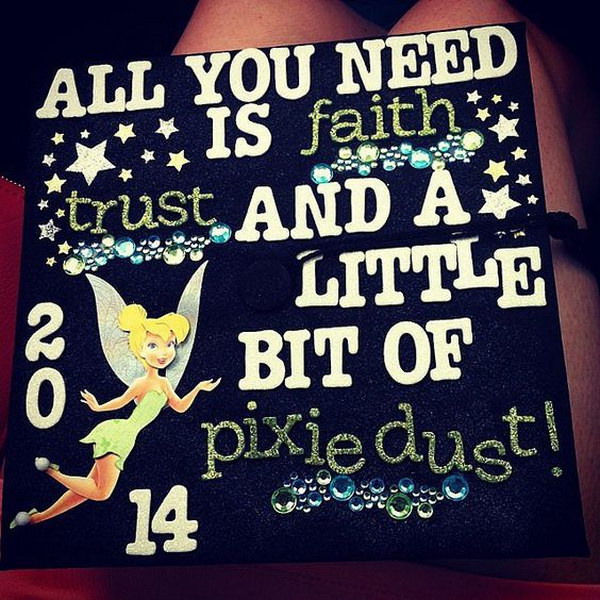 Cute Graduation Cap Decorated with Flower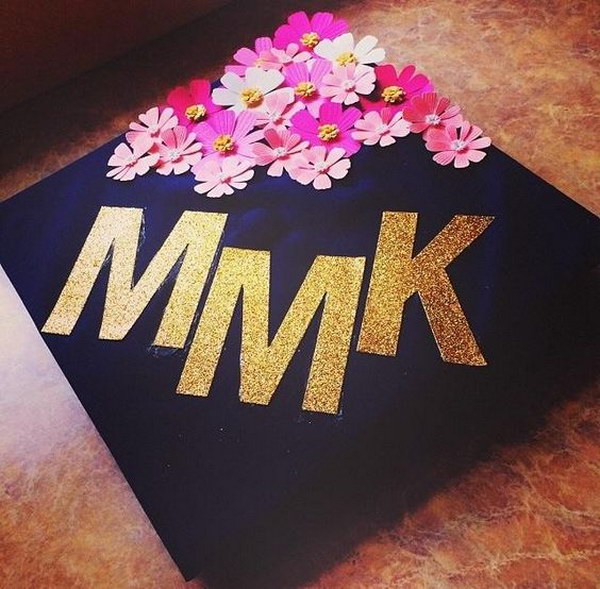 Cute Disney Graduation Cap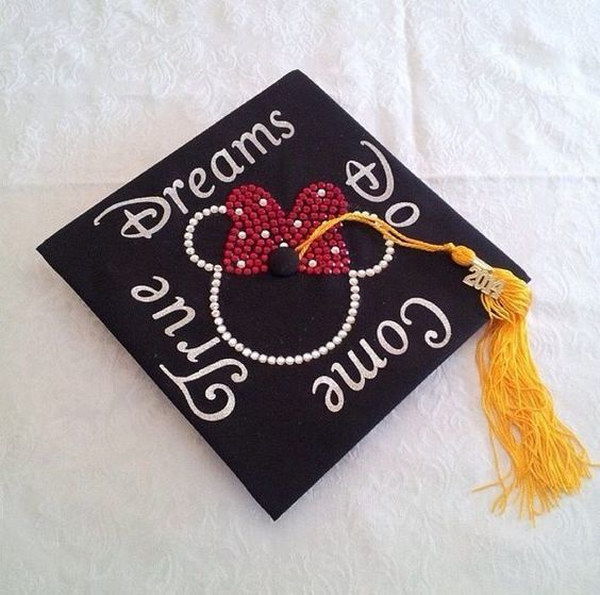 It Takes A Big Heart To Shape Little Minds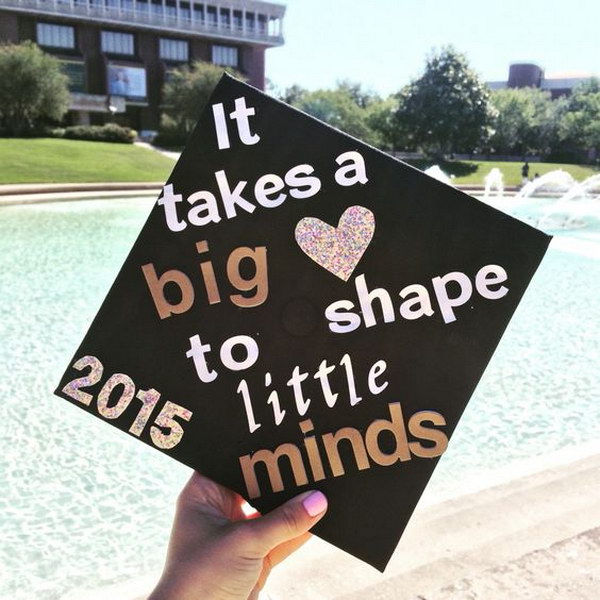 Future Teachers Graduation Caps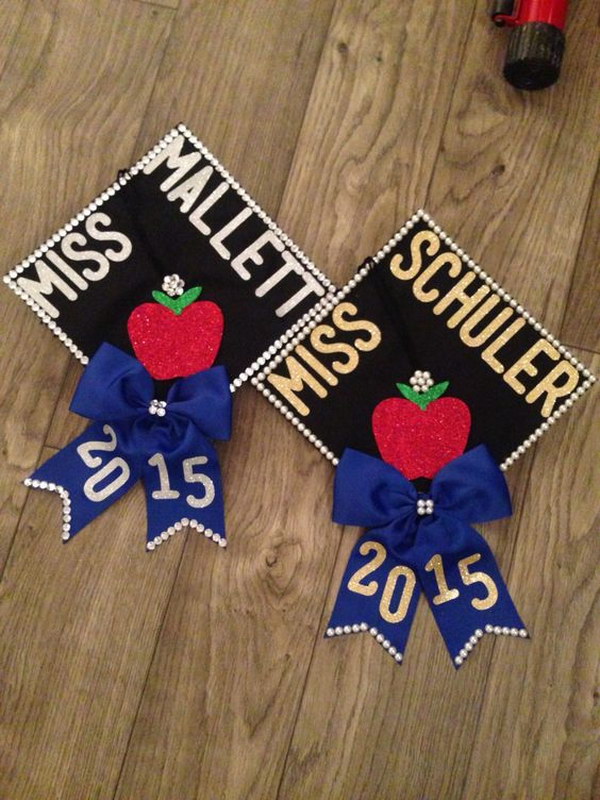 Cool Psychology Graduation Cap Decorating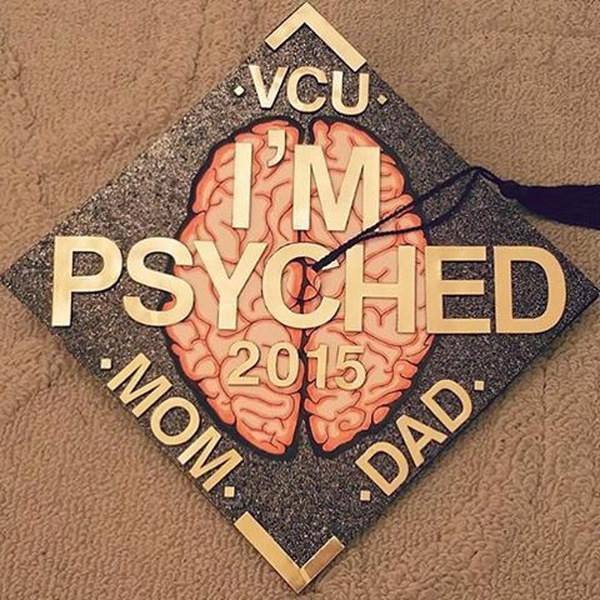 Pearl Decorated Graduation Cap For Girls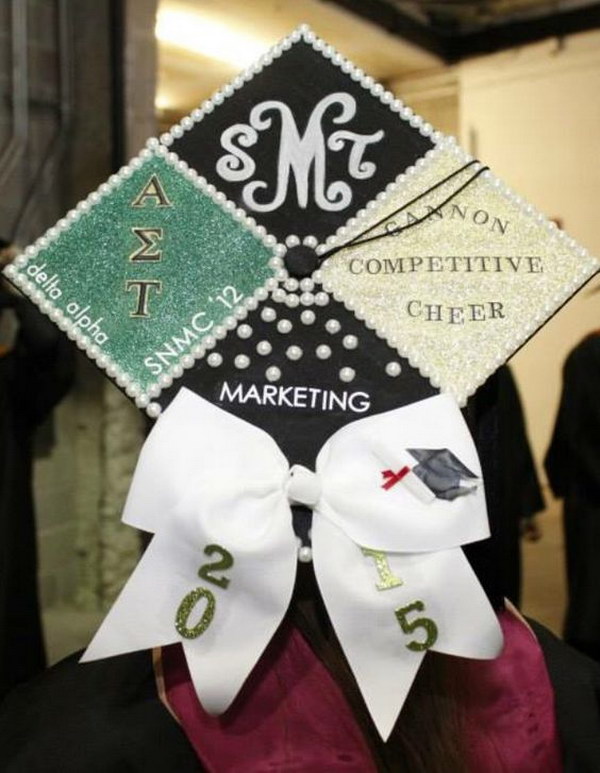 Rhinestoned Ms. Pacman Graduation Cap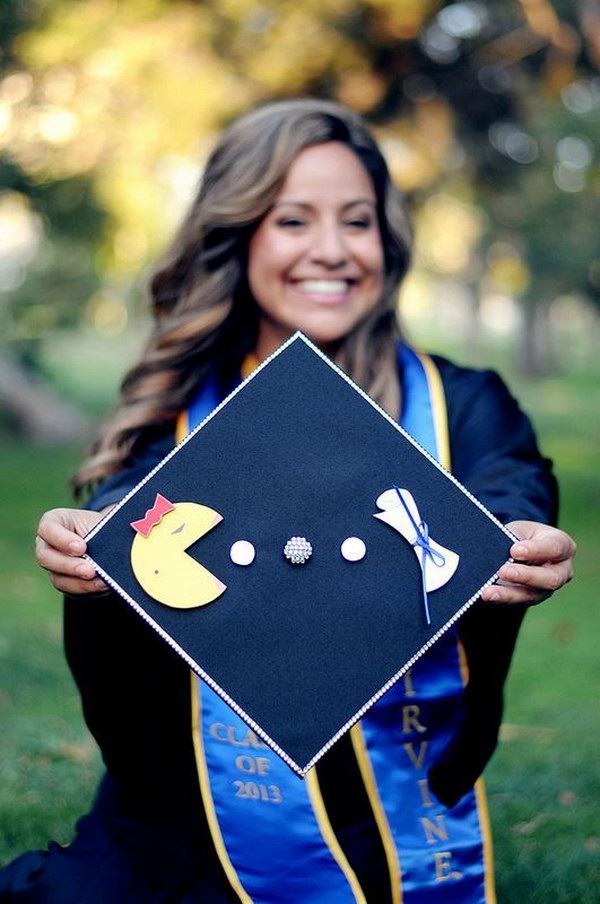 Adventure Is Out There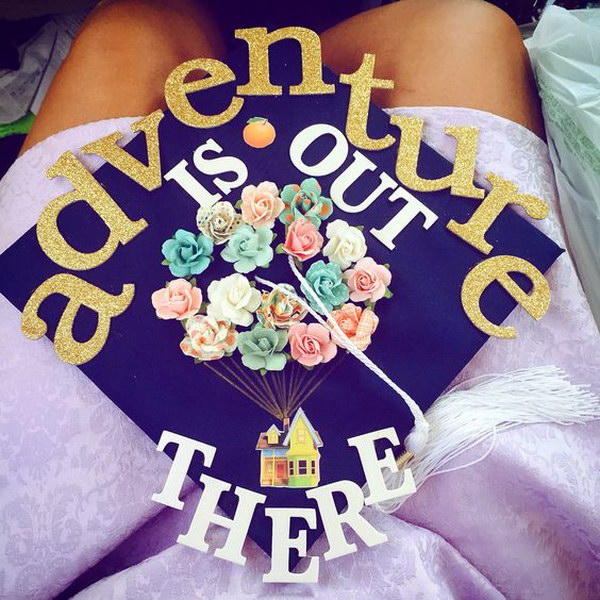 Beautiful "Up" Themed Graduation Cap Decorating Ideas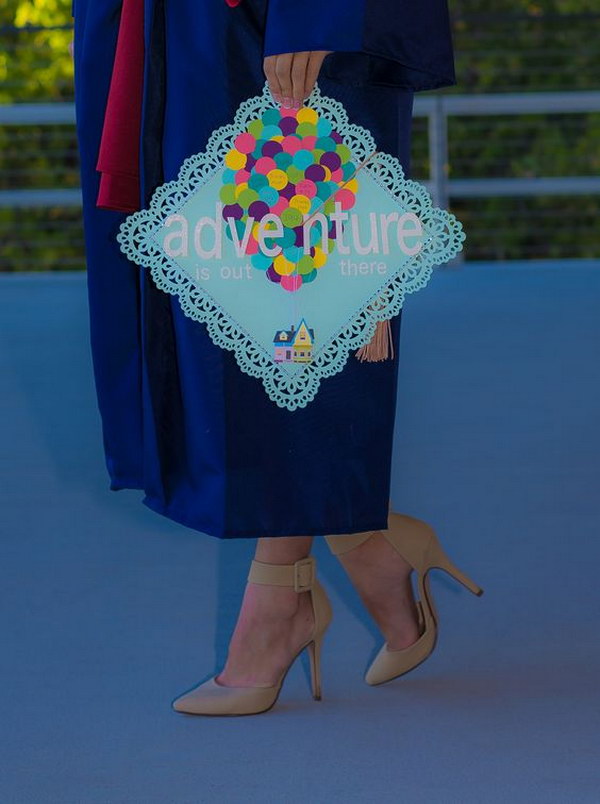 Floral Dream Catcher Graduation Cap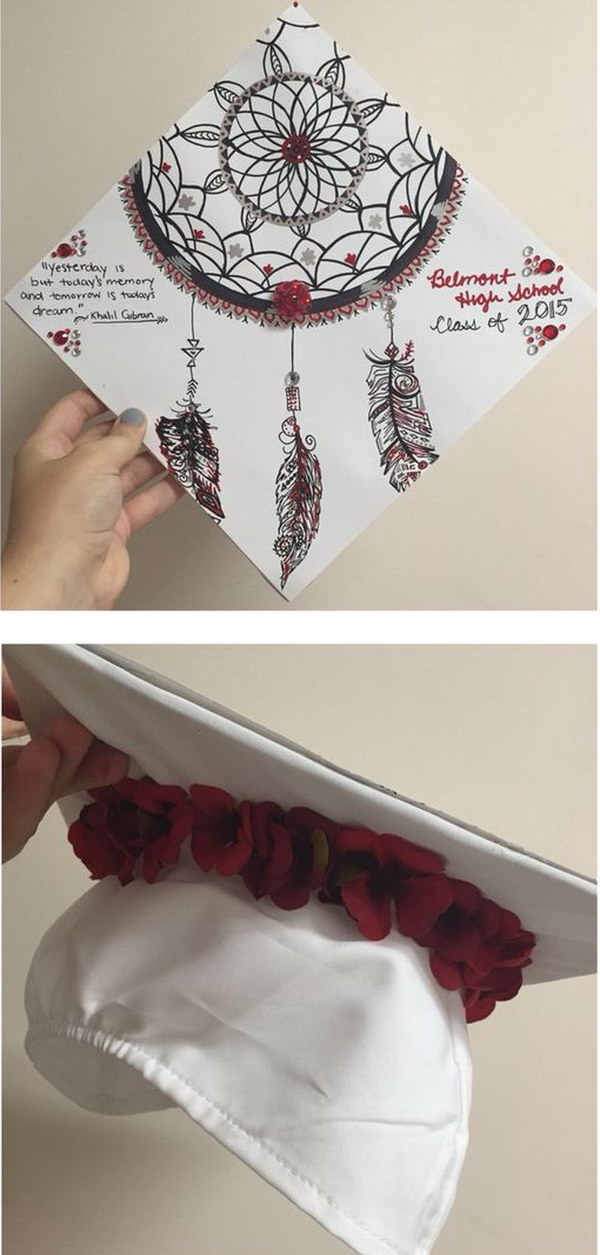 And The Story Goes On Bookpage Graduation Cap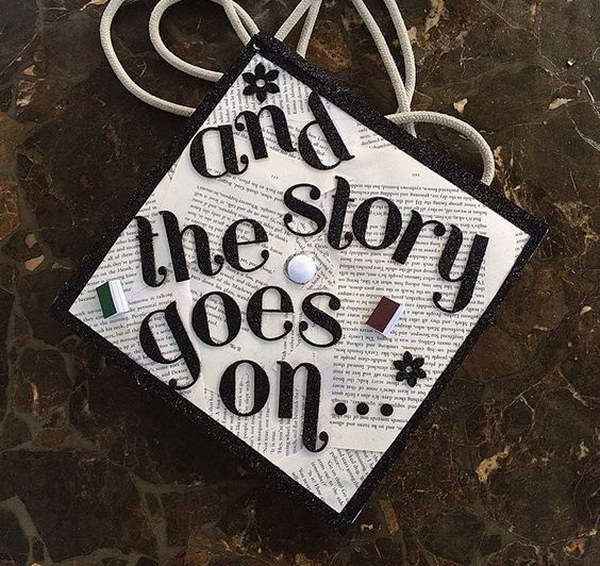 A Map Theme And An Up Theme Combo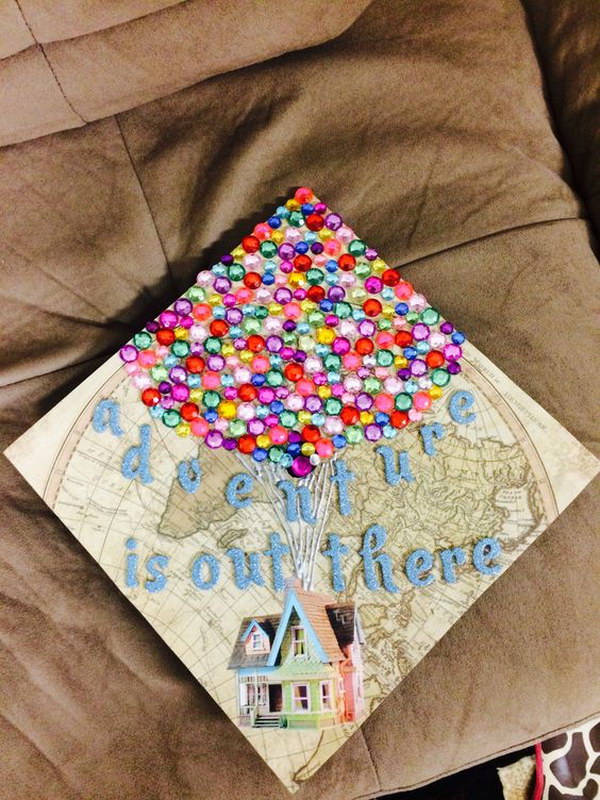 Cute Clemson Graduation Cap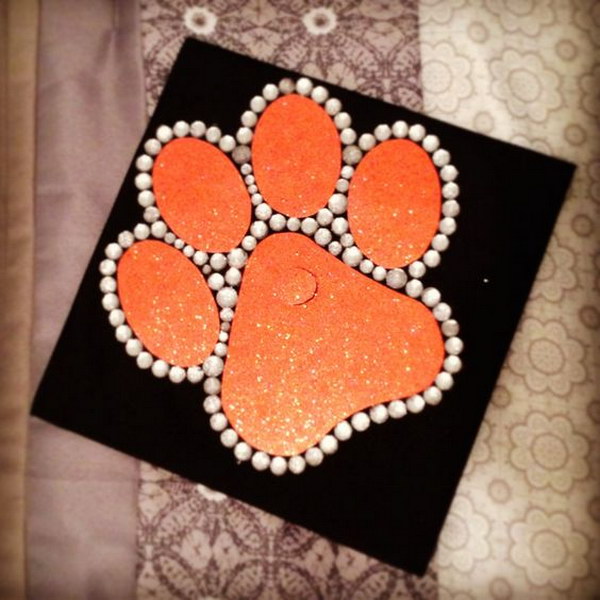 Eye-Catching Flower Decorated Graduation Cap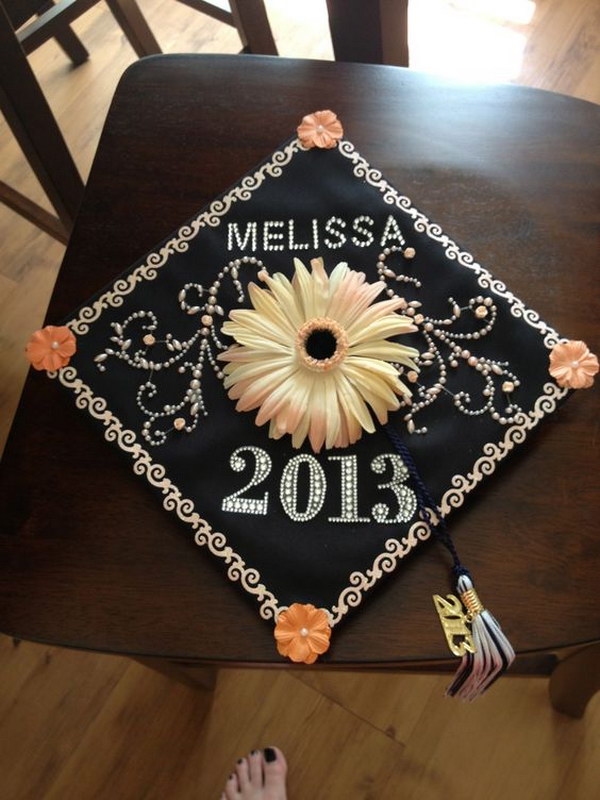 Purple Shimmery Graduation Cap Using Scrap Book Paper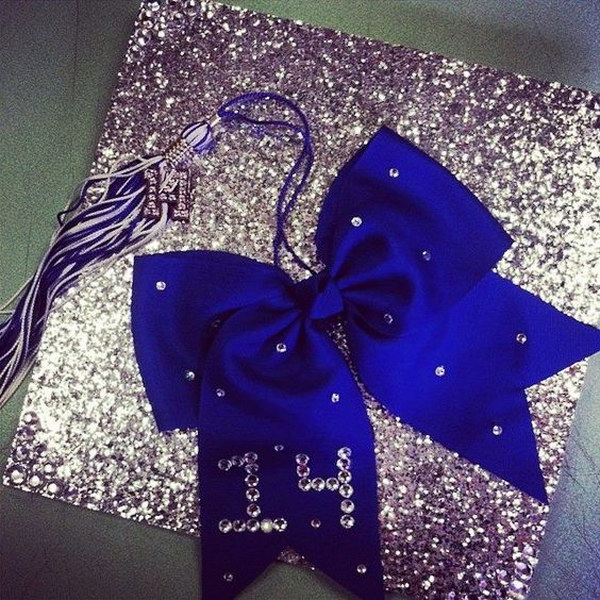 You're Not Denying Anything About Your Experience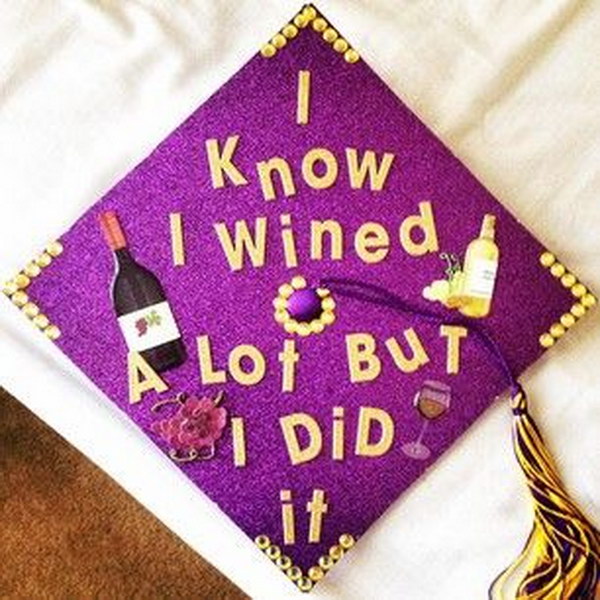 String Art Apple Graduation Cap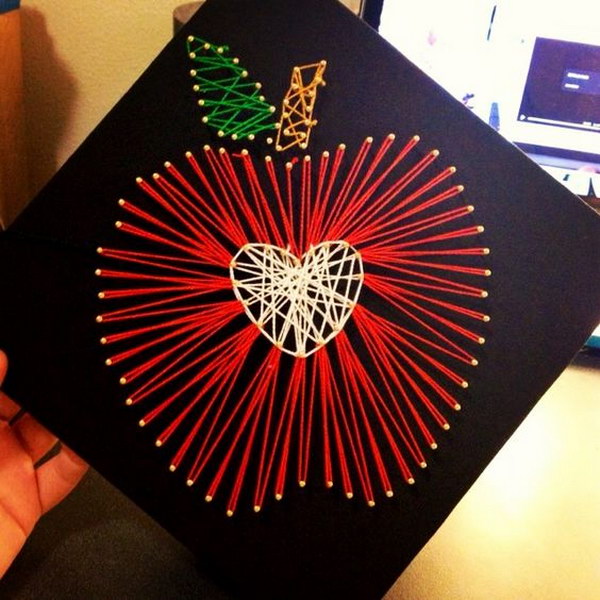 Oh The Places You'll Go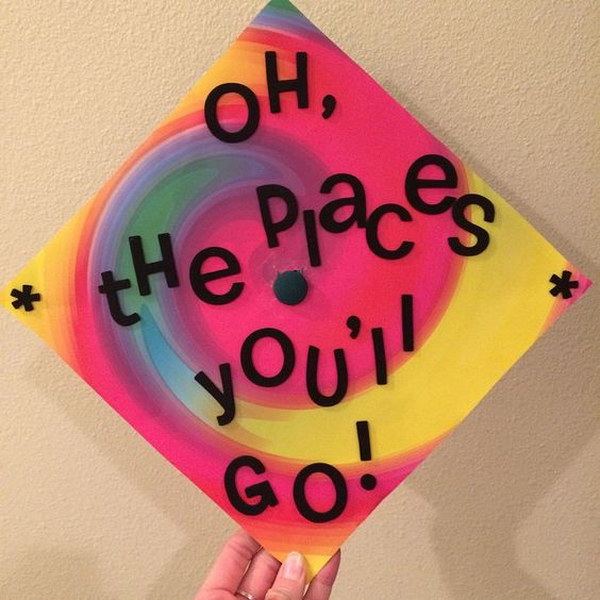 Sequin Anchor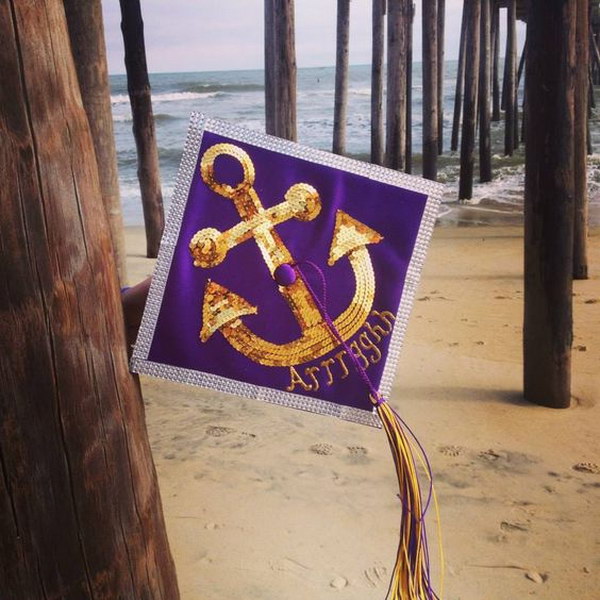 Bow And Rhinestone Decorated Graduation Gap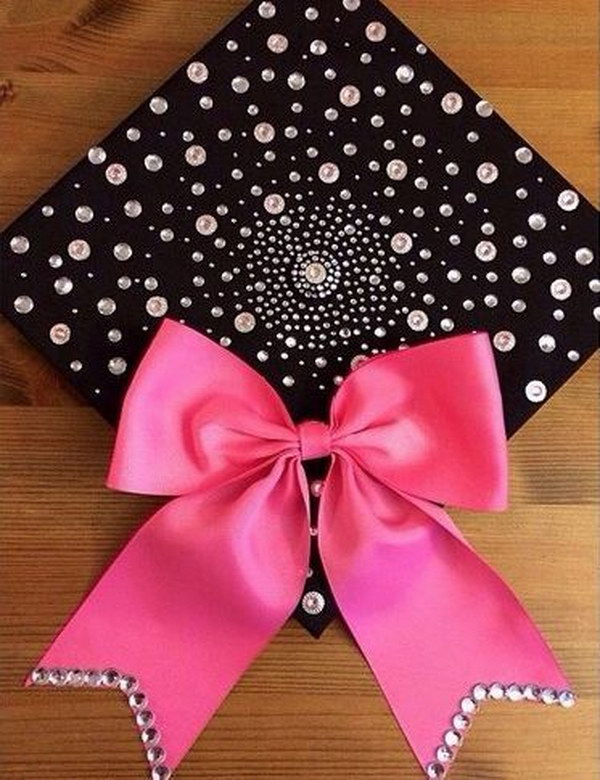 I Open At This Close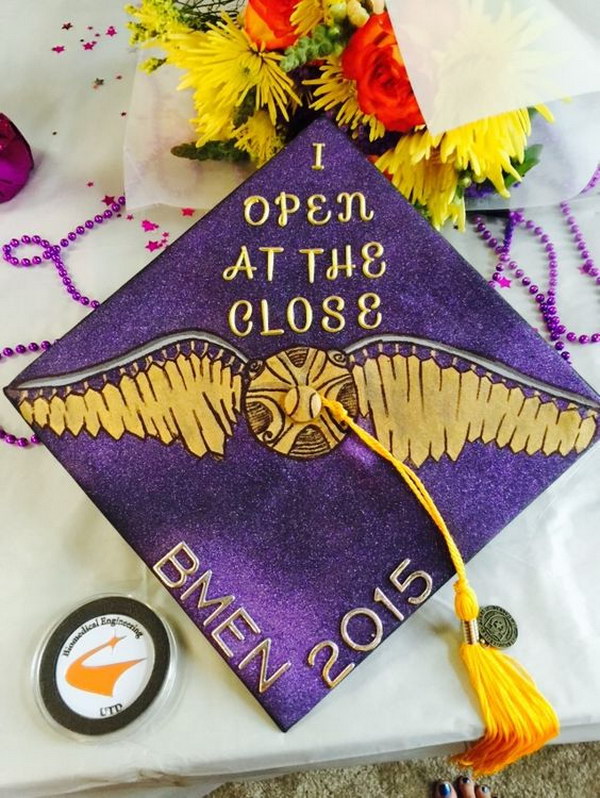 Inspiring Quotes For Graduation Caps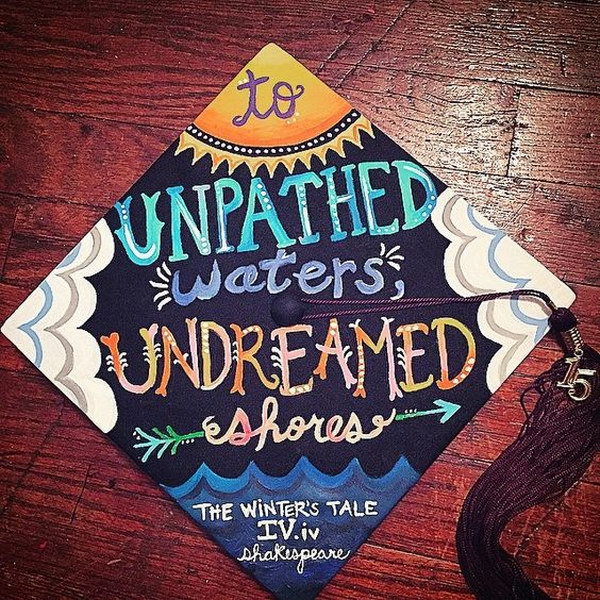 Psychology Graduation Cap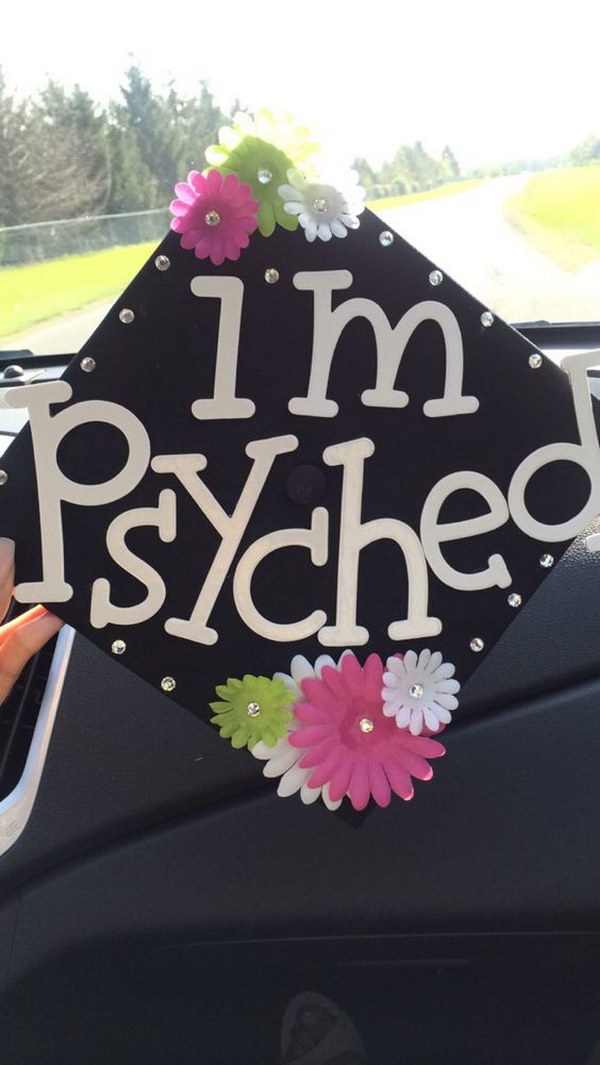 A World Of Possibilities Await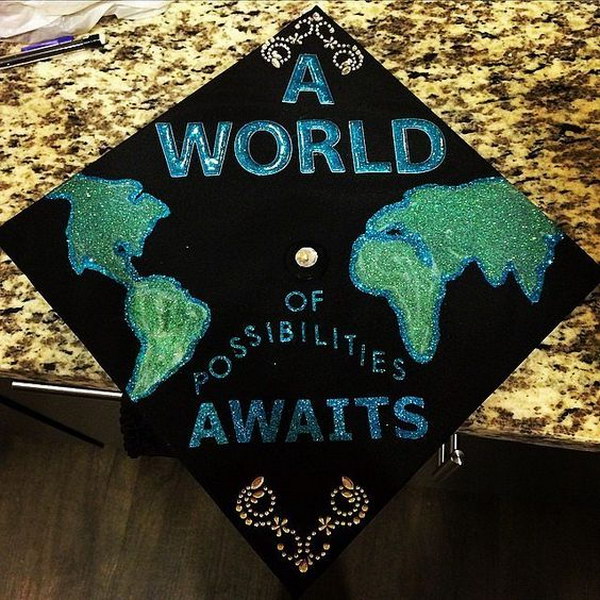 RN Graduation Cap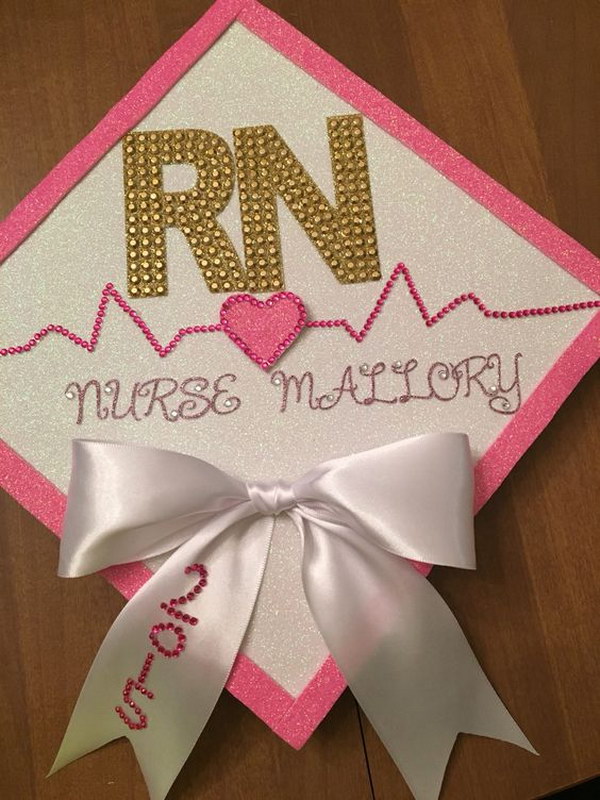 Graduation X-Ray Cap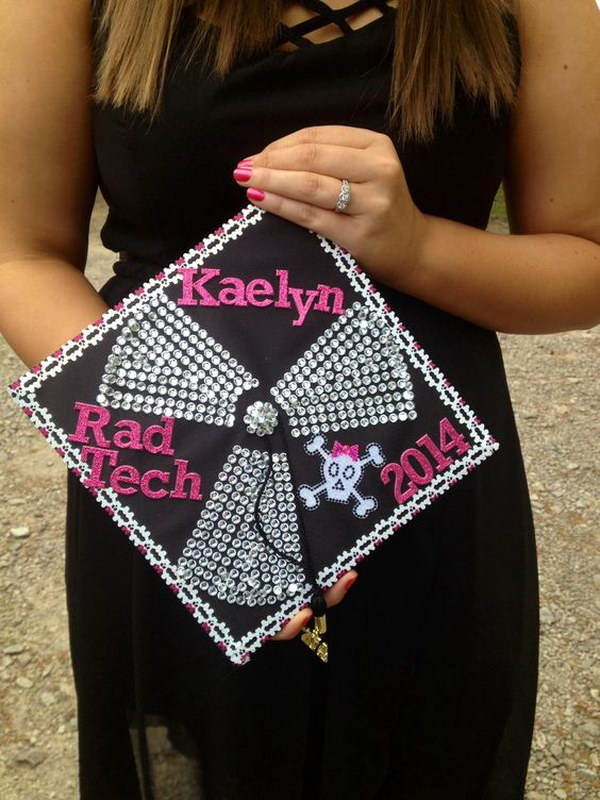 Tiffany Classic Graduation Gap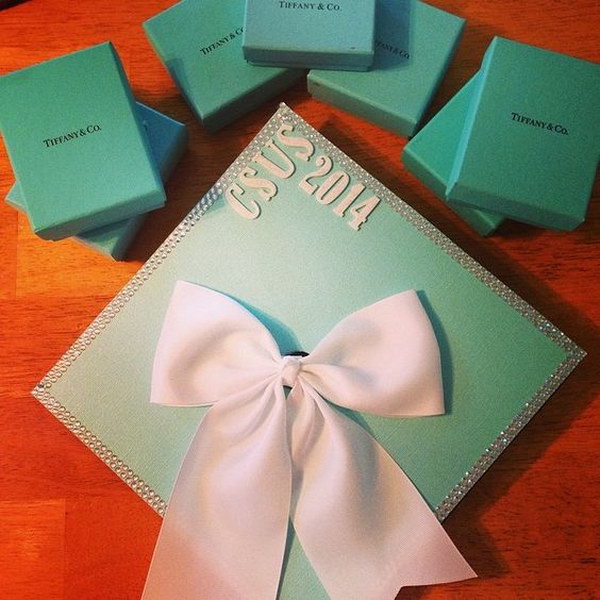 Lilly Pulitzer Inspired Phi Mu Graduation Gap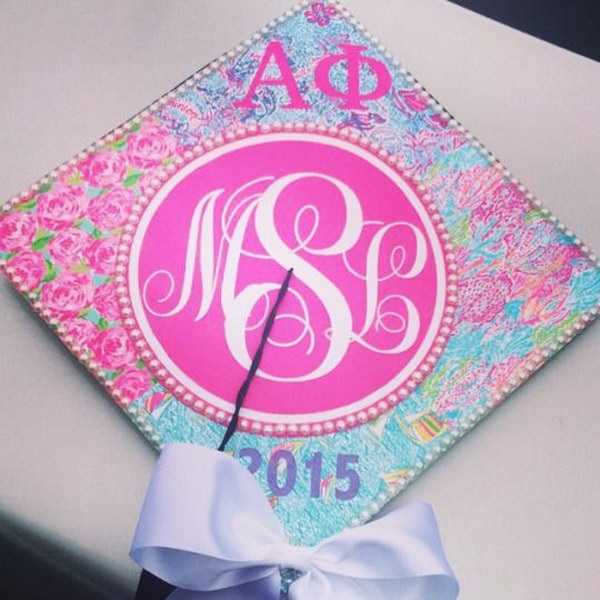 Clear Rhinestone Graduation Cap Design With A Pink Bow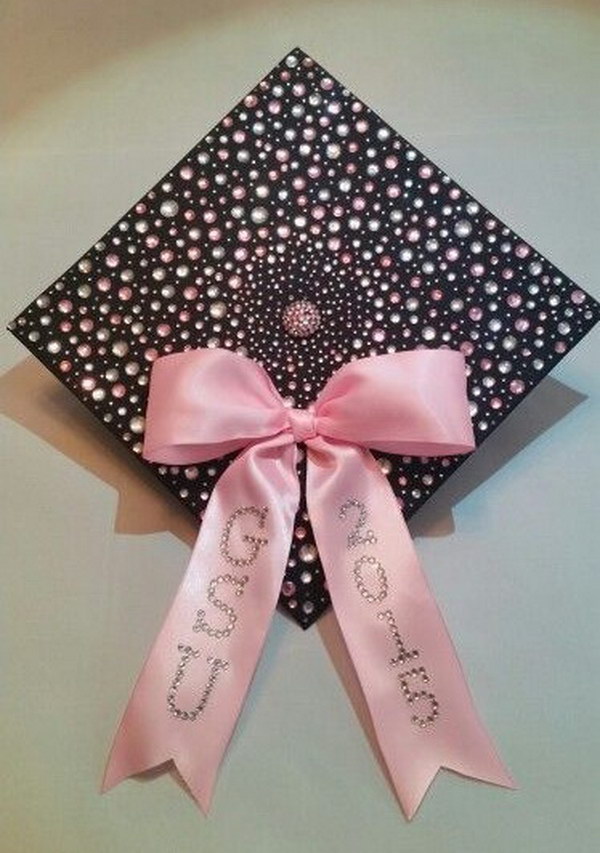 Be Yourself… Unless You Can Be A Mermaid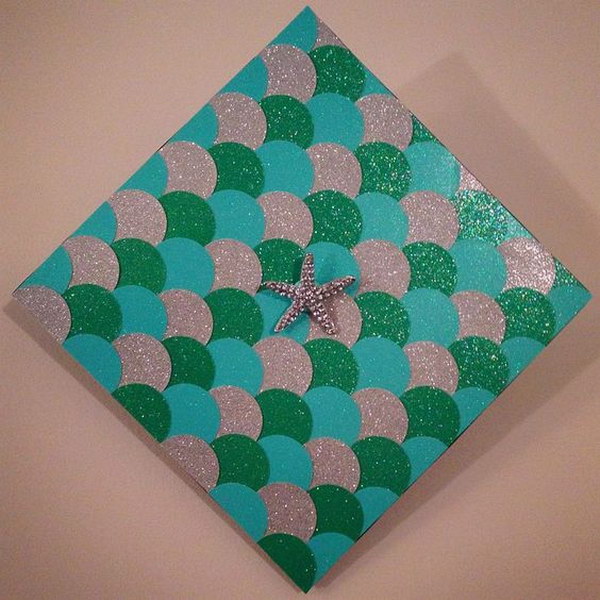 Stunning Floral Decorated Graduation Cap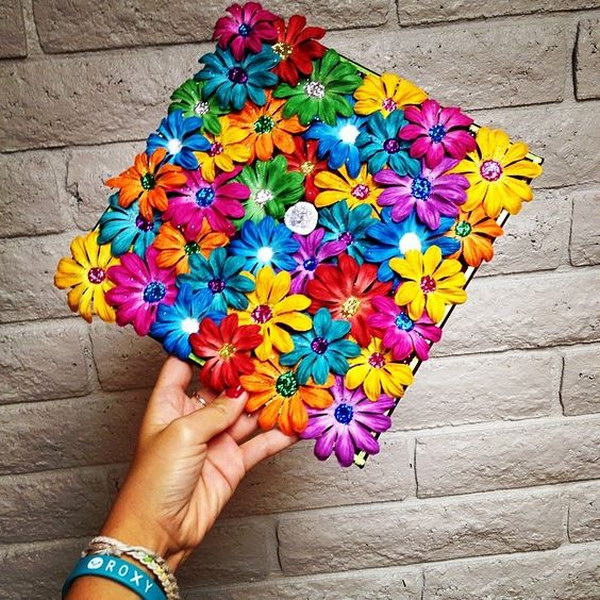 Graduation Cap For A Journalism Major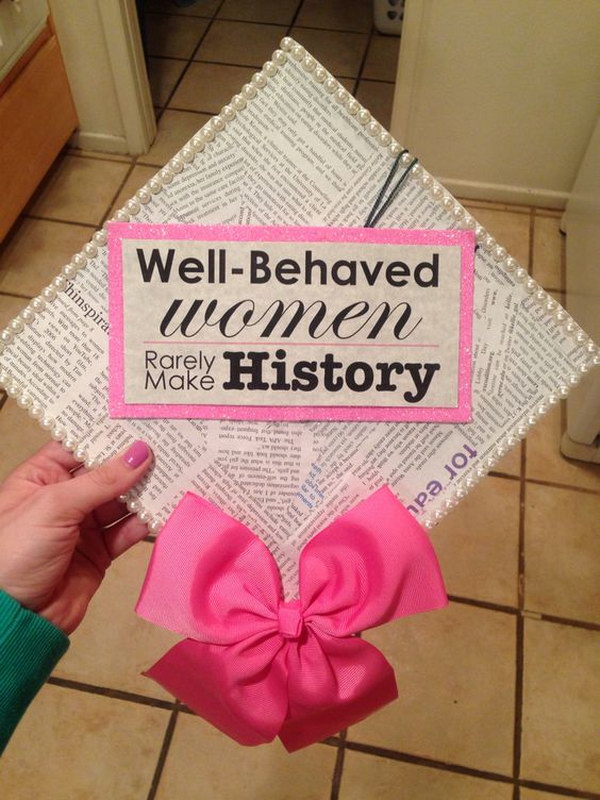 Rainbow Flower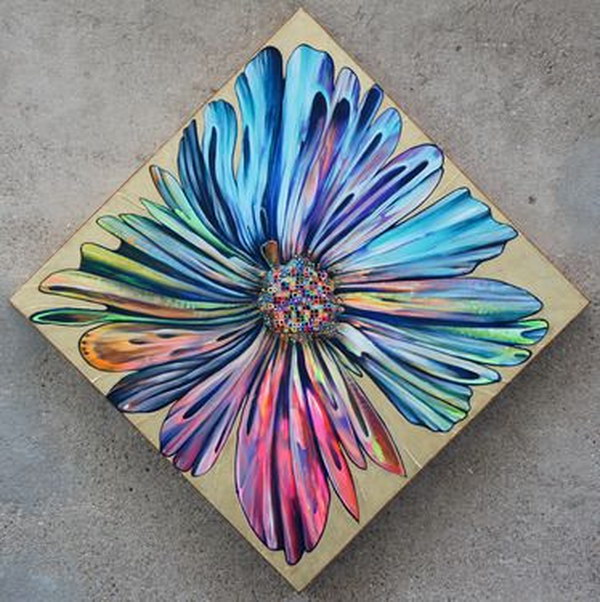 Chic World Travel Themed Grad Cap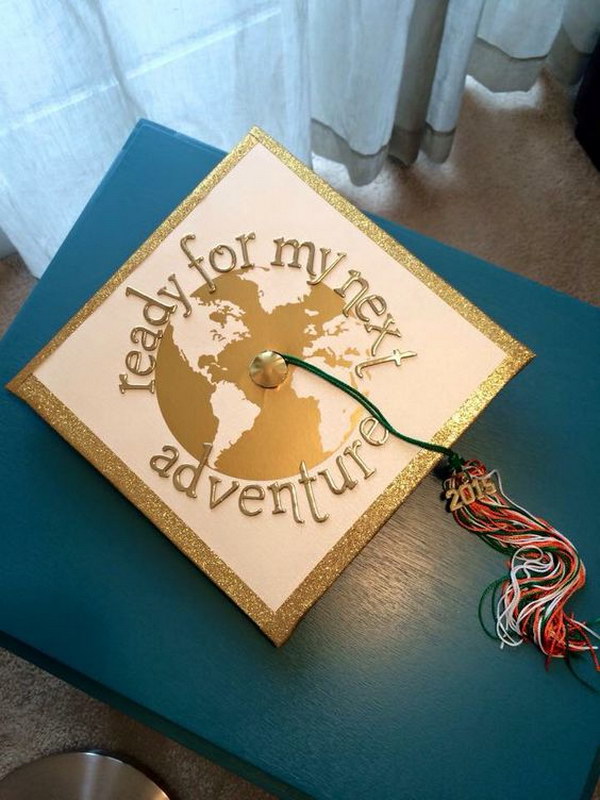 I Can Go The Distance … To Grad School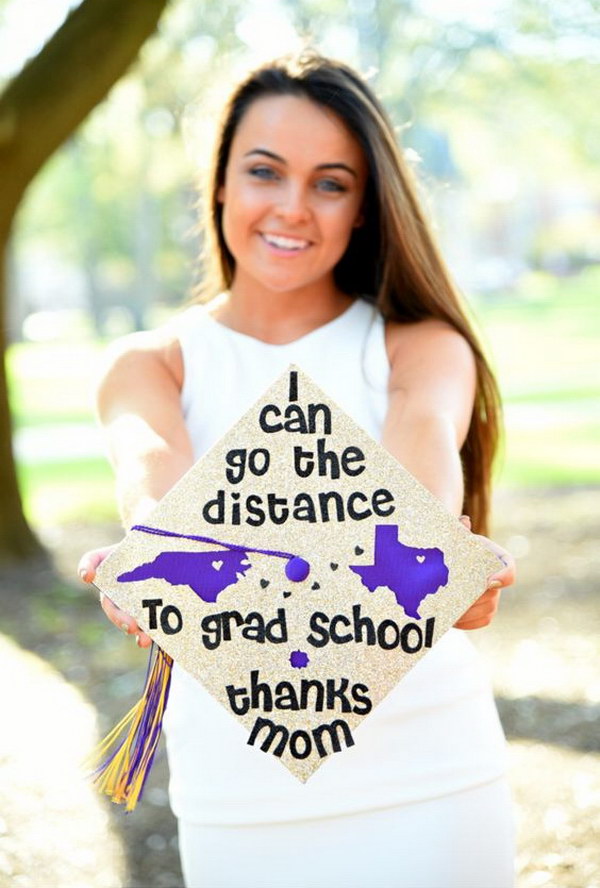 Finally Done With This B.S.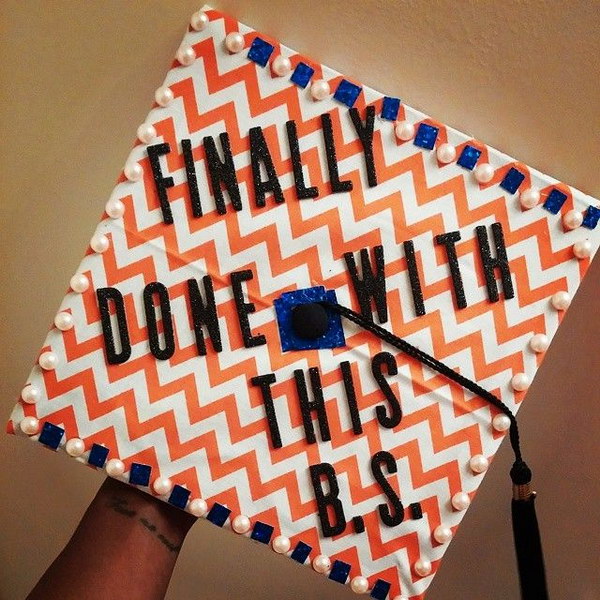 Four Years Later Spognebob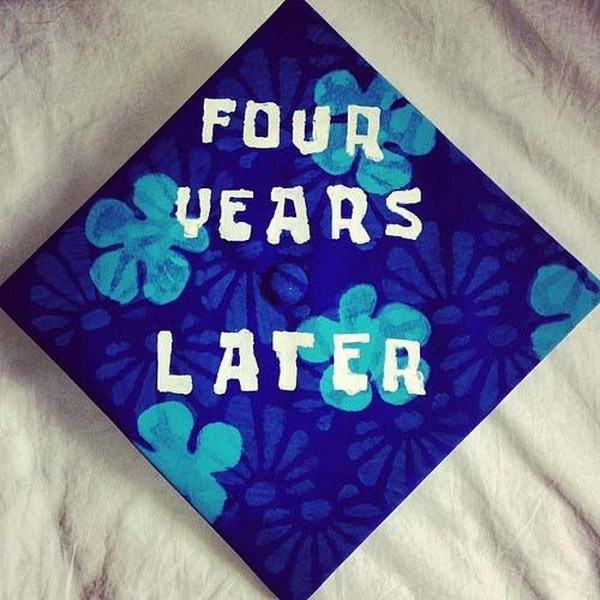 Shimmery Pink Graduation Cap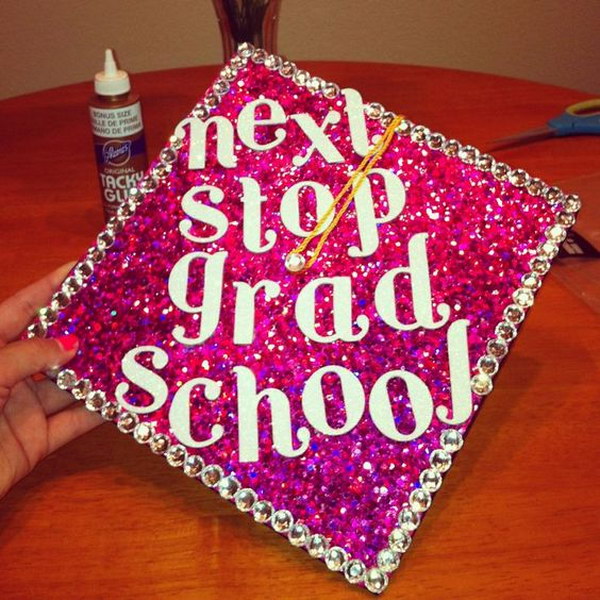 Hand Painted Graduation Cap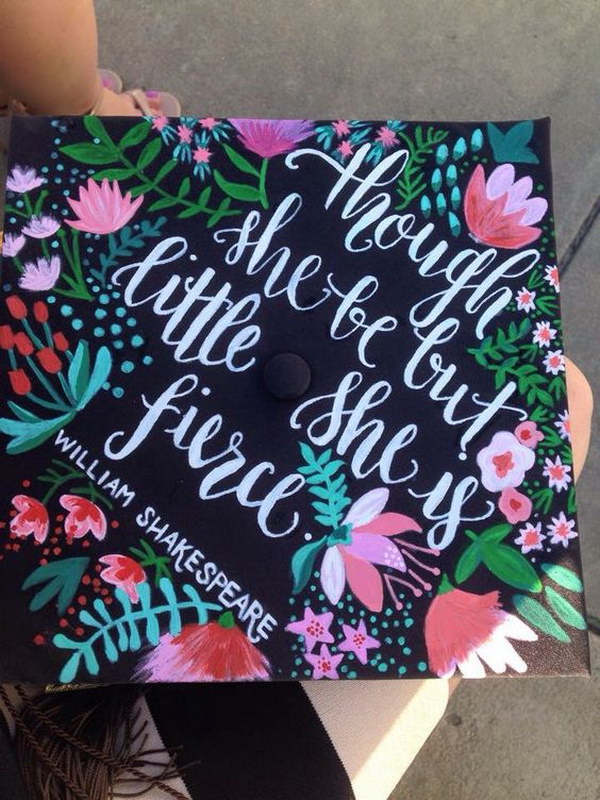 Grey's Anatomy Themed Graduation Cap And Matching Shoes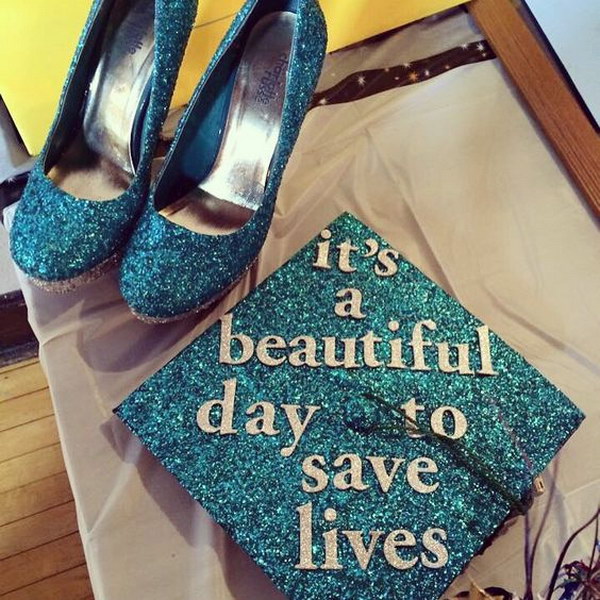 Stunning Daisy Flower Graduation Cap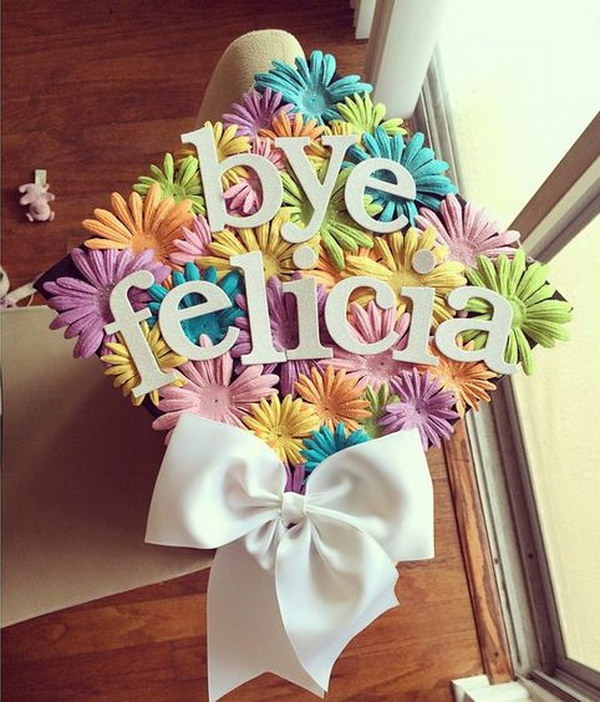 The Carousel Never Stops Turning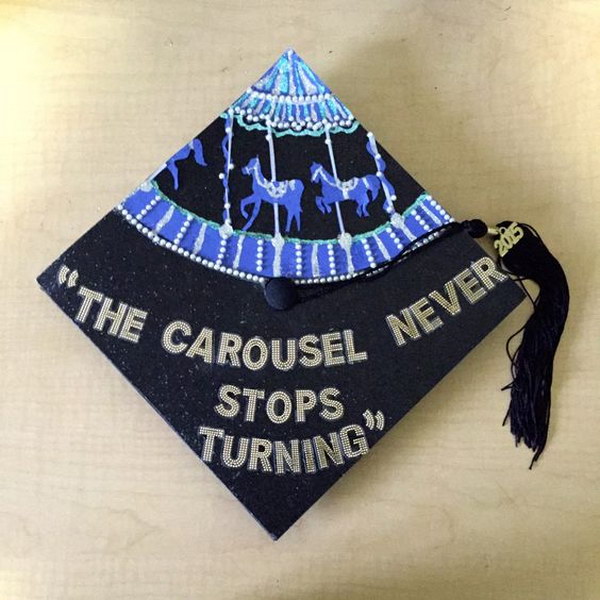 American Flag Bow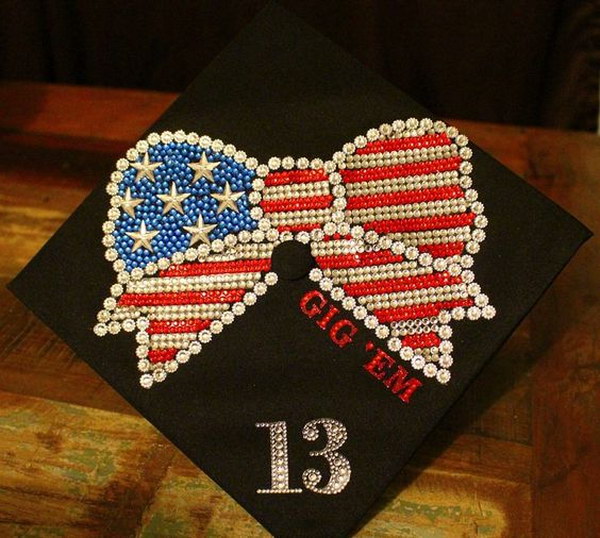 Cute Decorated Graduation Caps