If you have a creative gene and cannot get through the day without looking for more ideas for things to make, you definitely have to consider what you can do with Popsicle sticks. Not only are they are cheap way to get creative, but they are versatile. There are so many different things you can do with them, whether you want to make a bird house or frame a picture.
While the Popsicle stick crafts are certainly one of the most popular craft tools for children, do not think that they are just for kids. They make the perfect material when trying to build something durable and they are easy to paint.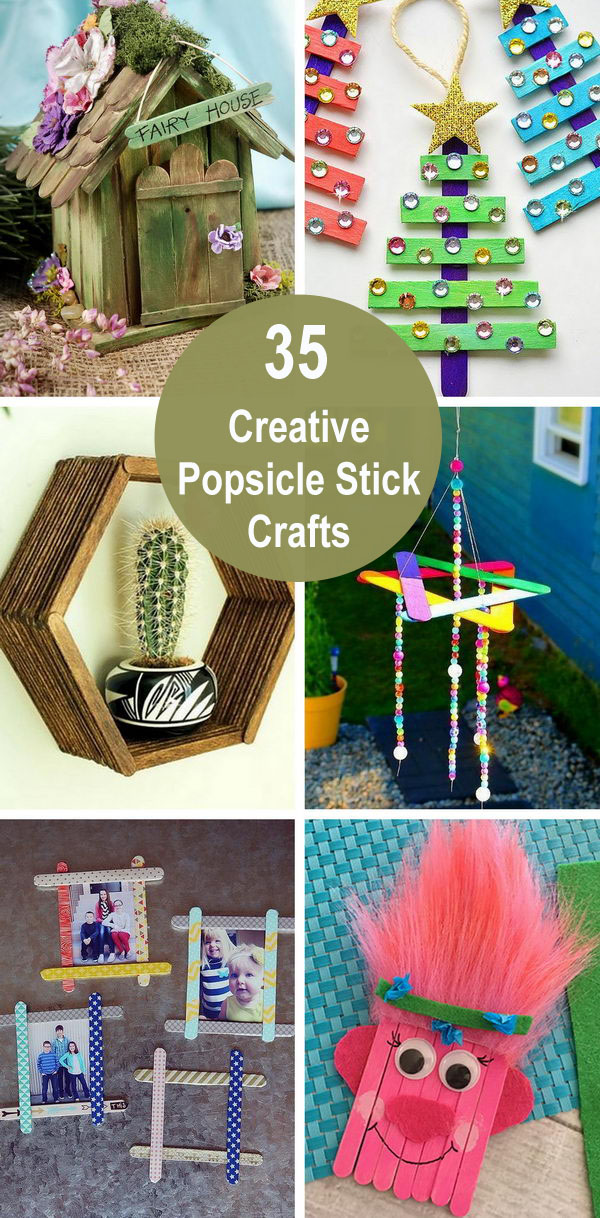 So, if you are up for getting creative, consider some of the following creative Popsicle stick crafts. Just remember, you don't need a rainy day to enjoy these crafts! The Popsicle sticks are so affordable, you can use them every day.
Easy Popsicle Stick Hexagon Shelf

via makeanddocrew
Let's Stick Together Folding Craft Stick Valentine Card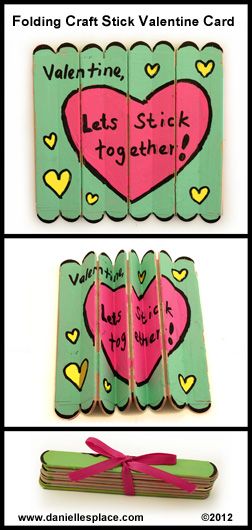 via daniellesplace
Craft Stick Flower Pots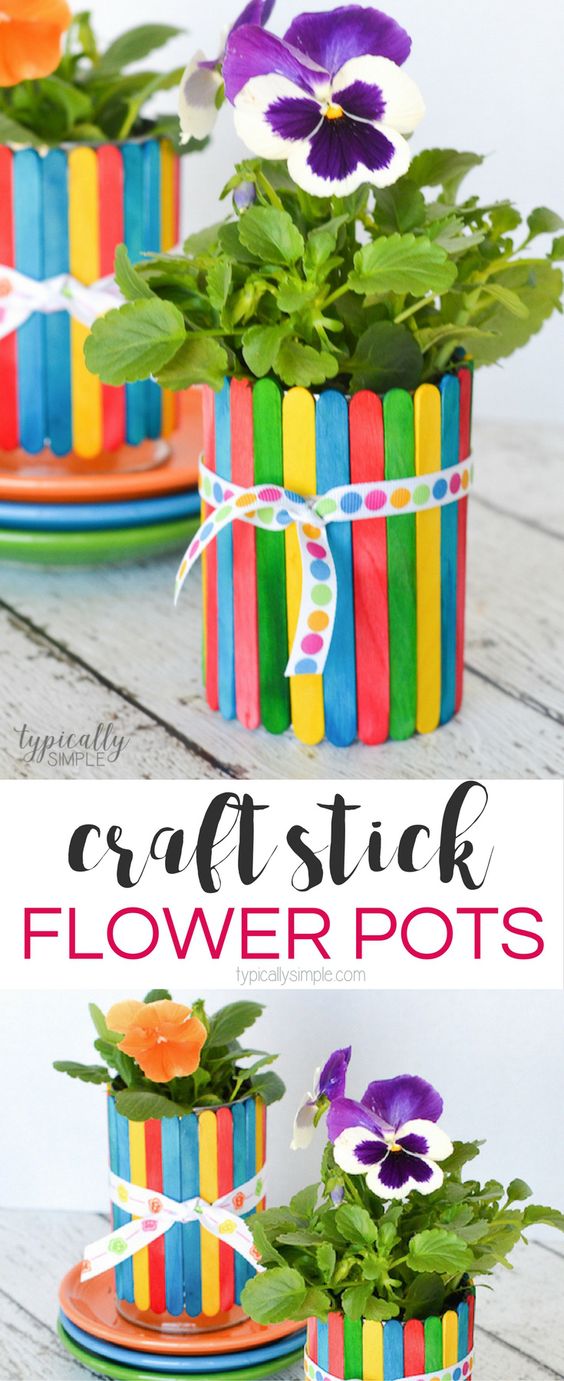 via typicallysimple
Father's Day Craft Stick Roll-Up Card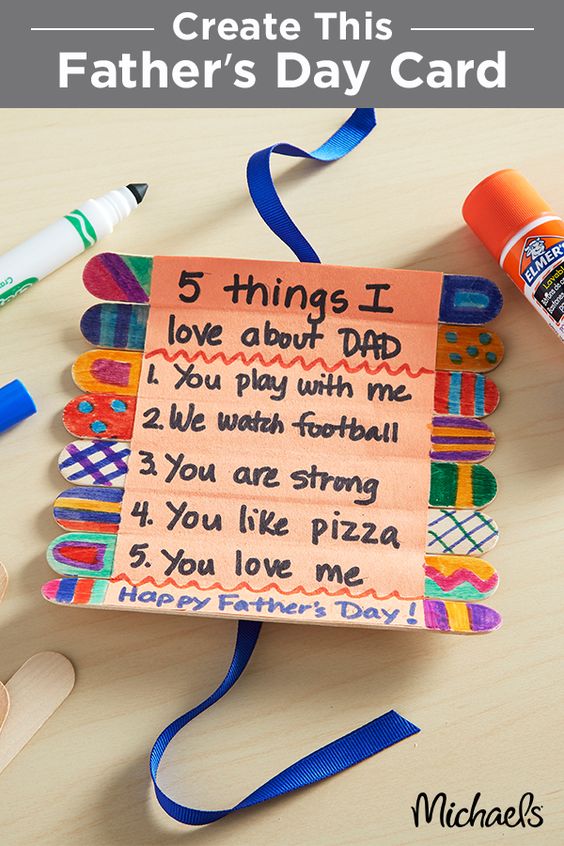 via michaels
Craft Stick Spider Webs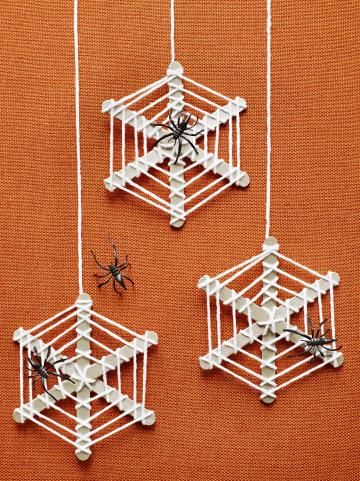 via parents
Turn Popsicles into an Adorable Bird House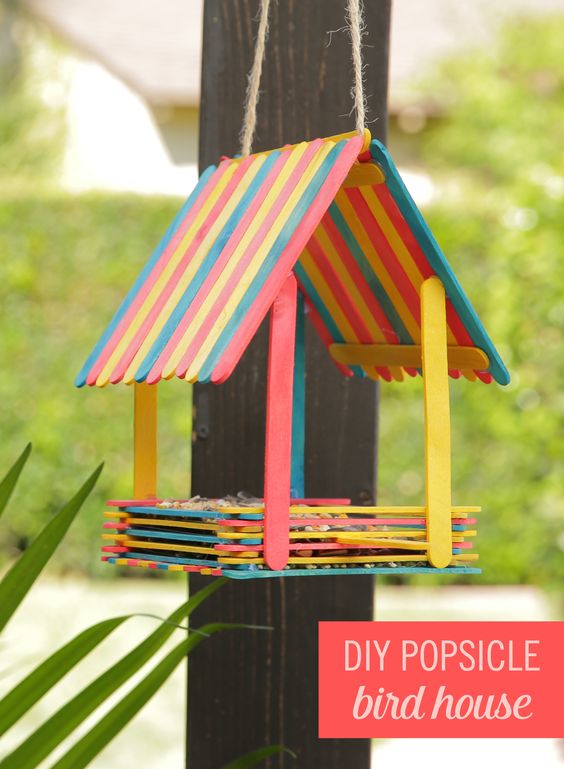 via babble
Popsicle Stick Snowflakes

via makinghomebase
Popsicle Stick Playing Cards

via instructables
Pallet Chair For Your Cell Phone Made From Popsicle Sticks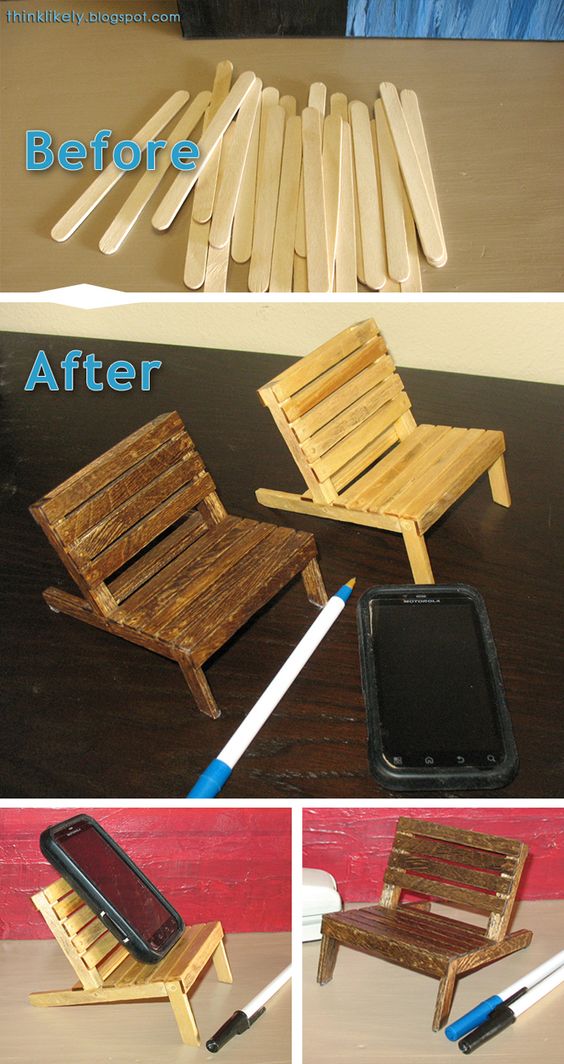 via source
Book Buddies DIY Book Marks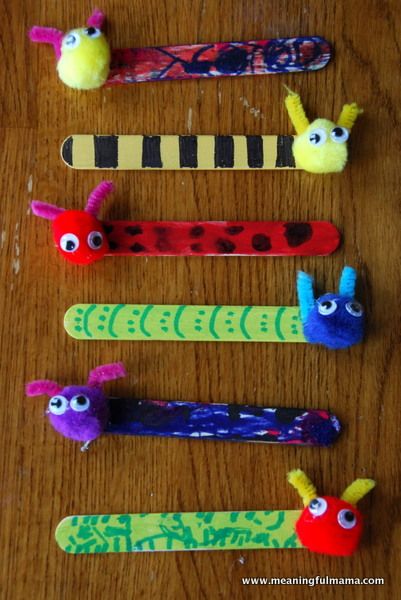 via meaningfulmama
Washi Tape Mini Wood Pallet DIY Coasters

via washitapecrafts
DIY Mini Pallet Crate Made Out Of Popsicle Sticks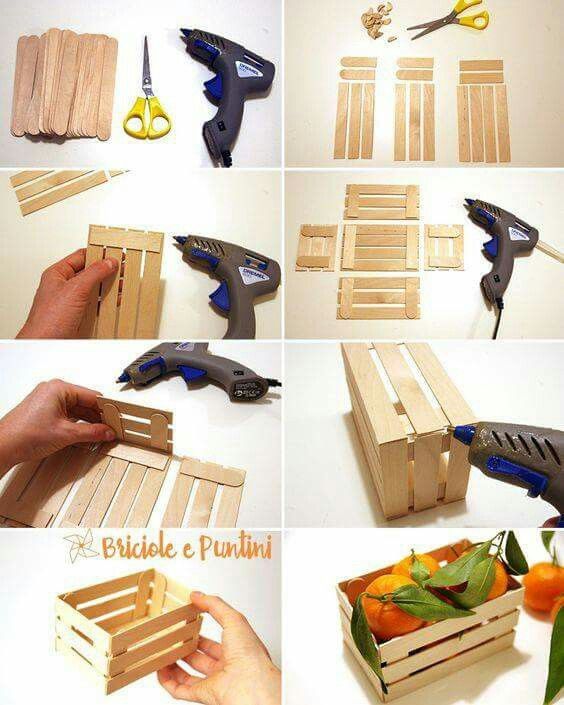 via source
Magic Wand Reading Pointers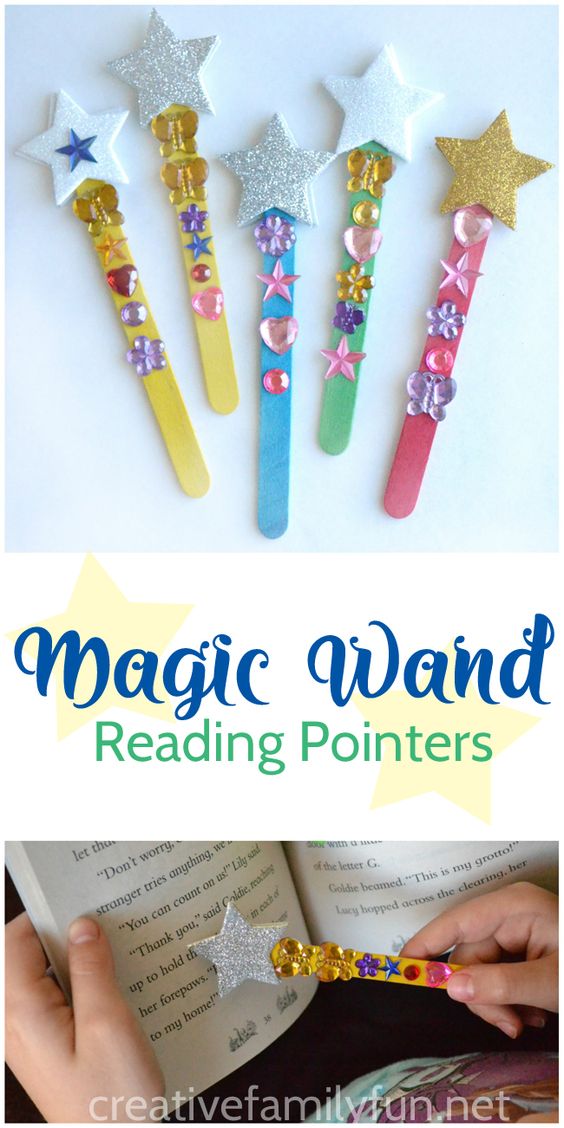 Easy Beaded Rainbow Wind Chime

via howtothisandthat
Bugs From Ice Cream Wooden Sticks

via krokotak
Pretend Play Felt Popsicle Craft

via darice
American Flag Kids Paint Stick Craft

via thesoccermomblog
Popsicle Stick Smores
Trolls Poppy Popsicle Stick Craft for Kids

via craftcreatecook
Popsicle Stick Tent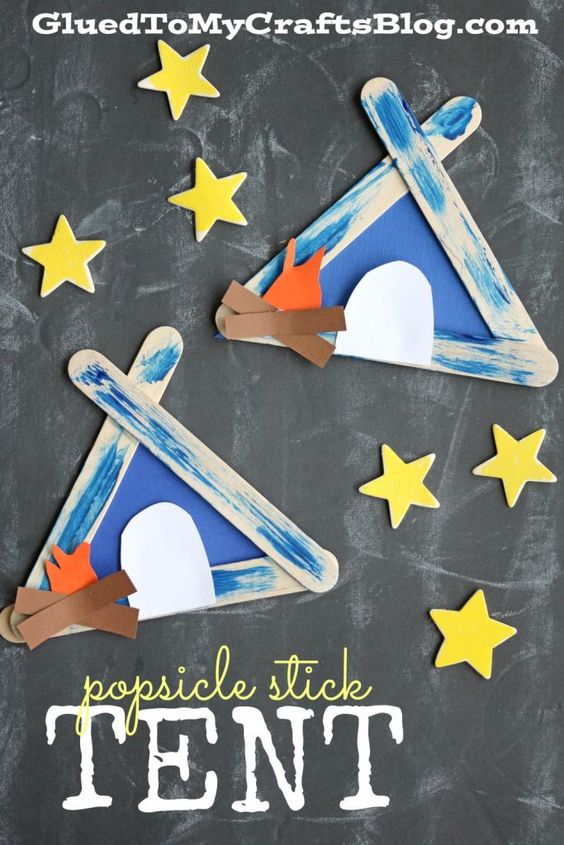 Moana Canoe Craft Made From Popsicle Sticks

via catchmyparty
Airplane Crafts Made Out Of Clothespins And Popsicle Sticks

via hotdiytutorial
Popsicle Stick Fairy House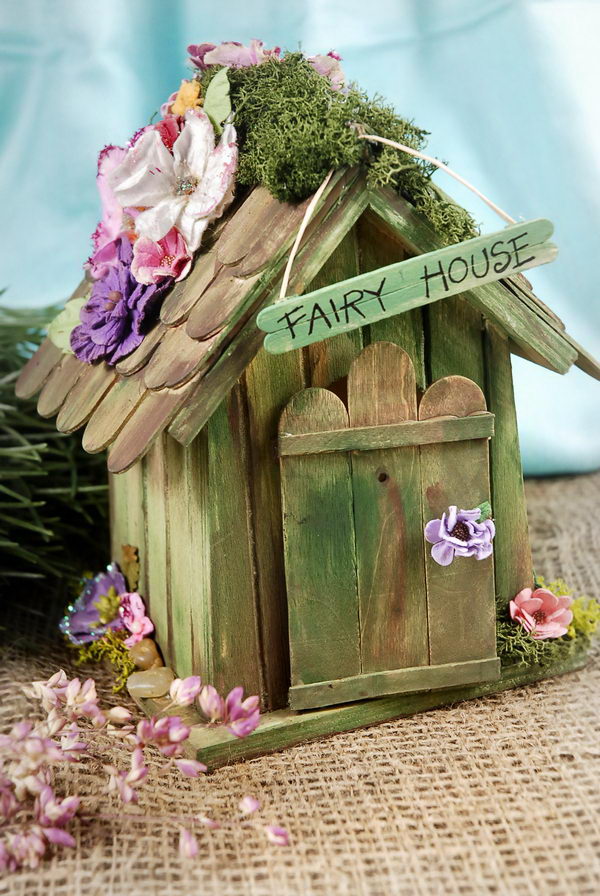 via source
Glittering Popsicle Stick Christmas Trees

via onelittleproject
Popsicle Stick Notebook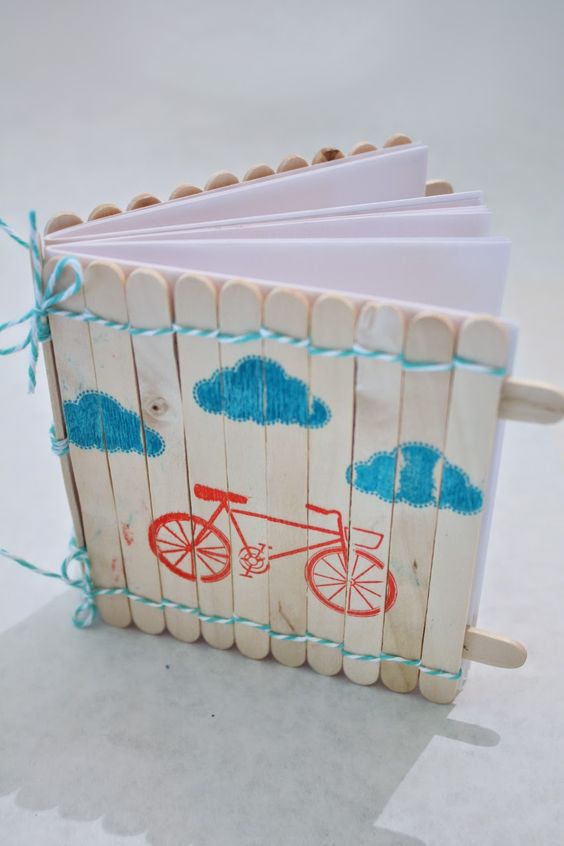 via source
Craft Stick Catapult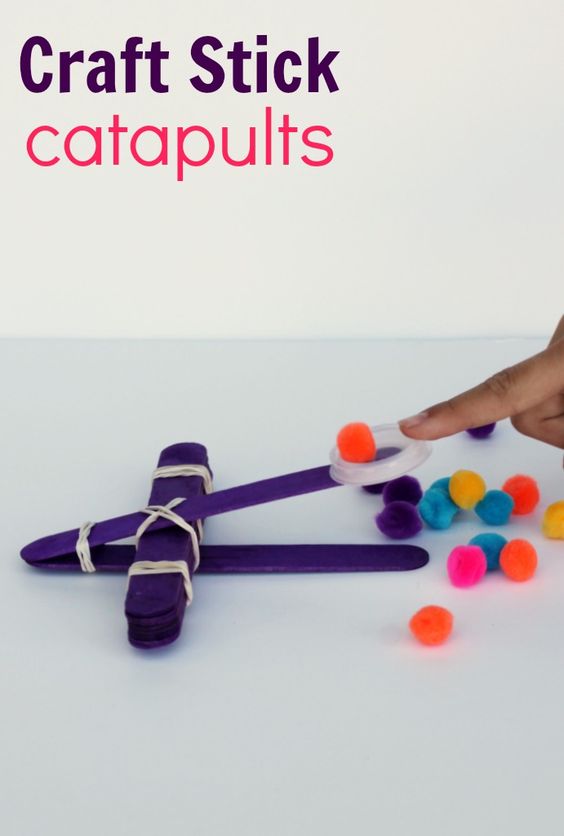 Rustic Popsicle Stick Christmas Ornaments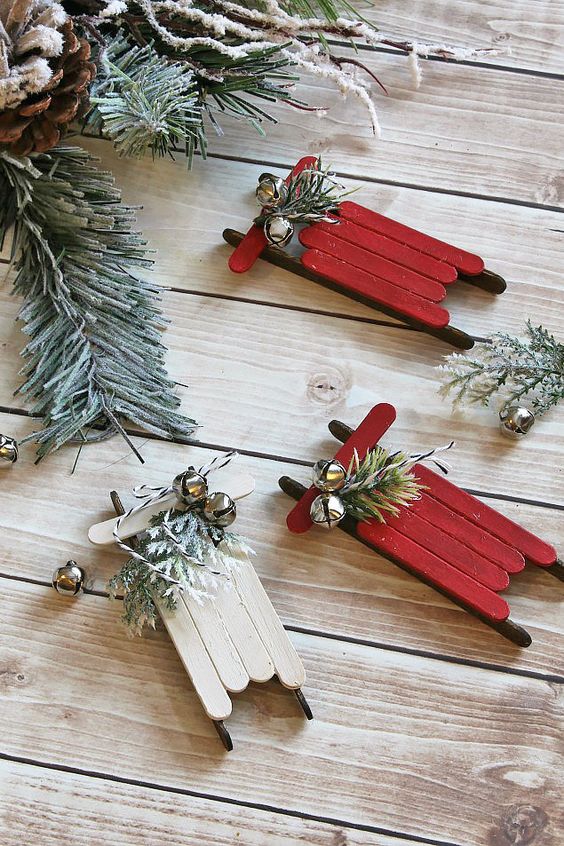 Popsicle Stick Frames

via eighteen25
Popsicle Stick Haunted House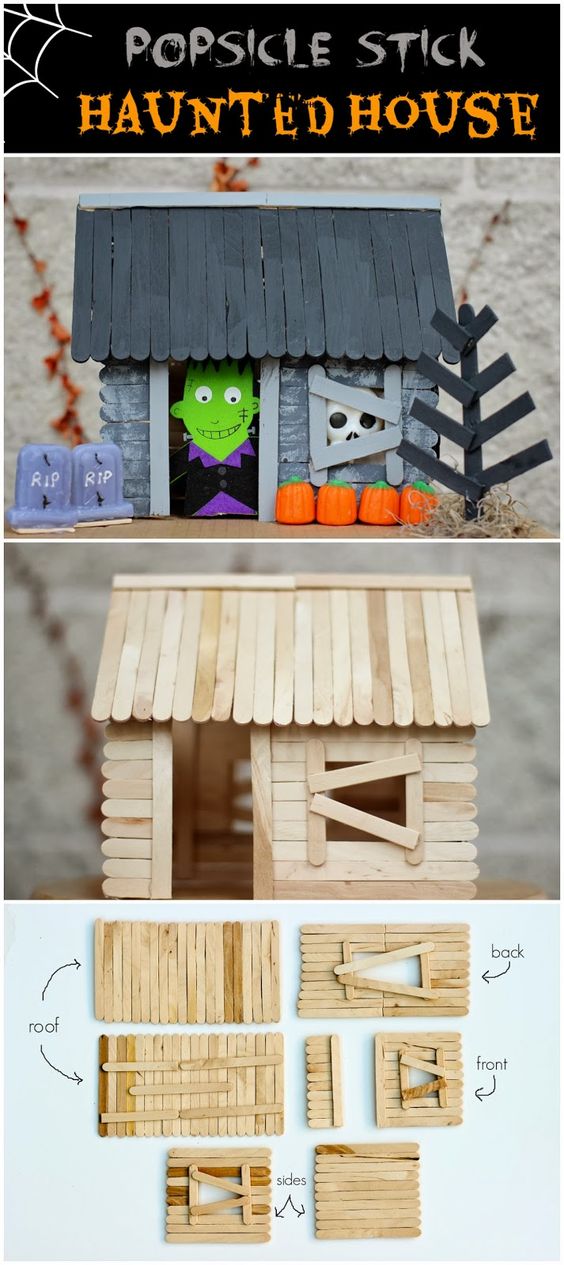 Popsicle Stick Harmonica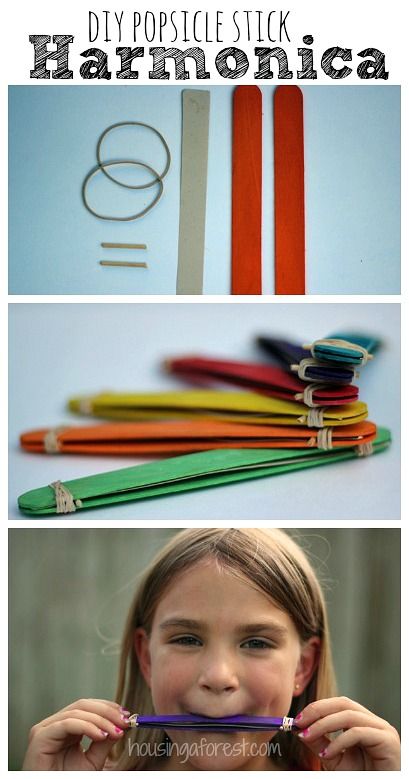 via housingaforest
DIY Craft Stick Easter Puzzles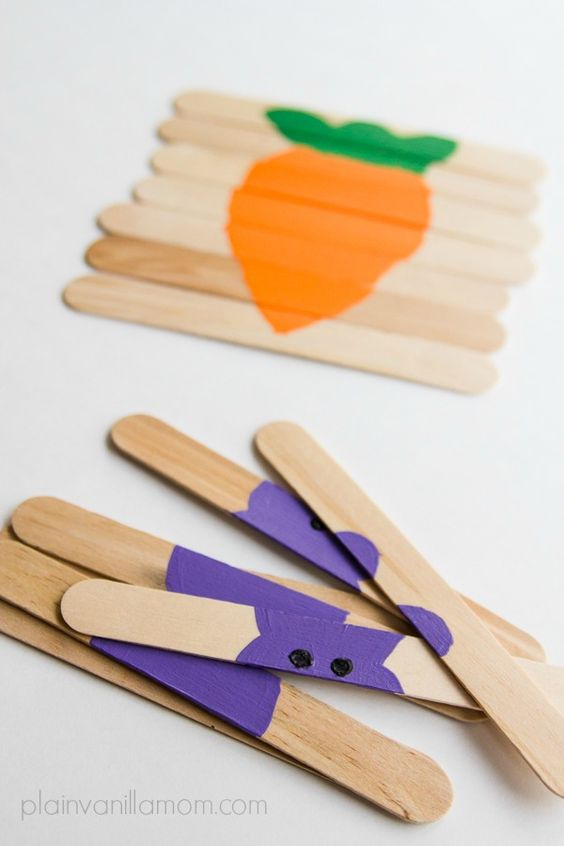 via plainvanillamom
DIY Mini Pallet Coaster Made From Popsicle Sticks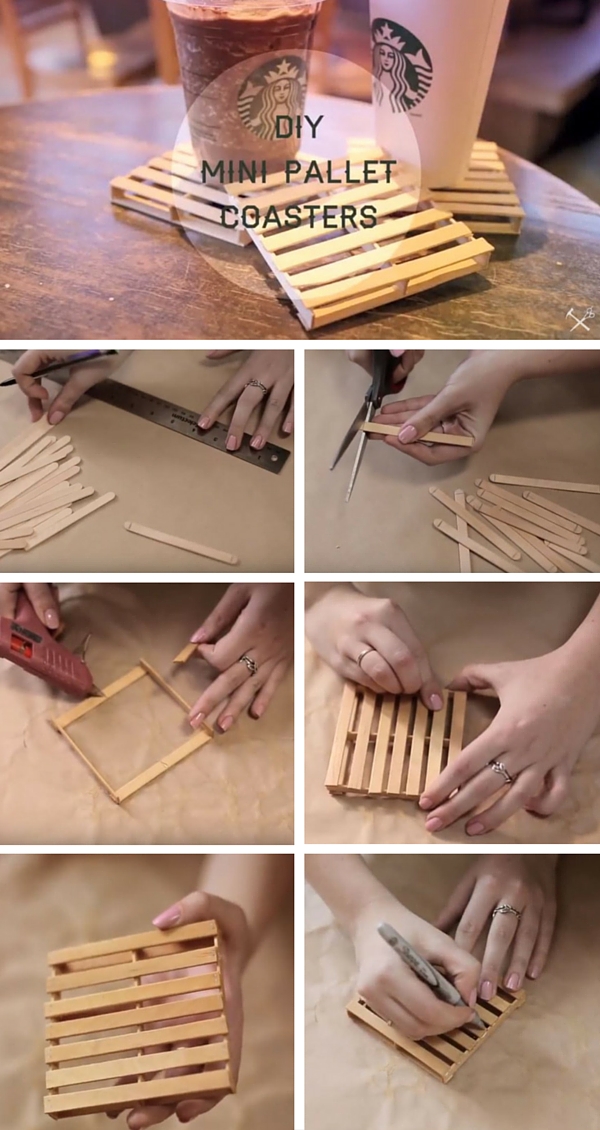 via Youtube
Popsicle Stick Apple Core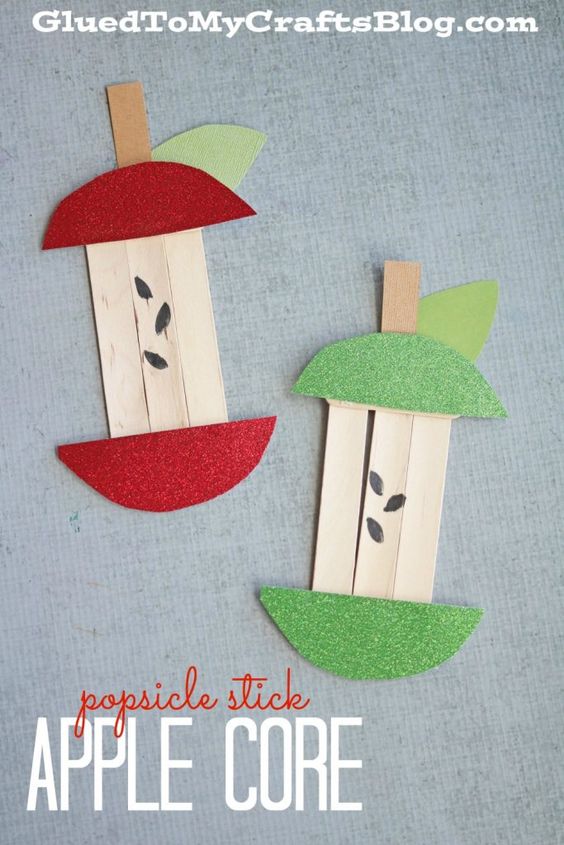 Crafty Popsicle Stick Baby Chick for Spring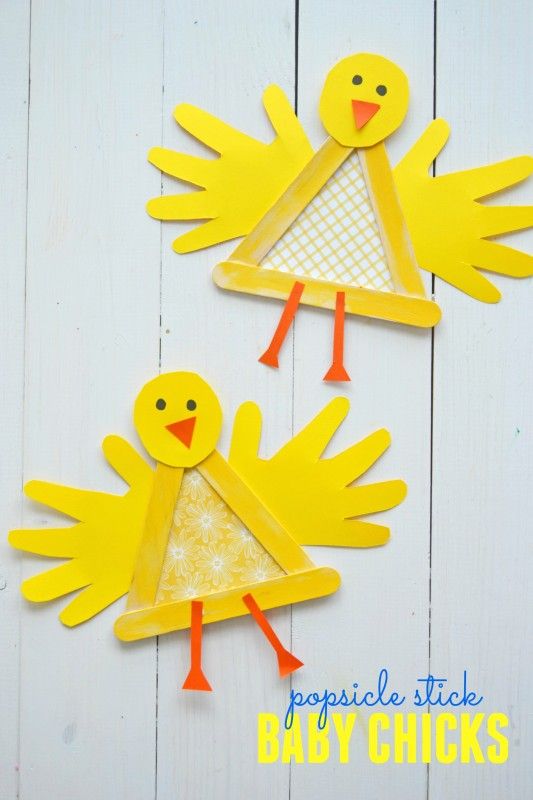 via makeandtakes
Popsicle Stick Minions