30 Amazing Wine Cork Crafts & Projects
Most wine lovers recycle the glass when they finish up a wine bottle. Some of them use the glass to do creative and beautiful crafts for home decor. But do you know what to do with the wine corks? Next time you open a bottle of wine, do not throw away the cork into the trash can. Wine cork can be made into creative things that you would love. In today's post, we are going to share some amazing and useful wine cork crafts and projects for your inspiration.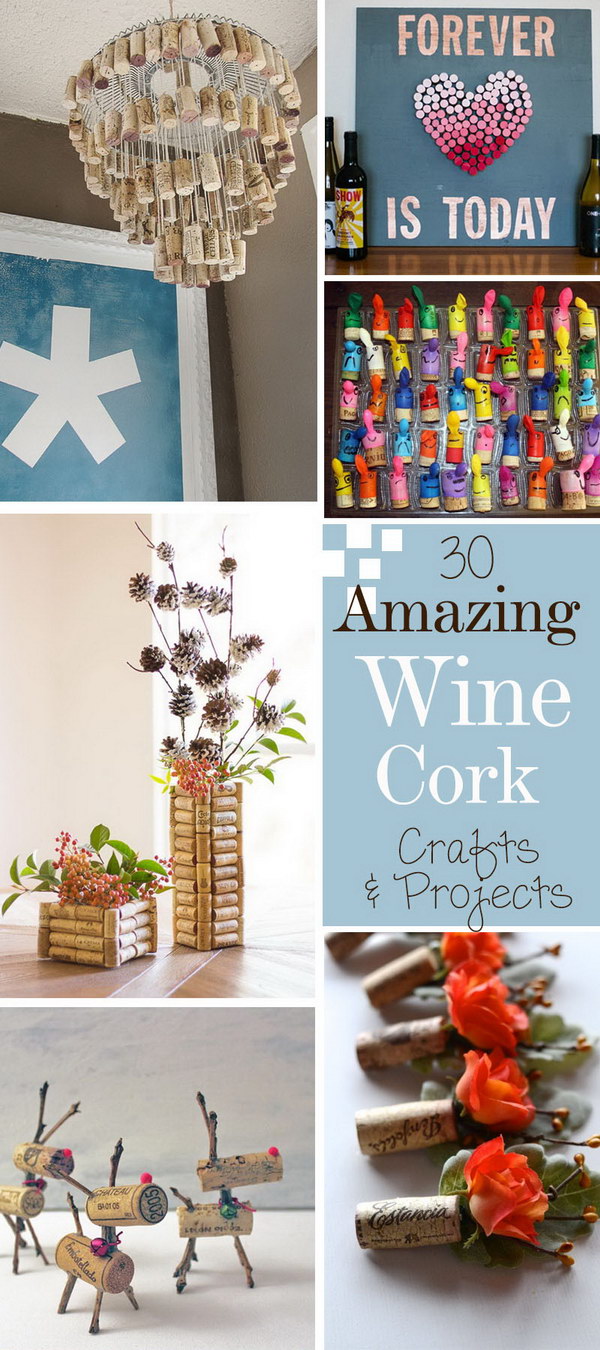 Just take 5 minutes to browse these creative crafts and projects and get crafty. You can make rustic look drawer knobs out of wine corks with a little spare time. Wine corks handle heat pretty well, so you can paint them beautiful colors and make coasters to protect your table. You can also make gorgeous wine cork chandelier for great home decor. So which ones are going on your list of things to do? Would love to hear about them when you give them a try. Hope this was a nice little break in your day and that you are now supercharged with tons of creating inspiration!
Wine Cork Christmas Wreath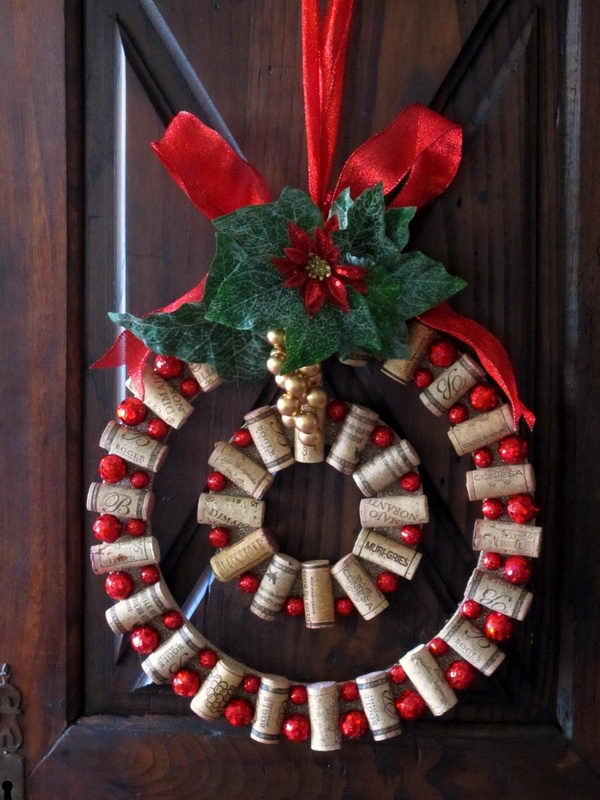 Rustic Boutonniere Coral Made from Wine Cork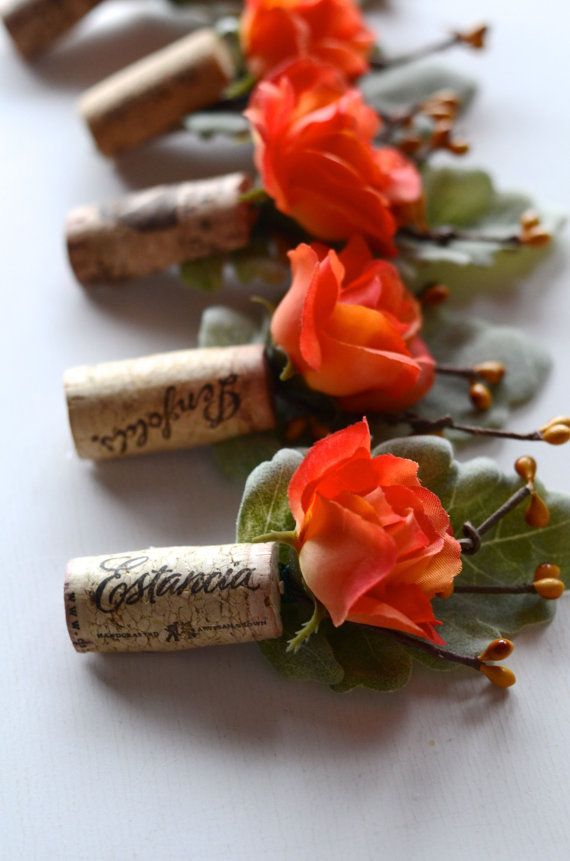 Wine Cork Pendants

So pretty, so unique! So EASY to make!!! source
Wine Cork Christmas Reindeer Decor

Tutorial jenkimmade
DIY Cork Drawer Knobs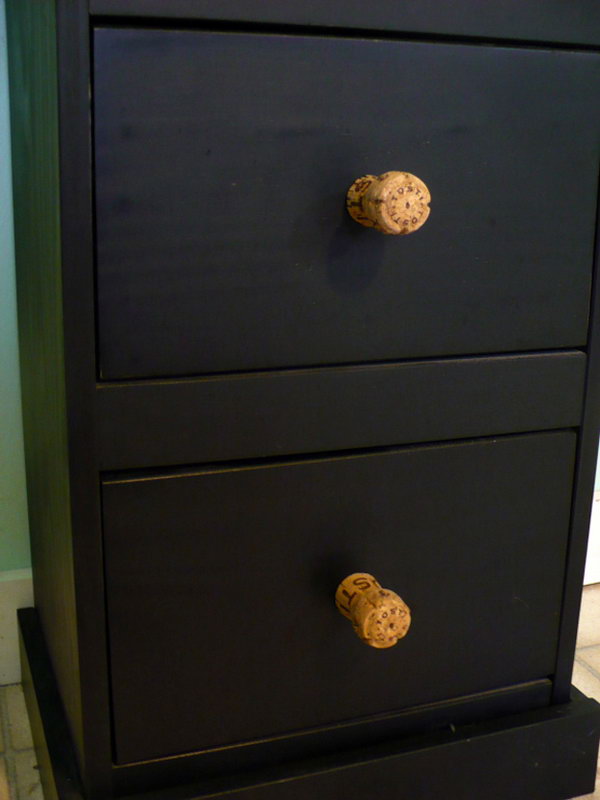 Wine Cork Vases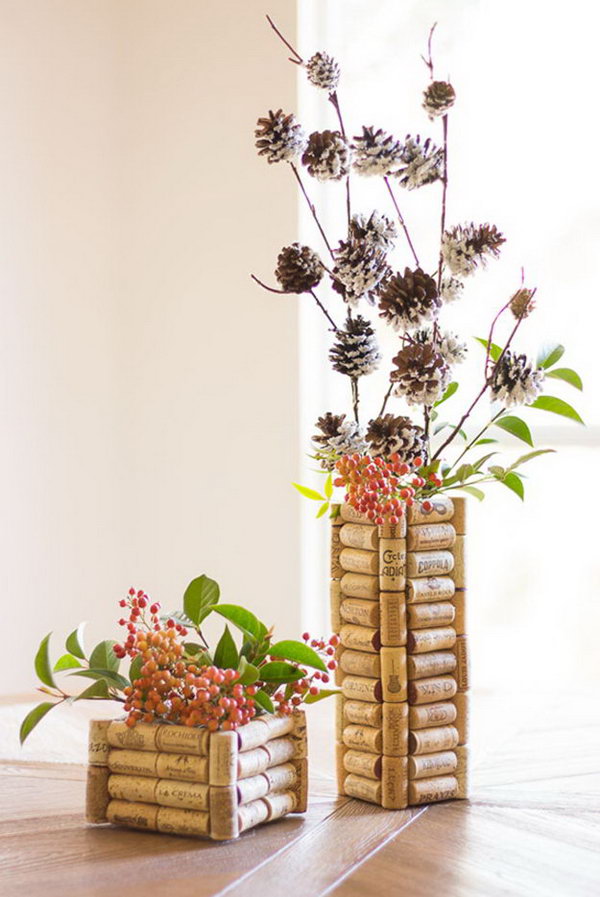 Wine Cork Dresser Top
Wine Cork Topped Coffee Table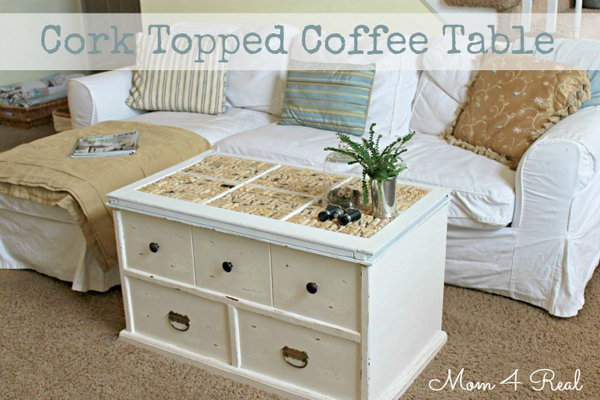 Wine Cork Photo Clips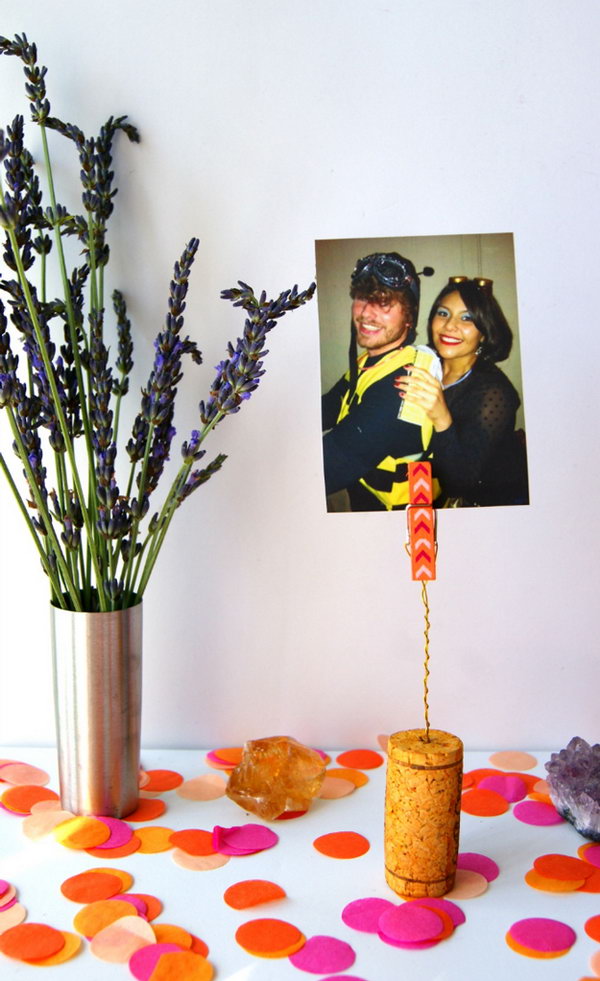 Wine Cork Key Chains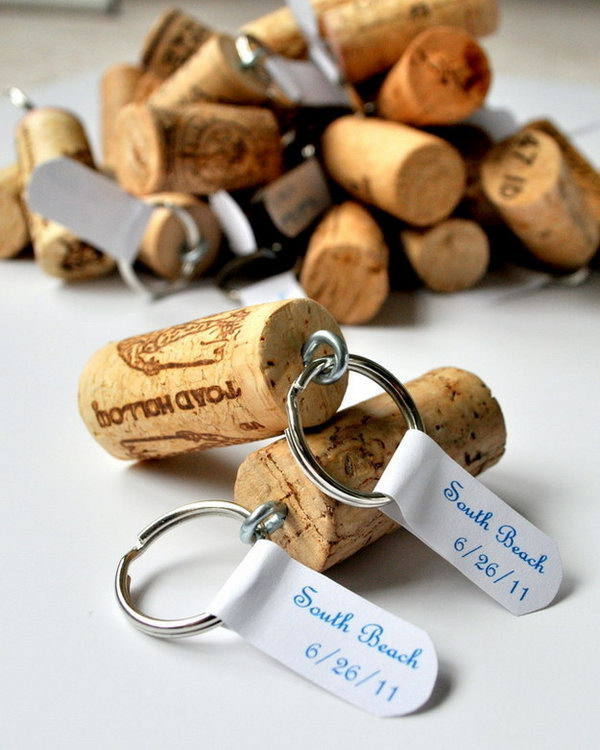 Wine Cork Chandelier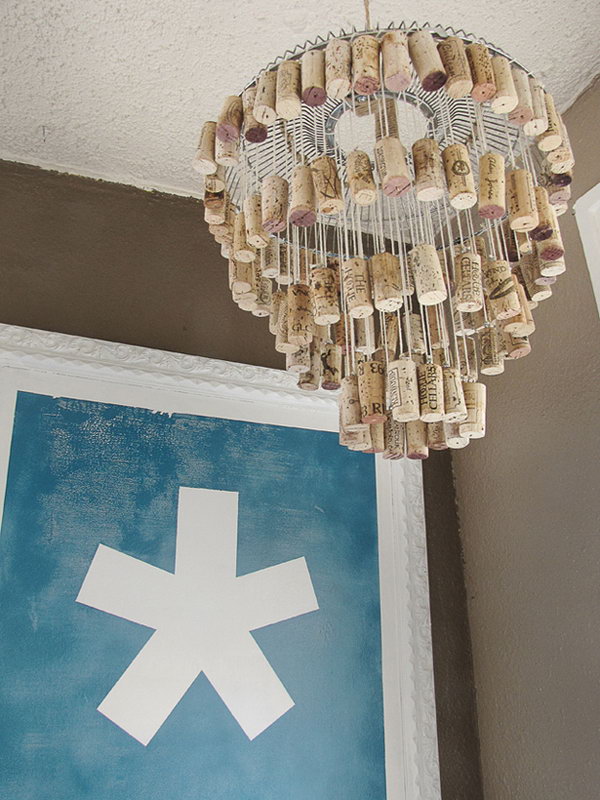 DIY Wine Cork Thread Spool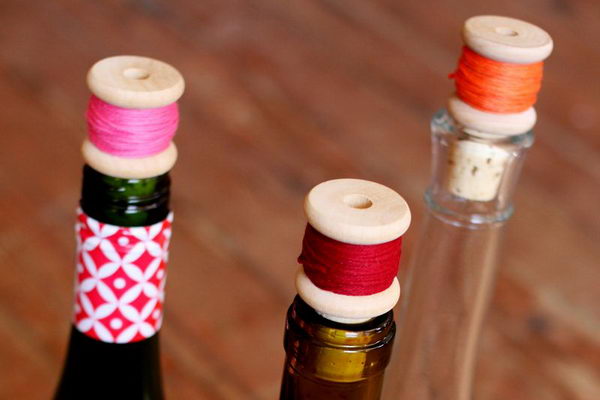 Wine Cork Cheese Knives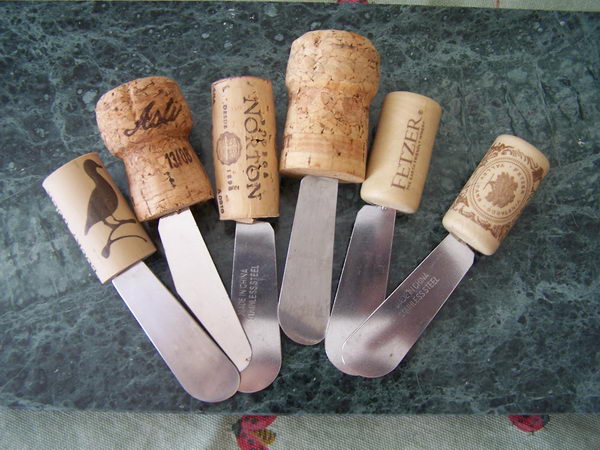 Easy Wine Cork Crafts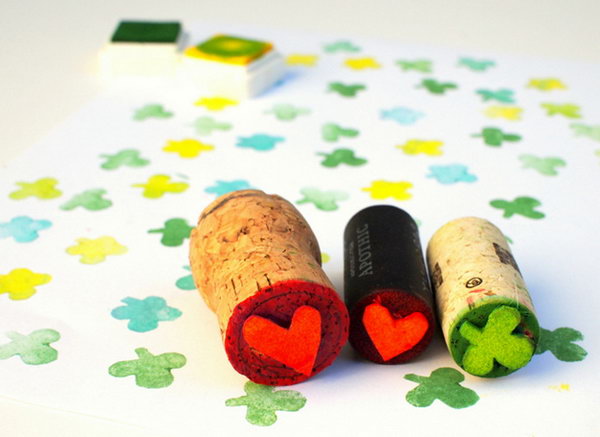 DIY Wine Cork Fridge Magnets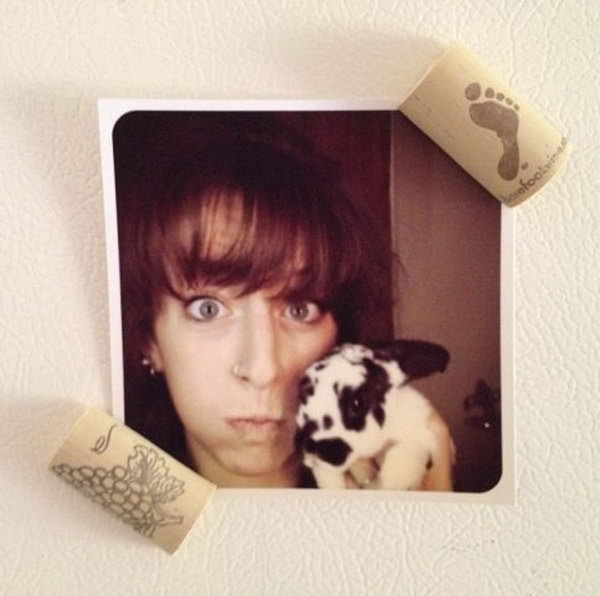 Groom and Bride Cake Topper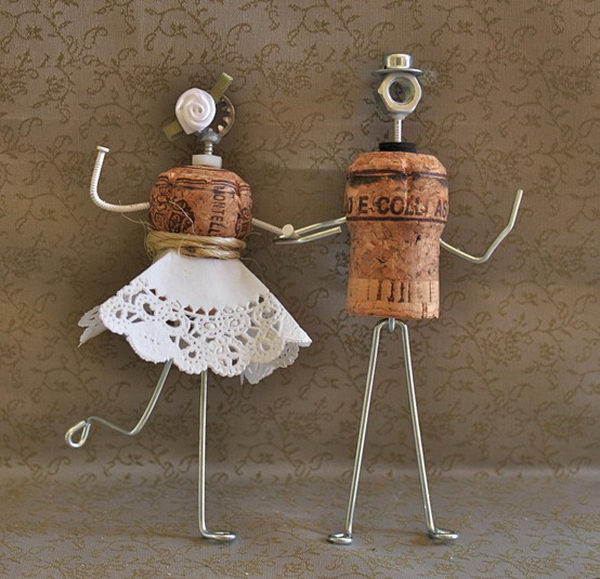 Protect Your Tabletop With This Wine Cork Trivet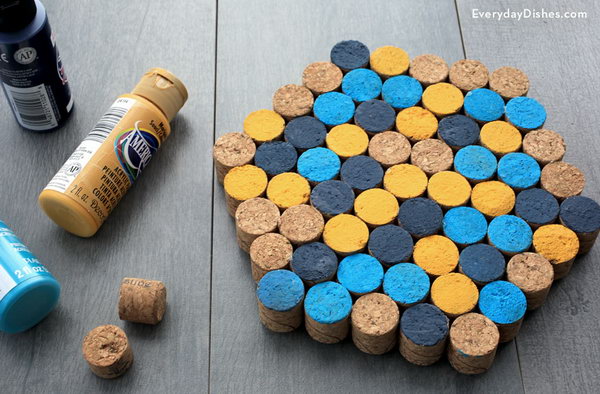 Wine Cork Candle Holders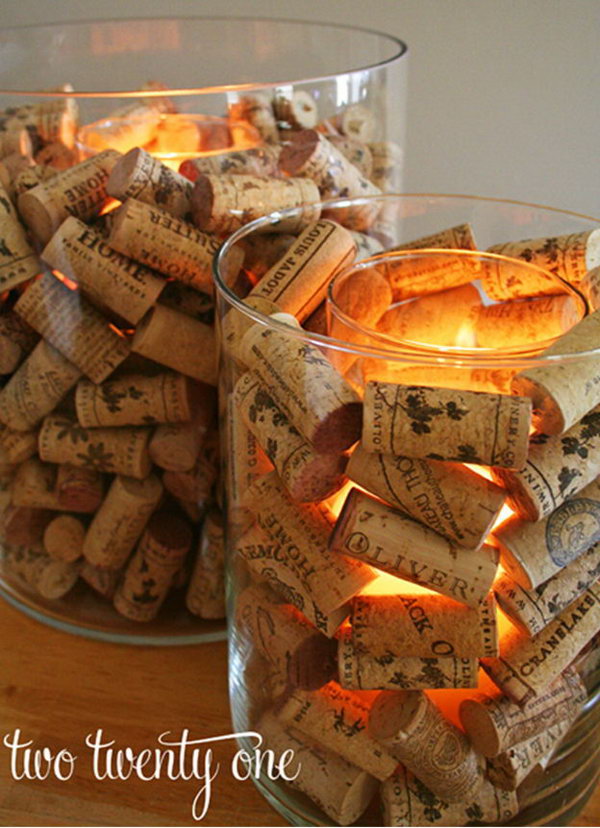 Wine Cork Napkin Rings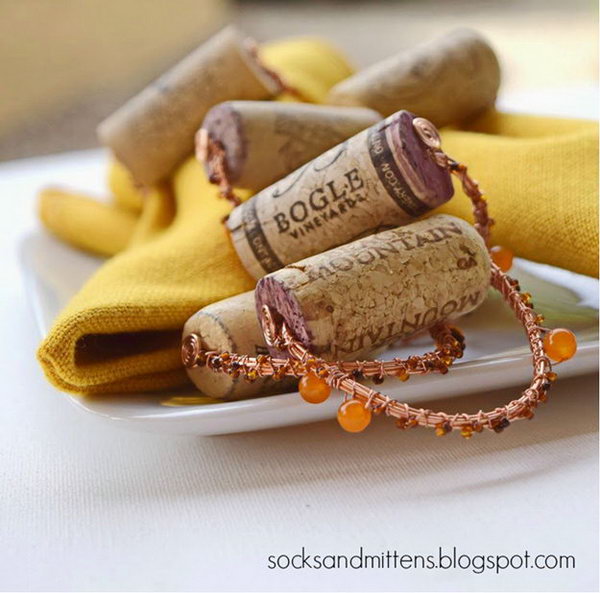 Wine Cork Place Card Holders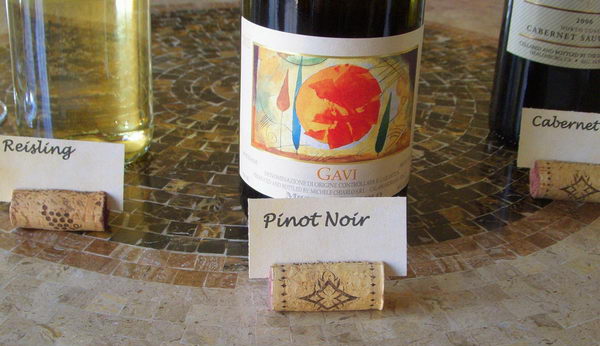 Wine Cork Bath Mat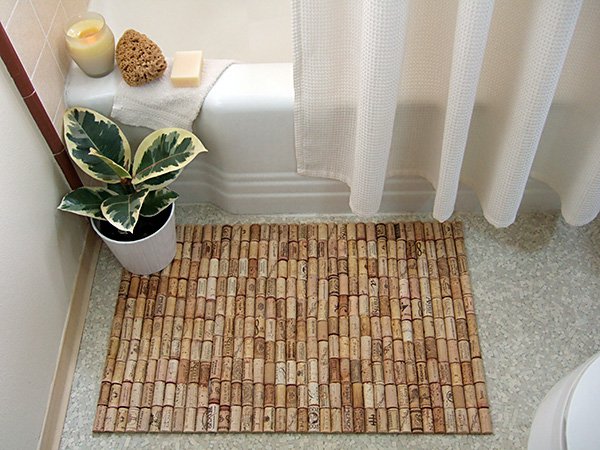 Wine Cork Entrance Curtain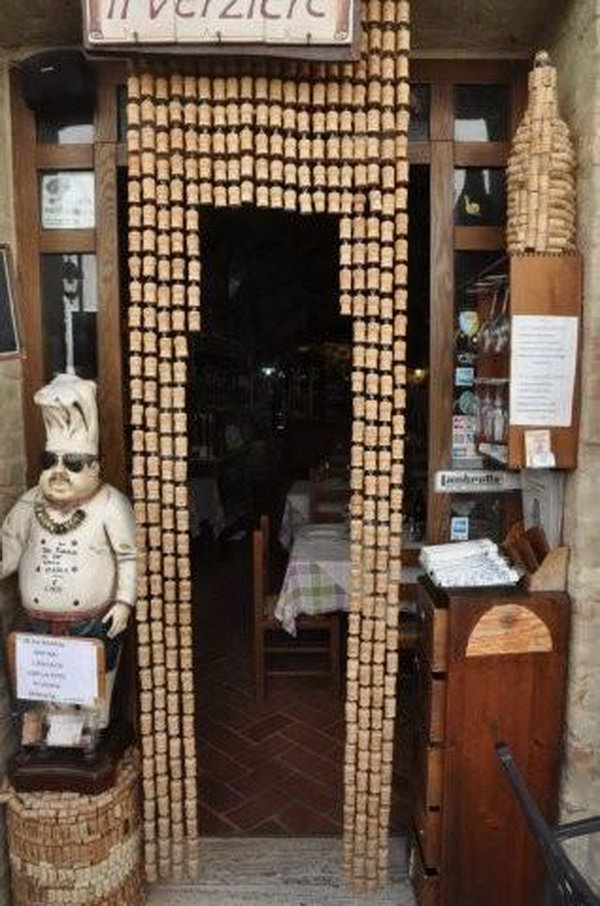 DIY Easy Monogram Earrings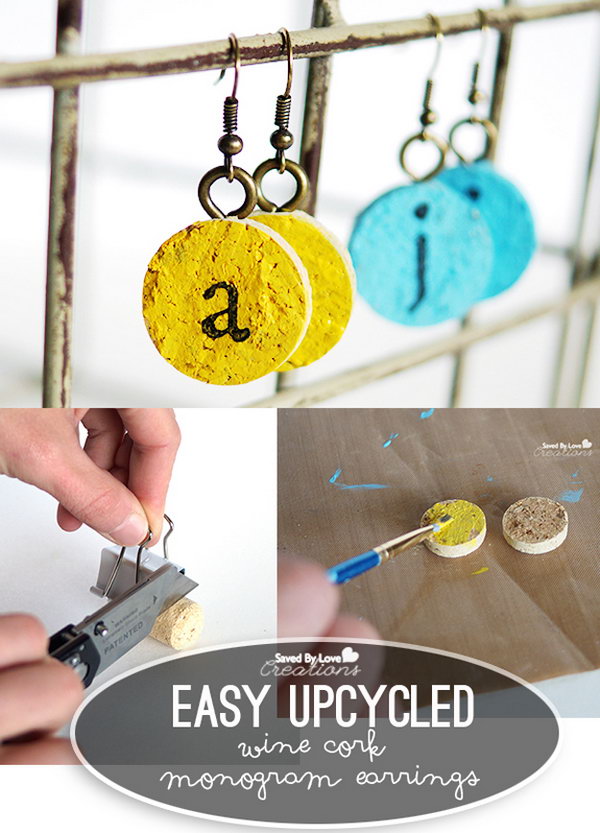 Wine Cork Characters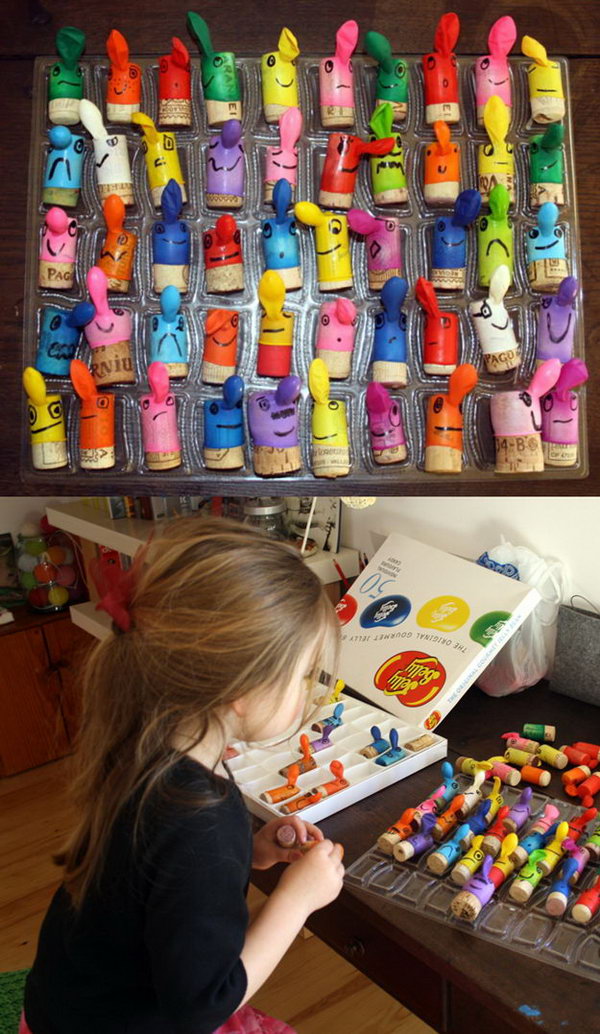 DIY Ombre Cork Heart

Homemade Wine Cork Lampshade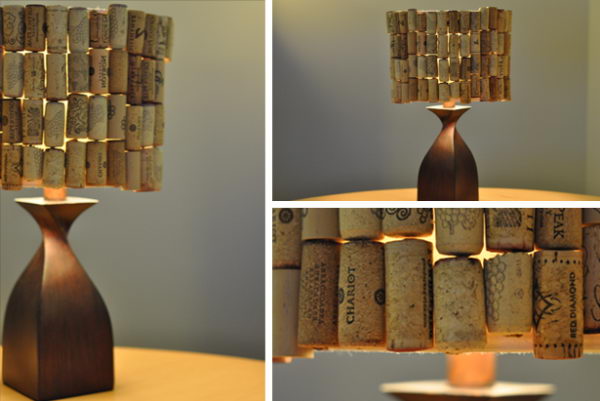 Wine Cork Escort Card Display for Wedding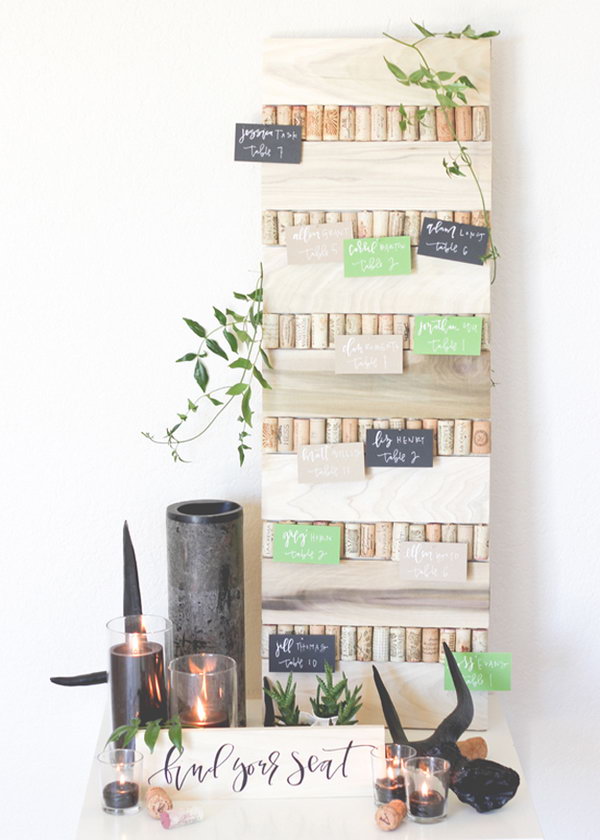 DIY Chalkboard with Wine Cork Border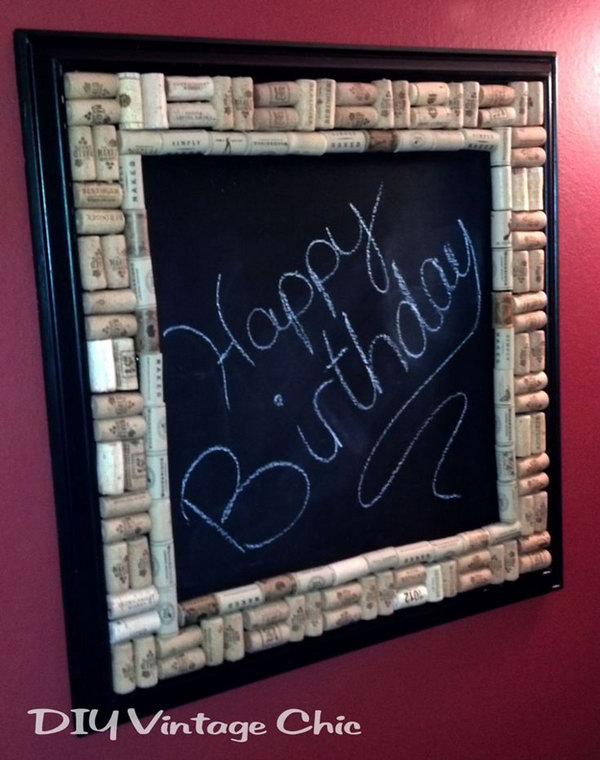 Wine Cork Necklace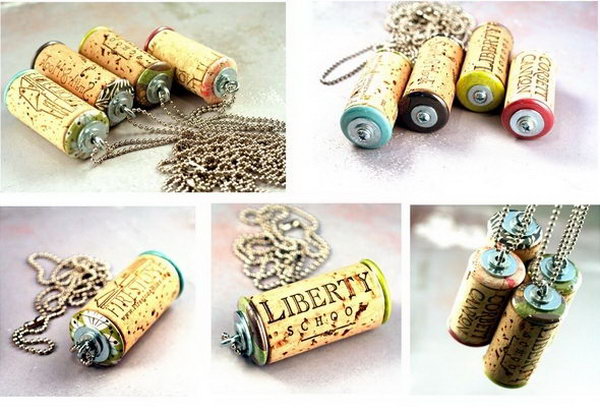 Homemade Wine Cork Letter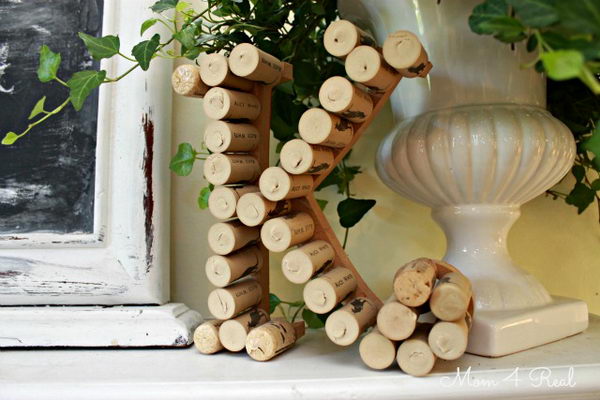 DIY Wine Cork Board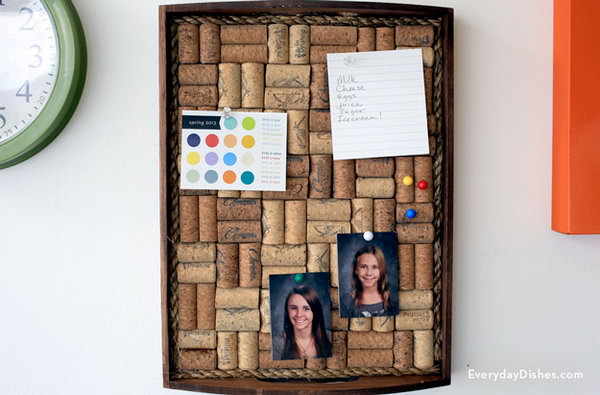 Wine Cork Boats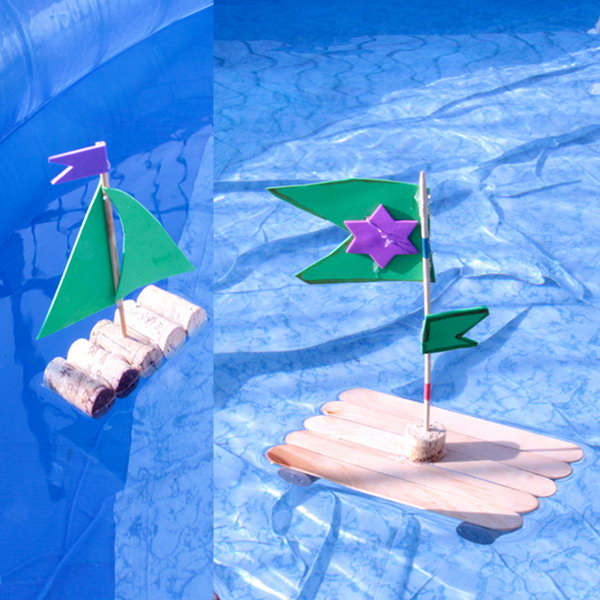 Create Wine Cork Heel Stays and Prevent Sinking on Lush Grass