30 Sewing Tips and Tricks You Should Know
Do you have the hobby of sewing your own mending, repairs, clothes, toys, or any other useful stuff? Sewing really increases your creativity and fulfillment, and saves a lot of money by knowing how to sew your own mending, repairs and sew things for daily use. If you have the time experiencing skipped stitches, the machine refusing to feed the fabric, difficult getting the needle through the hole or other problems when you are sewing, you are in the right place.

This list has a roundup of sewing tips and tricks that will surely help you solve the sewing problems, increase your skills, speed up your process, save time and avoid frustration. Take a look at these clever sewing tips and tricks that may make your life easier and help you have more fun being creative. Start now!
How to quickly mark your seam allowance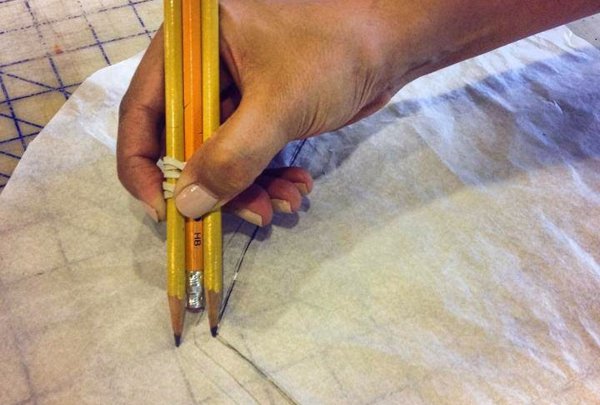 Finish the top of a zip for an invisible zip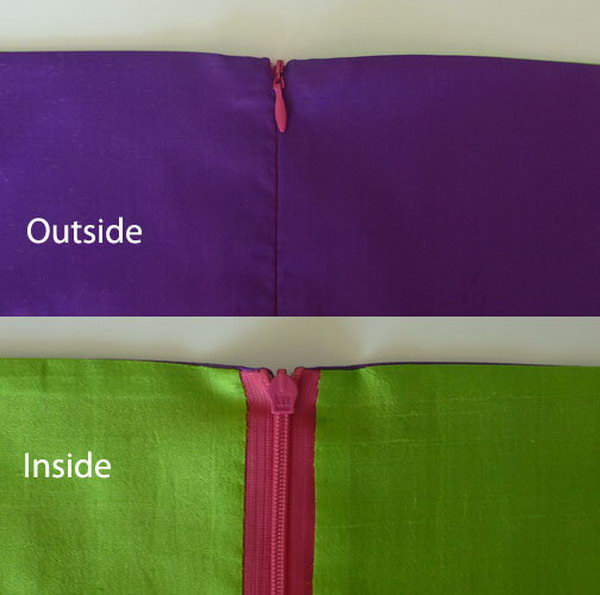 Use a bodkin to insert elastic into a casing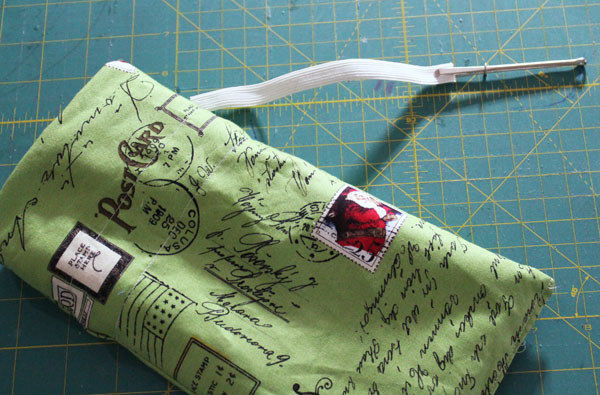 The Secret to Hemming Curved Edges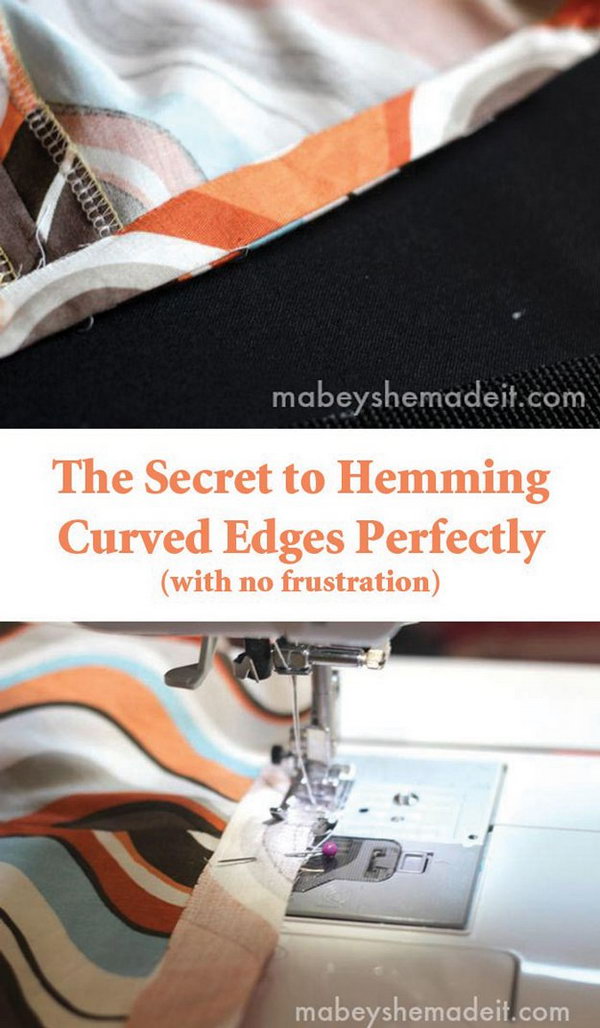 Use hairspray to get that needle through the hole easily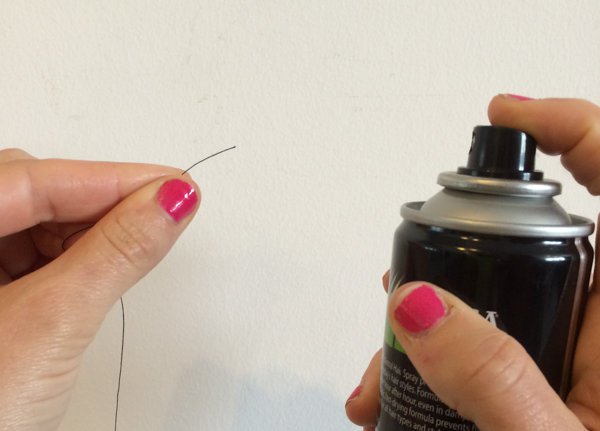 How to use pins while sewing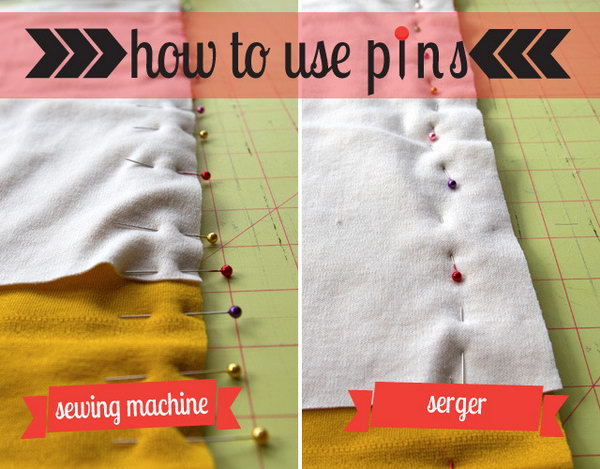 How to Gather the Easy Way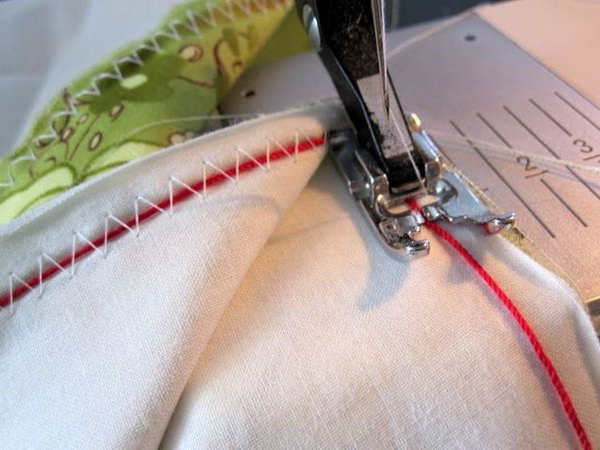 Use rubber bands to keep a uniform seam allowance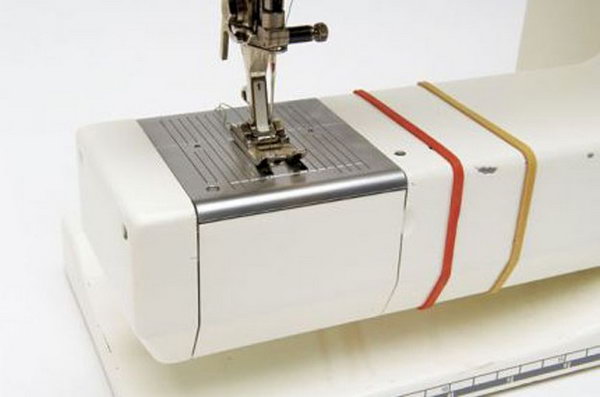 How to Fix your Drawstring So You Never Lose It Again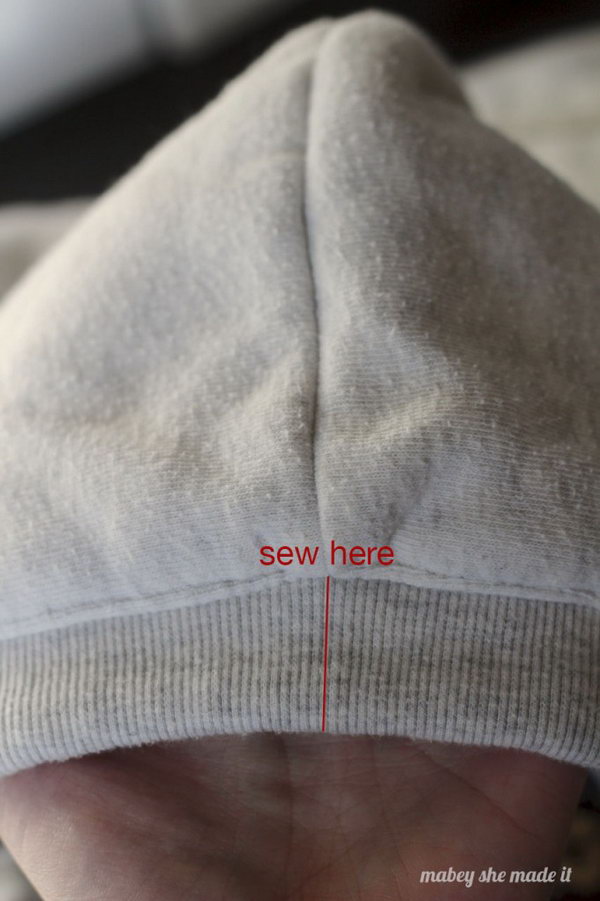 The Secret Of How To Sew Buttons By Hand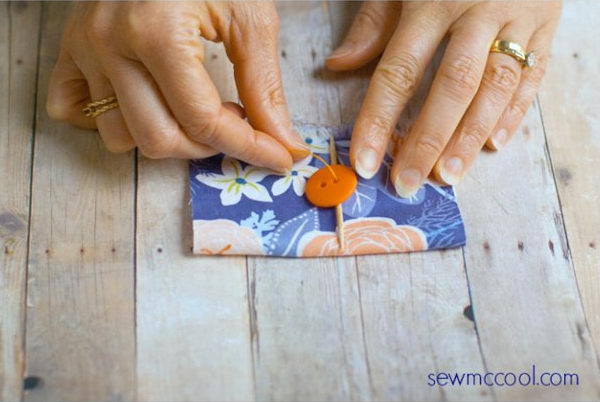 How to finish seams without a serger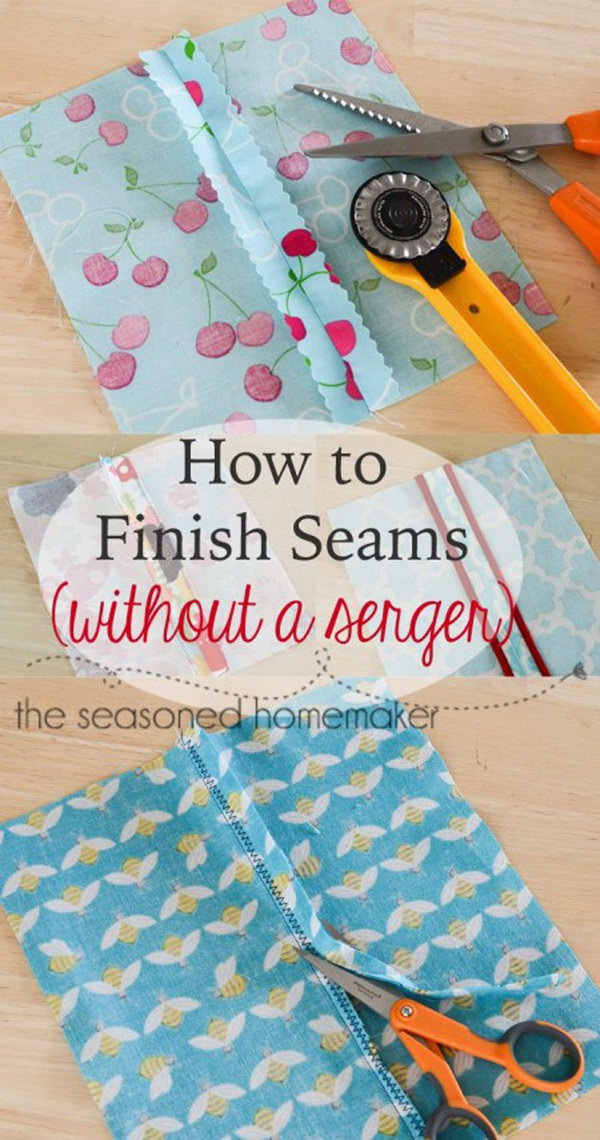 Hot to alter the jeans leaving the cool original distressed hem at the bottom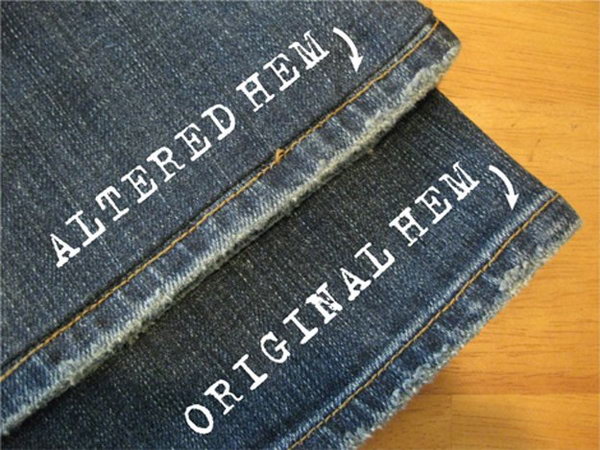 Sew buttons on with your sewing machine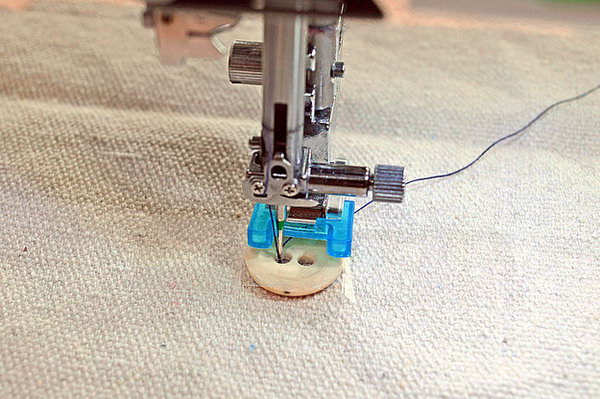 How to install a basic zipper in your sewing project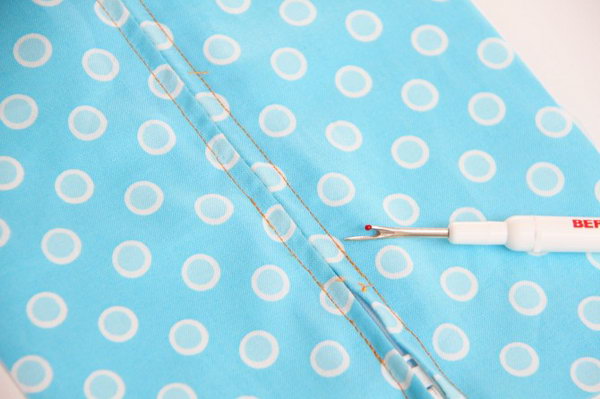 Save your button holes with one simple trick.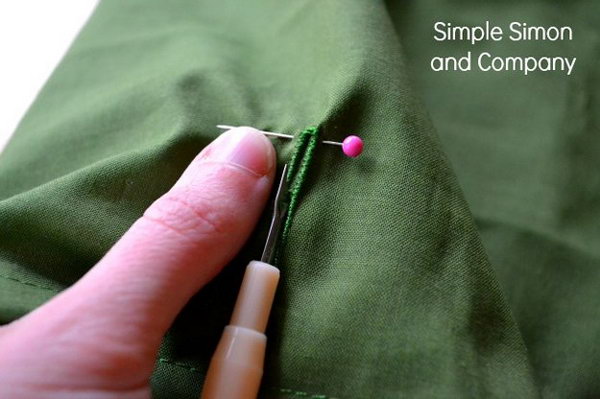 Genius Bias Tape Hack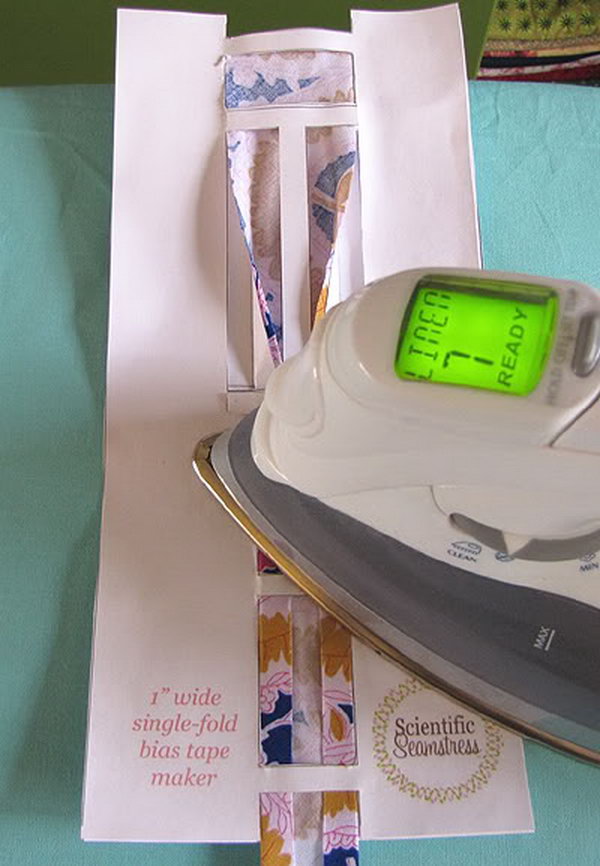 Store your bobbins in pedicure toe separators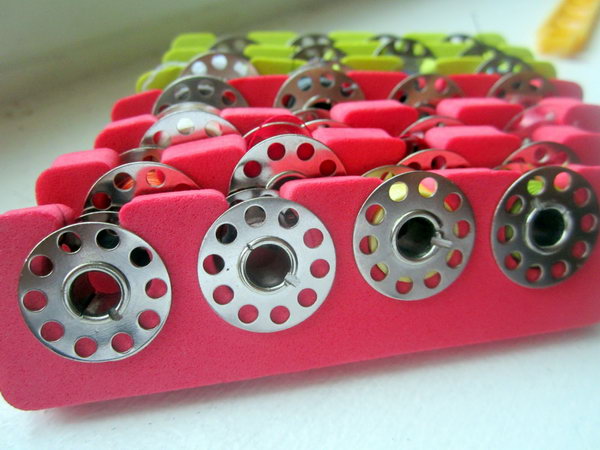 How to End Wavy Knit Seam Syndrome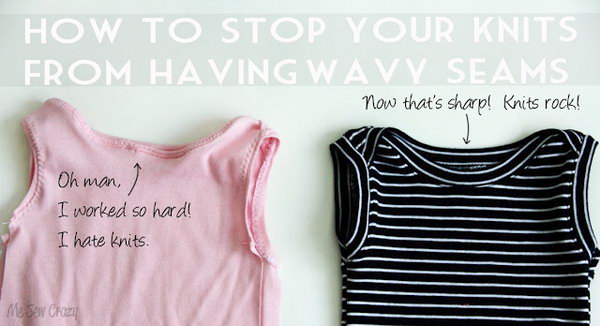 Use the Double Needle in Your Sewing Project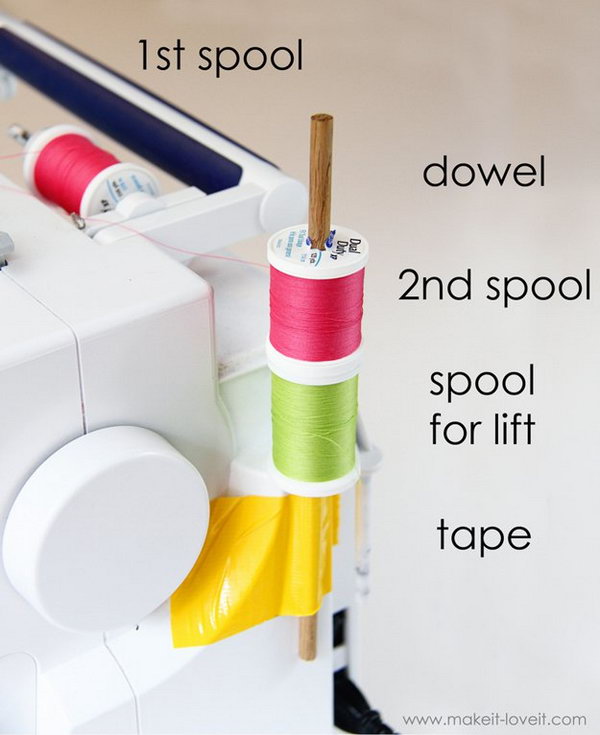 How to Prevent Thread Tangles in Hand Sewing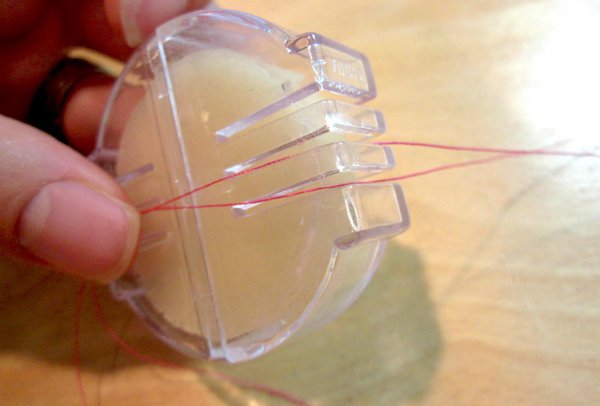 Use binder clips for sewing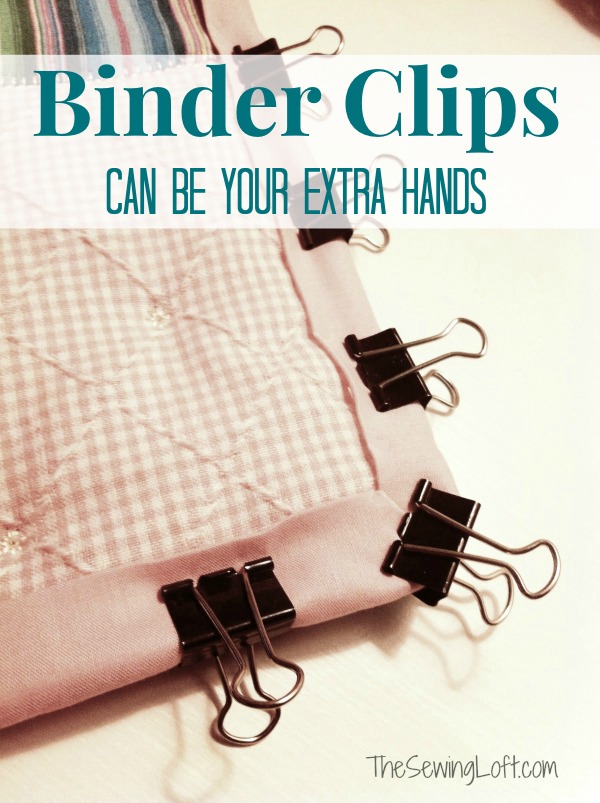 How to shorten or lengthen a pattern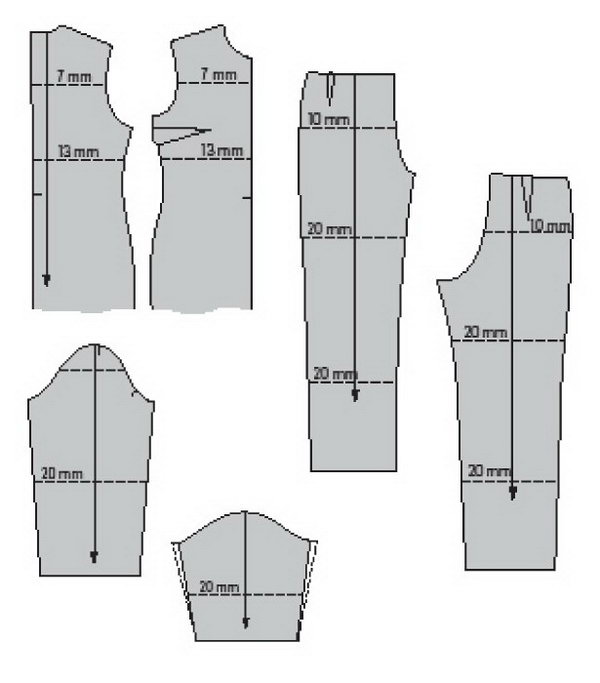 How to sew a shank button onto your garments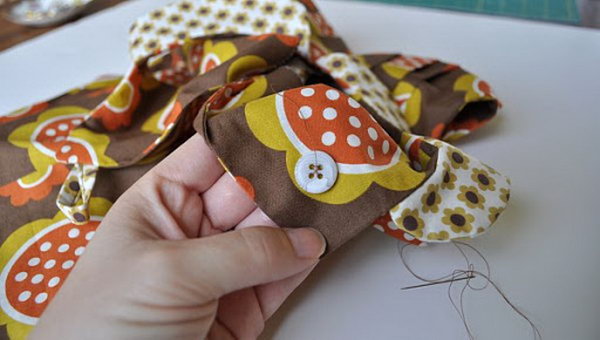 How to Wash Fabric and Prevent Shrinkage Problems Before Sewing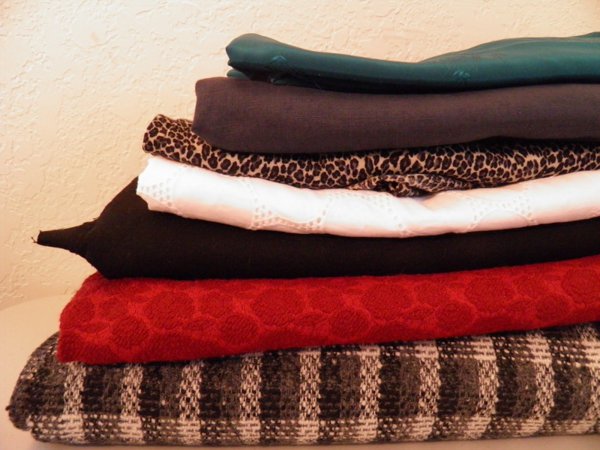 How to sew on bias tape in an easy and cheating way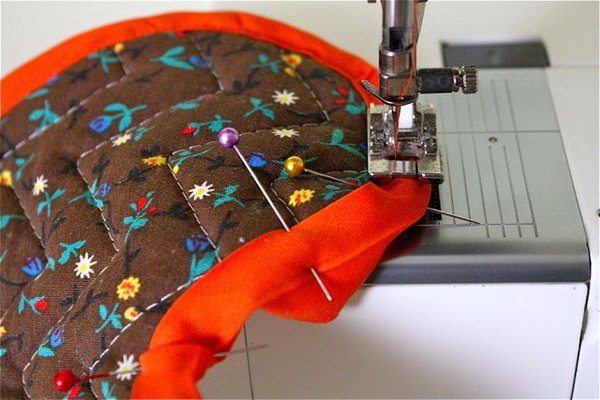 Use mini clothespins instead of straight pins when sewing bindings and piping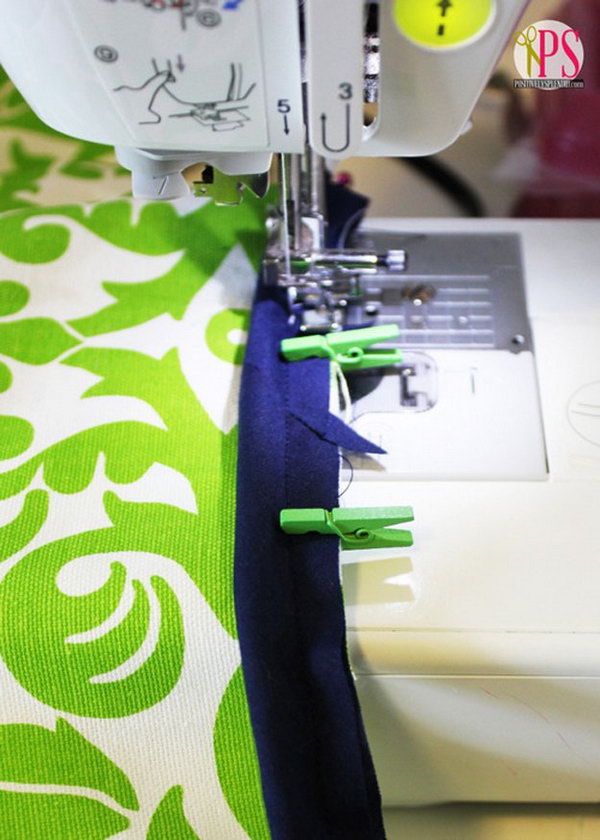 How to create shirring with elastic thread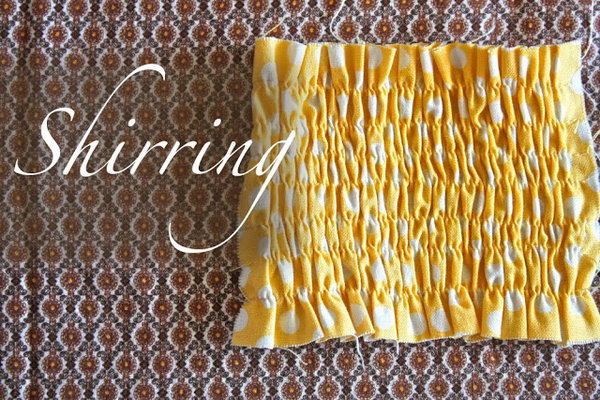 How to make a rolled hem with this trick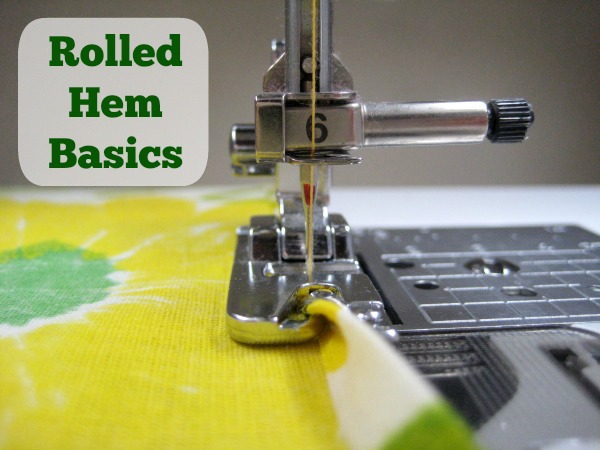 How to quickly take in your clothes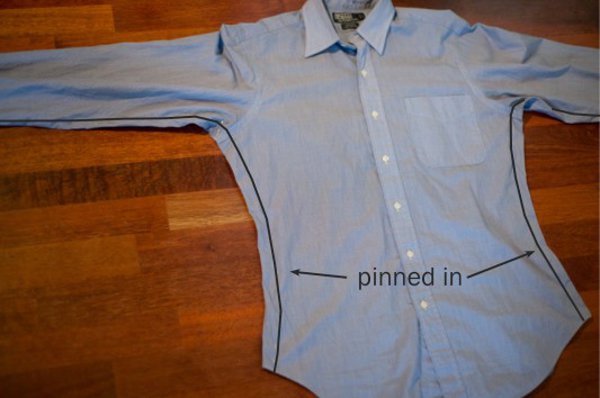 Tuck in your serger tails