25 DIY Tire Crafts – Creative Ways to Repurpose Old Tires Into Adorable Things
Old tires are among the largest sources of waste when they're no longer useful and suitable for transportation. Actually, they don't have to go to the landfill. In this post, we will present you a gallery of examples that teach you how to recycle tires and transform them into useful or decorative objects for our homes.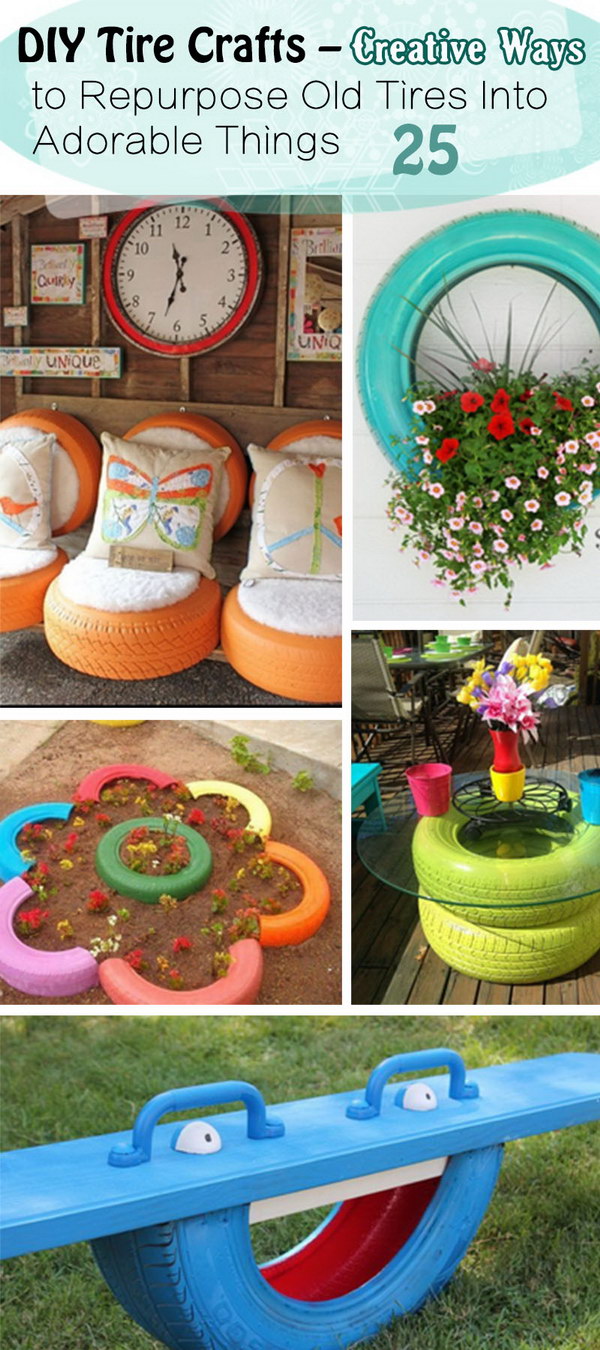 You can color them in different colors and make a planter, make a swing for children, or you can make tire ottoman covered with fabric or transfer them into some practical furniture, like rope-wrapped tire armchair, DIY tire chandelier, seats coffee table and more. Here are many other really cool ideas to repurpose old tires, which will make your tires useful around the yard and house. Let's head over to these collection ideas and get much more inspiration for our old tire recycling.
Tire Totter for Kids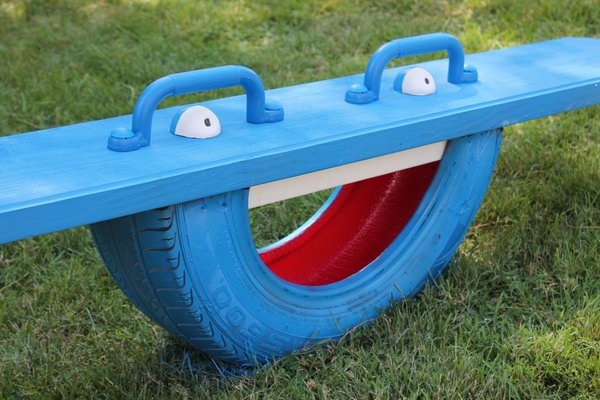 DIY Dog Bed from a Recycled Tire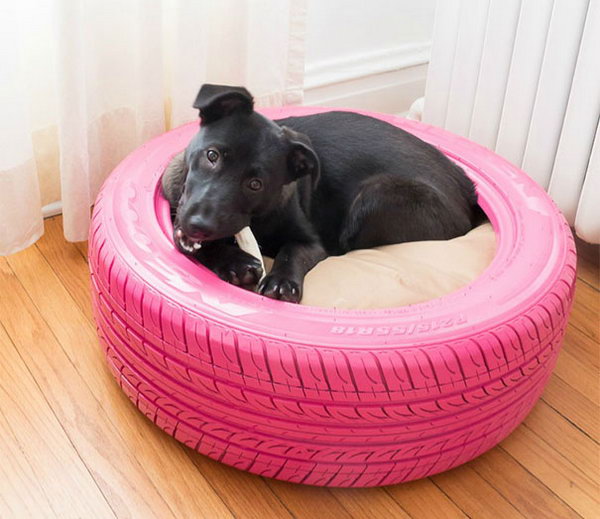 Get the tutorial here.
Tire Garden Furniture Set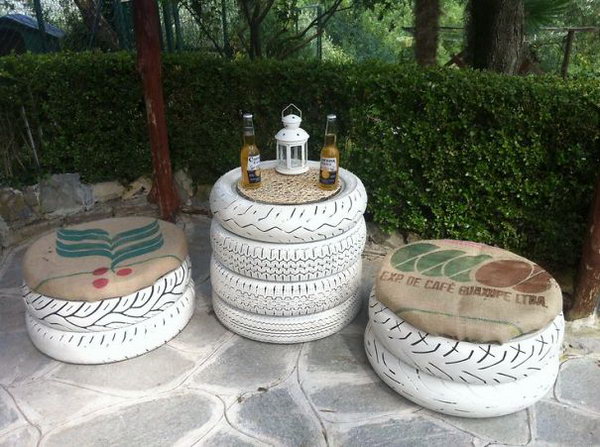 Painted Tires Gardening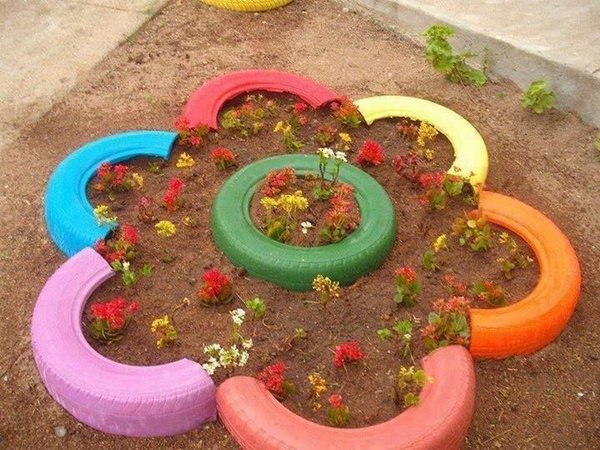 Colorful Tire Playground for Kids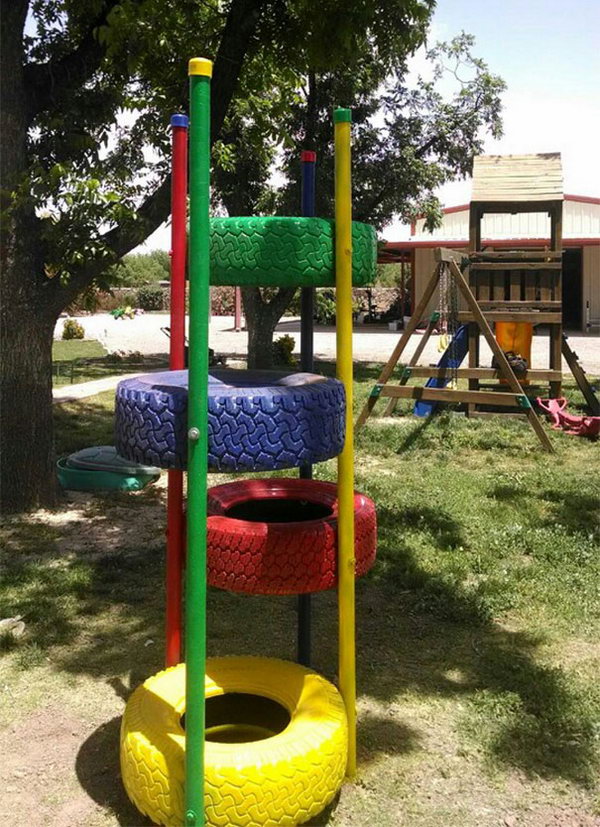 Tire Garden Stools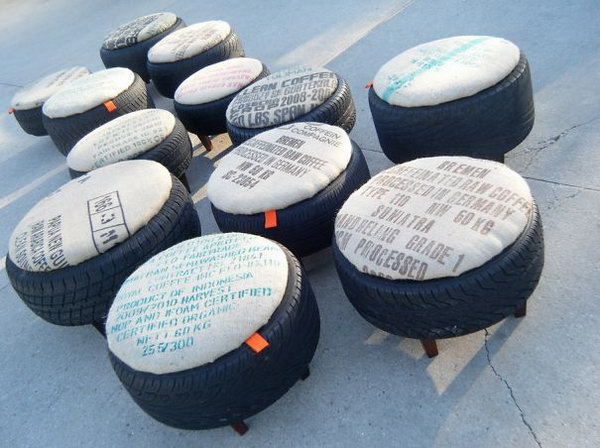 Garden Tire Table
See how here.
Tire Chairs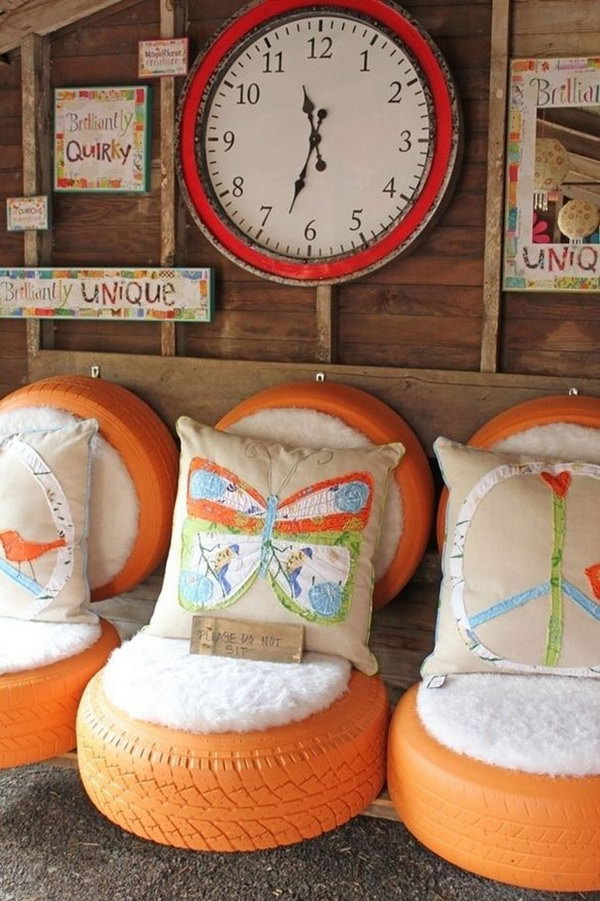 Tire Used As Base For Succulent Wreath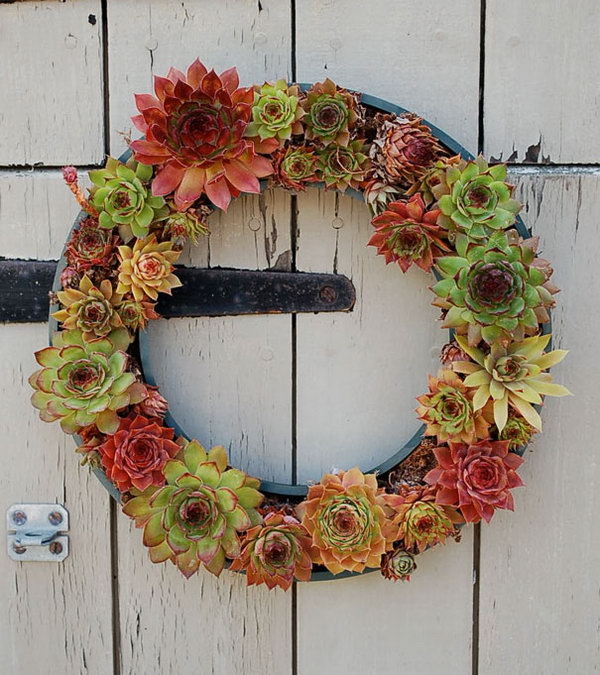 Tire Display Shelf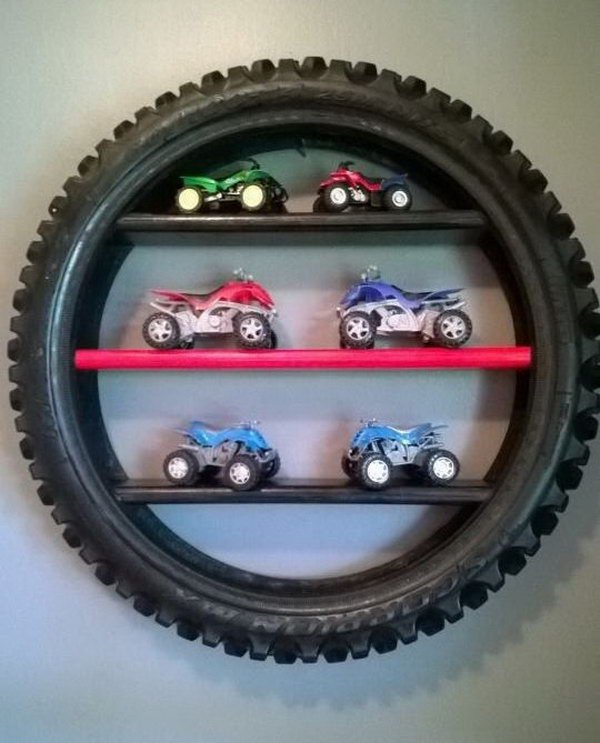 Tire And Yarn Ottoman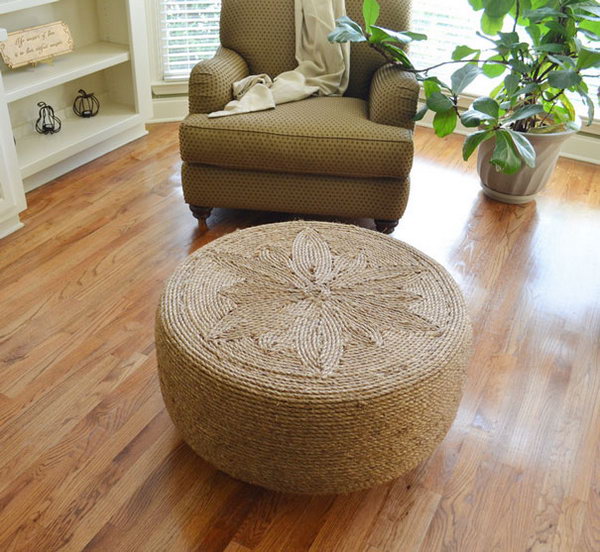 Get the instructions here.
Coffee Table Made with Old Tire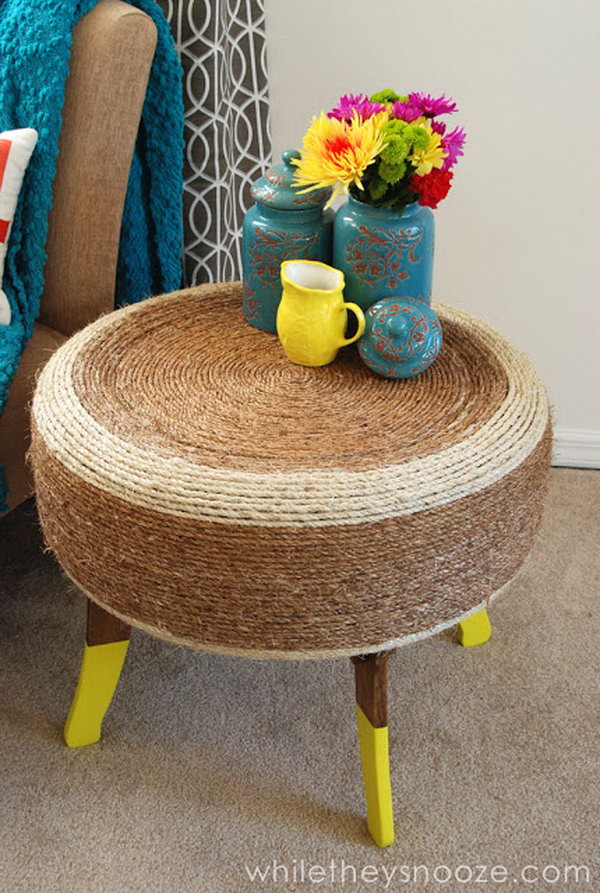 Get the instructions here.
Seats Made from Old Tires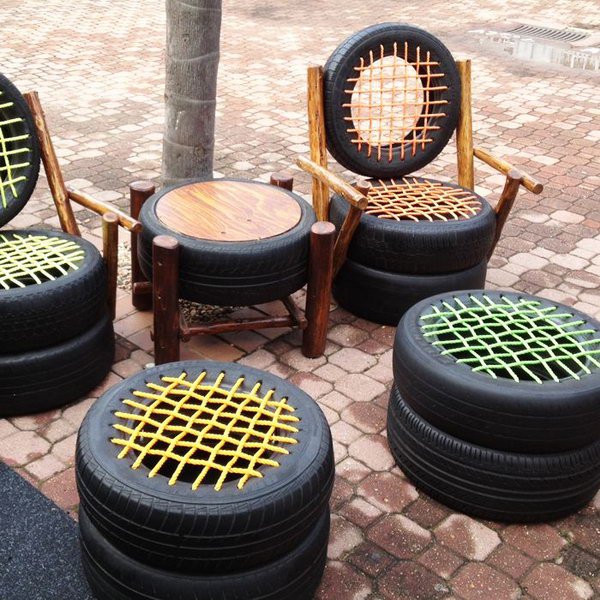 Old Tire Swings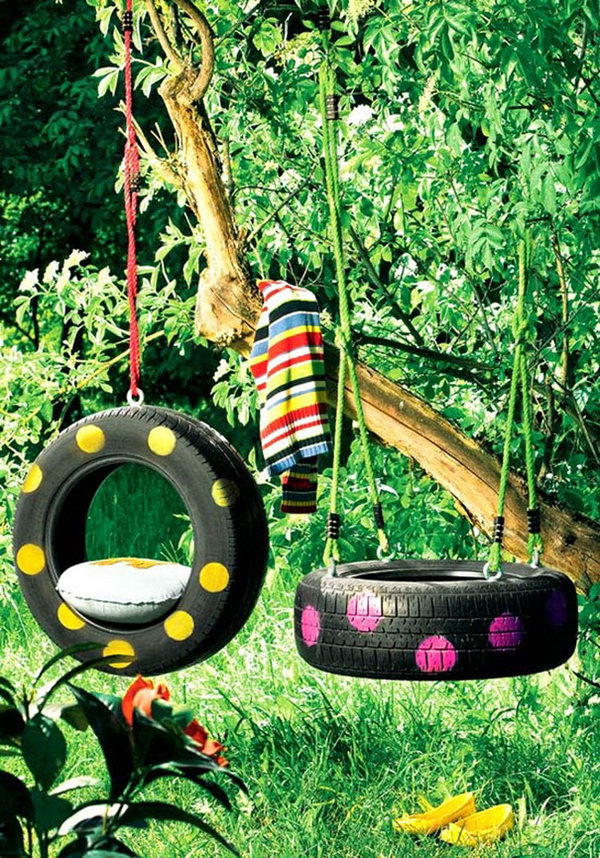 See morehere.
Painted Tire Planters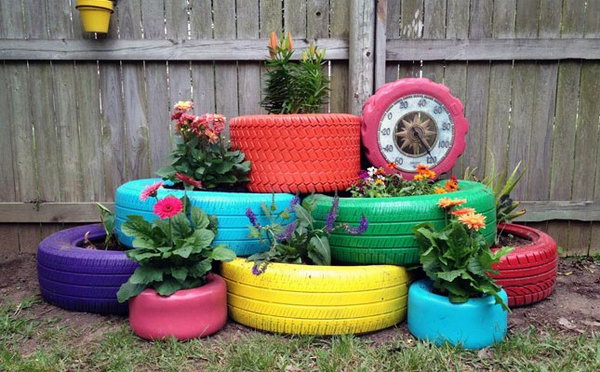 Tire Chandelier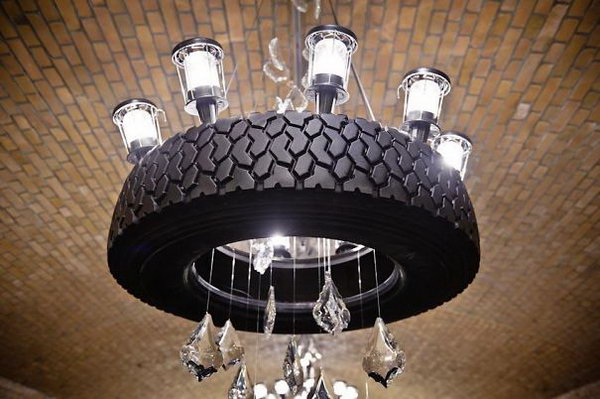 Rope-wrapped Tire Armchair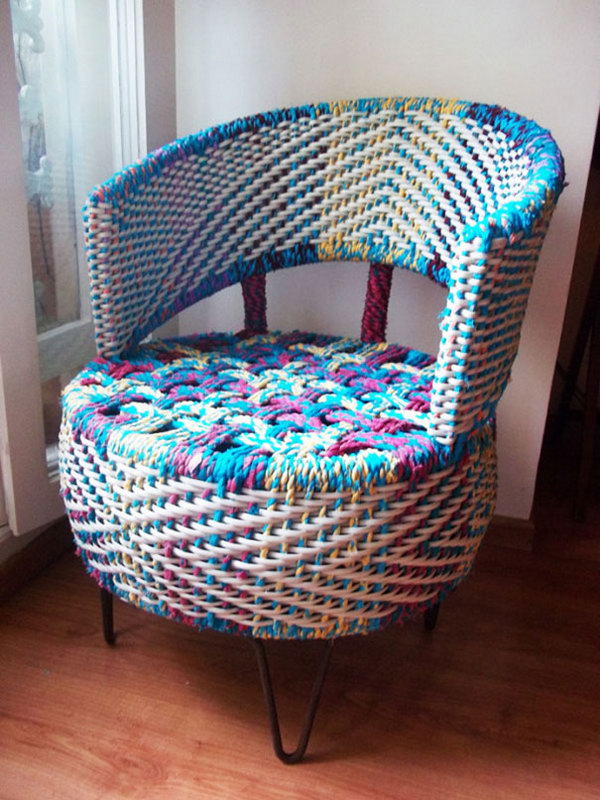 here.
Make a Sandbox with a Tire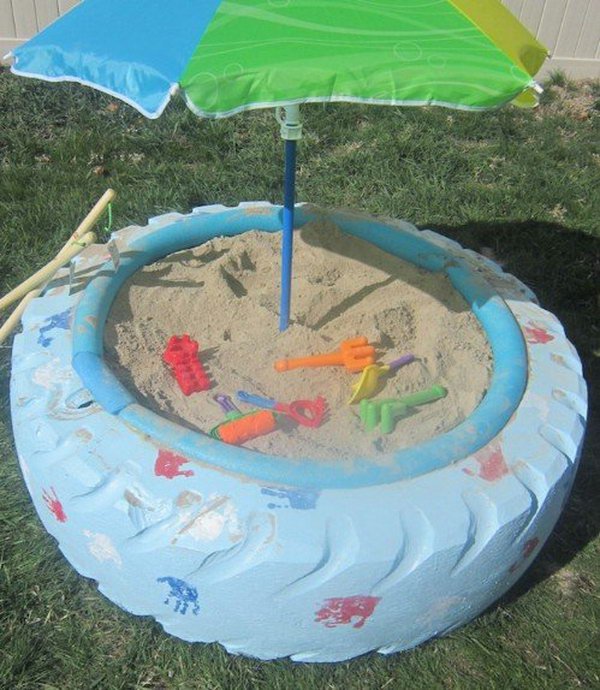 Frog Tire Planter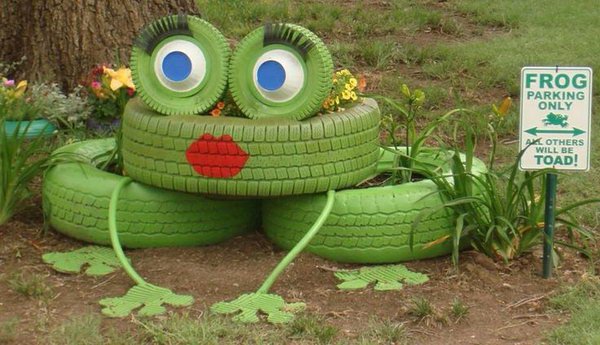 Get the instructions here.
Old Tire Sink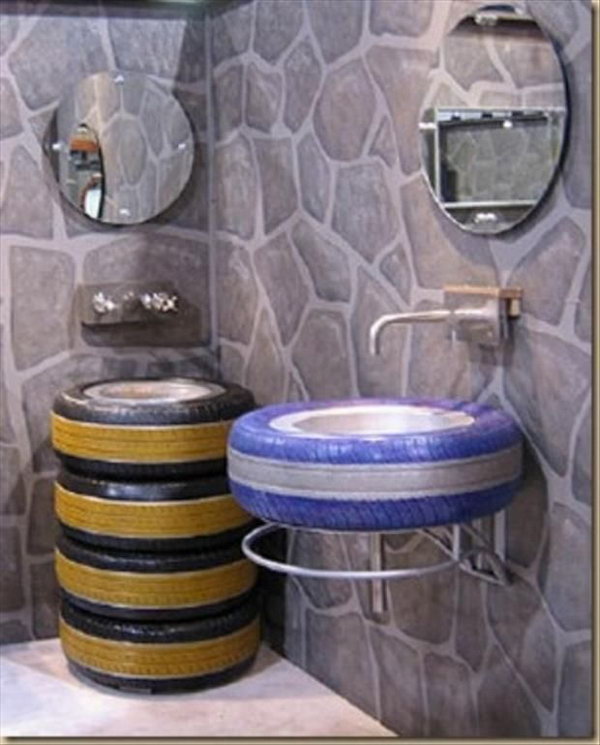 Recycled Tire Turned Gorgeous Planter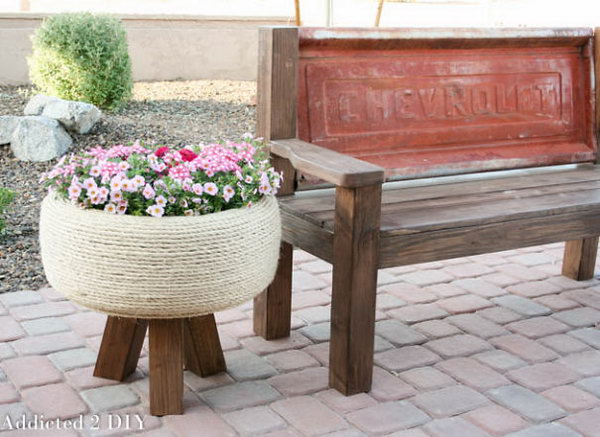 Check out the steps here.
Old Tire Umbrella Stand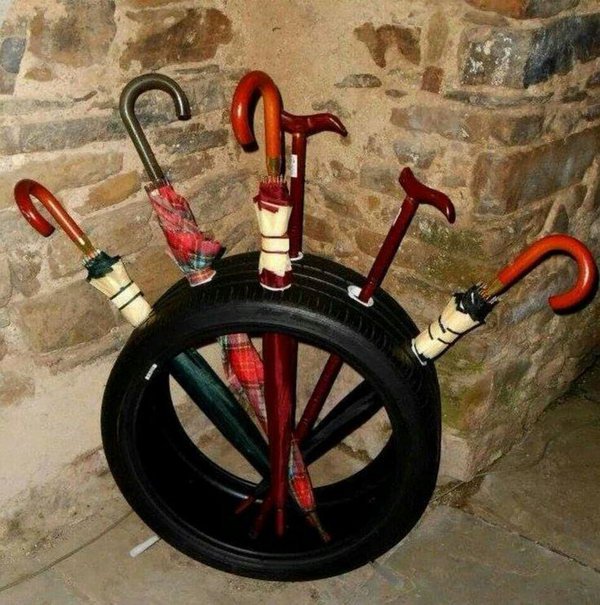 A Hose Caddy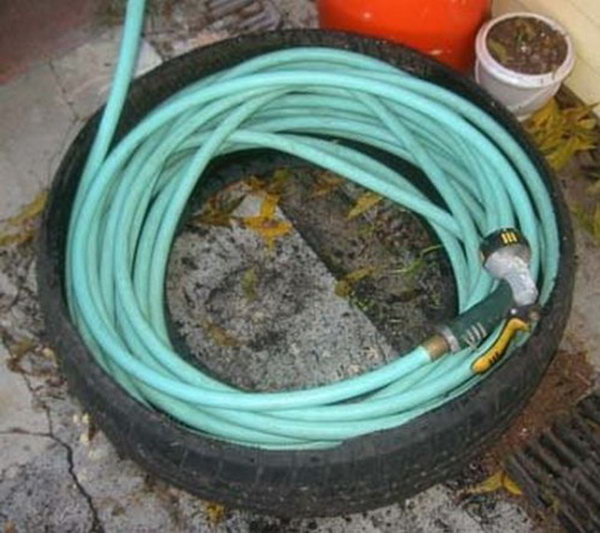 Check out the directions here.
Outdoor Holiday Wreath from a Tire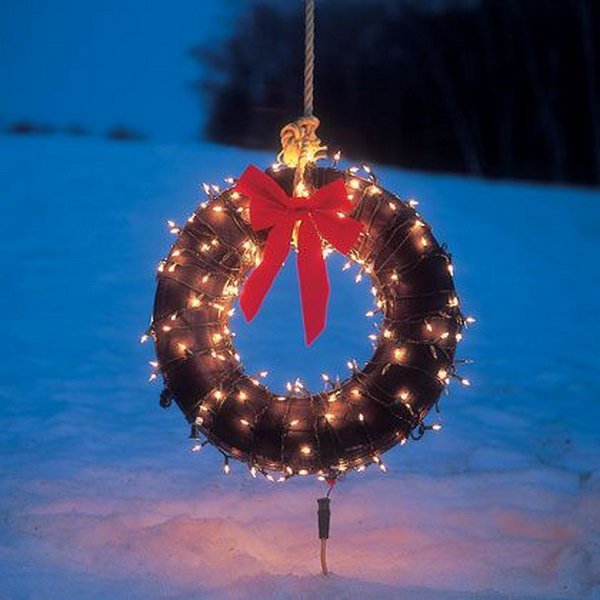 Hanging Tire Flower Planter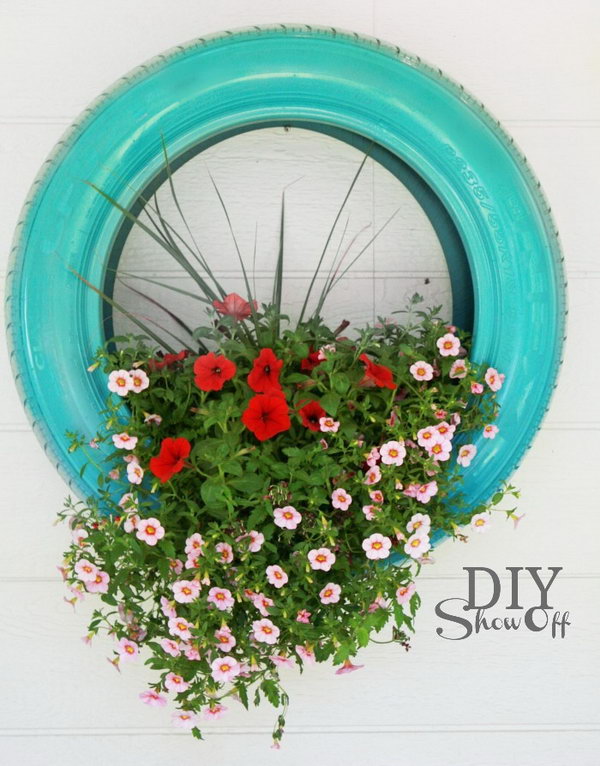 Get the tutorial here.