Anyone can fold an origami rose, but it takes someone with a creative soul and an eye for beauty to construct elaborate DIY paper flower art. From smoothing out the delicate sheaths of a sunflower to carefully pressing the petals of a posy, there are many ways to create an indoor garden with nothing more than decorative stationary. You can bring a taste of nature right into your living room, and what's more, you can do it without inviting any bugs!
If you're ready to roll up your sleeves and start creating paper flower crafts, here are some projects that you might enjoy. They vary in the skill and supplies needed for completion, but there should be a little something for everyone no matter what your craft table looks like.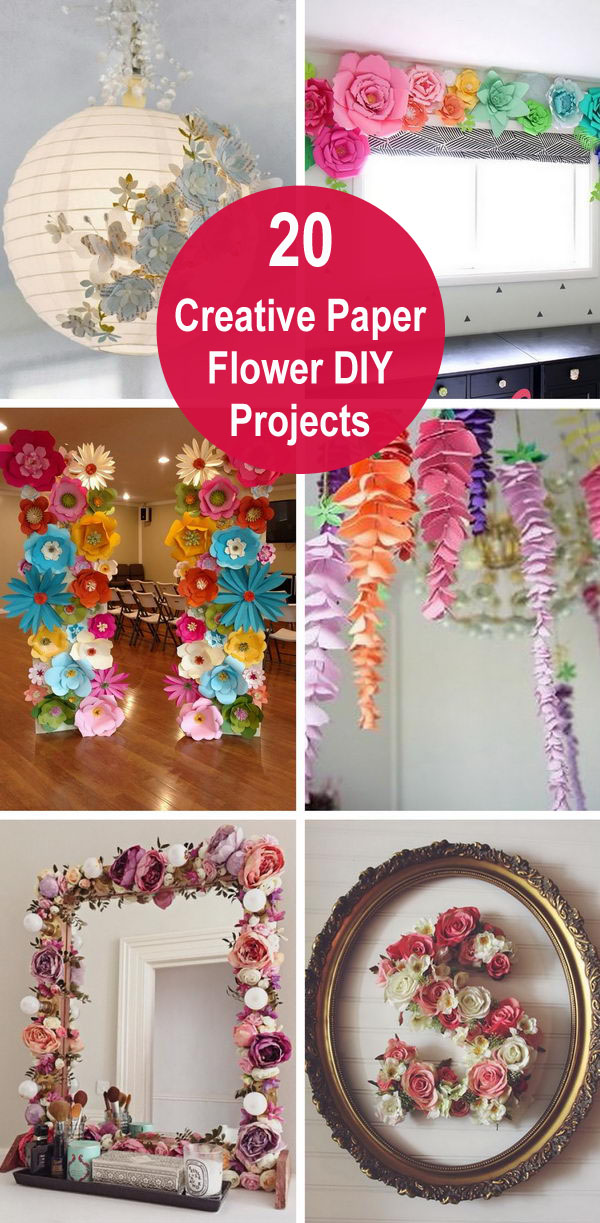 Whether you're a professional botanist or just a romantic soul who loves chrysanthemums, here are some fun flower projects.
3D Paper Flower Window Treatment

DIY Giant Dahlia Paper Flowers
Paper Flower Backdrop

via ashandcrafts
DIY Paper Roses With Free Printable Template

via hellowonderful
Giant Paper Flowers Wall Decor

via thesitsgirls
Paper Lamp Decorated With Paper Flowers

via adorable-home
DIY Alana Style Layered Paper Flower

via mamasgonecrafty
DIY Paper Peonies

DIY Wedding Paper Pom Poms

via evermine
Accordion Paper Flowers

via diycandy
DIY Beautiful Curly Paper Flowers

via instructables
Tissue Paper Pom Poms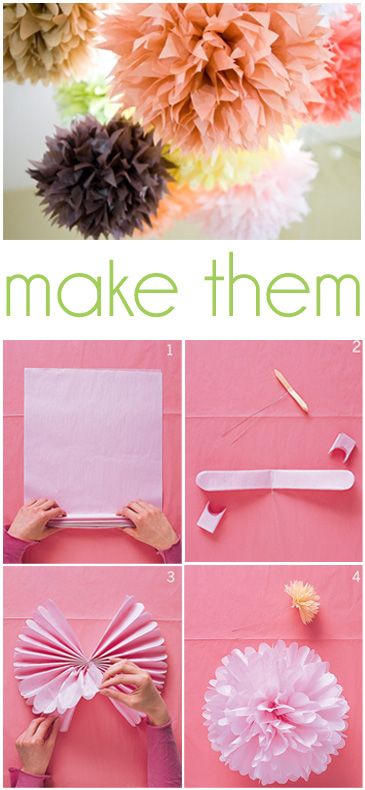 Rainbow Paper Dahlia Flowers

DIY Metallic Paper Gardenia

via liagriffith
DIY Paper Flower Hanging Wisteria

Paper Flower Wedding Decoration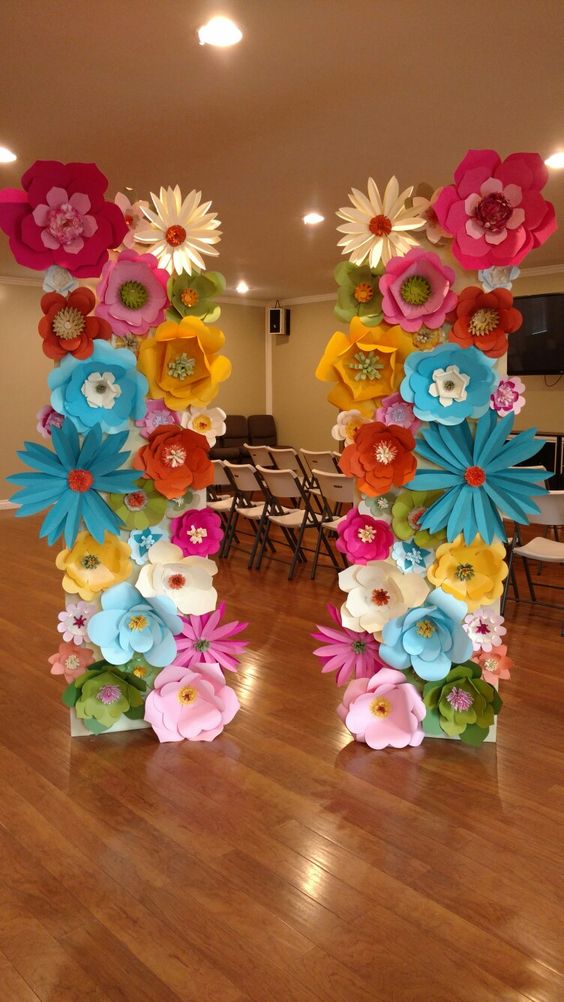 via source
Paper Flower Centerpieces
via asterandquail
DIY Floral Letter

via source
Paper Flower Decorated Mirror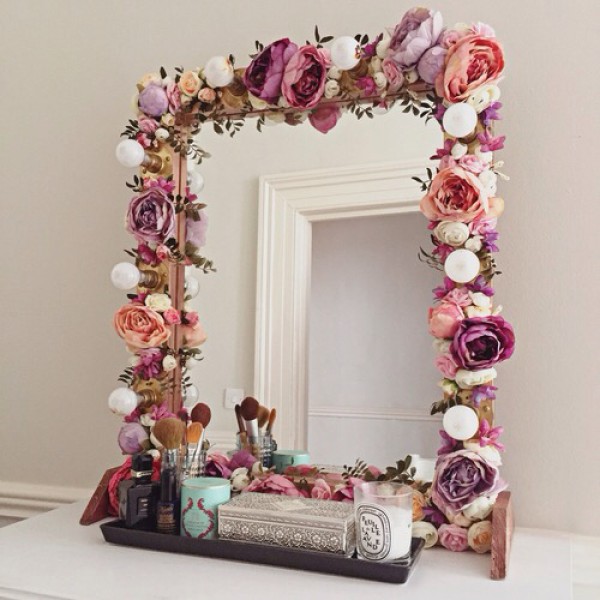 via familycircle
Paper Flower Decoration For Nursery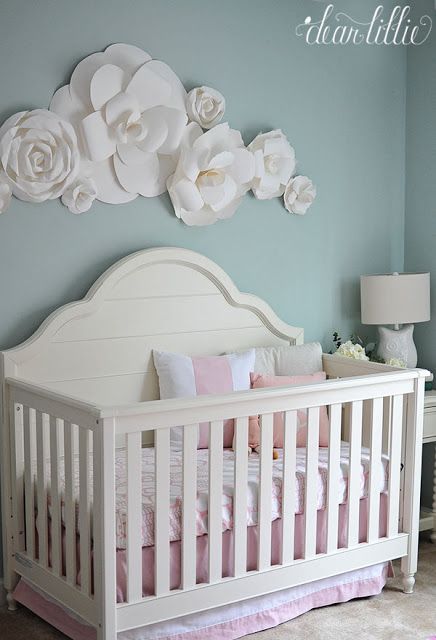 via source