20 DIY Gifts for Girlfriend or Boyfriend
Anybody would appreciate being given a gift, all the more so if the recipient is your significant other. It encapsulates your affection for the person, and it approximates pretty much all the feelings that you wouldn't be able to express out loud. This is why if you're still struggling to find a perfect gift. It doesn't have to be luxurious; in fact, something that serves a practical purpose is preferred.
That being said, the reasons said above also highlight the greater value of gifts that you take the time to create. The ultimate value of these kinds of gifts lie in the time that you've devoted in making them. There's nothing more delightful than knowing that the gift you received was actually handmade by your girlfriend or boyfriend.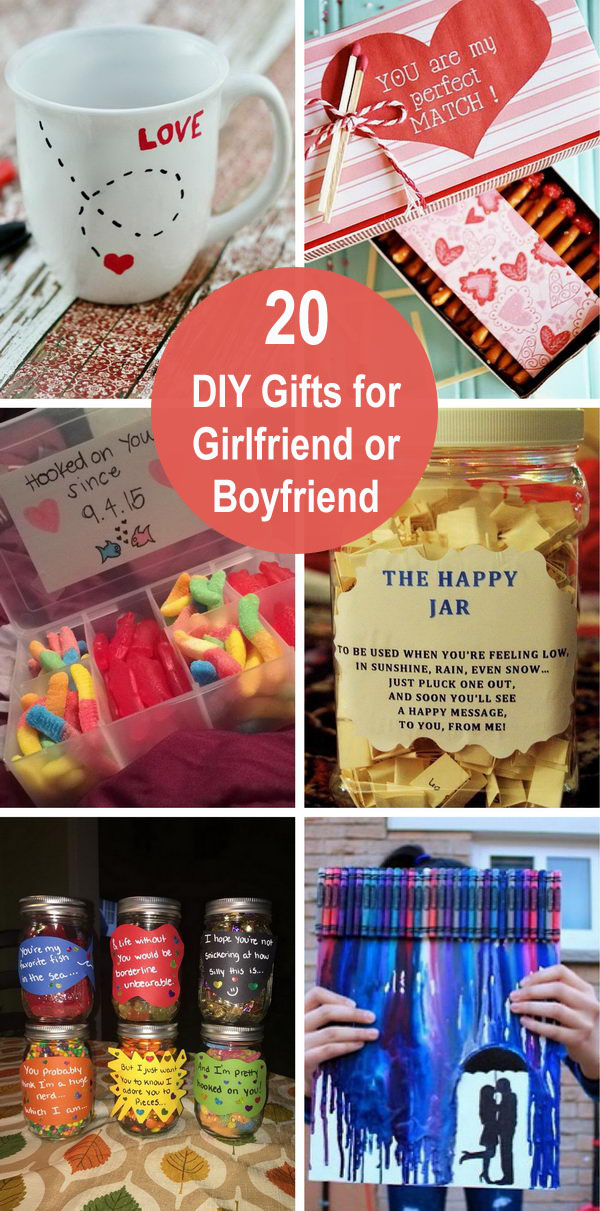 Today we are here to bring you some creative DIY gifts which are perfect for your girlfriend or boyfriend. These different types of DIY presents are all handmade and very easy and quick to recreate. you would find something that fits you for sure.
Use Crayons to Create a Cute Boyfriend and Girlfriend Art DIY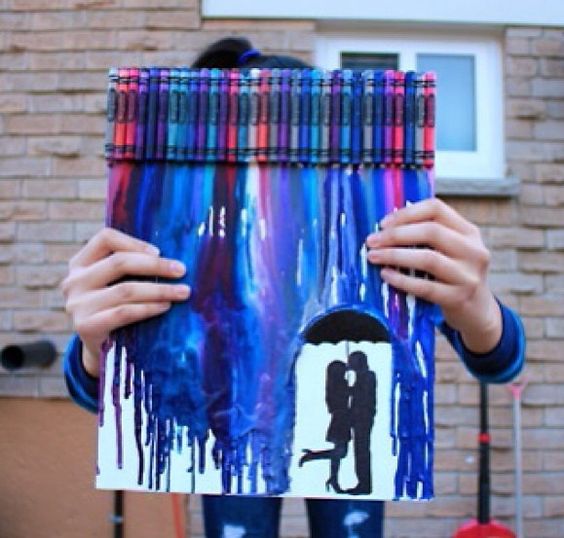 via pinterest
Gummy Gifts With Clever Quotes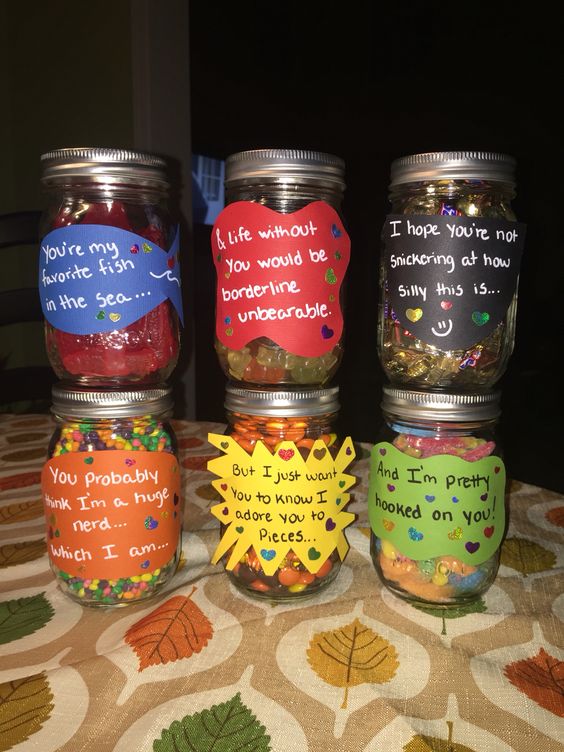 via pinterest
Hooked On You Gummy Worms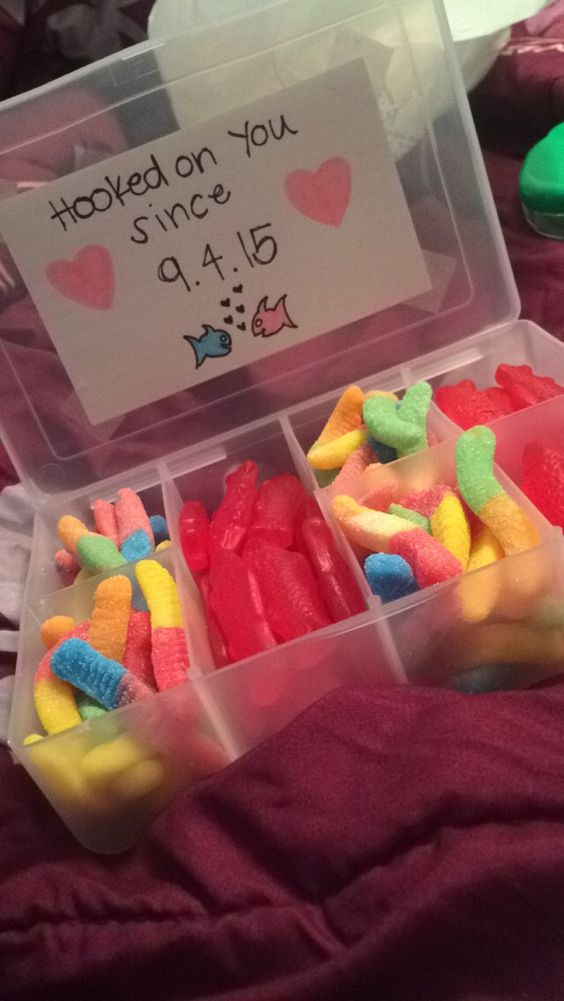 via pinterest
DIY Cavity Cake

via lickthebowlgood
A Jar of Color Coded Date Night Ideas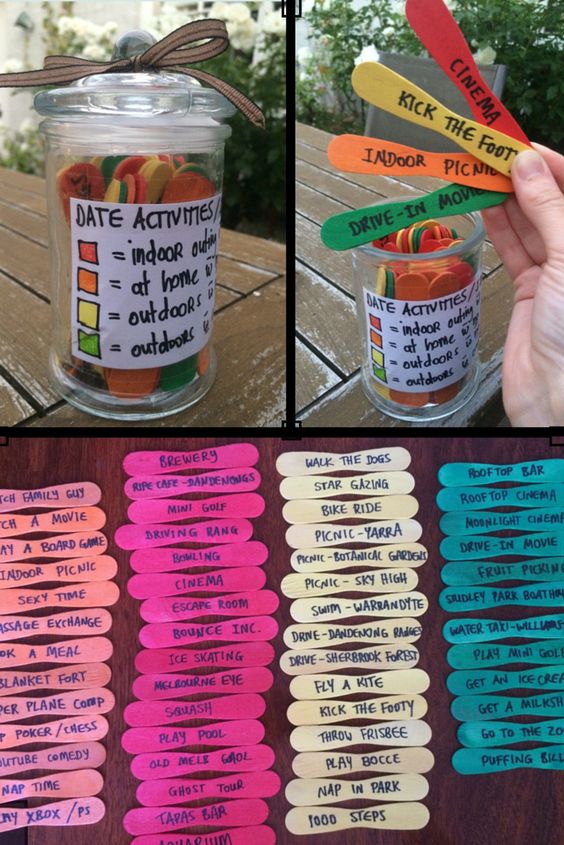 via pinterest
The Happy Jar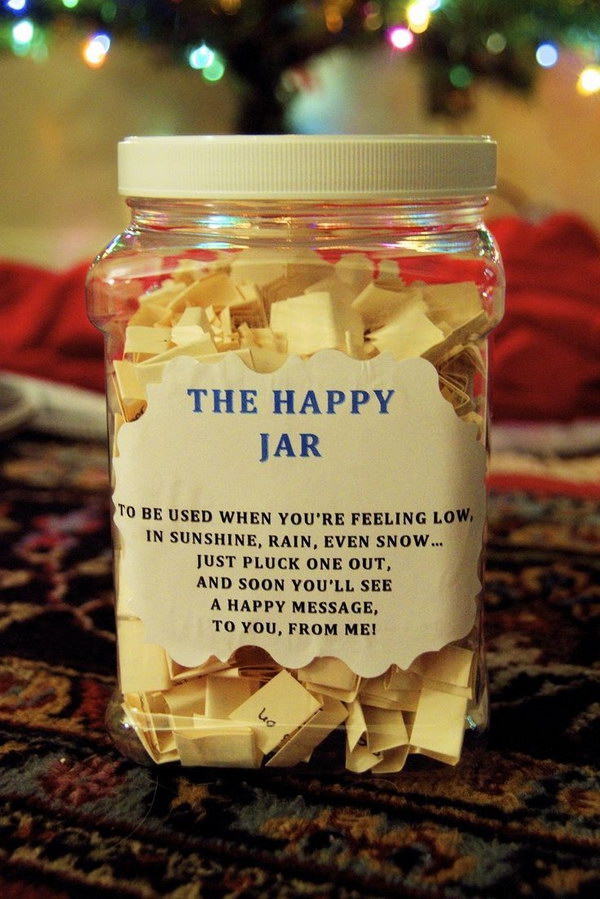 Even though you're miles away, I hope you have a special day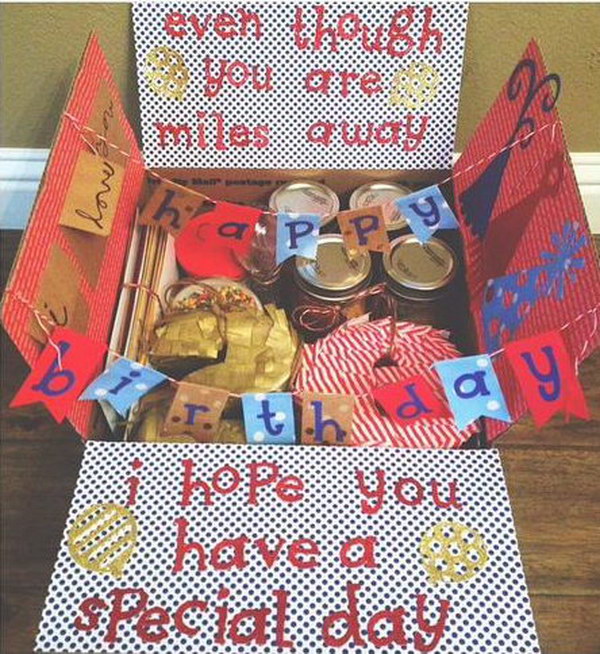 via pinterest
Valentine's Day Scratch Off Ticket

via pintriedit
Cozy Treat-Filled Slippers Gift

via prettyprovidence
DIY Love Map Panel

Open When Letters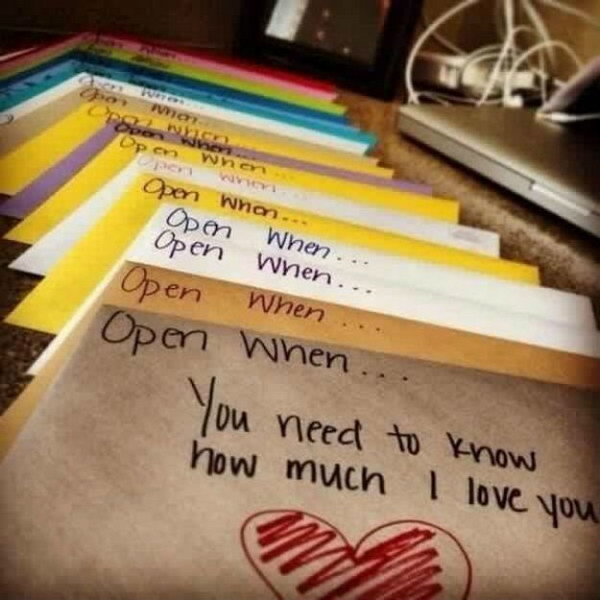 via onlyamamaknows
Photo Collage Letter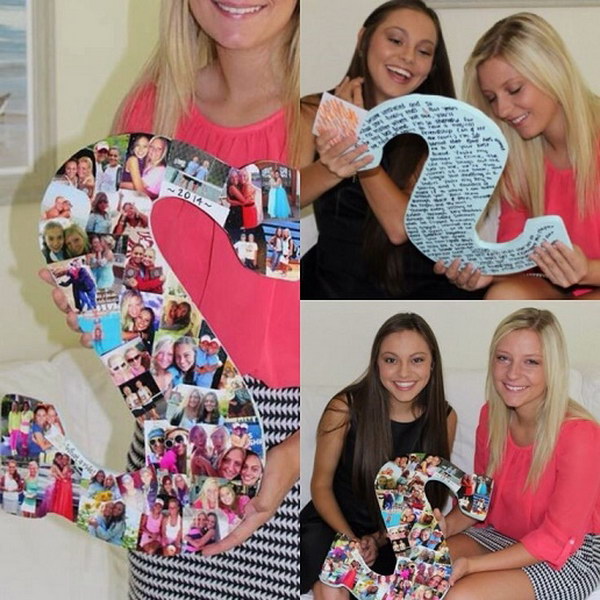 via eslamoda
Painted Rocks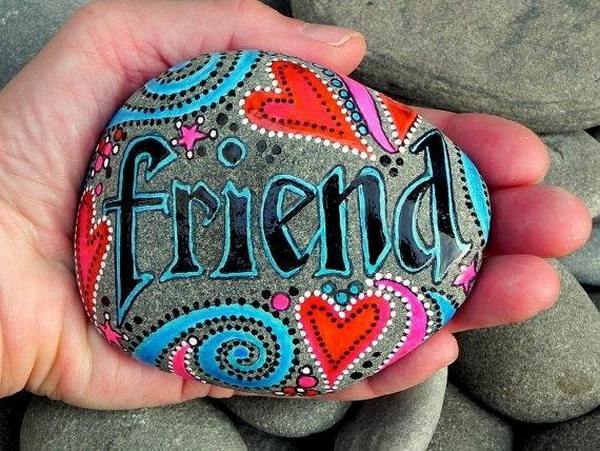 via justimagine-ddoc
DIY "Miss You" Mugs

DIY Scrapbook Gift of The Time You And Your Honey Have Spent Together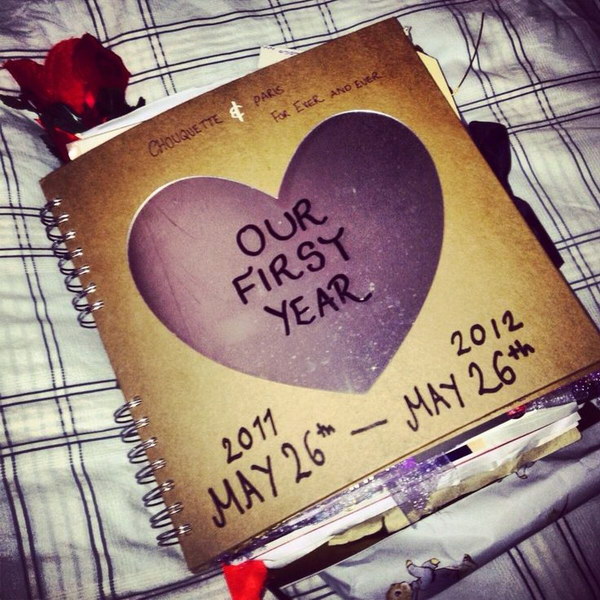 DIY Love Mug for Valentine's Day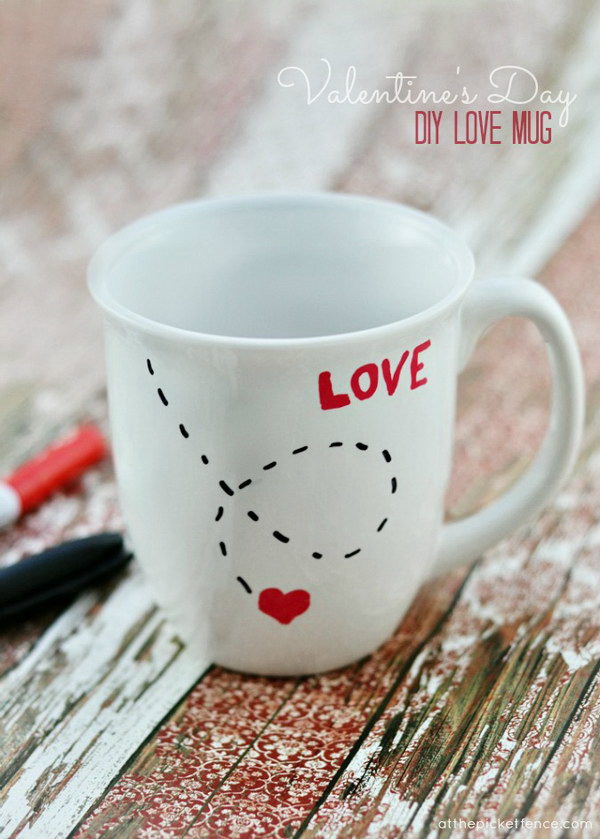 via atthepicketfence
You are my perfect Match

via the36thavenue
Little Surprise Breakfast for Boyfriend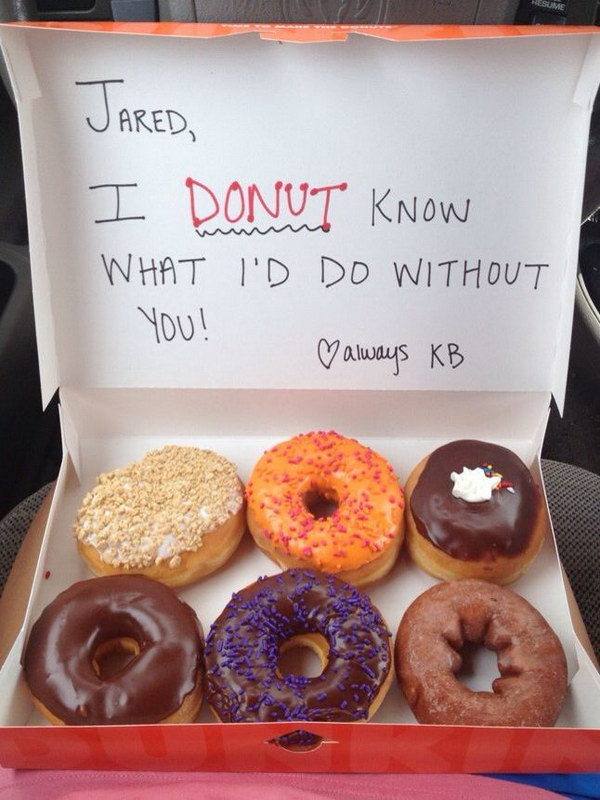 Candy Bar Poster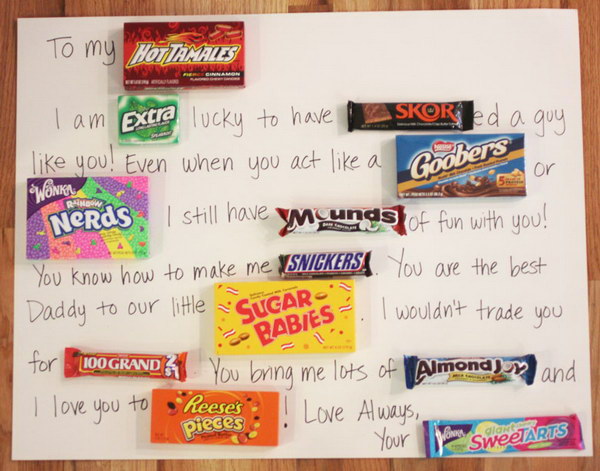 DIY Sticks and Stones Gift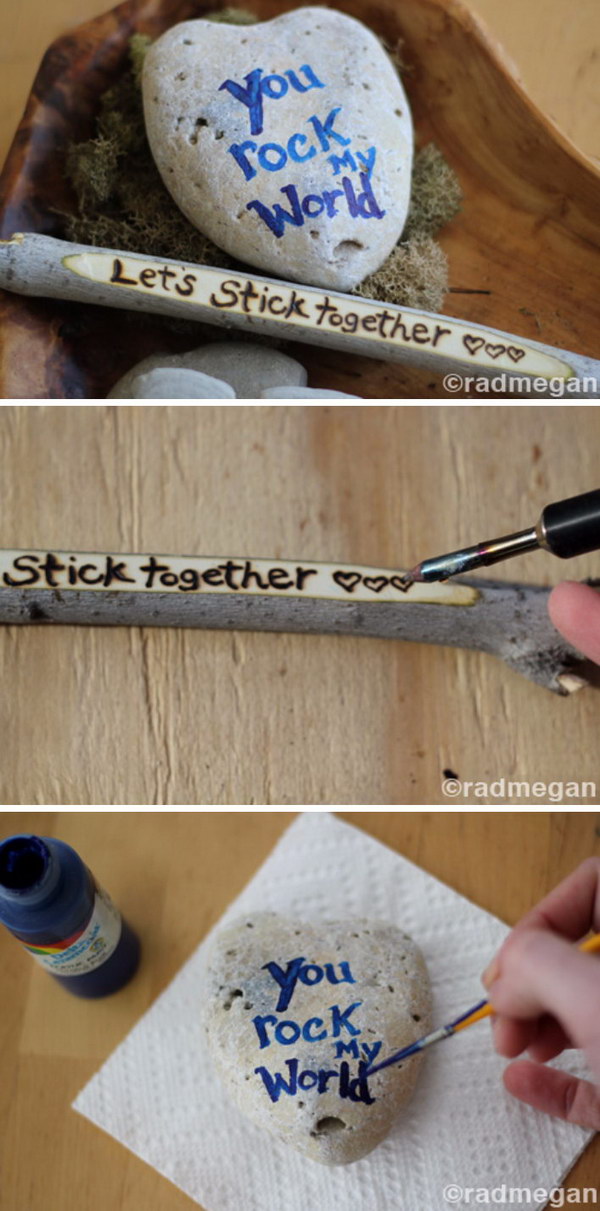 via radmegan