Christmas is an expensive season. You have the presents and the food to deal with, and often you also need to worry about the expenses that go along with visiting family that is perhaps a few towns over, out of state and even abroad.
After adding all of this up, and considering that money can be tight, particularly for students and younger families, it is natural to feel like you have little-to-no-money left to decorate your house with. This situation might even put you off from decorating your house altogether, if you end up spending the season away.
We think you should enjoy the season and spread the holiday spirit throughout your home though, even if you can't afford to replicate the grandeur displayed in the pages of decoration magazines.
That is why we've put together some amazing holiday projects you can easily bring to life on a budget, especially if you have some time on your hands – or perhaps need to take a break from the holiday frenzy by spending your energy on some manual labor.
We're sure you'll find at least some ideas here that you can use to decorate for Christmas this year, so please take a few minutes to read on.
Stained Clothespin Snowflake Ornaments

via Source
DIY Felted Acorn Garland

via nalleshouse
Pine Cone Christmas Trees

Cool DIY Snowman Christmas Ornament

via kidsomania
Make A Recycled Wine Cork Christmas Tree

via simplyrurban
Lighted Burlap Garland

via createcraftlove
Giant Ombre Paper Cone Christmas Trees

Ornament Garland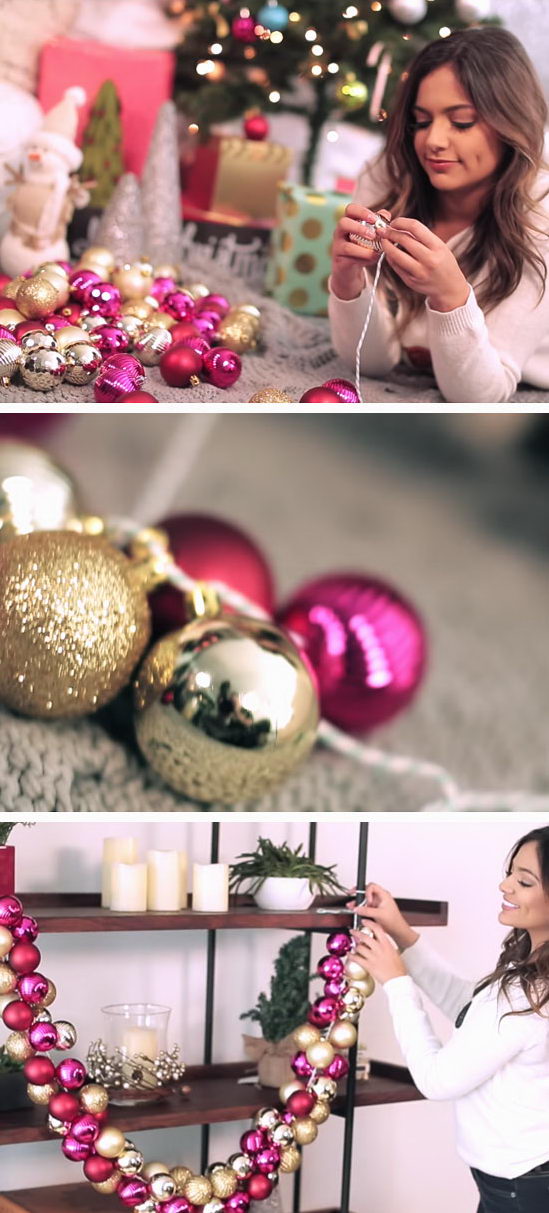 via youtube
Pine Cone Christmas Garlands

via hgtv
Painted Snowy Mason Jars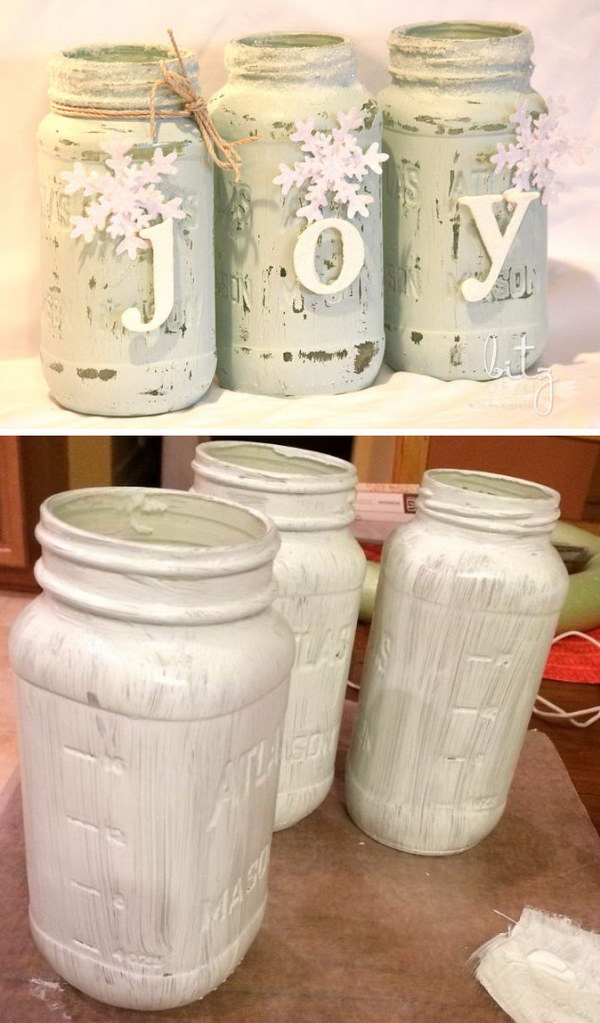 via hometalk
Cinnamon Stick Tree Ornaments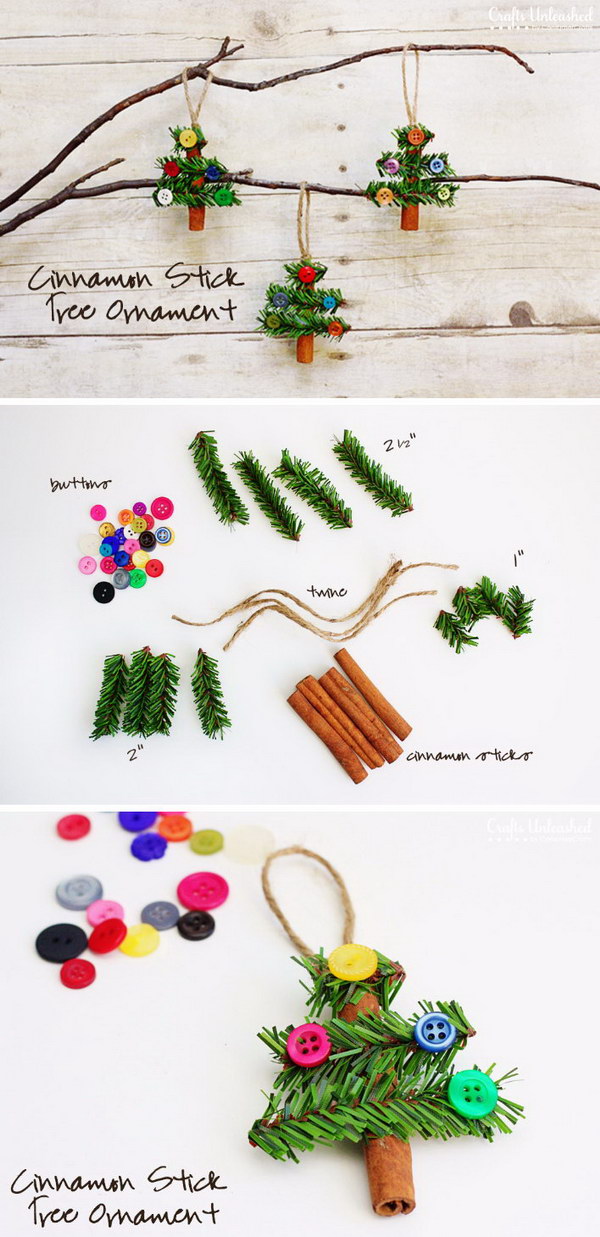 via consumercrafts
DIY Christmas Light Balloon Garlands

via studiodiy
Cardboard Christmas Fireplace

via ehow
DIY Deco Mesh Garland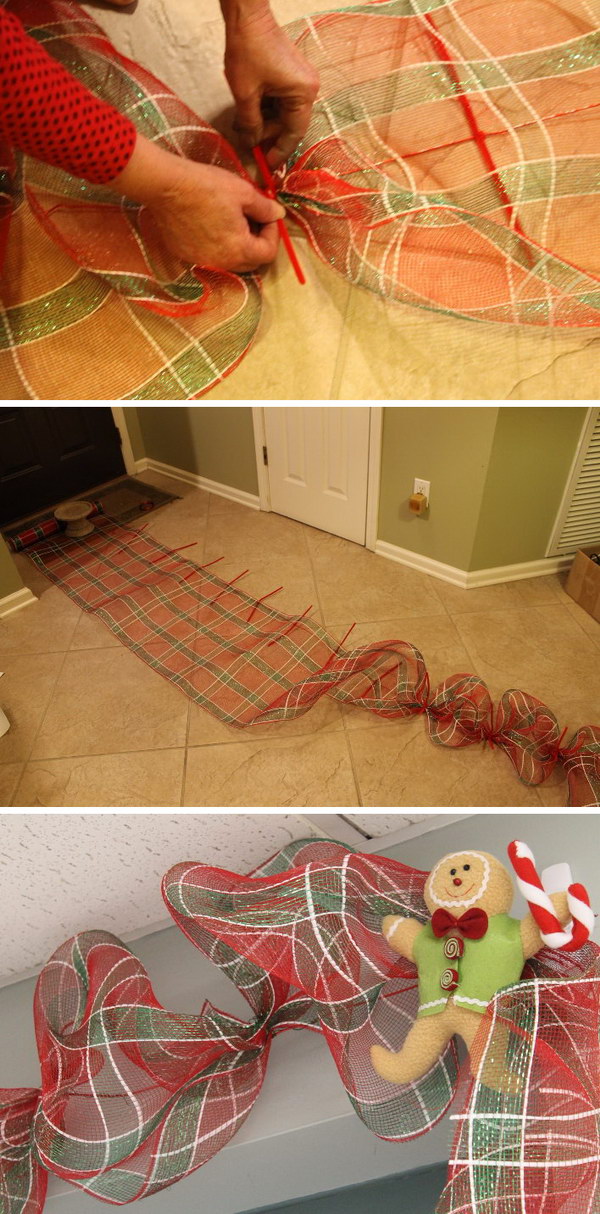 via misskopykat
Popcorn Garland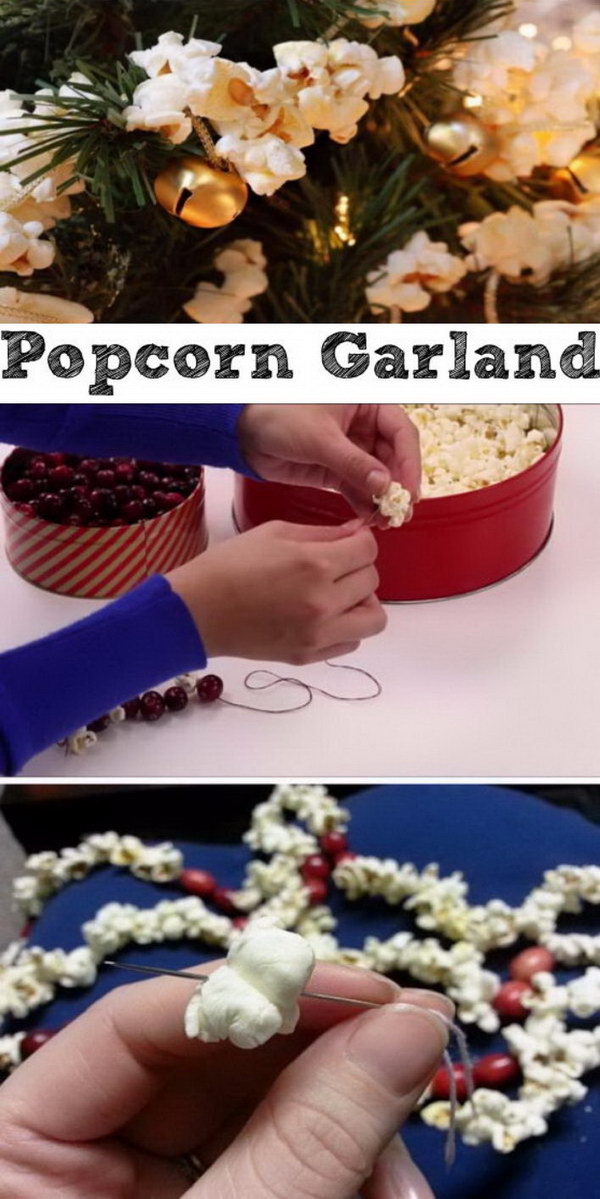 via pioneersettler
Buffalo Snow Frosted Candle Holders

via thekimsixfix
DIY Felt Garland

via tellloveandparty
DIY Twine Garden Lanterns

Egg Carton Bell Christmas Craft

DIY Dried Orange Garland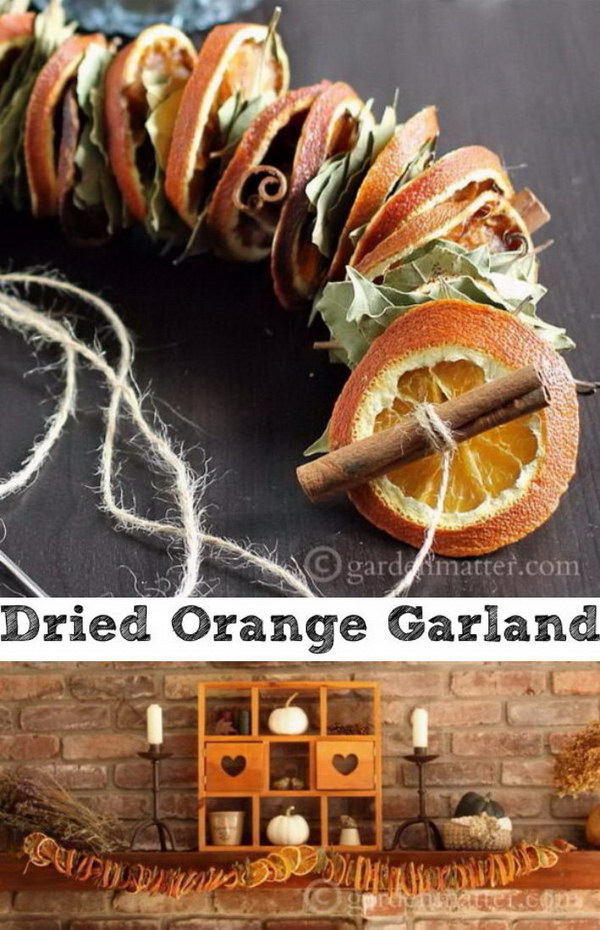 via gardenmatter
Pallet Christmas Tree for the Front Porch Decoration

Plastic Bottle Snowflakes

via artesan
Clothespin Snowman Craft

via easypeasyandfun
Gingerbread Letter Garland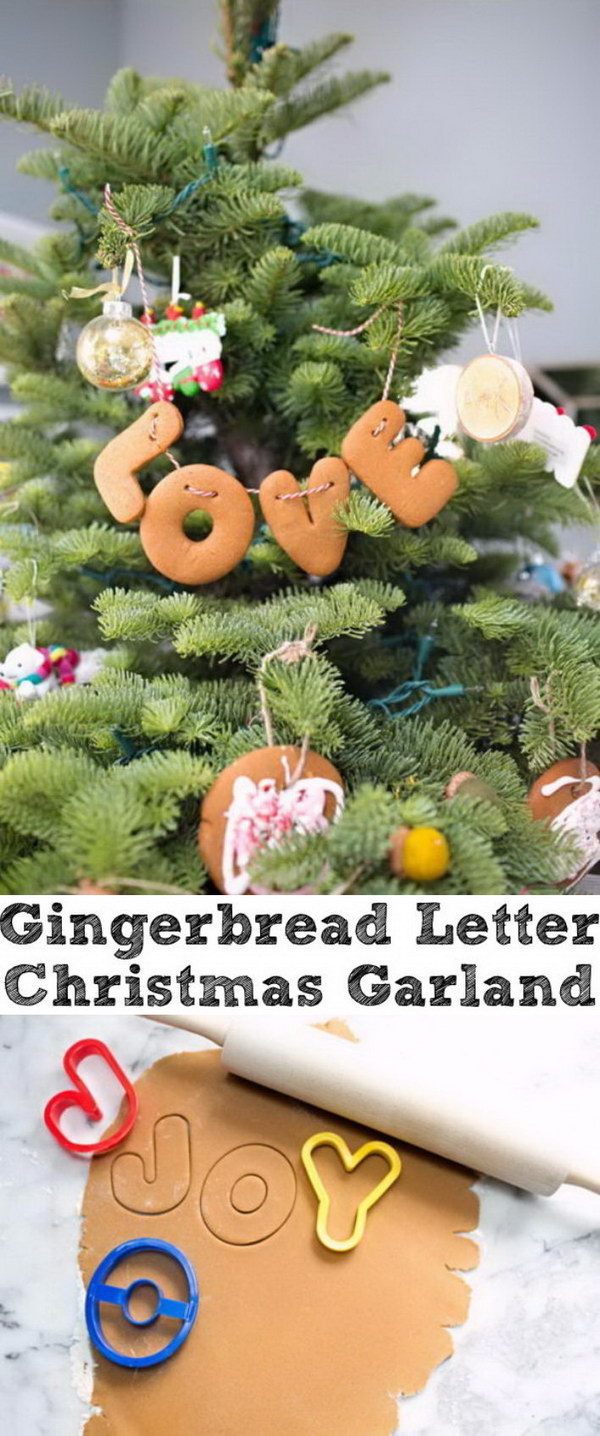 via hellowonderful
Christmas Tree Recycled From Scraps Of Old Wood & Driftwood

via beachcomber26
Colorful Driftwood Garland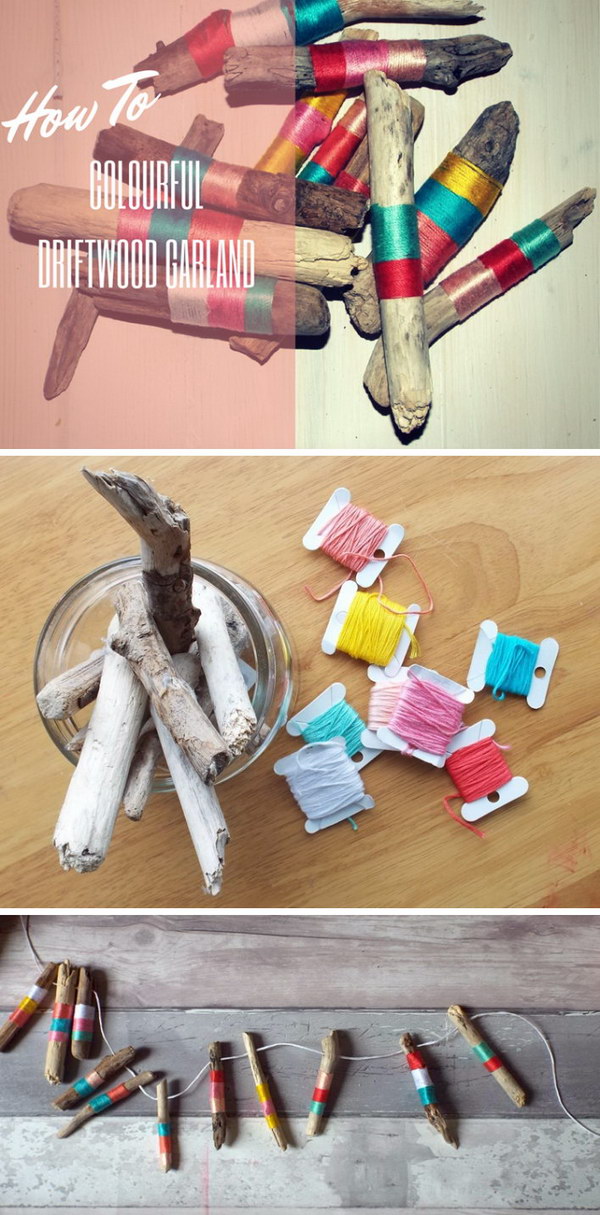 Thread Spool and Button Garland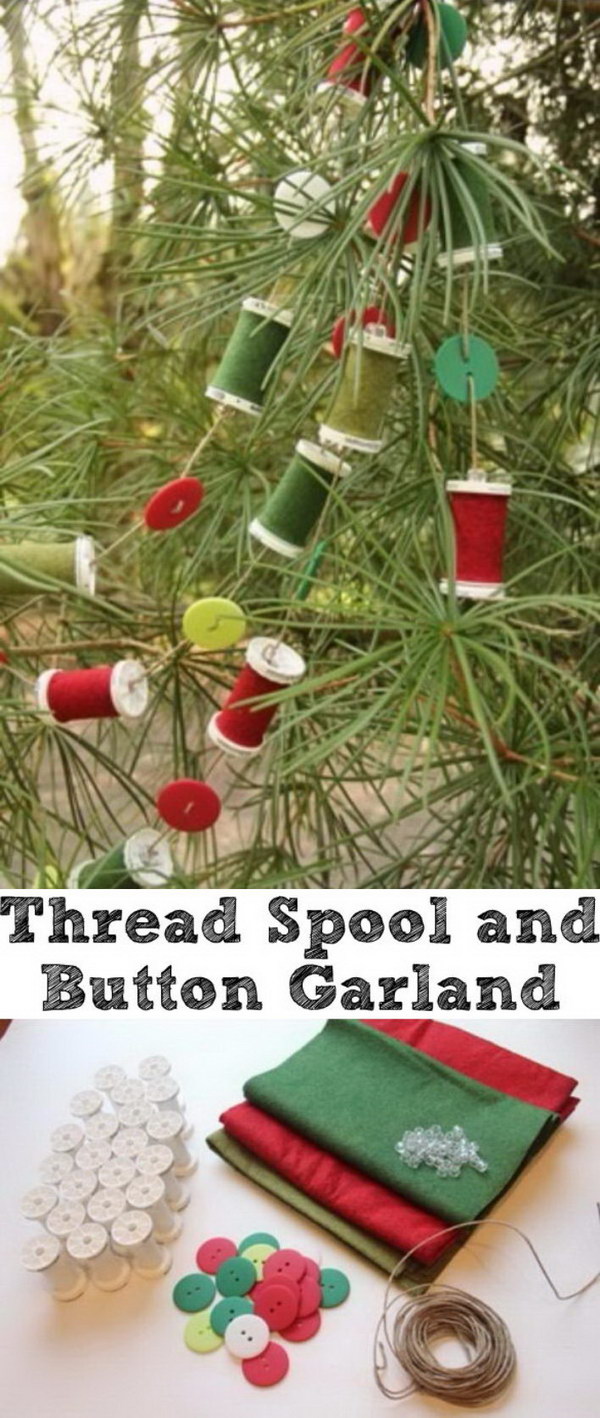 via craftystaci
Beautiful Handmade Star Ornaments from Colored Wire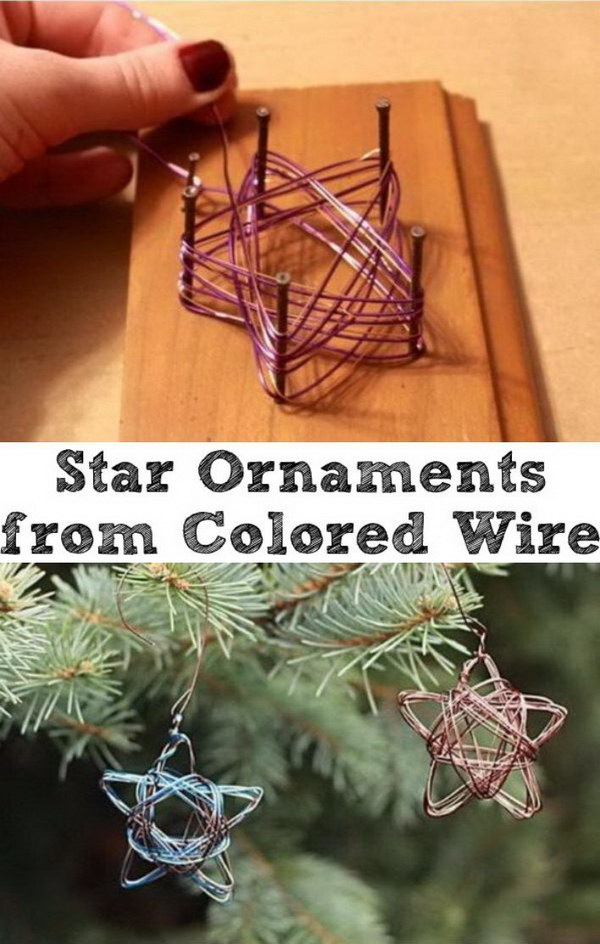 via alyssaandcarla