20+ Cool IKEA Hacks – DIY Ideas and Tutorials to Improve Your Kitchen or Pantry
IKEA products have become a welcoming source for all things home decor with its wallet-friendly price tags, various colors and shapes. It seems that there is no shortage of ways people have manipulated IKEA furniture to suit their needs. In today's post, we are talking and sharing some brilliant IKEA hacks to transform your kitchen and pantry. Whether you're lacking storage, counter space or a pantry, you are in the right place and will get much inspired to hack some of IKEA products for a completely custom look for your next inexpensive kitchen update.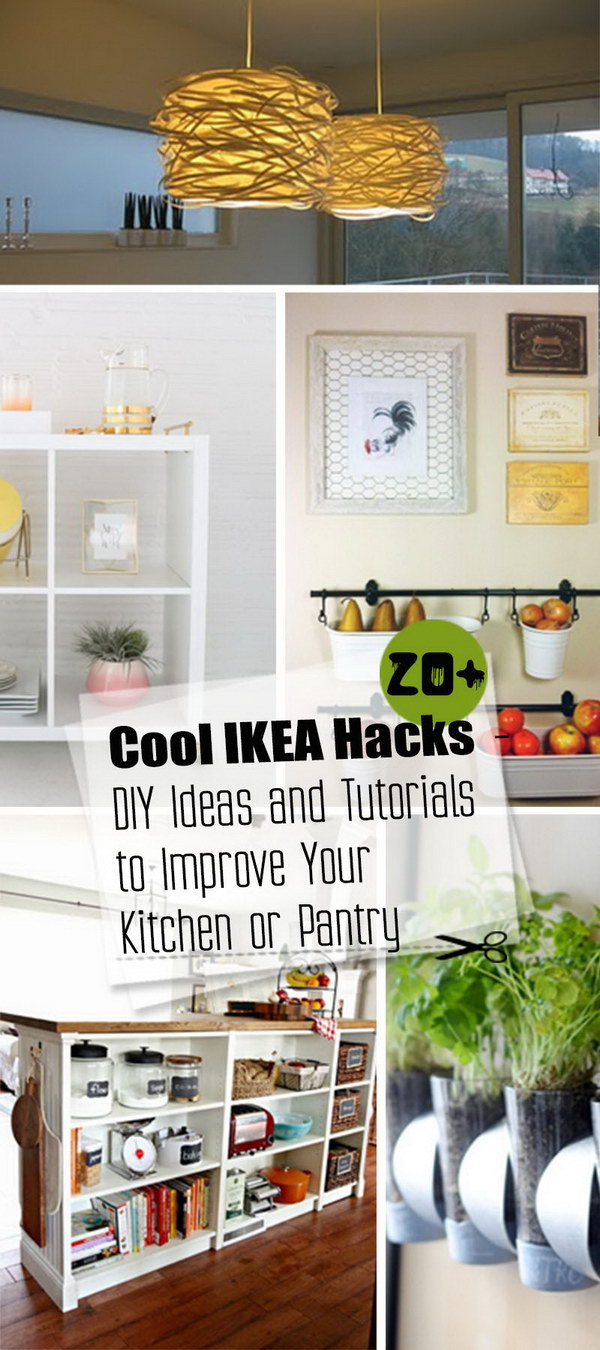 From combining bookshelves into a pantry to making an herb garden out of a wine rack, from a DIY pot rack to a motorized kitchen island, from DIY hanging nest dinning room lights to bar carts made from IKEA Kallax bookshelves, these genius, functional and fabulous hacks will help solve just about every kitchen and pantry problem and will make your cooking space more efficiently and cleverly customizing with your lifestyle.
Small Kitchen Island or Workspace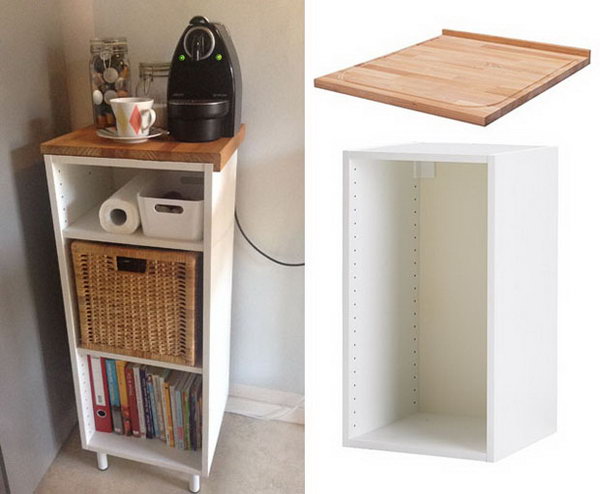 Instructions here.
Hidden Cupboard Wall Storage
See more here.
Ikea Kitchen Carts for Counter Space and Storage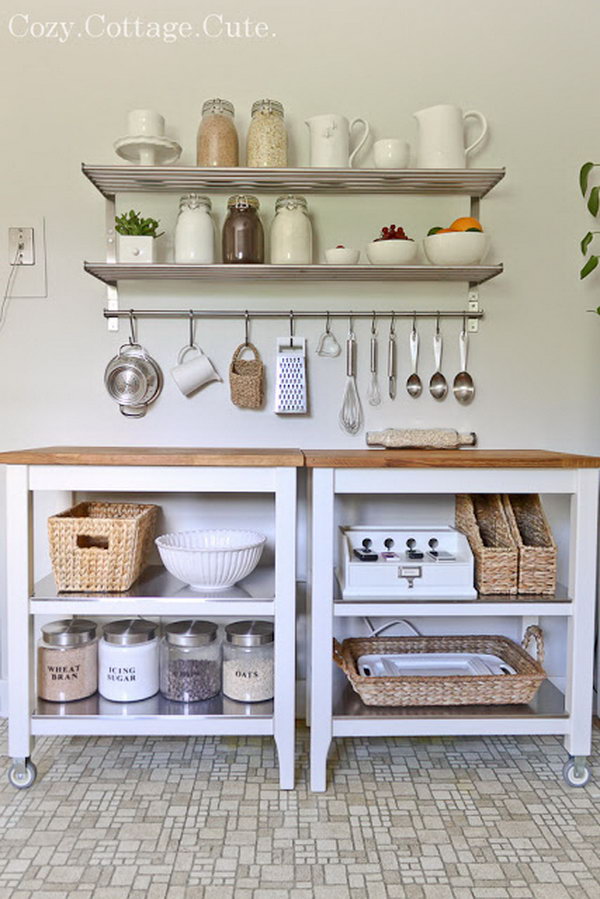 See more details here.
Marble Kitchen Island Upcycled from IKEA Beckvam Kitchen Cart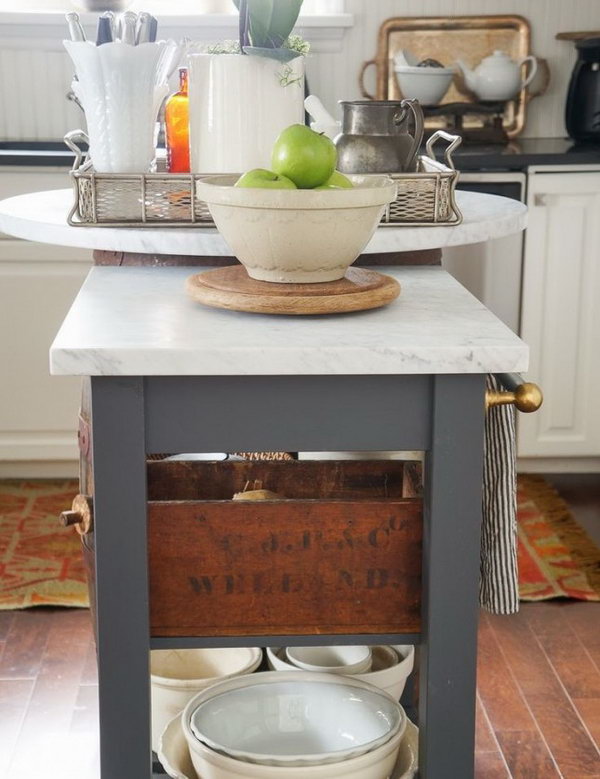 See more here.
Kitchen Herb Garden Hacked from IKEA Wine Rack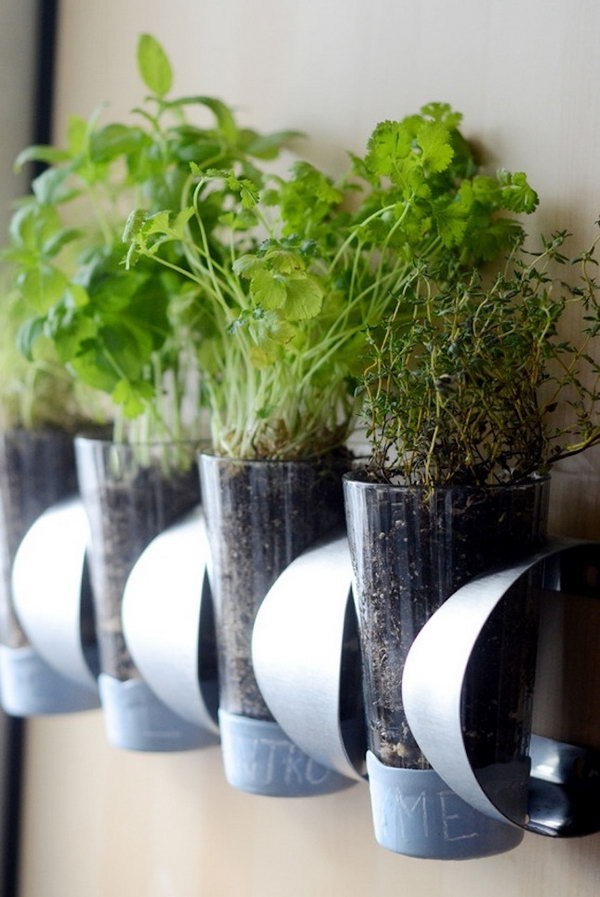 Get the tutorial here.
Bookshelves Turned Kitchen Island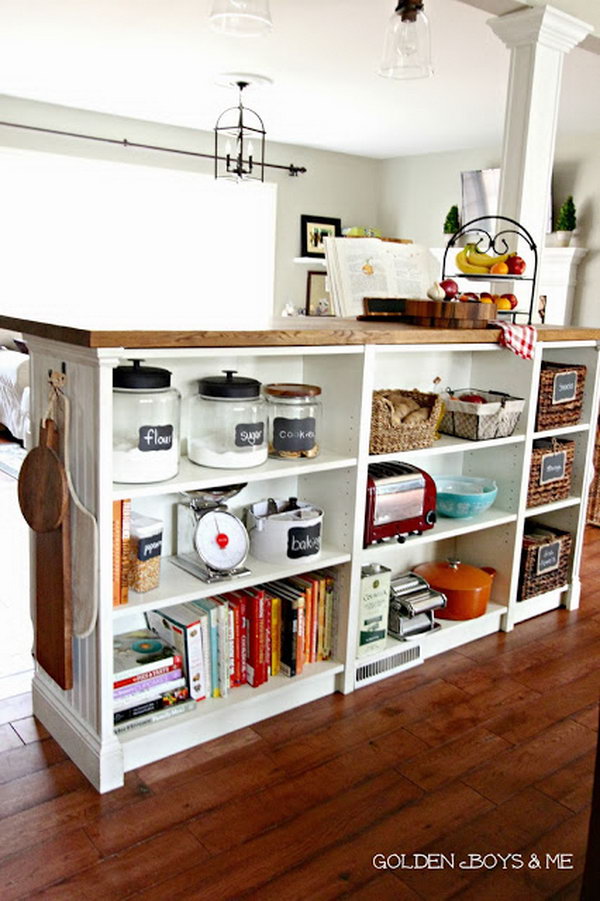 Get the tutorial here.
Modern and Personalized Dinning Room table with IKEA Hairpin Legs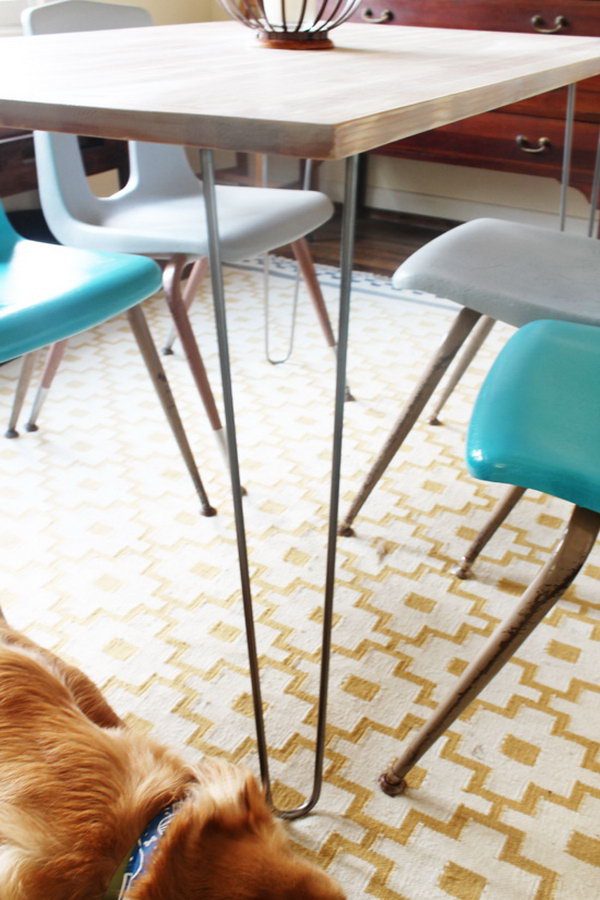 Get the directions here.
IKEA Tarva Dresser Hacked into Dining Room Sideboard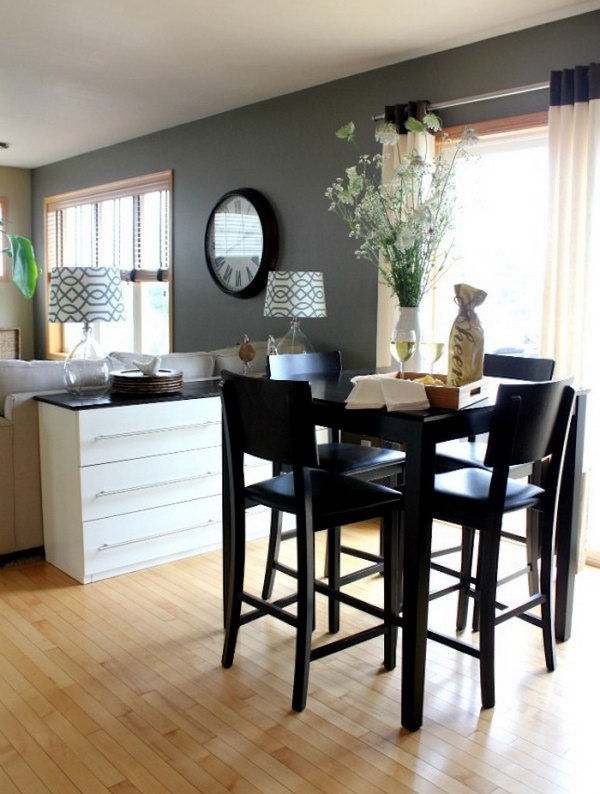 Get more details here.
IKEA CD Drawers Hacked into a Wall of Drawers
here.
IKEA Bar Cart Rescue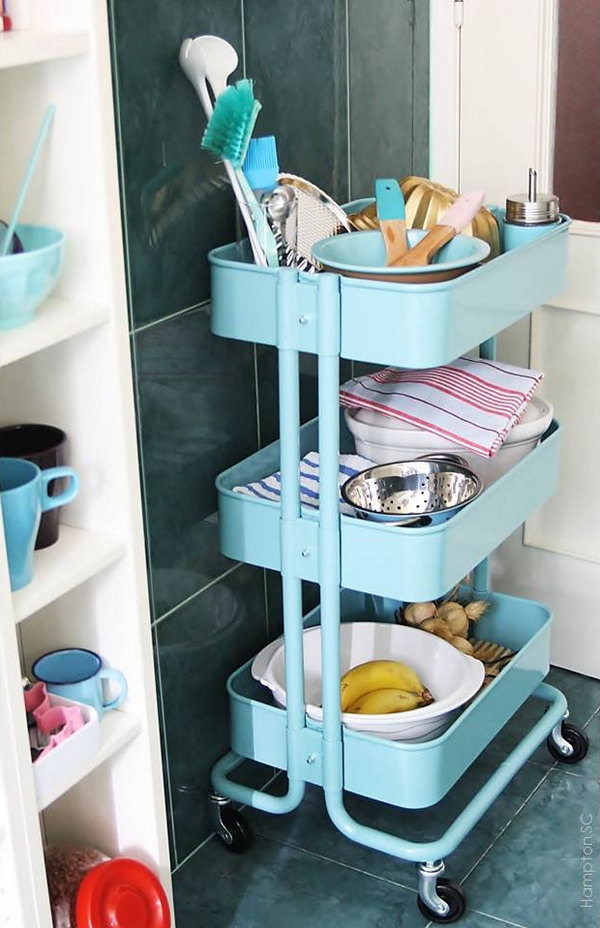 Get the instructions here.
Freestanding Pantry Hacked from an Expedit Bookshelf with Partial Coverage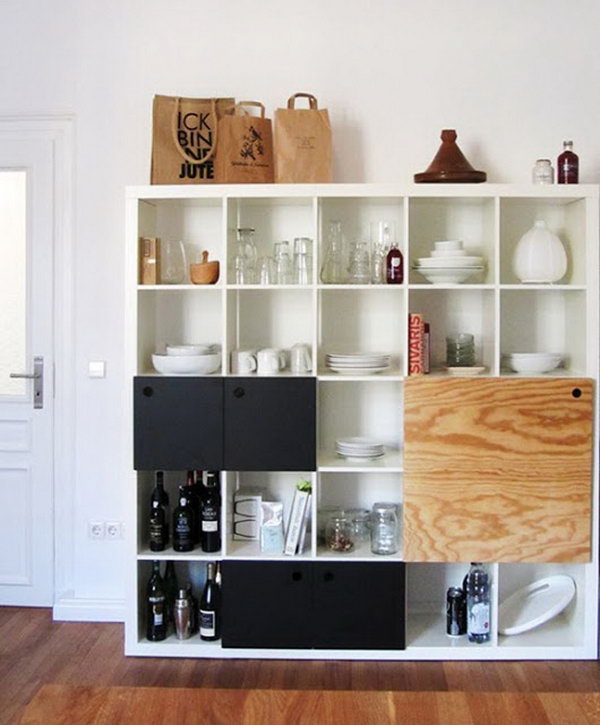 here.
DIY Kitchen Island with an EXPEDIT Bookshelf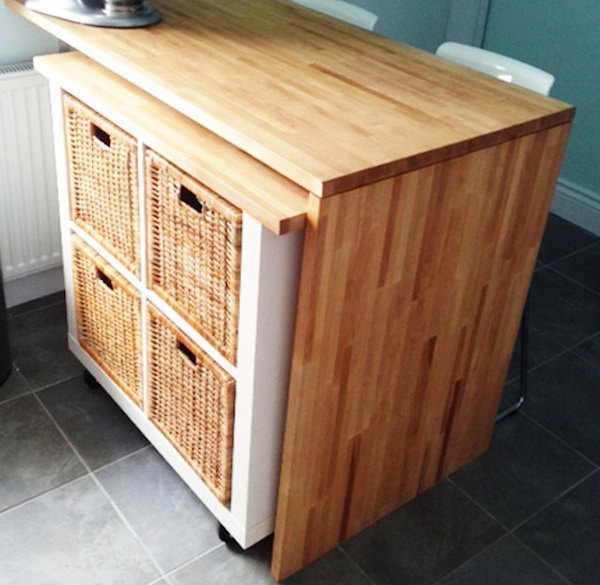 Get the full direction here.
Open Kitchen Shelving With Brackets from IKEA and the Perfect Piece of Wood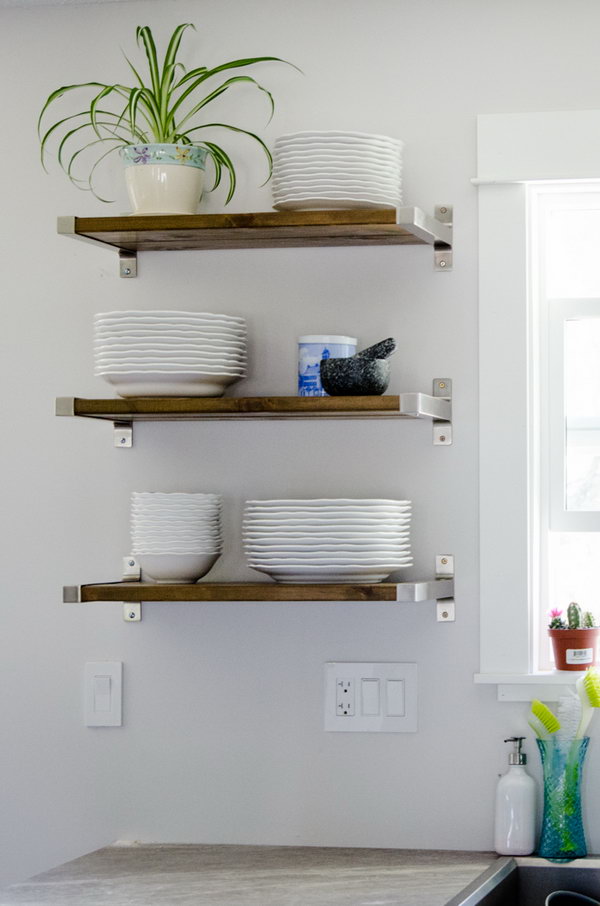 Check out the tutorial here.
Hanging Storage for the Kitchen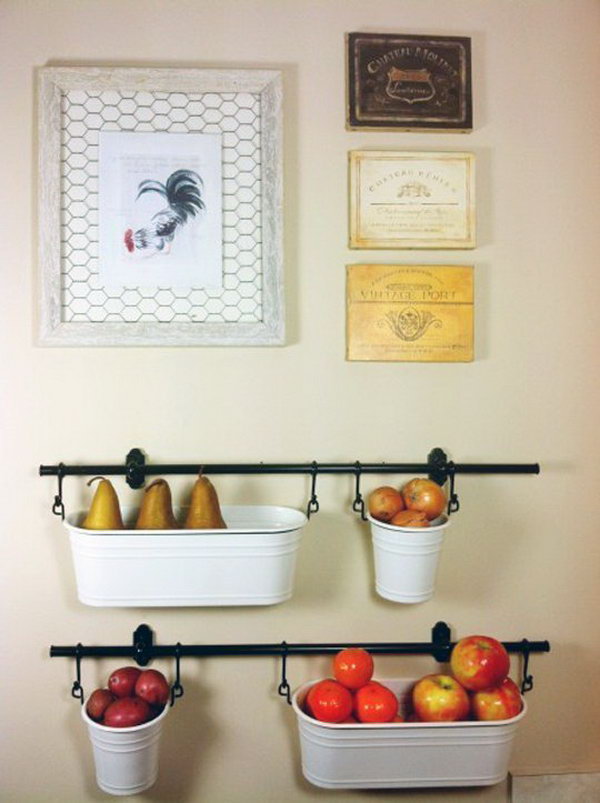 See more here.
Fabulous Gilded Bar Cart Made from Ikea Kallax Book Shelf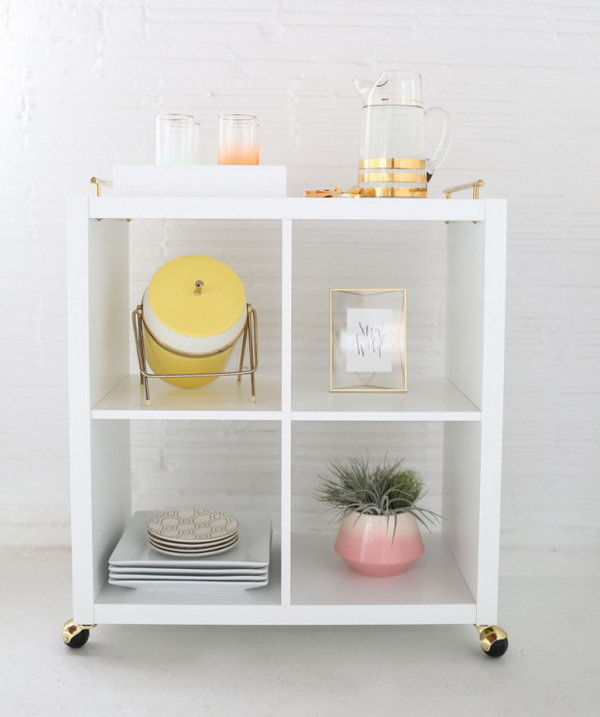 See the tutorial here.
Hanging Nest Dinning Room Lights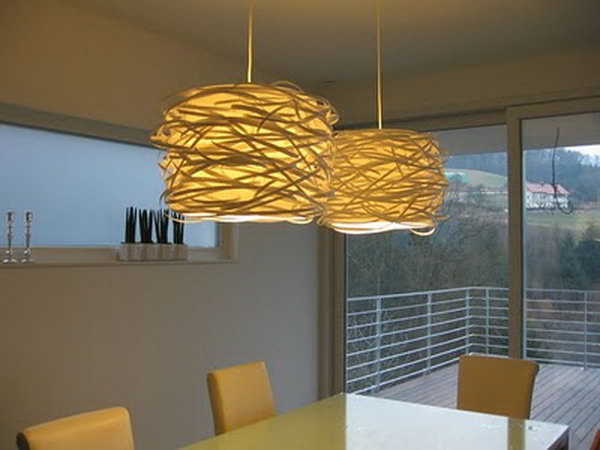 Instructions here.
Colorful Kitchen Island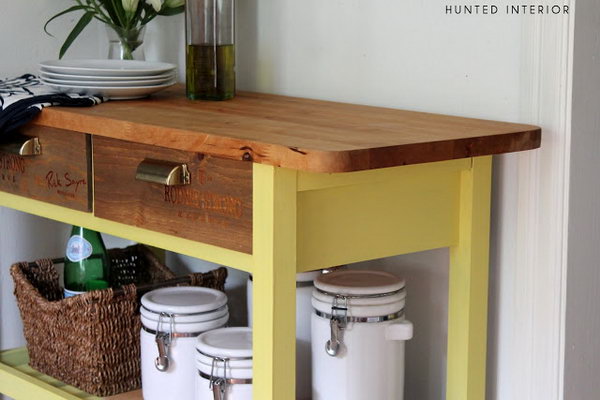 Get more directions here.
Kitchen Console Made from an IKEA Dresser and Some Vibrant Knobs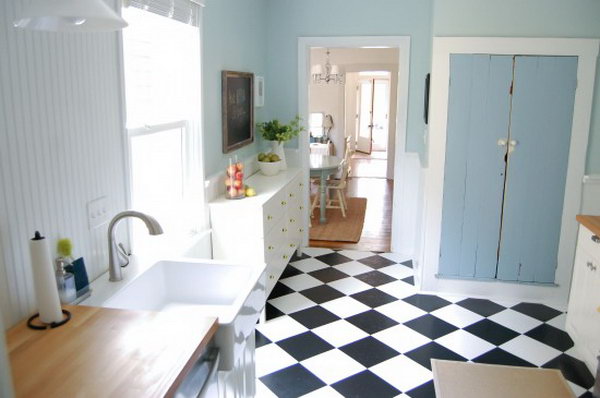 Get more directions here.
IKEA Cutting Board Turned Crumb Catcher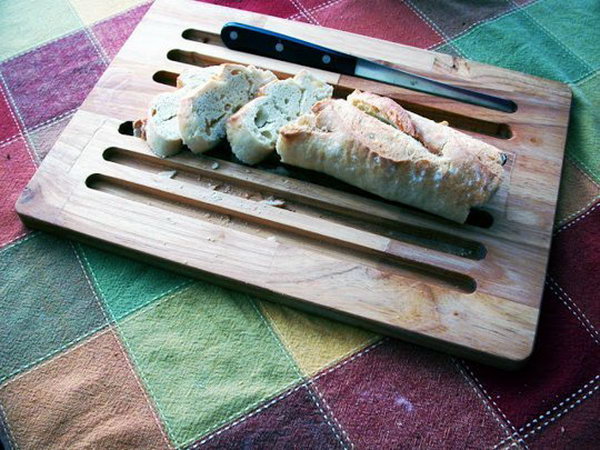 See details here.
DIY Wine Bar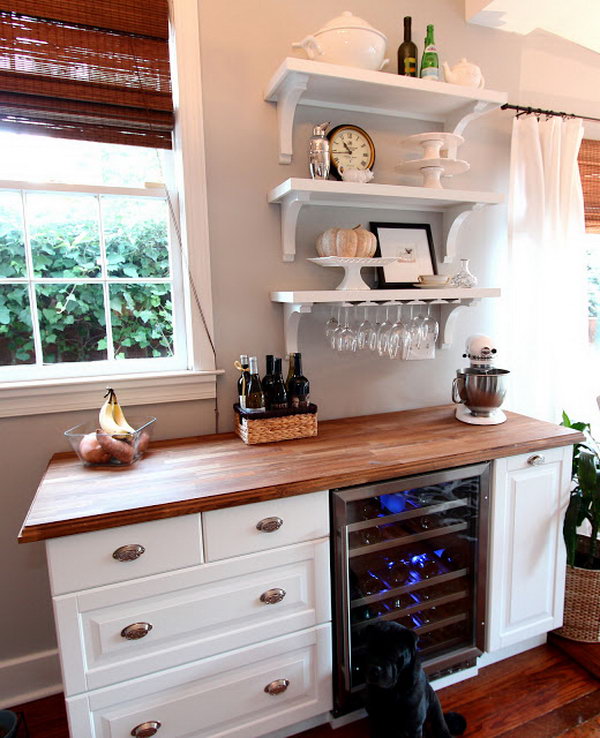 Get the tutorial here.
Simple Hanging Pot Rack Hack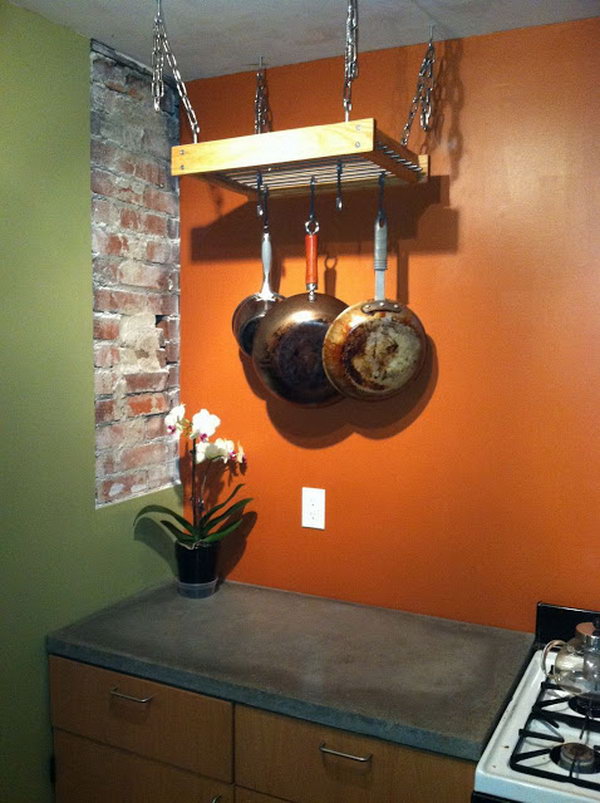 Details here.