Gifting is something that should be heartwarming both for the giver and receiver. It's an act of appreciation and sharing, which should show love and thoughtfulness.
While the most important parts of a gift are the gift itself and the intention behind it, presentation still counts. You really want your gift not only to be packaged perfectly, but also have a matching gift tag that clearly identifies the gift's intended receiver and makes them feel special-
Christmas is by the default the prime season for gifting. It is a season for family gatherings, present exchanges and Secret Santa events, both during parties and among geographically distant friends.
If you want your present to be truly special and stand out in a crowd, a regular store-issued gift tag just won't do. You want something festive and personalized that shows personality and thoughtfulness, and that's what DIY projects are for.
In this article you will learn how easy, cheap and even time-effective it can be to put some truly awesome Christmas gift tags together, so you can really impress your friends and family during the holiday season.
Christmas Gift Tags Made Out of Brown Paper and Buttons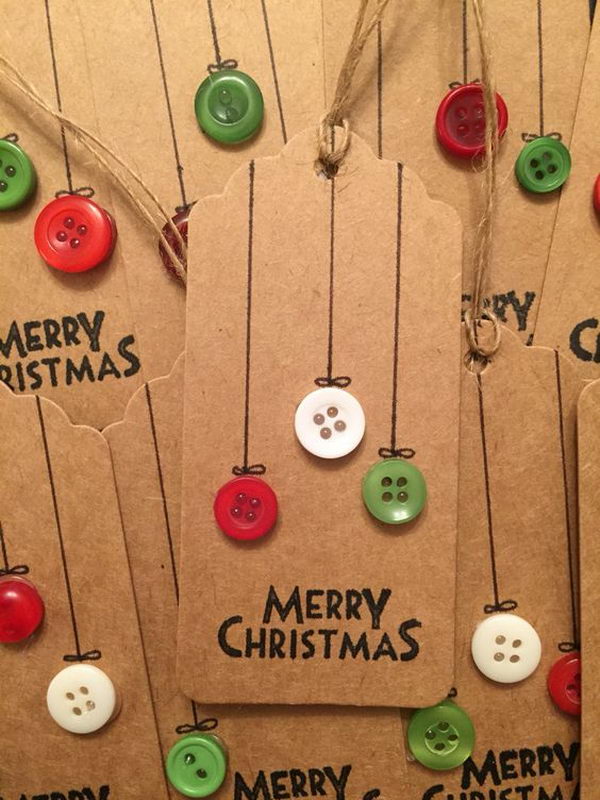 Christmas Chalkboard Gift Tags

via bunnypeculiar
Cute Christmas Tags Made Out of Sequins, Buttons and Other Embellishments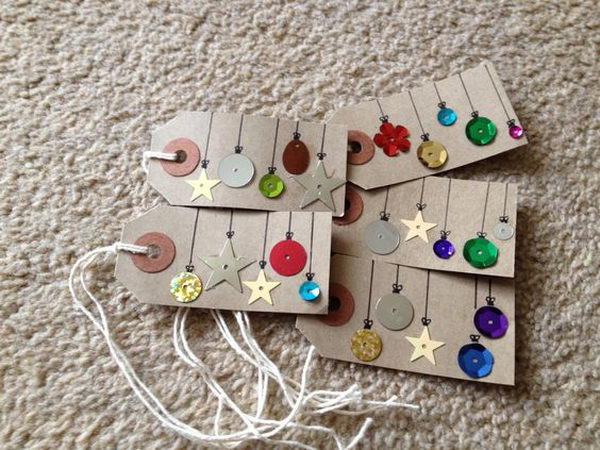 Gift Tags from the 12 Days of Christmas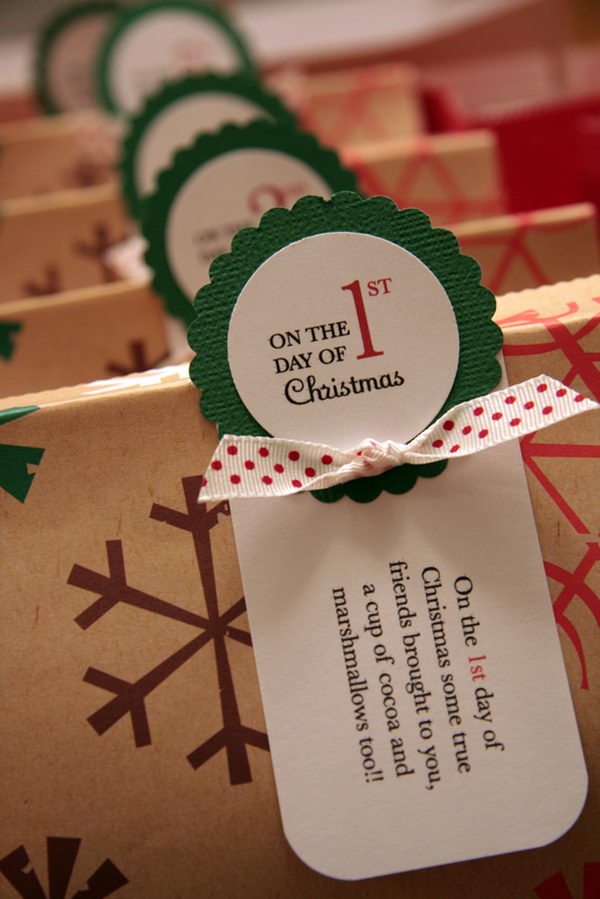 via mandydouglass
3D Christmas Tree Gift Tag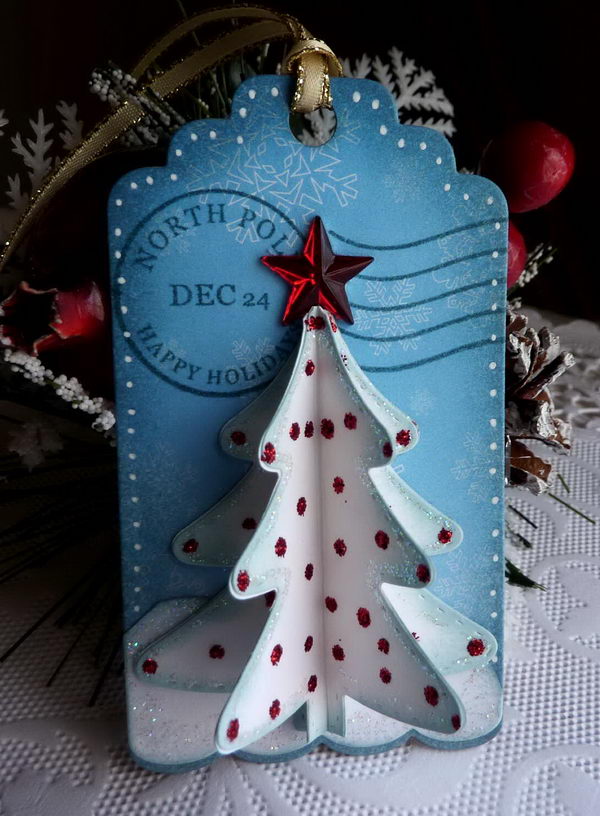 via scrappingcottage
Free Printable Disney Frozen Gift Tags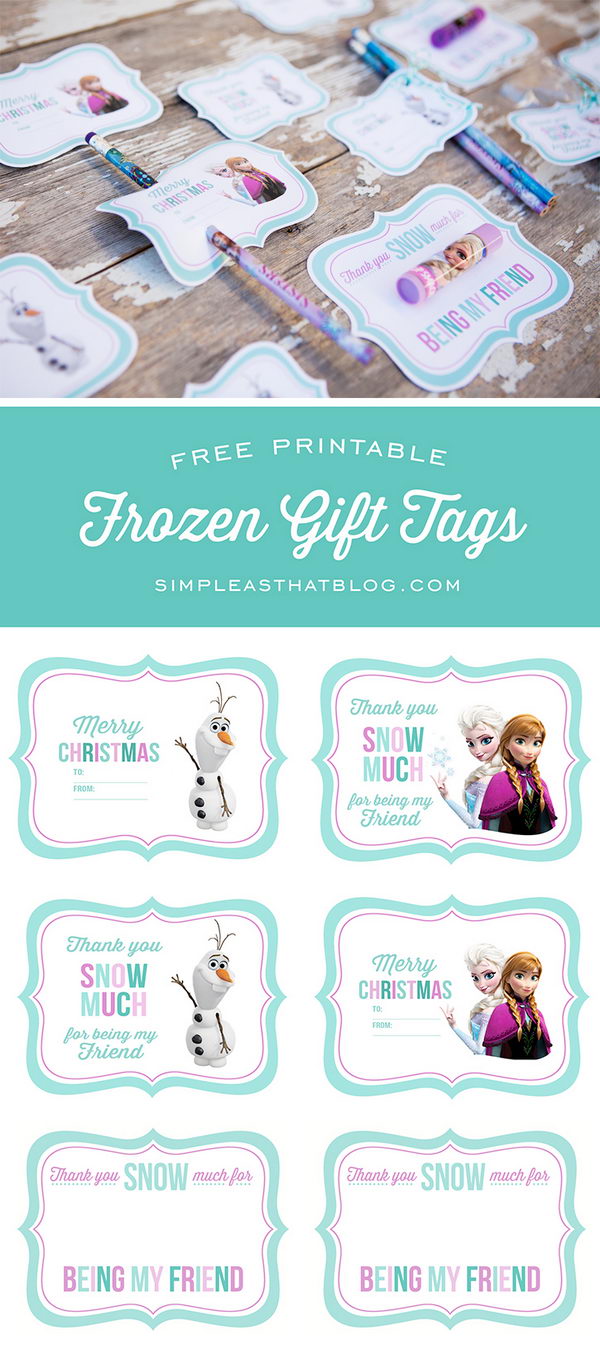 via simpleasthatblog
12 Days of Christmas Tags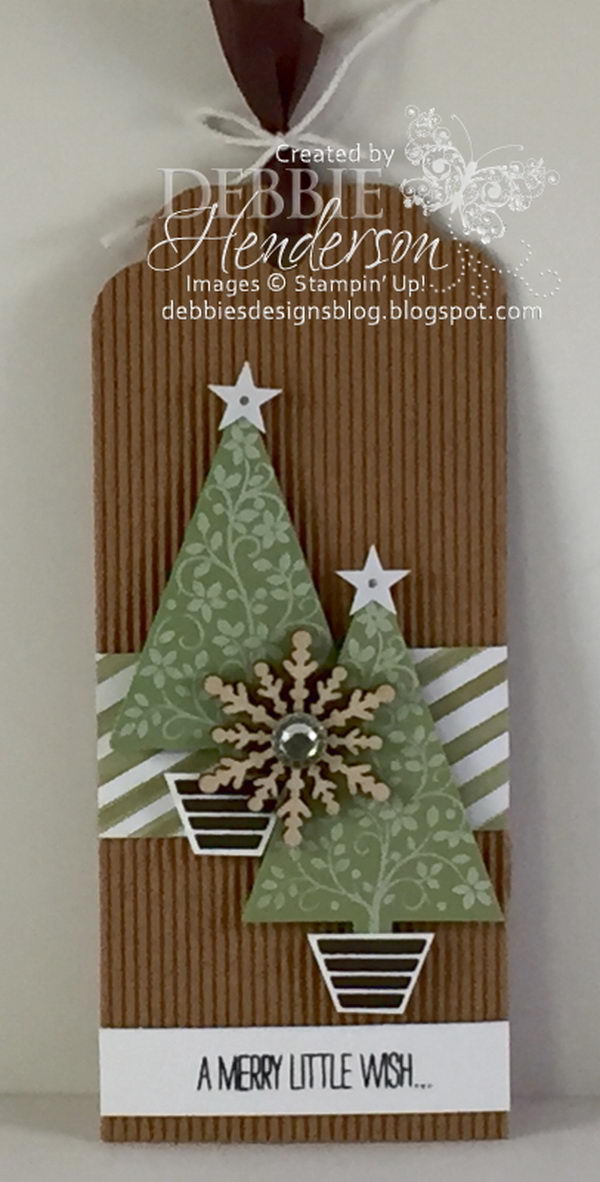 Rudolf Gift Tags Made Out of Peanut Shells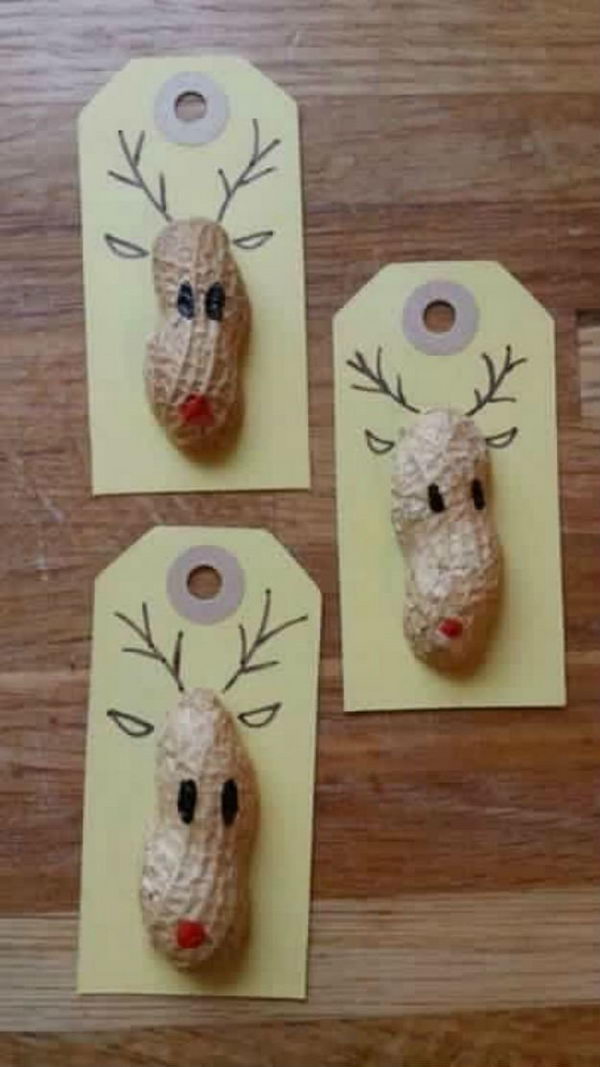 Button Snowman Gift Tag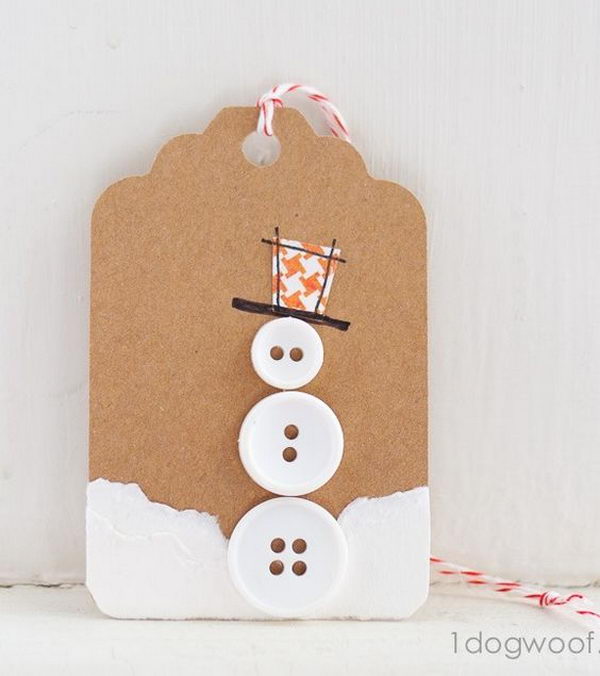 via 1dogwoof
Shabby Chic Christmas Gift Tag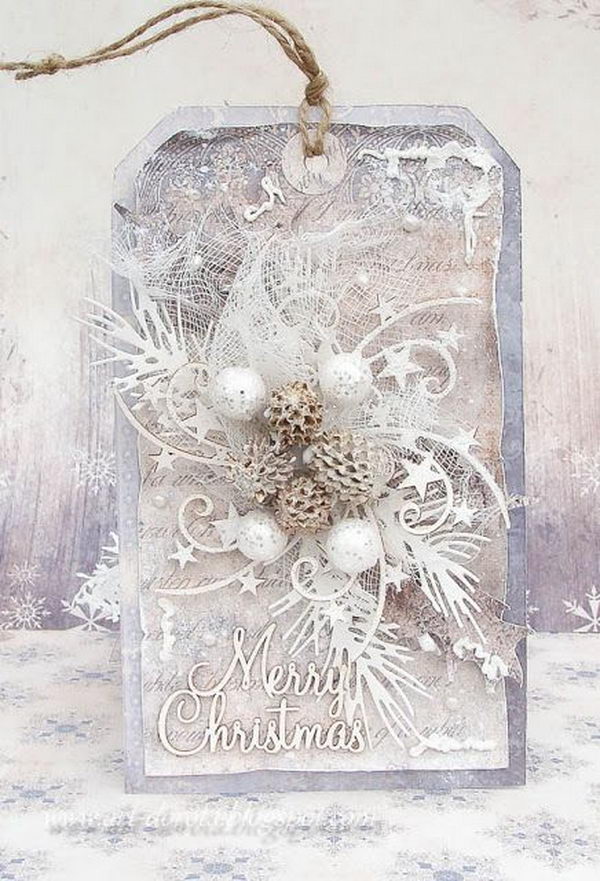 via art-dorota
Salt Dough Fingerprint Christmas Tree Tag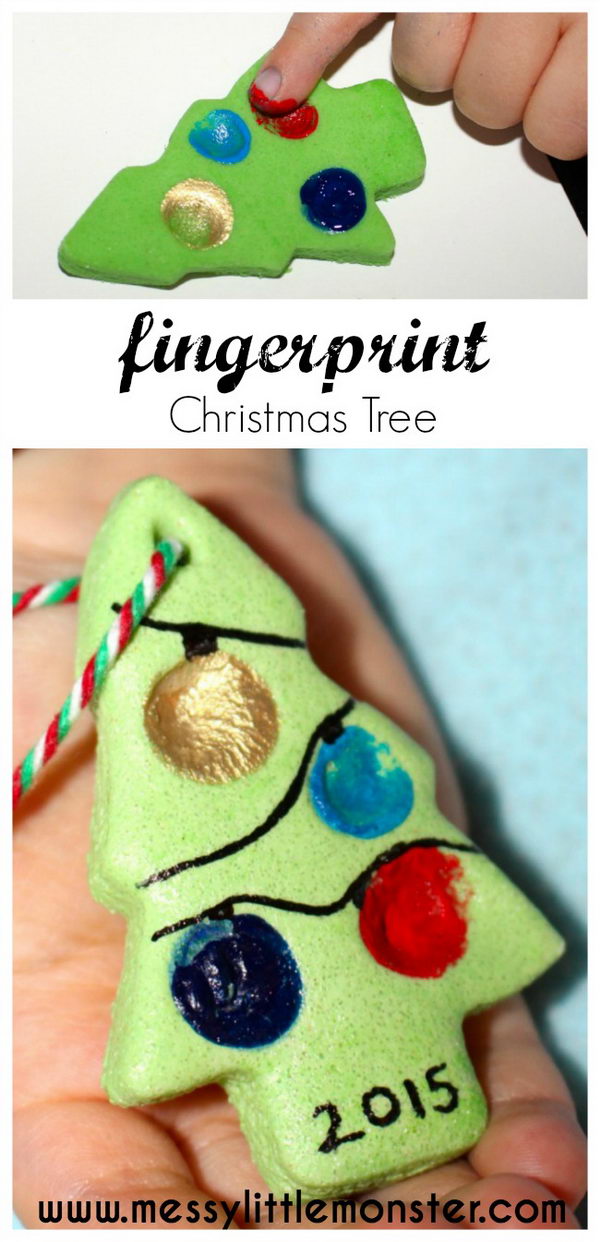 Wine Cork Snowman Gift Tag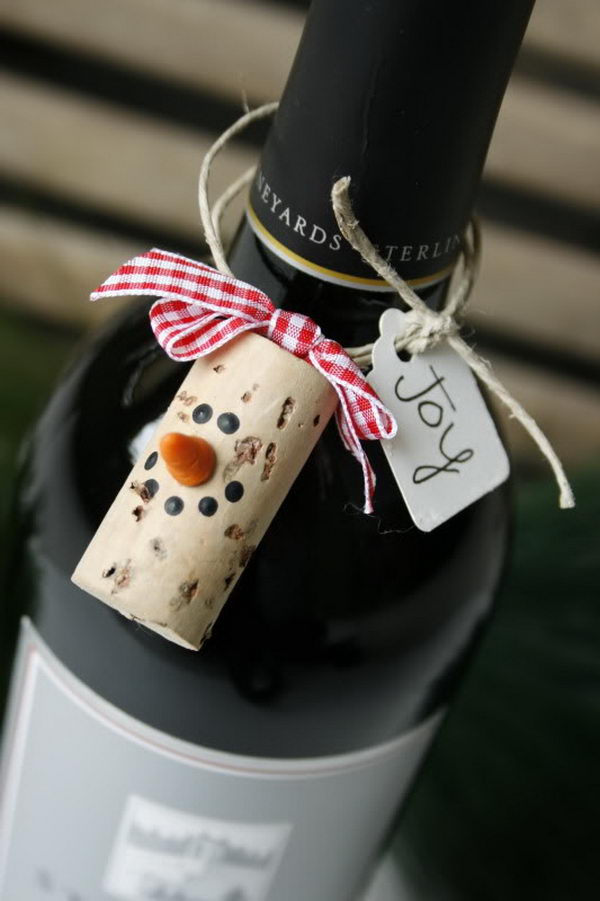 via photobucket
Super Simple Pom-Poms Reindeer Christmas Gift Tag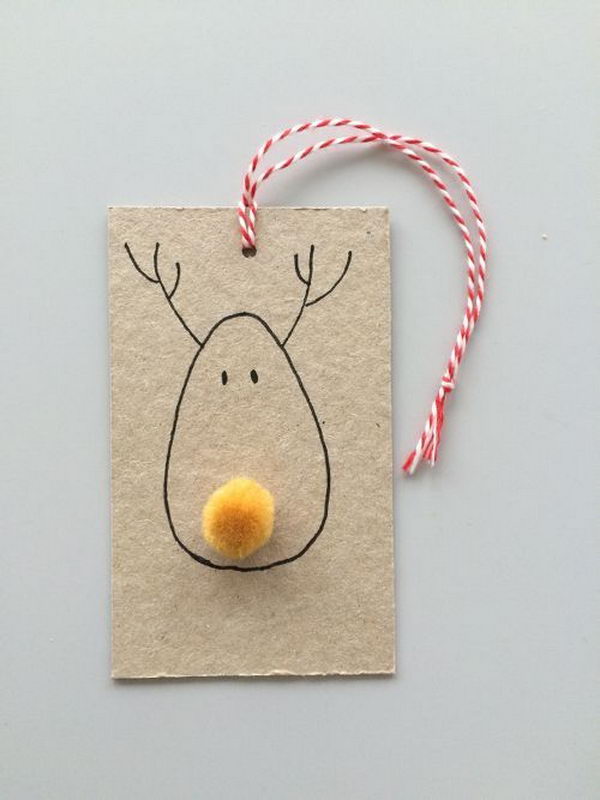 via babyccinokids
Rustic Snowmen Made Of Music Sheets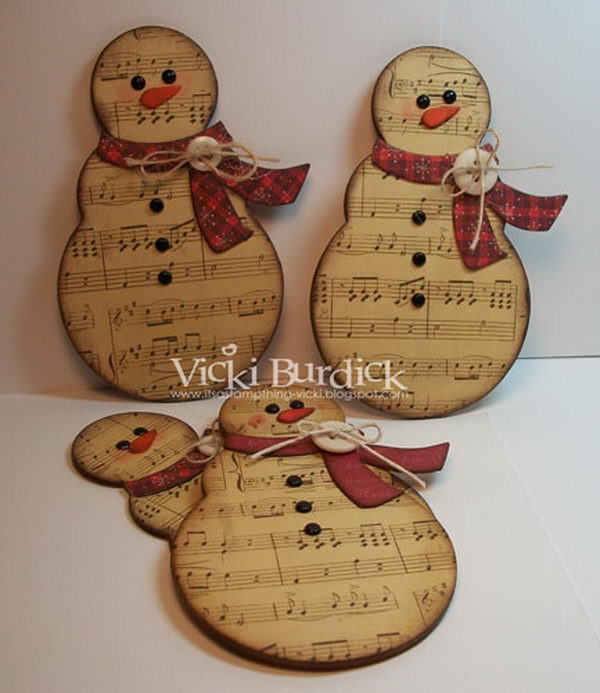 via itsastampthing
DIY Washi Tape Christmas Tags

via thinkingcloset